21 Chicago Companies To Watch in 2021
Big funding rounds. Groundbreaking tech. Hiring sprees. Here's what to know about your local tech scene this year.
The Windy City's tech community looks primed for another year of growth and innovation, with many exciting developments already underway. 
In December, Chicago unicorn Tempus raised $200 million as a key driver of Chicago's burgeoning biotech scene. This April, Jaguar Gene Therapy added fuel to the field by emerging from "stealth mode" and raising $139 million.
Also in April, insurance startup Clearcover raised $200 million in a Series D funding round, and 1871, recently ranked "best incubator in the world" at the World Incubation Summit, acquired Hub88 in Naperville, which sits on the Nokia campus and has access to a wide variety of cutting-edge technology, from 5G to drones.
Elsewhere, Chicago's Black-entrepreneur-led Rheaply won first place in the Rise of the Rest Equity Tour Pitch Competition, which works to bridge the racial investment gap in America. Meanwhile, cloud-based cannabis platform Fyllo raised $30 million and plans to double its employee size, as the cannabis industry seeks to expand on both a statewide and national level.
As Chicago's tech community continues to grow and innovate, Built In Chicago highlights 21 companies we think are important to watch in the year ahead.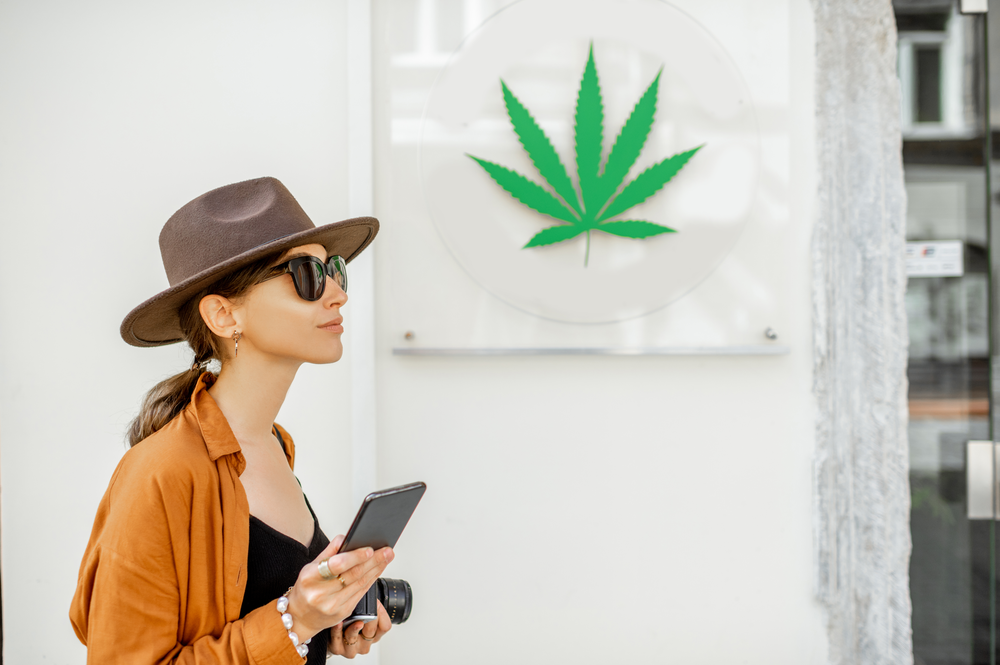 What they do: AeroPay is a financial technology company offering payment solutions to the cannabis industry and other businesses. As cannabis is not legal on a federal level yet, alternative payment options are frequently necessary, and AeroPay focuses on streamlining speed and security.
Founded: 2017
Why we're watching: AeroPay announced $5 million in fresh funding this March, and recently partnered with Blackbird, a cannabis software and delivery company, as well as Olla, an e-commerce platform for cannabis retailers.
What they do: BigTime is a time, billing and expense software platform that users can access from anywhere. Its cloud-based time-tracking and expense reporting tools are used by a variety of enterprise-level global companies.
Founded: 2002
Why we're watching: BigTime tracks over $2 billion annually and was rated by Built In as one of the 50 Best Small Companies to Work For in Chicago in 2021. They are also equipped for changes in the post-pandemic world, with dedicated tools for remote work and features such as a shared project dashboard. BigTime currently has a multitude of open jobs in engineering, marketing, operations and sales.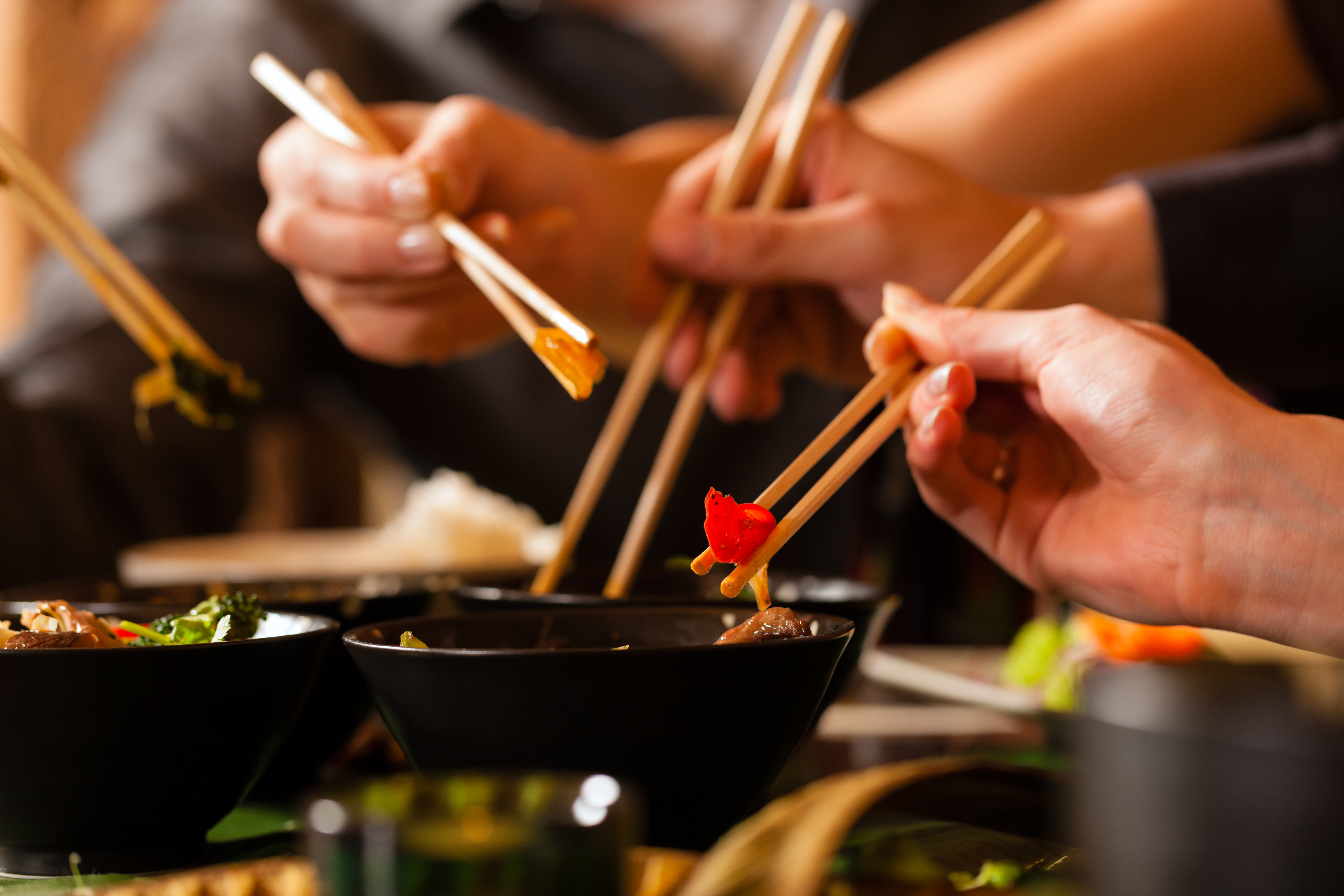 What they do: Chowbus is a mobile and online food-ordering platform that specializes in featuring and delivering Asian food to both residences and offices. They aim to help restaurants grow and take authentic ethnic food to wider audiences.
Founded: 2016
Why we're watching: Chowbus is growing: they partnered with flavor packet provider Omsom in February to gain a foothold in the booming meal kit space, and also closed on a $33 million Series A in July and raised another $30 million in October. With open jobs in almost every category, we're excited to see what moves Chowbus makes next.
What they do: Cooler Screens uses digital displays to replace the glass doors commonly used in store cooler aisles. What's more, the screens are interactive and provide users with helpful product information, such as calories and ingredients, and storekeepers with real-time data about shelf space and inventory.
Founded: 2017
Why we're watching: Cooler Screens raised $80 million in Series C funding this October, and after doing a 50-store install with Walgreens, plans to pursue installations at 2,500 locations nationwide. With this major expansion and also a presence at Kroger and GetGo, Cooler Screens looks to significantly increase the size of its workforce.
What they do: Forager specializes in cross-border freight operations in Mexico and Canada, and works with both carriers and shippers to make international shipping more streamlined and efficient. 
Founded: 2018
Why we're watching: Forager was named one of Built In's 50 Startups to Watch in 2020, the same year they raised $10 million in Series A funding. Furthermore, they were able to successfully pivot their strategy during the COVID-19 pandemic, refocusing their efforts from sales to product development. Now startup veteran and CFO Steve Pho has joined the team, with the goal of focusing on unit economics and scaling the marketplace. 
What they do: Leaf Trade is an e-commerce platform that streamlines the connection between cannabis dispensaries and wholesalers, which is important in a highly regulated industry with different rules for different states. 
Founded: 2016
Why we're watching: After raising $4.5 million in December 2019, Leaf Trade announced $5.5 million in Series A funding this March. Leaf Trade already handles $1 billion in net gross merchandise, and those numbers will surely increase as more states legalize cannabis and demand for the platform grows.
What they do: Mastery Logistics is a shipping and logistics platform, and a provider of products such as MasterMind, a cloud-based transportation management system (TMS) for shippers, brokers and carriers.
Founded: 2019
Why we're watching: Mastery Logistics just finished rounding out their executive team with a series of new hires, and says they have a mission-driven culture set around a series of core values. They also have a wealth of employment opportunities available, particularly for software engineers and product management roles.
What they do: Ocient is a venture-funded, data analytics startup focused on helping businesses analyze some of the largest datasets in the world. They are building a near real-time database that is SQL-compliant and used for petabyte-to-exabyte-scale datasets.
Founded: 2016
Why we're watching: Ocient announced the completion of its $40 million Series B funding round at the end of January, and last year received $15 million in funding in part from In-Q-Tel, the venture arm of the CIA and other U.S. intelligence agencies. Poised for rapid growth, Ocient plans to hire 75 people by the end of 2021, which would double their employee headcount.
What they do: PatientIQ is a data-driven platform for healthcare providers, industry partners and researchers to help improve patient outcomes. They use big data to inform predictive networks and risk scores, ultimately improving efficiency and decision-making.
Founded: 2016
Why we're watching: This April, PatientIQ announced its partnership with Denver's Panorama Orthopedics & Spine Center to launch a value-based care reimbursement program, and in January they expanded their suite of integrated solutions with Midwest Orthopedics at Rush in Chicago. With new partnerships and job opportunities, we're interested to see what PatientIQ does next.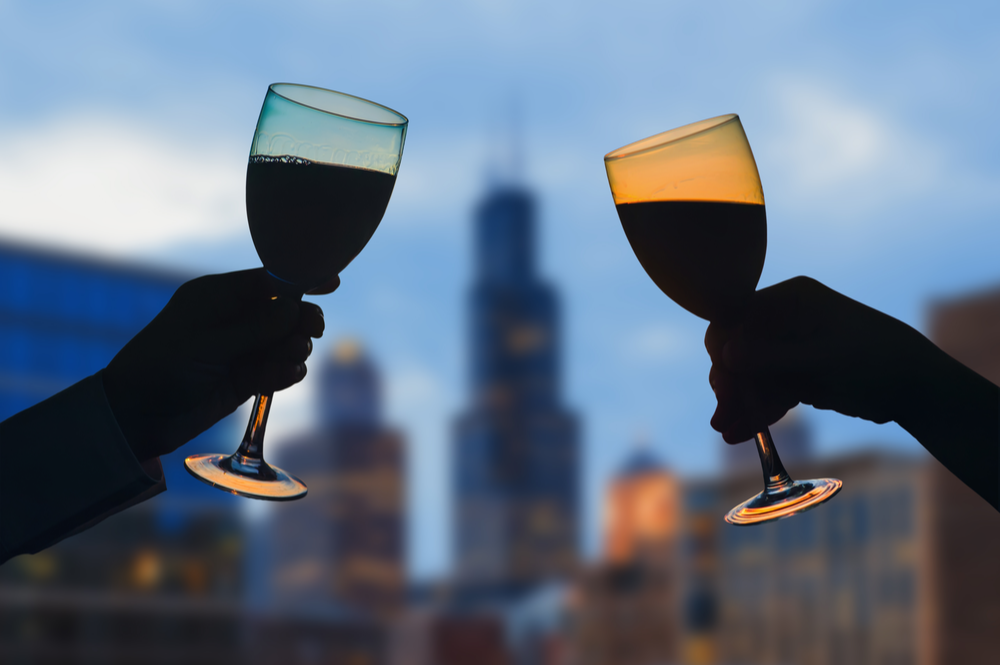 What they do: Provi is an e-commerce marketplace for the alcoholic beverage industry, and makes ordering simple for bars, retailers and sales reps. With over 1,800 distributor catalogs available, Provi consolidates ordering across a retailer's entire portfolio.
Founded: 2016
Why we're watching: In December, Provi announced the wide release of Sell Sheets and Storefronts, which are new tools for sales reps and distributors, respectively. As Provi expands their suite of available products, they are also focused on loyalty and hiring for a variety of positions.
What they do: Rheaply is a circular company focused on reusing office supply equipment, keeping tabs on assets sitting idle in corporate America and preventing unnecessary waste from going into landfills. The company works with industries such as higher education, health care, technology, government and retail, and has already helped organizations divert over 14.5 metric tons of waste, a key factor in their efforts to offset the effects of climate change.
Founded: 2016
Why we're watching: As a Black-entrepreneur-led startup, Rheaply won a $1-million first prize in the Rise of the Rest Equity Tour Pitch competition, which focuses on bridging the racial investment gap in America. Not only does the win grant them automatic admission into the 2021 Morgan Stanley Multicultural Innovation Lab, but they also raised $8 million in a Series A this February. 
What they do: Screencastify is a Chrome extension screen recorder, with additional features to edit videos and submit them to platforms such as Google Drive and YouTube. Furthermore, the screen recording takes up less CPU than other platforms and has been focused in education and remote classrooms.
Founded: 2016
Why we're watching: Screencastify is already used in 189 countries by 15 million daily users, and the company has increased their workforce size by 600 percent since the beginning of 2020. As remote work and learning are sure to continue, so should Screecastify's growth: a large number of employment opportunities are currently available.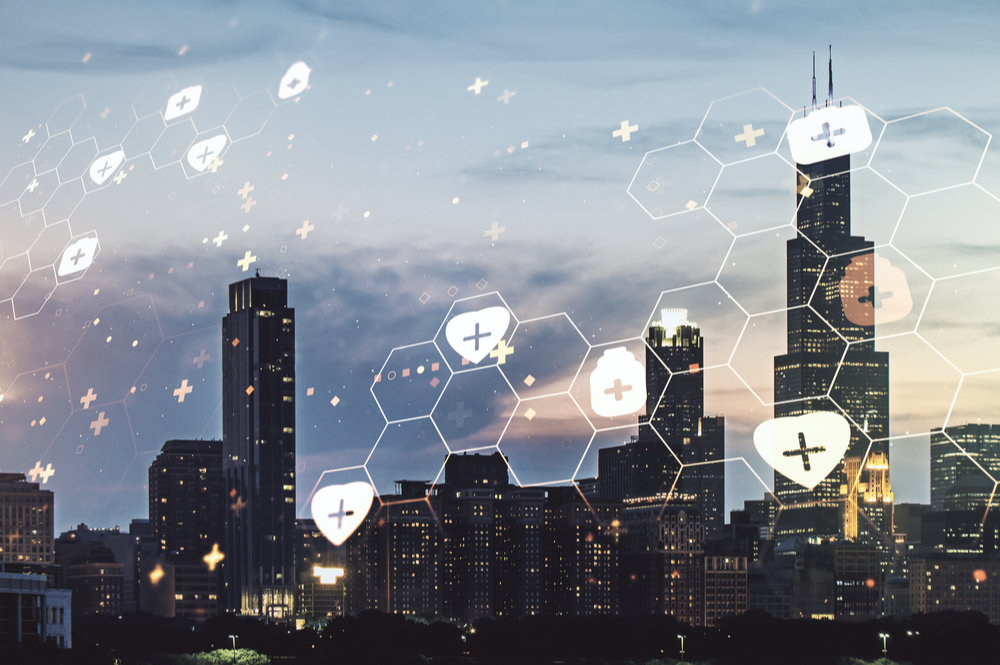 What they do: Upfront Healthcare is a patient navigation platform that combines analytics with automated outreach. It aims to make healthcare easier to traverse and understand for individuals, and the software employs helpful features such as integrating with electronic health records to alert the user when they should schedule an appointment.
Founded: 2016
Why we're watching: Upfront Healthcare raised $11.5 million in November, doubled the size of its workforce, and used its Care Traffic Control platform to assist with the equitable distribution of COVID-19 vaccines. 
What they do: CoPilot gives expert advice and comparisons on high-value purchases such as cars, with plans to expand to home-buying and more in the future.
Founded: 2015
Why we're watching: CoPilot debuted its mobile app and announced that it raised $10 million in Series A funding this August, bringing the total amount raised to $17 million. Furthermore, CoPilot does not take commissions from car dealers — unlike most car-buying websites — which helps to ensure bias-free, independent advice.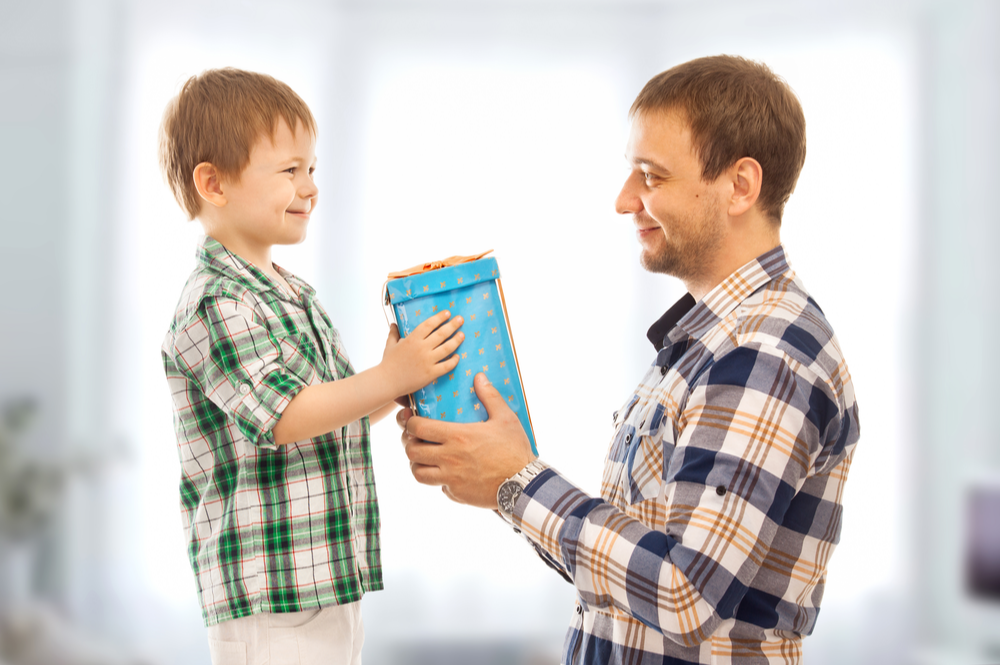 What they do: EarlyBird is a fintech gifting platform that enables parents, family and friends to invest in the futures of the children they love. EarlyBird streamlines and simplifies the gifting process while also allowing users to put an emotional touch on their gift by recording a video memory and writing a note with their donation.
Founded: 2019
Why we're watching: EarlyBird raised $2.5 million in December and the four-person company plans to expand to 15 in the future. Furthermore, after a successful beta test, the EarlyBird app was officially launched in December.
What they do: To enable the cannabis industry to scale like other regulated industries, enterprise-level software is necessary. Fyllo is a cloud-based platform for cannabis companies to use for marketing, analytics and regulatory compliance. They now work with nearly every multi-state operator in the U.S. 
Founded: 2019
Why we're watching: Fyllo raised $30 million in Series B funding this April and brought on Katie Form, formerly head of global brands at Twitter, as COO. They've also made two acquisitions in the past 15 months: CRM cannabis company Data Owl and regulation database CannaRegs. Over the next 12-18 months, they plan to double both their engineers and their overall employee headcount.
What they do: Homethrive is a healthtech platform that enables seniors to live independently at home. By combining data analytics with personalized advice from experienced social workers called CareGuides, Homethrive works with the entire family and even offers third-party coordination for services such as grocery delivery and social activities.
Founded: 2018
Why we're watching: Homethrive raised $18 million in Series A funding this October, and plans to use the new capital to expand into health plans and the self-insured employer market, as well as building out their tech stack.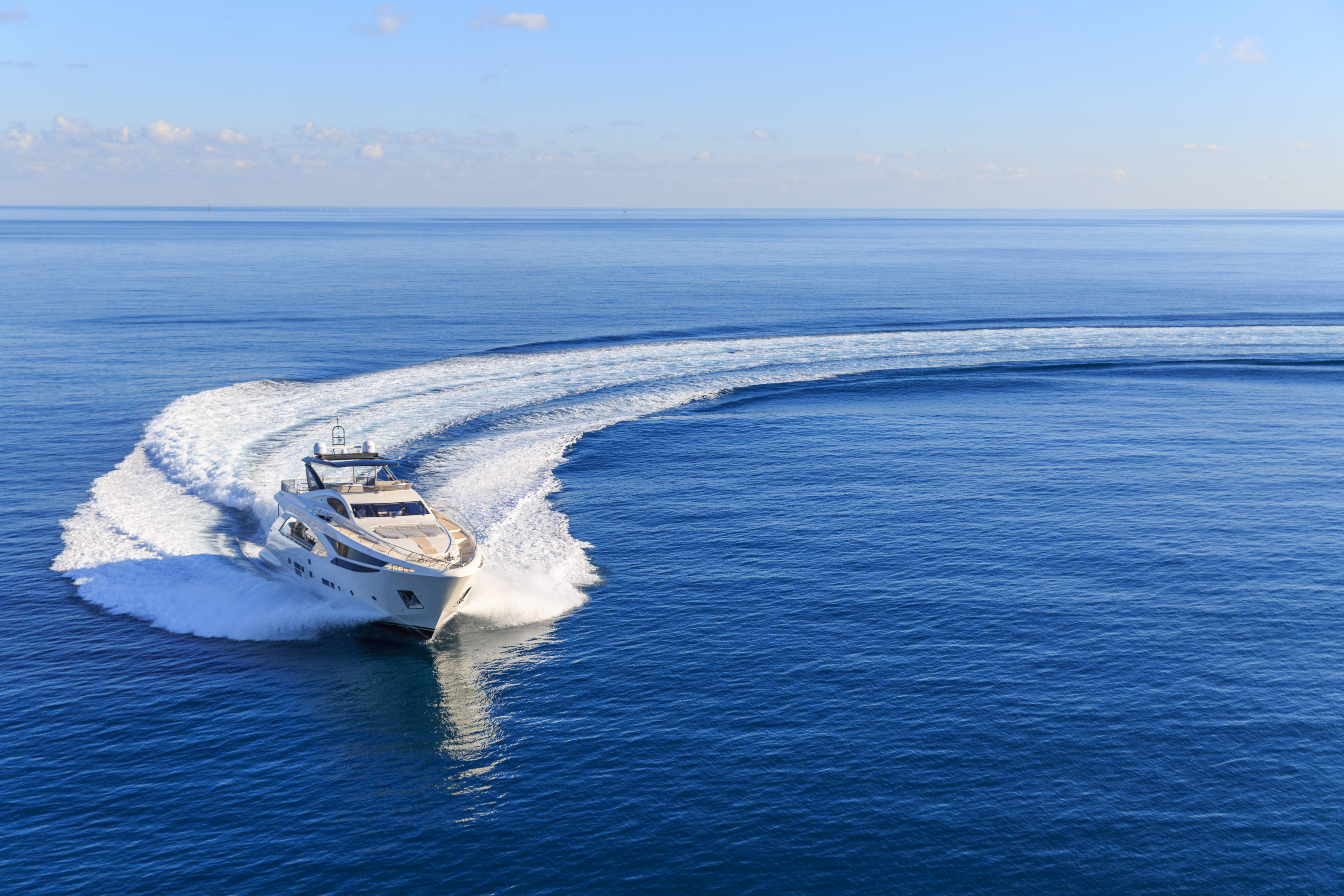 What they do: K4 Mobility provides internet service to yachts and other large sea vessels. Software algorithms seamlessly select the best networks available, be they satellites or terrestrial options, thus connecting people even in the most remote locations imaginable.
Founded: 2018
Why we're watching: CEO Michael Small successfully brought the internet to the airplane industry as the former CEO of Gogo, and we're excited to see what he can do for the maritime industry — especially since there are far more ships in the water than planes in the sky. Listed as one of Built In's 50 Startups to Watch in 2020, K4 also announced $5.7 million in funding this February, bringing its total since the 2018 launch to $14 million.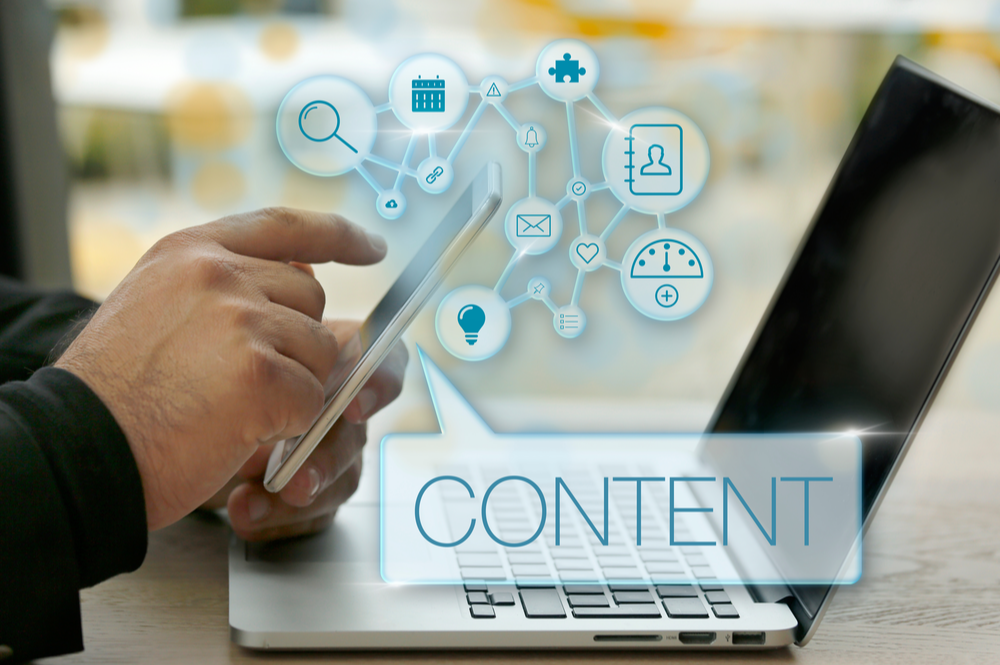 What they do: Mediafly is a platform for sales enablement and content management that focuses on placing interactive, animated and engaging content at the center of the buyer and seller experience. It is fully customizable and works for both in-person and remote experiences.
Founded: 2006
Why we're watching: Mediafly announced in January that it raised $25 million in funding, and last year acquired U.K.-based Presentify, a global visual communication solution. This further reveals Mediafly's commitment to using interactive and engaging visual content.
What they do: NestEgg is a rental management platform aimed at independent landlords. It hosts a variety of helpful features for both landlords and tenants, including allowing tenants to collect rent on their pay schedule and allowing landlords to easily schedule maintenance repairs.
Founded: 2017
Why we're watching: According to the Motley Fool, NestEgg's star feature is its financial protection, which includes fronting the costs for property-related repairs and spreading out repayments interest-free. What's more, NestEgg raised $7 million in November, pushing for early fundraising due to high demand for its services. 
What they do: Formerly known as Watchtower, ThreeFlow offers enterprise software that allows benefits brokers and insurance carriers to manage the entire placement process in one shared system. Their platform helps carriers win business and brokers to better inform their employer partners surrounding the benefits they offer.
Founded: 2015
Why we're watching: Not only did ThreeFlow raise $8 million in Series A funding at the beginning of October, but it handled $200 million in transactions in 2020, a tenfold increase from 2019. With the goal of changing how employers provide benefits, we're interested to see what ThreeFlow does next.