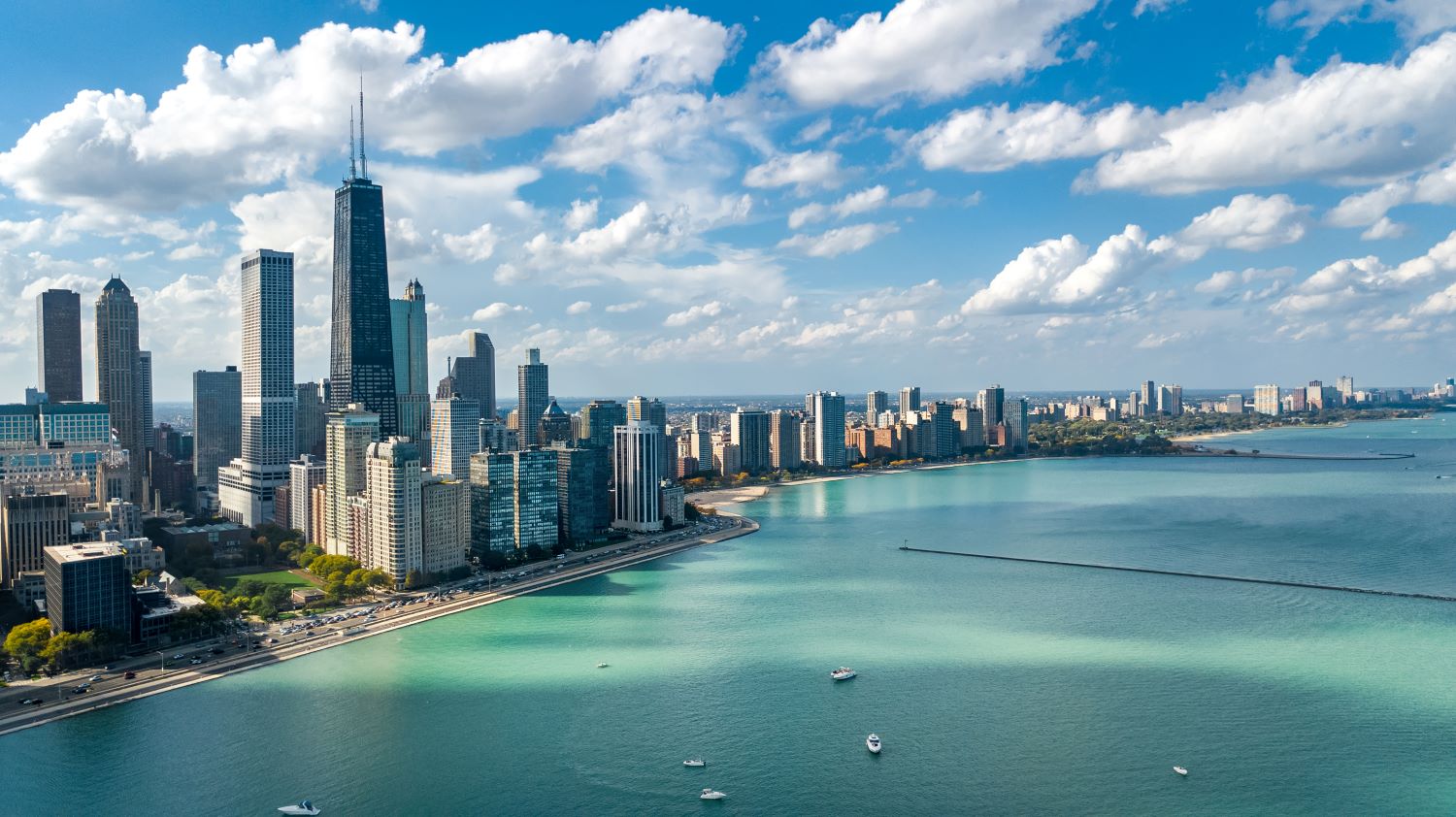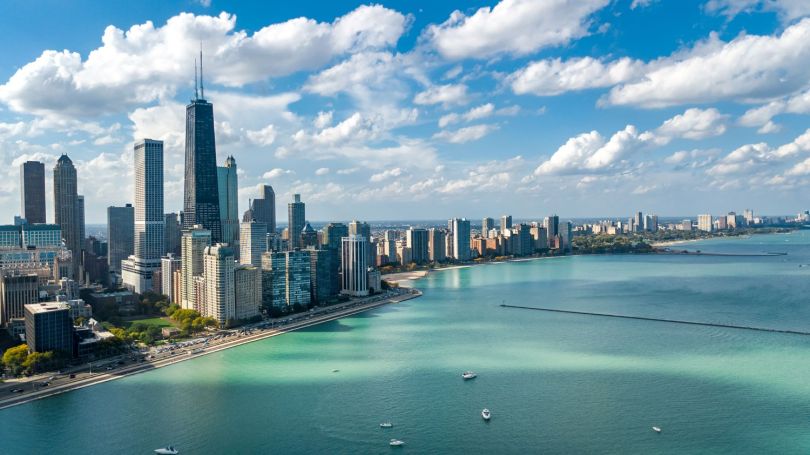 Big cities like Chicago had an eventful 2020. Pandemic aside, there have been many new developments in the tech sector and plenty of new capital raised to support this growth.
Leading the way for Chicago tech in 2020 was Tempus, followed by VillageMD and Amount rounding out the top three. Read on to learn more about the Chicago tech startups that pulled in the most funding last year. Now, onward to 2021.
#10. $60 million, August 17
With its equity investment from Insight Partners, this cybersecurity company will be able to continue its work toward protecting users' passwords. Its platform prevents data breaches and cyber threats by tracking the user's passwords across various accounts. The company has also created solutions for dark web monitoring, secure file storage and more. The funding will enable Keeper to further develop new products and grow its customer base.
#9. $68 million, September 28
This delivery company provides businesses with ample storage space and sorting algorithms for their products to ensure they can take advantage of the most efficient shipping options. The funding from a Series D round led by SoftBank Vision Fund will help ShipBob with its plans to upgrade its warehouse management system with temperature controls and business-to-business deliveries. To date, the company's total funding is $130.5 million.
#8. $78 million, June 9 and October 14
This was an eventful year for the fintech company that helps users easily manage their finances. It offers customers tools including commission-free trading and digital banking accounts, as well as debit cards and loans. With the $33 million Series B capital it raised in June, M1 was able to accelerate company growth. The $45 million Series C funding from October will support even more growth as the company works to develop its tech and double its headcount.
#7. $80 million, October 5
This startup specializes in helping advertise chilled drinks and treats by creating smart screens for food stores' cooler doors. The Series C round was led by investors including Verizon Ventures and will help the company develop its tech. Its smart screens are equipped with digital sensors that help brands collect data from customers concerning their products and help stores automate managing their inventory.
#5 (tied). $100 million, December 21
During a chaotic time for the supply chain, the logistics company is working to help modernize the e-commerce industry. Its platform helps users automate their business and reduce shipping costs by providing them and third-party logistics firms with shipment data analysis. The funding from its Series D round was led by Insight Partners and will enable project44 to fuel its global expansion and partner with more logistics companies.
#5 (tied). $100 million, January 28
On this company's platform, businesses can automate their marketing efforts across multiple social platforms, email, messaging, chat and text to help improve their customer experience. ActiveCampaign's Series B funding went toward developing new products and furthering international expansion. Currently, the company has available positions in data analytics, design and UX, development and engineering and more.
#4. $125 million, March 24 and December 8
As sustainability becomes more imperative, this company is producing alternative meat and dairy products made from Fy, a nutritious protein that's eco-friendly and efficient to produce. Its $80 million round in March allowed the startup to expand its team. With the $45 million from its most recent funding round, the company will invest in its new production plant, equipment and commercializing its product.
#3. $139 million, June & December 2
Customers count on this fintech startup for services like digitizing their personal loan operations, running fraud prevention and verifying consumer claims. Its Goldman Sachs-led Series C round, announced in December, will help the company scale up its sales and marketing efforts as well as advance R&D. Amount is currently hiring for several positions in software engineering, product development, branding and more. When combined with its $58 million Series B announced in June, the startup has achieved nearly $140 million in investments.
#2. $250 million, July 8
Partnering up with the widespread drugstore and pharmacy chain Walgreens, this healthtech startup is using its equity funding to start implementing in-store clinics. The startup's platform works to help doctors navigate clinical data and negotiate with patients' insurers to reduce the overall cost of care. After VillageMD opens 700 "Village Medical at Walgreens" sites, Walgreens will hold a 30 percent stake in the company.
#1. $300 million, March 13 and December 10
The unicorn closed on a $100 million Series G round in March. Its platform utilizes gene sequencing, machine learning and AI to inform doctors on how to better provide personalized treatment for patients. Its March round allowed the company to develop its operations and address a wider range of diseases. The capital from its $200 million G-2 round in December will enable much of the same, and brings the company's valuation to more than $8 billion.
Funding data is compiled from SEC filings, press releases, confirmed news reports and other public databases. Funding includes venture capital and private equity announced during 2020, but excludes acquisitions and debt financing in most cases.