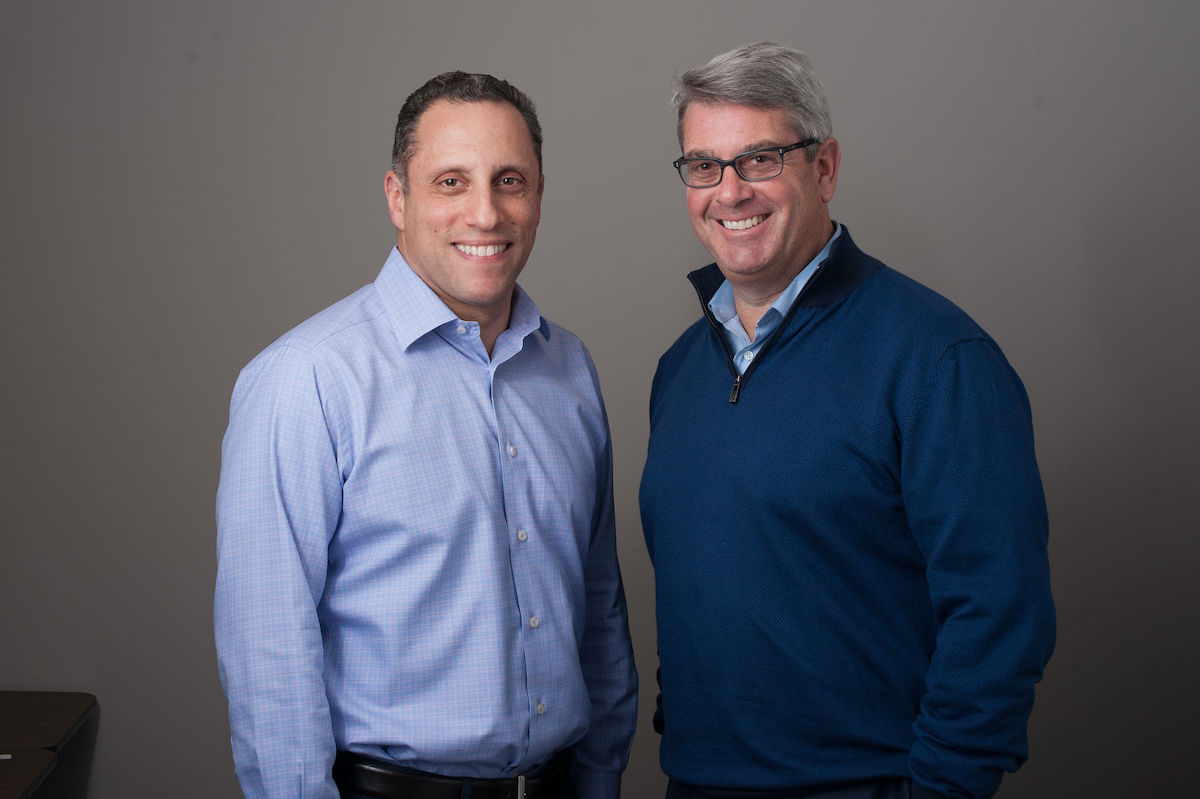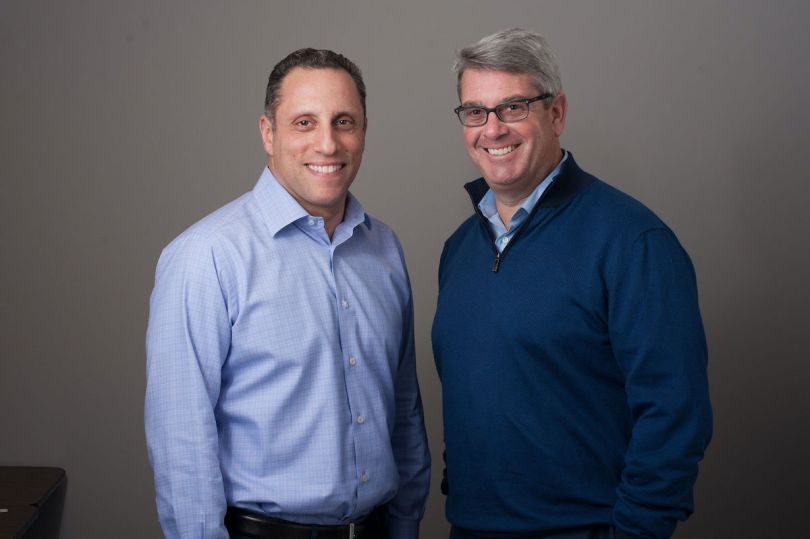 Healthtech startup Homethrive announced on Wednesday that it raised $18 million in Series A funding led by 7wireVentures and Pitango Healthtech.
The Chicago-area company plans to invest the cash in growing its customer base and developing its tech. As the COVID-19 pandemic continues to keep seniors isolated from their personal and professional caregivers, CEO Dave Jacobs said use of Homethrive has skyrocketed — over the past three months, the number of customers using the platform has risen 300 percent, Jacobs told Built In, and "we expect that trend to continue."
"It's created a greater need for our service than even before," Jacobs told Built In. "You have a dynamic where older adults, who might have otherwise seriously considered a senior living community — in nursing homes or assisted living — are very reluctant to go. So they are at home, but they need a lot of help."
Jacobs co-founded Homethrive in 2017, after his late father Edward contracted cancer but wanted to live at home with his wife. Although Jacobs at the time served as a senior healthcare executive, and had the means to care for his father, he still struggled to navigate the process.
"We had the means to do what's necessary for our parents and it was still incredibly hard, and incredibly stressful," Jacobs said. "There was nobody to help us navigate these non-medical issues. I felt like there had to be a better way."
He launched Homethrive as a platform for users to navigate social and emotional care options for adults. It also offers education to caregivers and provides a concierge service with the ultimate aims of reducing the workload and stress for caregivers, and helping older adults stay at home for as long as possible.
By crunching data from an individual's electronic medical records, technology use patterns and home life, the startup's algorithm suggests action items for keeping the elderly individual healthy. A social worker then looks over the suggestions — identifying what is, or is not, appropriate for the patient — and makes recommendations to the caregiver. Including a social worker in the algorithmic loop was critical for helping the company avoid biased outcomes, Jacobs said.
"There's nuances that they will understand," Jacobs said. "It could be peoples' insecurities or concerns, they can also prioritize things because it could recommend that [the individual] might need to do four different things, but the reality is that she really only can manage to do two of those things. That's where the human element in the relationship really comes in."
Unlike employee assistance programs or health plans, Jacobs said Homethrive offers families an ongoing relationship between caregivers, seniors and social workers, and helps caregivers organize meals and transportation, offers Medicare plan assistance and more. The company also claims its service reduces hospitalizations and ER visits. For employees in the "sandwich generation" — those caring for older children as well as older parents — Jacobs said Homethrive saves users more than nine hours monthly on elder care-related activities.
The Series A round will be used to accelerate Homethrive's expansion into existing health plans, as well as incorporate its system into self-insured employers coverage. The company also plans to develop the educational tools for caregivers, as well as refine its system for collecting real-time data on elderly adults' lifestyle.
Over the next couple years, the 50-person company plans to add about 100 people, hiring on software engineers, marketers, sales representatives and more.