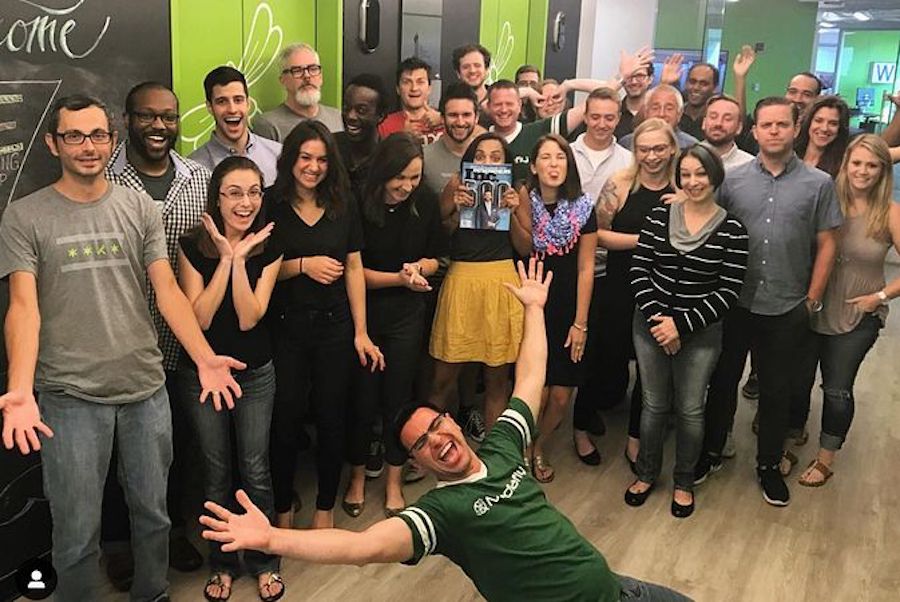 Mediafly, a sales and content management startup that helps major brands like Disney and IBM create custom B2B materials like sales pitch decks, announced Thursday it raised $25 million in fresh growth funding. Existing investors including Boathouse Capital provided equity, while Sterling National Bank provided senior debt.
Like other similar companies, Chicago-based Mediafly's purpose is to boost sales, providing businesses with resources that ensure their content is on brand, captivating and easy to share, while also offering data analytics. What sets Mediafly apart is its interactive, animated content, which has grown increasingly popular as more companies look for ways to better engage with prospective customers.
Founded in 2006, Mediafly has raised a total of nearly $50 million to date. Founder and CEO Carson Conant attributes the company's success thus far to its "laser focus" on building a suite of unique products, and fostering long-lasting customer relationships with companies from a variety of industries.
"This round allows us to double-down on what continues to set us apart: our winning products and our unique approach to the sales enablement market," Conant said in a statement. "This is our chance to dramatically accelerate our product vision and further differentiate our approach to customer success."
Mediafly's president and COO John Evarts also says the fresh funding will be used to grow the company's team.
"Adding 'Flyers' to our product, customer success, sales and marketing teams will allow us to accelerate solution enhancements, augment our best-in-class sales and customer experience, and ensure our messaging and sales content successfully communicates what makes working with Mediafly so special," Evarts said in a statement.
The company has more than a dozen open tech positions available right now.