Kin Insurance Got $82M, CancerIQ Raised $14M, and More Chicago Tech News
Here's what you may have missed in the world of Chicago tech.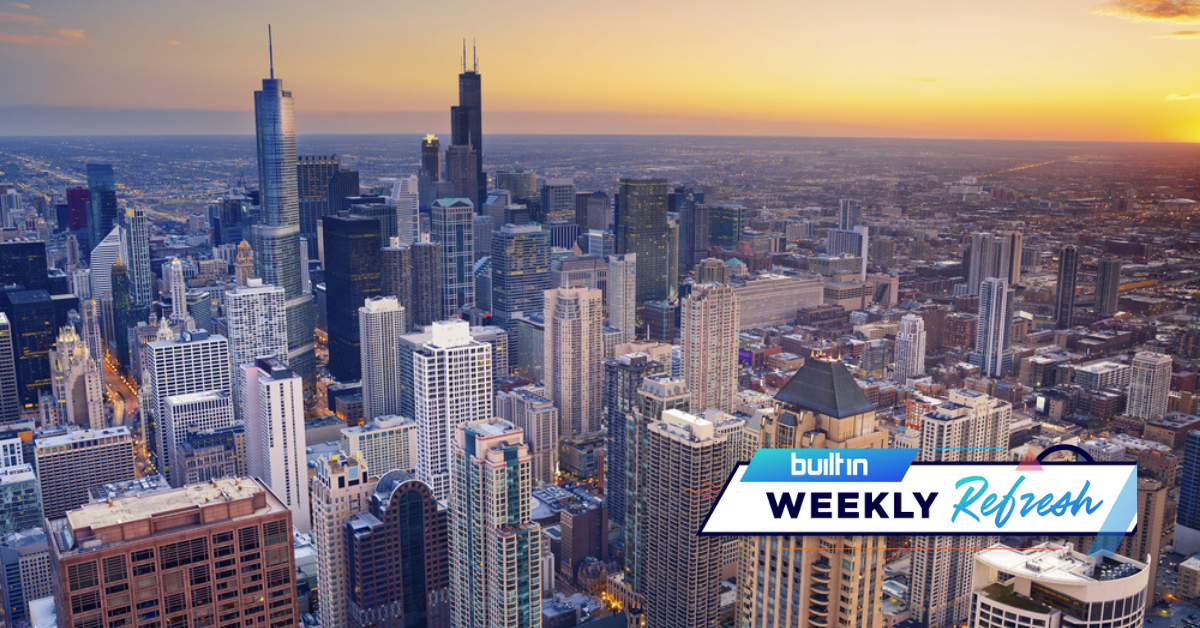 Chicago tech companies started March with fresh capital and new office locations. Find out what these companies are up to next. This is the Built In Chicago weekly refresh. 
Kin Insurance got $82M. D2C home insurance provider Kin Insurance raised a Series D funding round led by QED Investors. Kin Insurance will expand into five or six new markets and hire additional employees in 2022. The company, which is actively hiring, expects to reach 500 employees at the end of the year. [Built In Chicago]
VillageMD is renting a new office. VillageMD, a healthcare provider helping physicians deliver care and reduce costs, announced it will be renting more than 50,000 square feet of office space at Chicago's Old Post Office. VillageMD will be a co-tenant with Walgreens Boots Alliance, which recently invested $5.2 billion in the company. The leasing agreement runs through October 2027. [The Real Deal]
CHICAGO TECH QUOTE OF THE WEEK
"CancerIQ's platform creates the critical infrastructure needed to bring cancer-focused precision health into the actual clinical workflow for every clinician at every health system. This enables clinicians across service lines to perform cancer risk stratification much sooner in the care journey and to steer patients down a precision pathway to prevention and early detection. This is needed now more than ever given the backlog of cancer screenings from the pandemic." — Taha Jangda, partner at HealthX Ventures
CancerIQ raised $14M. CancerIQ raised $14 million in a Series B funding round co-led by Amgen Ventures and Merck Global Health Innovation Fund. CancerIQ's platform helps assess patients' risk for developing cancer based on data gathered from family history, genetics and more. The funding will allow CancerIQ to expand its platform, its medical network and its team. Several positions are currently available. [Built In Chicago]
Reverb gained a new senior director of customer experience. Reverb, an online marketplace for used and new musical instruments, announced it has hired Tiffany Miller as senior director of customer experience. Miller previously worked as the VP of American Express and brings over 18 years of customer experience. Reverb is also looking to add a new chief product officer. [Email]