Kin Insurance Secures $82M for Its D2C Home Insurance Platform
The Chicago-based company plans to grow its team to 500 workers and expand into five or six states this year.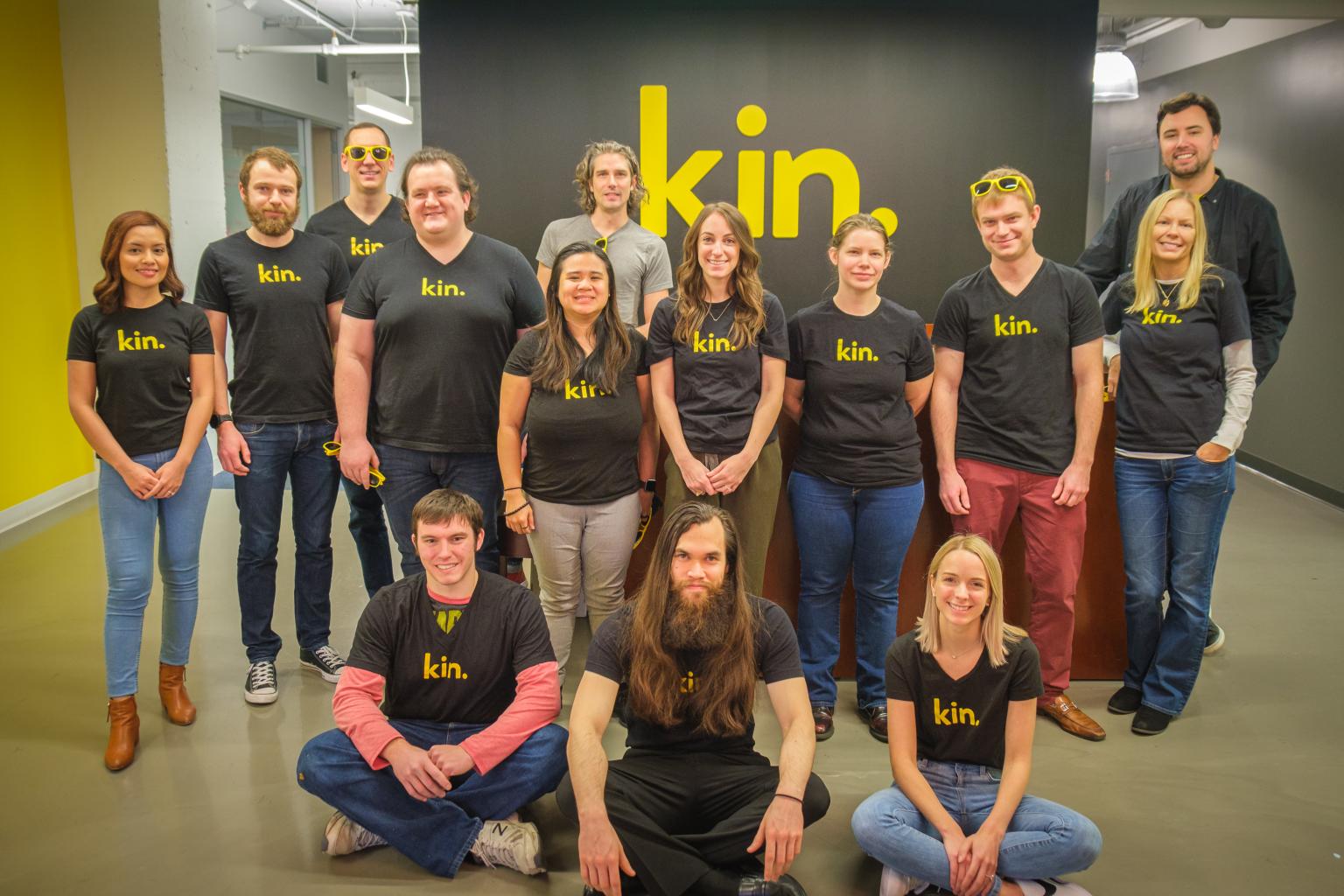 Kin Insurance has been at the forefront of digitizing home insurance since its launch in 2017. Now, with $82 million in recent funding, Kin is looking to expand its licensure to operate in most states. 
On Tuesday, the Chicago-based company announced that it had closed an $82 million Series D funding round led by QED Investors. Additionally, Kin has another $18 million in committed investments that could raise the round to $100 million, according to a press release. 
In addition to being an online seller for home insurance, Kin also uses automation and its digital platform to streamline claim processing and various other aspect associated with insurance companies that, in turn, result in saving for customers, according to Kin. The company currently offers home, landlord, condo and mobile home insurance and is licensed to operate in California, Florida and Louisiana. 
"This is our biggest round yet, and it follows a very successful year where we exceeded expectations from a top-and bottom-line perspective," Landis Cullen, a Kin spokesperson, told Built In via email. "With this new funding, there's a lot on deck — all of it is designed to create an even better home insurance experience for people and drive higher customer lifetime value."
Last May, Kin secured $63.9 million in a Series C round that it used to hire 100 people. Currently, the company employs 411 workers and while there is no set number of new hires associated with the recent funding, Cullen told Built In that Kin expects to reach 500 employees by the end of 2022. 
Since launching, the company has raised $238.2 million, according to Crunchbase. Kin is currently hiring for multiple departments spanning its data and analytics, engineering and marketing teams.   
Kin will also continue to push into new markets. Back in December, Kin agreed to acquire an inactive insurance carrier with licensure to operate in 43 states. The acquisition will allow Kin to operate in the same states — many of which are catastrophe-prone, according to the Chicago-based company. 
"Kin was built exactly for the digital world, where people want greater simplicity, highly customized experiences and the ability for more self-service," Amias Gerety, partner at QED, said in a release. "This capital will allow Kin to be even more ambitious, expanding their offerings and growing to serve millions of households."
In addition to the funding round, Kin announced last month that it backed out of a SPAC deal with Omnichannel Acquisition Corp. The merger, previously announced in July, would have raised Kin's valuation to $1.03 billion. The two companies terminated the deal due to "unfavorable market conditions."