Following a Stellar Year, Halo Investing Moves HQ to Financial District
Halo Investing will look to add 100 new local employees to its team as it moves into a larger office.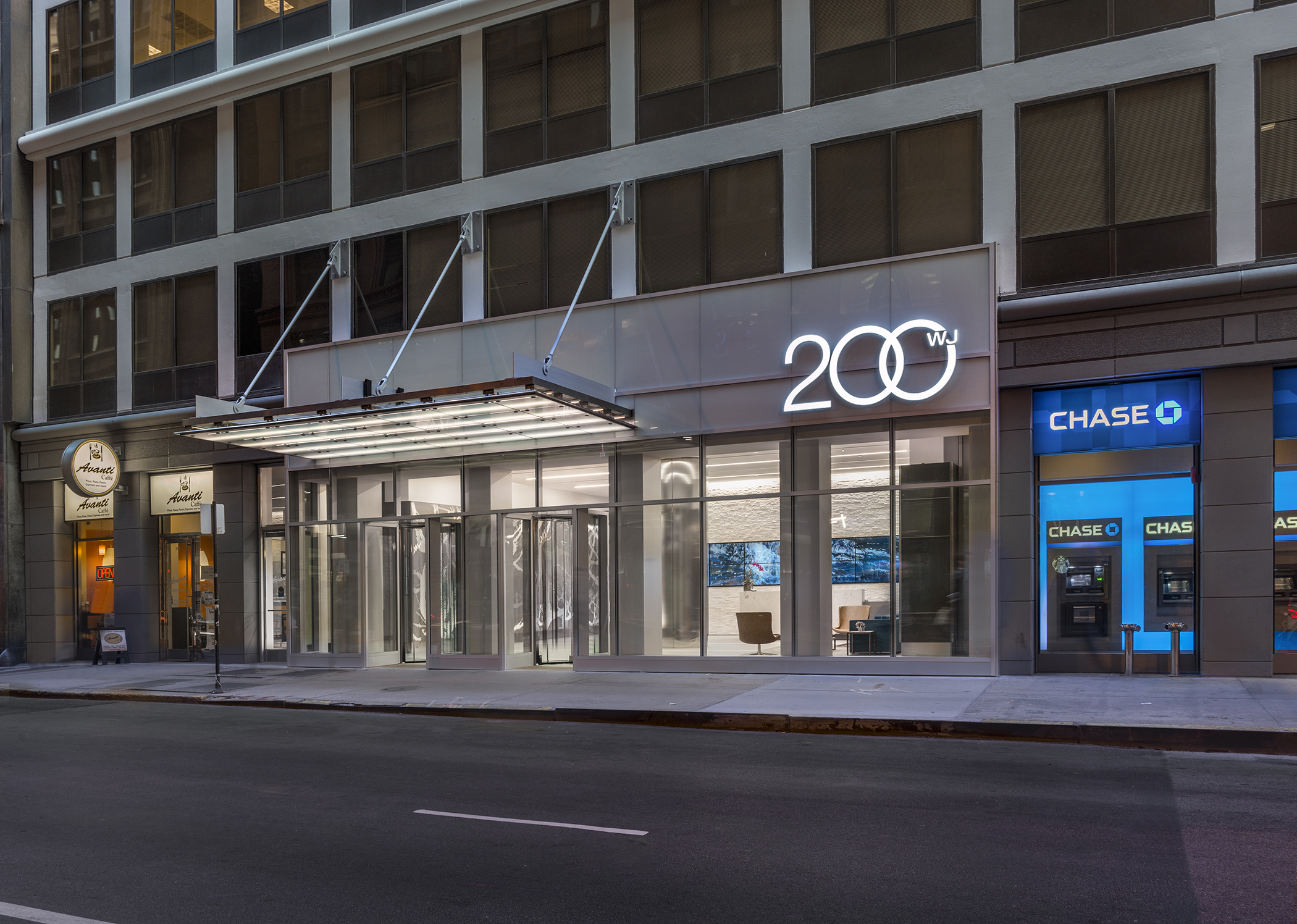 On the heels of the year that saw Chicago-based Halo Investing secure $100 million in a Series C and pursue a significant hiring push, the company is moving into a larger headquarters.
Co-founded in 2015 by Biju Kulathakal and Jason Barsema, Halo Investing's platform makes investing opportunities accessible. It lets users purchase structured notes on stocks and other assets. Structured notes are issued by financial institutions and are meant to protect assets, such as stocks or bonds, from market fluctuations.
Although structured notes are not the most popular form of investments, Halo Investing has been able to reach over 40 banks and 6,500 financial advisors through its platform. These notes are also typically reserved for high-net-worth investors, but Halo Investing allows more people to invest in these notes with much smaller amounts.
Halo currently has international offices in Abu Dhabi, Switzerland, Dubai and Singapore but is headquartered in Chicago where it employs about 100 employees. On Monday, the company announced it will relocate to the Financial District to house its newly bolstered workforce. The new office will also be large enough to house additional 100 employees the company is looking to hire this year. 
"We have a lot of momentum in the business and are scaling rapidly. We needed a larger space to accommodate our growing team and wanted a location that was in the heart of the financial district with the best amenities in the city," Barsema, who also serves as Halo's president, told Built In over email. "We always put our people first. We were eager to provide them with a really amazing work environment where they can not only collaborate but have access to state-of-the-art health, wellness and outdoor features of a modern building." 
Previously Halo's headquarters was located just west of the Chicago River. The new headquarters will sit at 200 West Jackson, which will put the company in the heart of Chicago's Financial District and one block away from the Willis Tower. 
The Financial District is filled with amazing architecture that was designed by some of Chicago's greats including Daniel Burnham — who designed the 1893 World's Fair — and Frank Lloyd Wright. The area also features world-class restaurants and bars.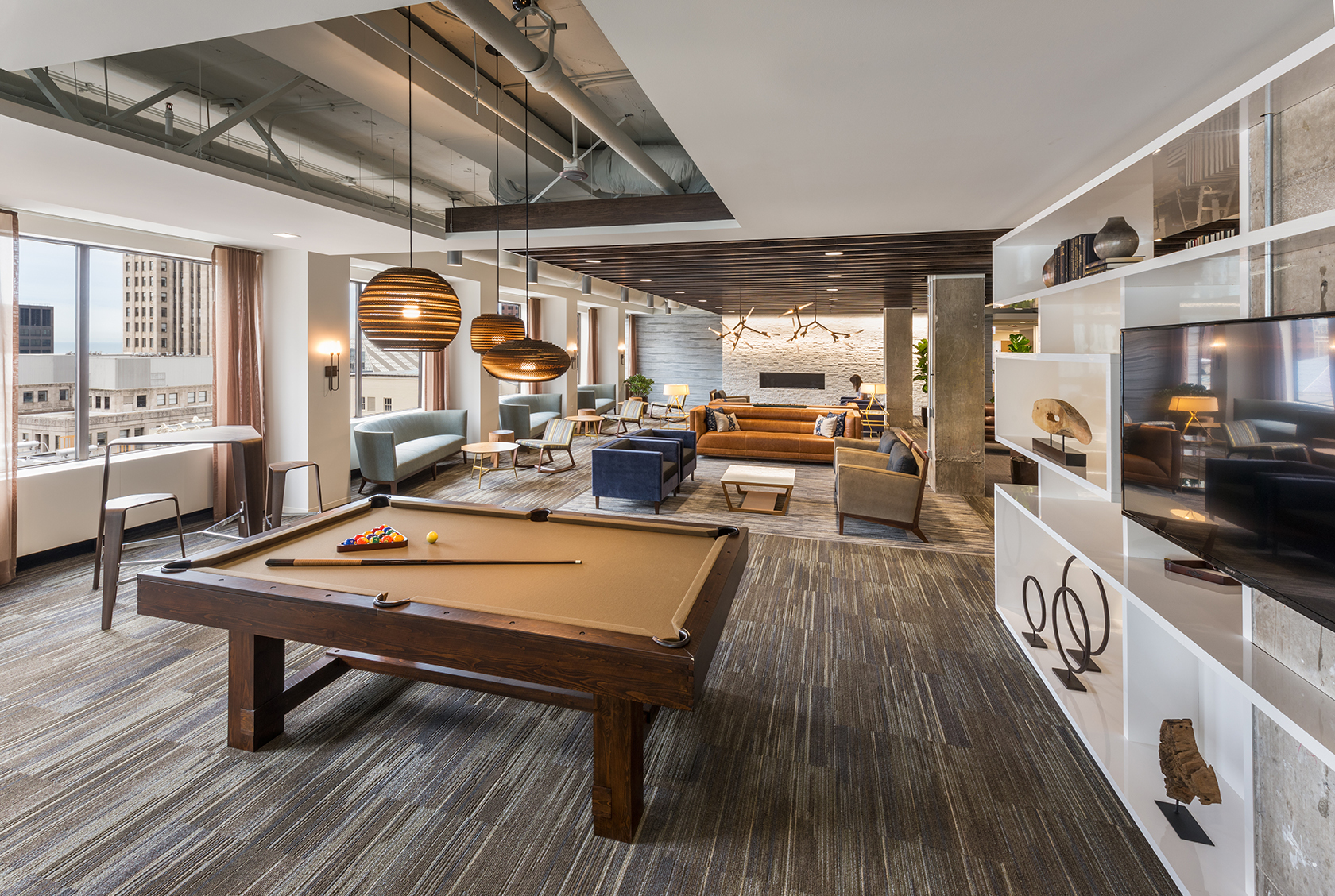 According to Barsema, the new HQ is approximately 18,000 square feet and has an open floor plan. The office will also feature several communal spaces for employees to interact with one another, such as pool tables, outdoor heated terraces and a fitness center. 
"Everyone is thrilled. The feedback has been amazing. Our teams are excited to be back in person and are enjoying everything about the space. The new office sets just the right environment for our team. [It] encourages collaboration and innovation while also giving them some 'me' time if they want to use the gym or take a yoga class," Barsema said.
With the new office, Halo Investing also announced that it would be hiring 100 new local employees in multiple departments. The company currently has several listings on Built In.