Mark Cuban-Backed Natrion Inches Closer to Improving EV Batteries With $2M Raise
Natrion's tech improves batteries' charging speeds, driving range and longevity. The startup is now working on producing them for EVs.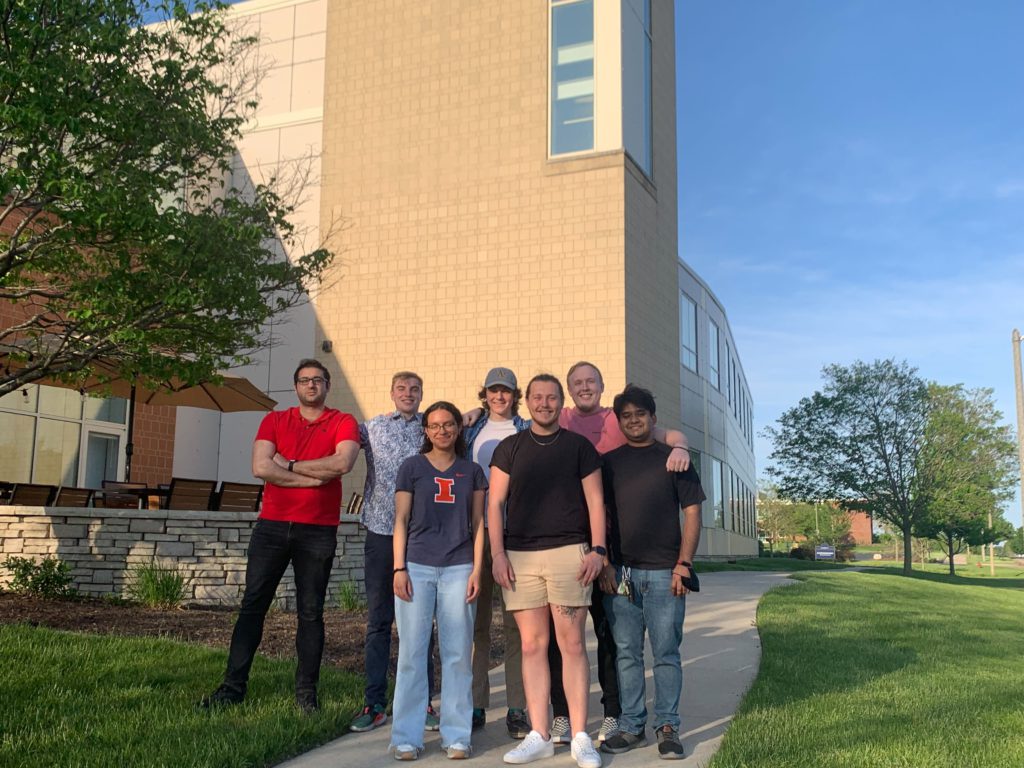 With recent investments from car manufacturers to produce electric vehicles (EVs) and the hike in gas prices, more and more people are considering switching from petrol to electric for their next vehicle purchase. Recent reporting from Bloomberg suggests that 29 percent of Americans plan to go electric for their next vehicle, as compared to the 3 percent of U.S. auto sales last year that went towards EVs.
As the demand for EVs increases so will the need for batteries to power them. Illinois-based Natrion is hoping to expand its battery tech for a greener future and it just secured funding from Mark Cuban to see out the vision. 
On Wednesday, the Champaign-founded startup announced that it closed its first-ever seed funding round totaling $2 million. The round was led by TechNexus Venture Collaborative and included participation from Shark Tank investor Mark Cuban, whose companies often gain national recognition. 
"Natrion's streamlined R&D approach and business model are what really differentiate the company in the battery market. They've already secured major commercial traction in the automotive space and we're looking forward to what they achieve next," Cuban said in a statement.
While this was Natrion's first venture capital raise, the startup had previously secured a $200,000 contract from the U.S. Department of Defense. 
While Natrion was founded at the University of Illinois at Urbana-Champaign and Indiana University it has since moved its HQ to New York. Despite the move, the company still has a presence in the Champaign area with its R&D center based in the central Illinois city. 
Founded in 2018, the startup develops components for automotive and battery manufacturers that have uses for electric vehicles because they offer improvements in charging speeds, driving range and longevity. Natrion achieves these claims with its patented and proprietary technology called the Lithium Solid Ionic Composite (LISIC). 
"LISIC is a first-of-its-kind polymer-ceramic hybrid solid electrolyte that drops into existing battery manufacturing lines to replace liquids," according to a company statement.
With the new funding, Natrion plans to develop a pouch cell that will house allow the company to quickly prototype the LISIC in full-size cells, mimicking those used in EV battery packs. 
"Having the backing of investors of this caliber has positioned us well to continue to lead the pack and push the boundaries of what's possible. Over the years we've assembled a stellar core research and development team that will now have all the necessary resources to make Natrion's vision a reality," Alex Kosyakov, CEO and co-founder of Natrion, said in a statement.
Natrion isn't the only local startup or EV company to receive backing from Cuban as of late. Earlier this month, legal pro bono company Paladin raised an $8 million Series A round backed by the Shark Tank investor. Cuban also participated in a $23 million Series A for a Boston-based startup focused on EV chargers earlier this week.