Elevate K-12 Raises $40M for Virtual Teaching Platform
Elevate's platform can live stream a teacher into the classroom to carry out lessons.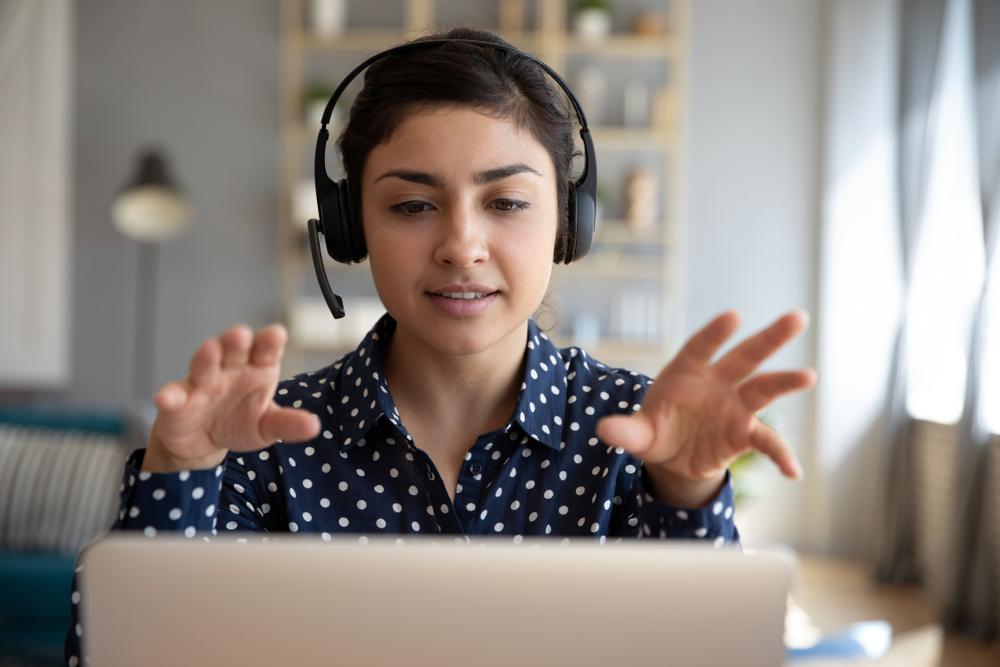 As the country has dealt with teacher shortages brought by unsafe work conditions due to the pandemic and burnout, among other reasons, many have tried to ease the crisis going as far as using the National Guard as substitute teachers. Chicago-based Elevate K-12 has a much more practical solution to aid the teacher shortage and it recently secured new funding to do just that. 
On Thursday, Elevate K-12 announced that it secured $40 million in a Series C venture round led by General Catalyst, a Cambridge-based investment firm with a hefty portfolio. With the latest round, Elevate's total venture capital raised now stands at $54.2 million, according to Crunchbase. 
Elevate's platform aims to alleviate teacher shortages by virtually connecting teachers to classrooms in need of extra support. School districts partner with Elevate to overcome teacher shortages and avoid overusing low-quality teachers or long-term substitutes, according to the company.
Through the platform, teachers livestream directly to a classroom and can carry out a regular class, including fielding questions from students, taking notes and more. 
"We have already seen just how effective our live teaching is in classrooms, but there is so much more we can do to enhance the experience of students, schools and our live teachers," Shaily Baranwal, Elevate's founder and CEO, said in a statement. "We have proven that live-streamed teaching works when done right, and we will continue to build on that. By investing in our product, service, engineering and staff, this new round of funding will allow us to make our service even more powerful as we continue to assist schools to address their teacher shortages."
Elevate K-12 is currently hiring and has several openings in various departments.