These 5 Chicago Tech Startups Raised a Collective $830M in October
Check out which companies secured last month's largest capital sums.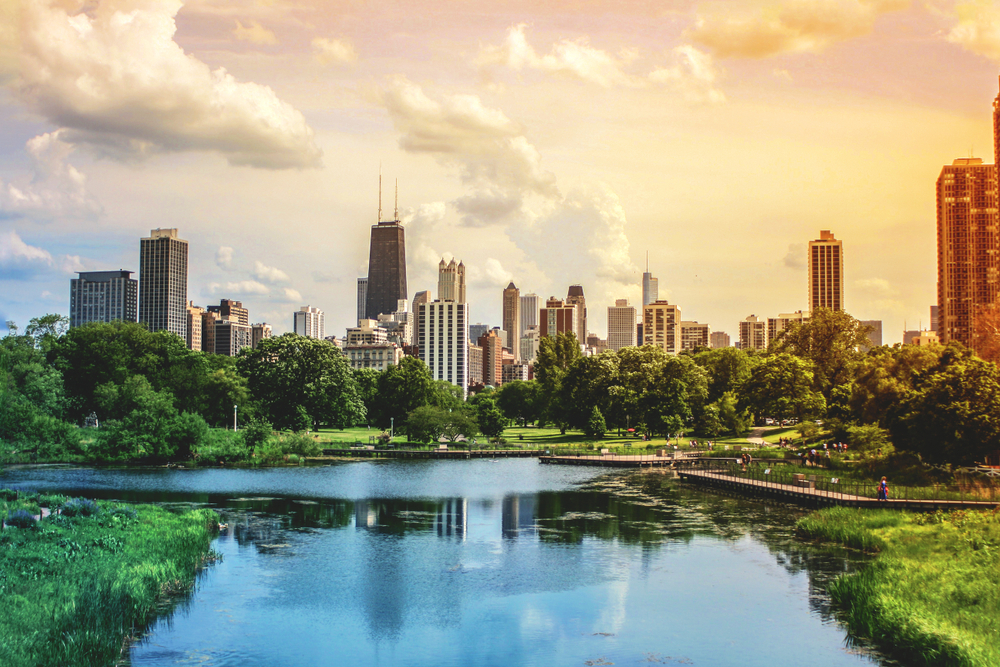 Last quarter proved challenging for many tech startups, but with Q4 underway, several are looking to close out the year strong and, to do so, are turning toward investors. Last month, Chicago tech companies ranging from healthtech to logistics raised new capital. The five largest funding rounds totaled a combined $830 million in October, up from the $366 million raised in September. 
Largest Chicago Tech Funding Rounds, October 2022
LanzaTech
Puttshack
Tempus
HealthJoy
MVMNT
#5. MVMNT: $20 million, October 6
Chicago-based MVMNT is a logistics software company founded by Michael Colin in 2020. The company provides software to small and mid-sized businesses and brokerages in order to optimize their freight operations. In early October, MVMNT raised $20 million in a series A round. The fresh capital will be used to grow the company's logistics platform and increase its headcount. MVMNT is currently hiring for roles across various departments.
#4. HealthJoy: $60 million, October 27
Late into the month, HealthJoy closed a $60 million Series D round led by Valspring Capital. HealthJoy works with over 1,000 businesses and provides healthcare benefit navigation services to those customers' employees. According to the company, its platform helps employers save money and maximize the benefits offered to their employees. Total funding for HealthJoy now stands at $108 million. 
#3. Tempus: $100 million, October 20
Tempus is reimagining how artificial intelligence can aid in disease treatment advancement. Last month, the company raised $275 million to advance its efforts. According to Crunchbase, this round includes $175 million in debt financing and $100 million in venture capital. Tempus uses AI to learn how a disease mutates and also helps find patients for clinical trials by using AI to analyze patient health records.
#2. Puttshack: $150 million, October 11
Puttshack is revolutionizing the game of mini golf. Its locations feature high-tech mini golf games that track players' scores automatically and saves them for future visits. Last month Puttshack raised $150 million to open new locations across the U.S. Founded in Chicago, the company currently has locations in the suburbs and in Atlanta. With the new funding, Puttshack plans to open locations in Boston, Miami, St. Louis, Dallas, Denver, Huston, Nashville, Philadelphia, Pittsburgh and Scottsdale, Arizona. 
#1. LanzaTech: $500 million, October 3
Topping the chart for the most money raised in October is LanzaTech. The Skokie-based company recycles carbon emissions with its gas-to-liquid technology that converts emissions into everyday products. Last month the company secured a $500 million investment from Brookfield Renewable Corp. The new capital will be used to build and operate new projects in the U.S. and Europe that use LanzaTech's technology.