Indoor Drone Tours Set to Expand Into New Categories
The startup uses drones to create high-quality promotional footage of real estate for brands and businesses.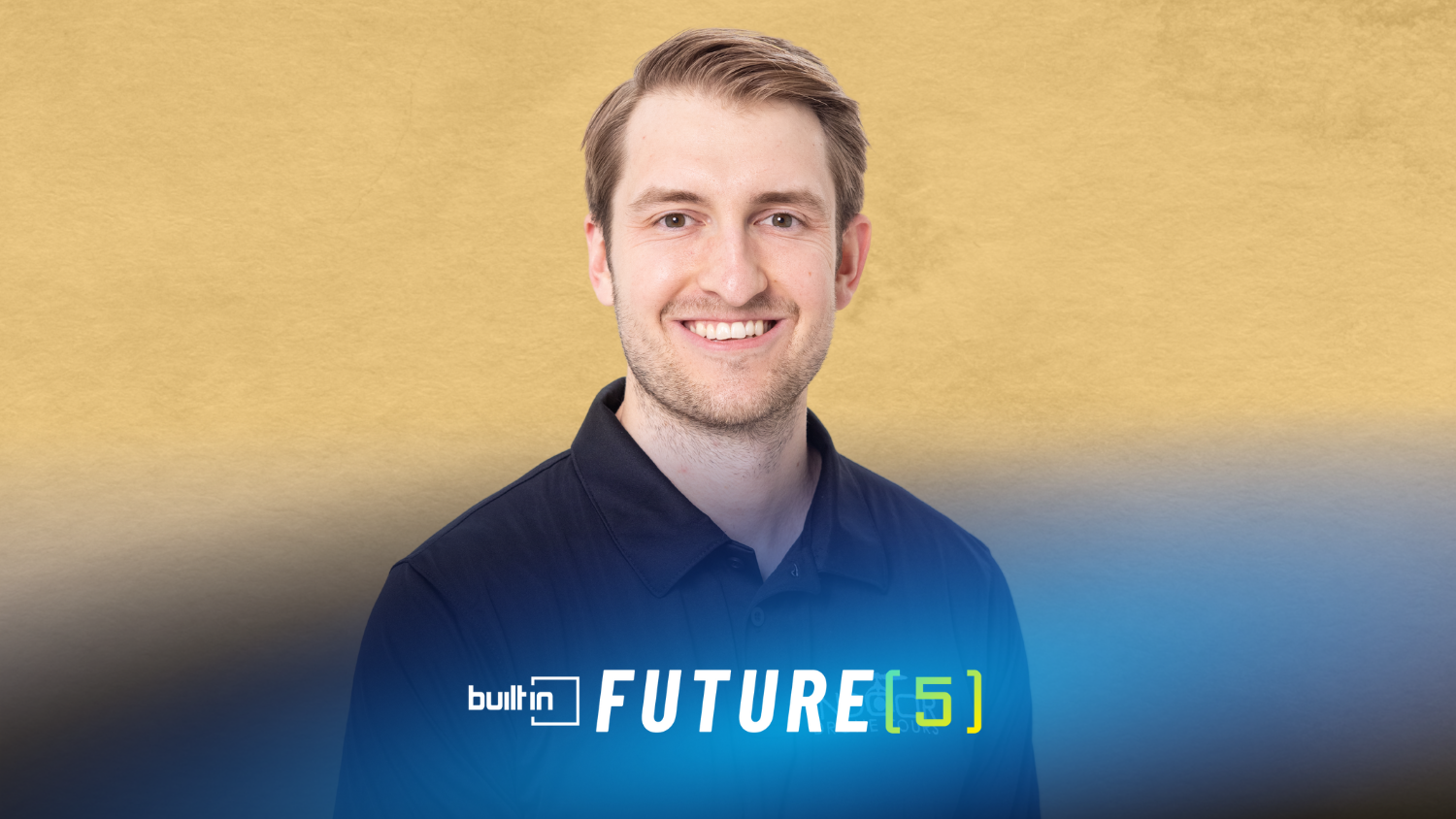 Sure, the latest initiatives from the Teslas, Apples and Googles of the industry tend to dominate the tech news space — and with good reason. Still, the big guns aren't the only ones bringing innovation to the sector. 
In an effort to highlight up-and-coming startups, Built In is launching The Future 5 across eight major U.S. tech hubs. Each quarter, we will feature five tech startups, nonprofits or entrepreneurs in each of these hubs who just might be working on the next big thing. Read our round-up of rising startups from last quarter here.
* * *
Drones have become increasingly popular over the years, and as the technology becomes more consumer-friendly, its number of use cases continues to increase. Drones are often used for videography and photography, and one Chicago-based startup is tapping into this trend.
Indoor Drone Tours uses remote-controlled drones to create custom videos of real estate properties, office spaces, newly constructed buildings and residential homes. According to the company, the video not only helps with marketing but can also be used to help people understand the physical layout of a given space and building. 
"Clients have expressed that the indoor drone creates the easiest way to view large properties and understand the contextual layout of the space," John Bach, COO and co-founder of Indoor Drone Tours, told Built In via email. 
The company was co-founded by Bach and Zach Dulla as a media company in 2020. The pandemic, however, forced the two to reinvent their startup because it was no longer feasible to send a multiperson camera crew to a location and film for clients. Drones, on the other hand, become a safe and secure method to film building exteriors and interiors.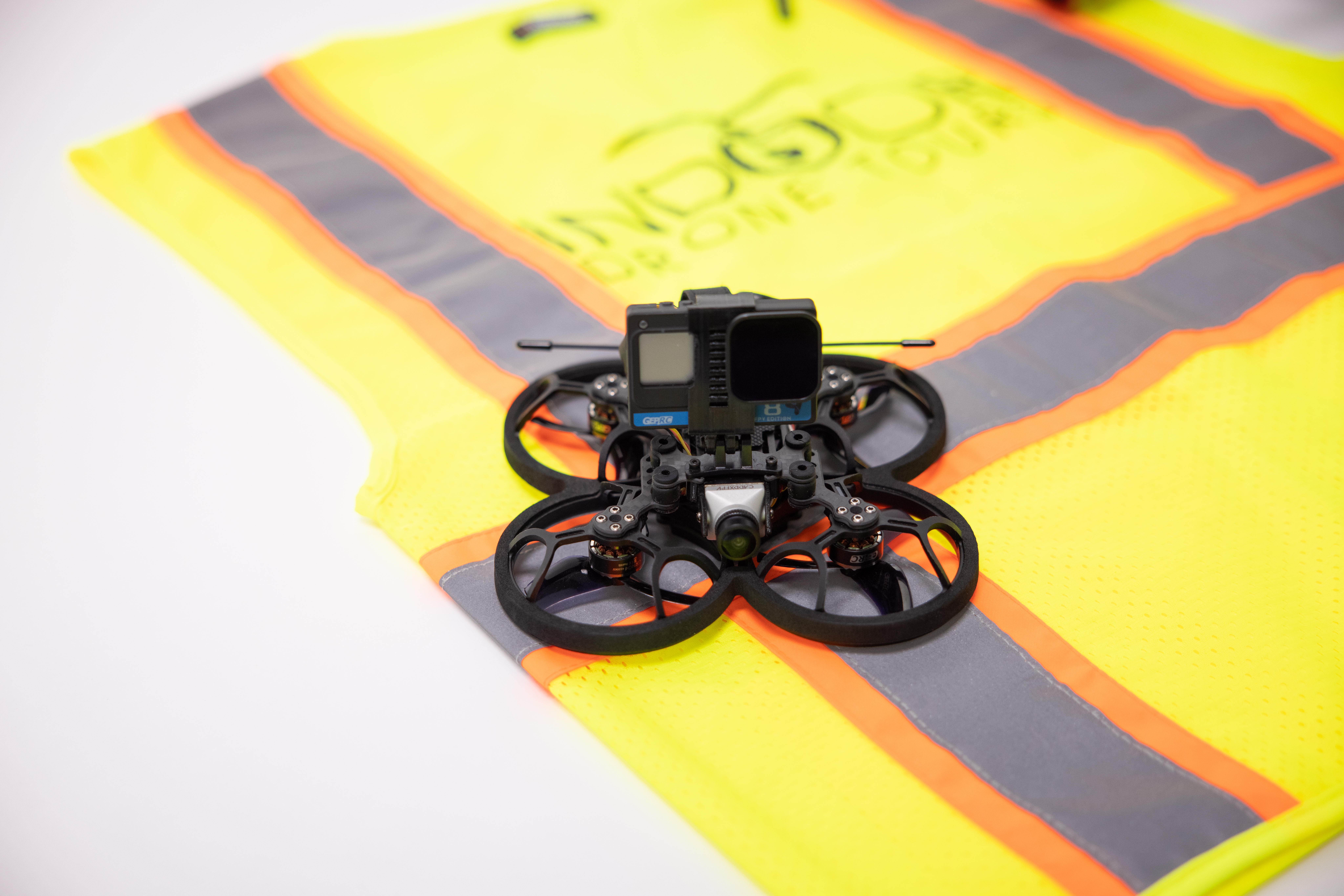 By using drones, Indoor Drone Tours creates seamless videos that show off an entire location in one take without the need for cuts or transitions. 
"The drone industry as a category is so young and we want to be the safest company in the space while pushing the industry to new heights," Bach said.
In addition to working with real estate companies, Indoor Drone Tours has also worked with the Chicago Bulls to create promotional videos of the United Center. The startup has also created videos for other iconic buildings in the Windy City. 
"The goal for Indoor Drone Tours is to continue to be the best provider for video tours in commercial real estate space while taking on other categories like business tours, construction projects, sports and more," Bach said.
For residential shoots, customers can schedule and book a filming appointment through Indoor Drone Tours' website. For other types of building and office footage, businesses can submit an interest form on the startup's website to get a quote before booking an appointment.
Besides the video itself, customers can also select add-ons such as voiceovers. All videos are delivered three to five days after filming, according to the company. 
Indoor Drone Tours has been self-funded since launching and has not needed to raise money. According to Bach, the startup is considering raising capital in the near future.