Gearflow Raises $5.5M for Its Construction Equipment Repair Platform
The Chicago startup helps companies repair their construction equipment by connecting them to part vendors.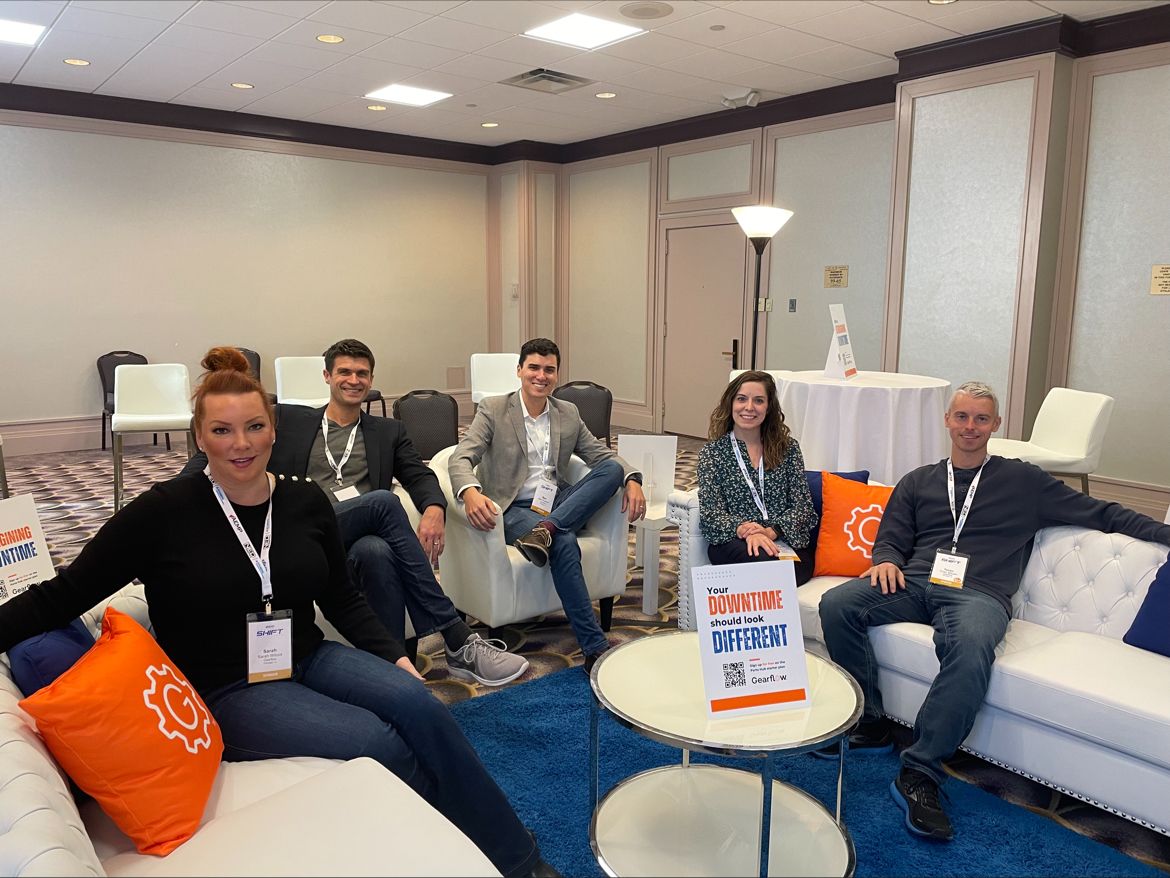 When construction equipment breaks down, it ultimately causes delays until the equipment is fixed or a replacement is found. Chicago-based Gearflow aims to reduce delays and equipment breaks in the construction industry and recently secured $5.5 million in new funding.
Brick & Mortar Ventures, a venture capital firm that invests in construction startups, led the round. Alumni Ventures, Newark Venture Partners and Watchfire Ventures, among others, also participated in the round. 
Gearflow's platform helps construction companies and equipment owners keep their machinery up and running by simplifying repairs. The platform connects owners to part suppliers and supports automated part requests so when machinery breaks, parts can be sourced easily and repaired. 
"We're helping construction equipment fleet managers break free from the madness around parts," Luke Powers, CEO and co-founder of Gearflow, said in a statement. "We believe mixed equipment fleets can control the chaos and operate more efficiently with a digital experience that's designed to work seamlessly within the current ecosystem of end users, distributors and manufacturers."
Gearflow was co-founded in 2018 by Powers and COO Ben Preston and has grown to over 4,000 users. In that time, the company raised a total of $10.3 million in venture funding, according to Crunchbase.
Gearflow is similar to Chicago-based 86 Repairs, which also recently raised new funding. Both companies provide clients with maintenance reports and help quickly repair machines, but 86 Repairs focuses on the restaurant industry.