RedShelf Raises $15M for Its E-Textbook Platform
RedShelf is an online marketplace where students can purchase university textbooks.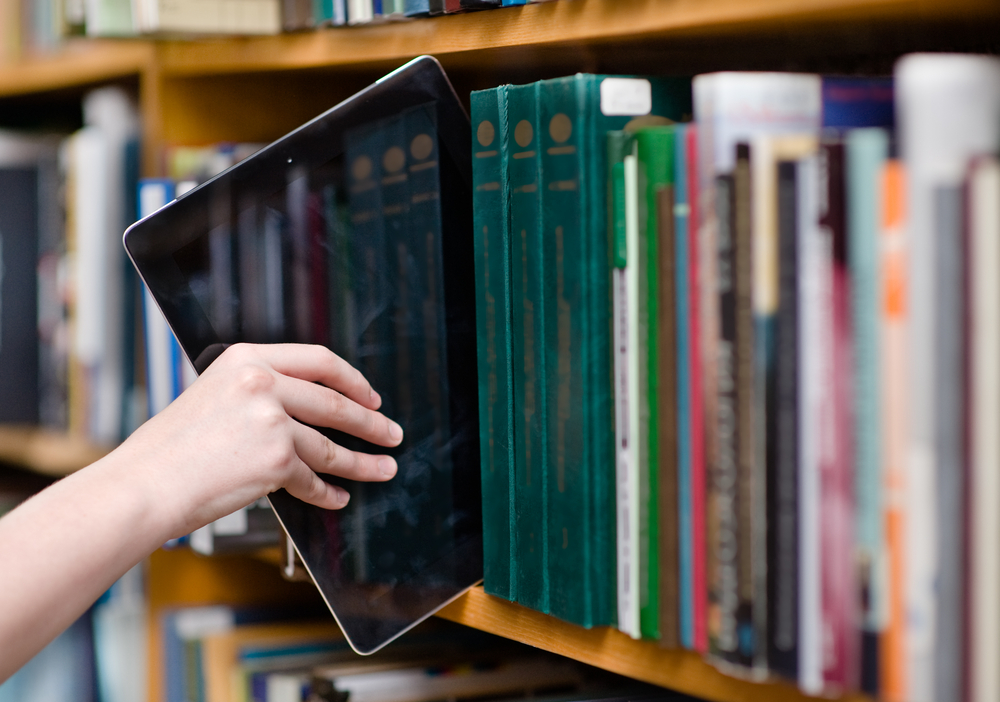 The Chicago tech scene is home to many industries, with the edtech being one of the most popular. Many local businesses in the space have raised millions in funding or completed acquisitions, and now another edtech company is joining in on the success after it secured new funding. 
RedShelf is an e-book marketplace used by universities and students, and it recently raised $15 million. The fresh funding comes after various successful rounds, which have netted the company $43.1 million since its launch in 2012. 
"There's so much growth in edtech. We're going to be using the funding to take our newly released version of our platform and get it in as many campuses as we can," Greg Fenton, RedShelf CEO and co-founder, told Built In.
Through RedShelf's online marketplace, students can purchase or rent digital textbooks needed for their courses. The company works with over 10,000 book publishers and content creators to digitize textbooks and make them available on its platform. 
The $15 million funding round comes shortly after the company released version two of RedShelf Manager, an end-to-end platform that integrates with university systems and enables students and instructors to access required course materials through their school's bookstores. 
"RedShelf Manager works between the publisher, the student and the university to digitize the course materials that the professors and instructors choose," Fenton said. "We put that power at the fingertips of the course materials manager and the bookstore manager to operate that system."
Besides its funding milestones, RedShelf has been named one of the fastest-growing tech companies by Inc. Magazine on several occasions. 
RedShelf currently has open roles in its engineering, operations and product departments.