eCommerce + Edtech
Industry
Hello, we're Black Spectacles
Black Spectacles helps educate and inspire architects around the world to thrive in their career. We are an online learning platform, offering ARE® prep, software curriculum and career insight from the best and brightest in the biz. We are the industry leader as the first NCARB-approved test prep provider for all six divisions of the ARE 5.0.
Why Work with Us?
We're lucky to say we work at an award-winning place that's small enough to see the difference you make, but big enough for growth. A place where we encourage core values like building confidence, but not big egos. A place where it's always safe to share ideas, and where we take calculated risks but aren't reckless. A place that is world class.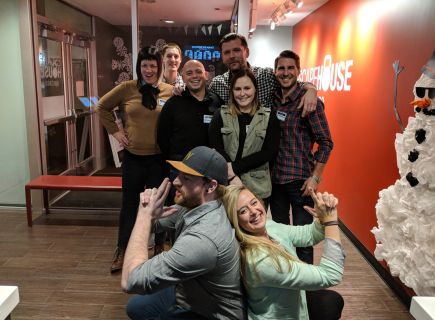 We are
Humble,
Collaborative &
Ambitious
An Insider's view of Black Spectacles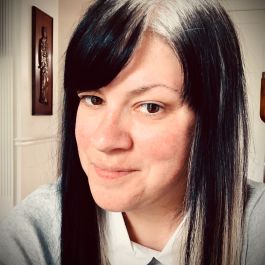 What's the vibe like in the office?
Long running inside jokes meets heavy GIF usage meets a variety of nerdy hobbies.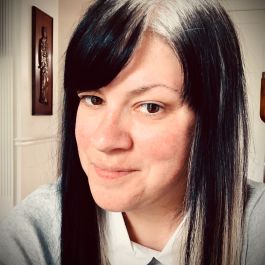 Elaine
Customer Experience Manager
How do you collaborate with other teams in the company?
Sales and Marketing are always in sync with messaging to our customers, both for B2B and B2C initiatives. One of our core values is "world class or not at all." We've found that this overarching theme helps steer everyone on the team towards the same goal: a world class customer experience during the buying process and the customer journey.
AJ
Account Executive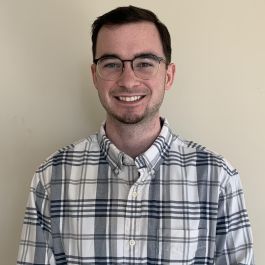 What makes someone successful on your team?
To be successful on the team, one must assimilate themselves into the team already in place. Our entire team is adaptable and eager to learn. Age does not matter as long as one can learn new skills, provide new ideas, and different points of view. Lastly, supporting each other and giving everyone respect is essential to the team's success.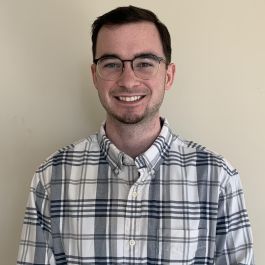 RJ
Community Manager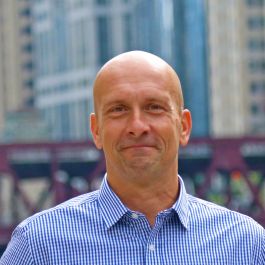 How would you describe the company's work-life balance?
In a word, our work-life balance is "healthy." Working beyond a 40-hour week is not expected, nor is it a regular occurrence. But, every single person here is an A-player and will work to produce world class results. We encourage everyone to lead physically and emotionally healthy lifestyles, and we genuinely care about each other's personal lives.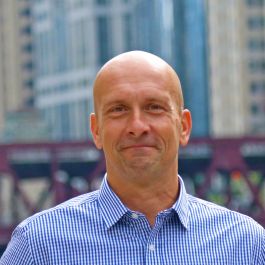 Vic
Technology Manager
We're Hiring
We're
Hiring
Where we are
To ensure the safety and comfort of our employees, we are all working from home right now. Our pets are our new Office Managers.
Jobs at Black Spectacles
14 open jobs
Technology we use
Engineering

Product

Sales & Marketing
Java

Languages

Javascript

Languages

PHP

Languages

Sql

Languages

Google Analytics

Analytics

Optimizely

Analytics

Illustrator

Design

Photoshop

Design

Asana

Management

Intercom

CRM

Salesforce

CRM

Adobe Campaign

Lead Gen