Cloud + Information Technology
Industry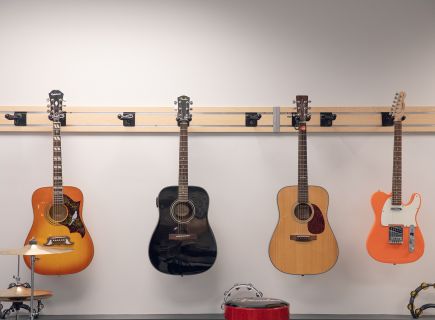 Hello, we're DocuSign
DocuSign® helps organizations connect and automate how they prepare, sign, act on, and manage agreements. As part of the DocuSign Agreement Cloud, DocuSign offers eSignature: the world's #1 way to sign electronically on practically any device, from almost anywhere, at any time.
Why Work with Us?
You can count on us to be honest, open, and do what's right. Here, everyone has an equal opportunity to succeed, be heard, exchange ideas openly, to build lasting relationships, and to do the work of their life. Best of all, we help make the world better than we found it. And for that, you'll be loved by our customers and communities.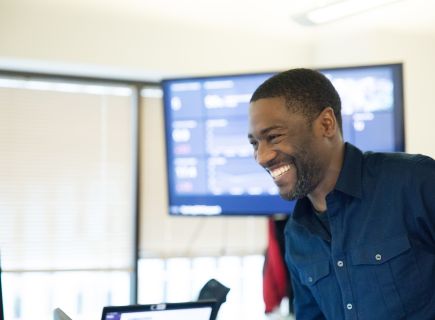 We are
Honest,
Collaborative &
Bold
An Insider's view of DocuSign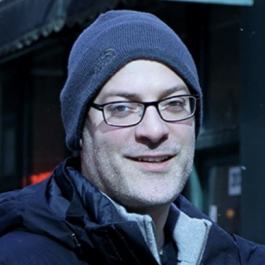 What's the vibe like in the office?
There is always something new to learn and the opportunities to grow are endless. Chicago has a growing tech community, so it's great to help contribute to that growth. Our Chicago office has a very collaborative group of people and is an exciting place to work as we expand. The happy hours and informal guitar jam sessions aren't bad either.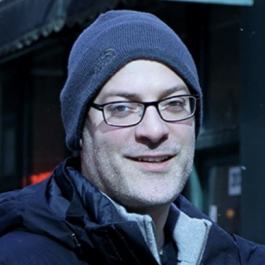 Keith
Senior Director of Engineering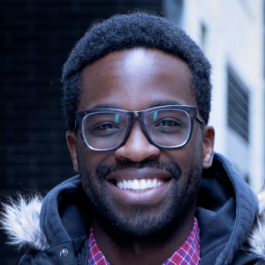 How do you collaborate with other teams in the company?
Everyone has tremendous amounts of knowledge in different fields, you can go to anyone and just pick their brains. I feel like I've learned more here than anywhere else I've ever worked. My coworkers are great. Not only do we have similar interests, sports, games, and shows. We all have the drive to do our craft better.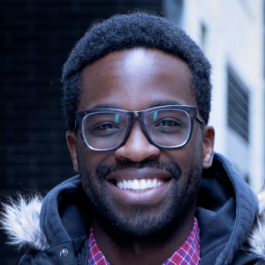 Kevin
Software Engineer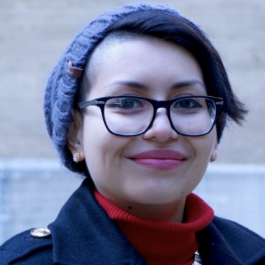 How does the company support your career growth?
DocuSign encourages anyone's desire to learn more and provide you with multiple opportunities to expand your knowledge. For example, we have an Educational Assistance Program that gives employees a chance to pursue continued education and get reimbursed! I've grown a lot since I've started working here and am now where near plateauing.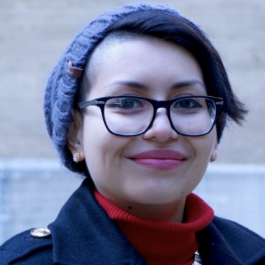 Rachel
SQL Database Administrator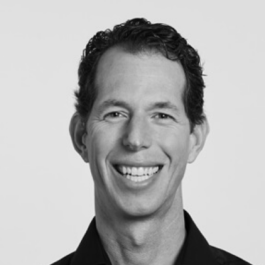 How do you make yourself accessible to the rest of the team?
We strive for a flat organization—so, our executives are involved in guiding, reviewing and mentoring teams. And because we are growing fast, you can get involved in different aspects of our product and this learning will help propel your career forward.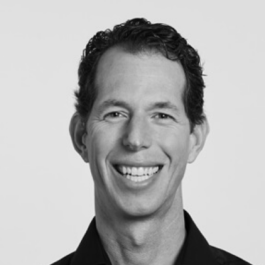 Ron
Chief Product Officer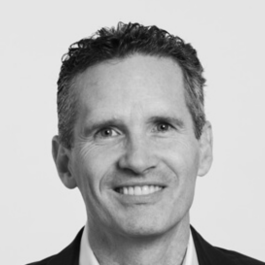 What is your vision for the company?
One of my goals is that everybody who works at DocuSign can look back at their time here and say they did or are doing the work of their lives at DocuSign.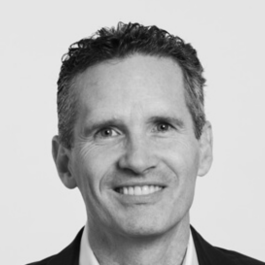 Dan
CEO
Where we are
The Loop has theater, arts, architecture, parks and riverwalks and great restaurants. All a stone's throwaway from the DocuSign offices.
The location is great! The Chicago office is located in the Loop, just south of the Chicago River. It has many perks including, a lounge, gym with Peloton bikes and yoga. The convenient location in the Loop makes it easy to hang out after work.

Dinesh

Professional Services

The people I work with make coming to work worth it. Not too many people can say they genuinely bond with their coworkers while learning, problem-solving, and creating new projects together. I absolutely love the people I work with.

Karen

Finance

I'm excited about establishing Chicago as a new hub. My team that works together to do the best work of our lives. Our team is not only striving to reach personal goals but support one another who forgoe ego and stays laser-focused on learning.

Devon

SMB Sales

We're just getting started here. The opportunities are limitless. The ability each person has to influence outcomes is far more than any other US office. People who join our Chicago team early will have the opportunity to have powerful influence.

Brad

Sales

We're presented with new challenges every day, and I love problem-solving. We're trying to solve some really complex problems, and it's great to see your work making a difference for so many different types of people.

Kim

Product Design
Jobs at DocuSign
40 open jobs
Technology we use
Engineering

Product

Sales & Marketing
.NET

Languages

C#

Languages

Javascript

Languages

PHP

Languages

Python

Languages

Ruby

Languages

Sql

Languages

HTML

Languages

CSS

Languages

jQuery UI

Libraries

React

Libraries

AngularJS

Frameworks

ASP.NET

Frameworks

Cassandra

Databases

Microsoft SQL Server

Databases

Redis

Databases

Google Analytics

Analytics

Axure

Design

InVision

Design

Sketch

Design

Adobe Creative Cloud

Design

Principle

Design

Confluence

Management

JIRA

Management

Salesforce

CRM

Saleshood

CRM

Oracle Eloqua

Lead Gen