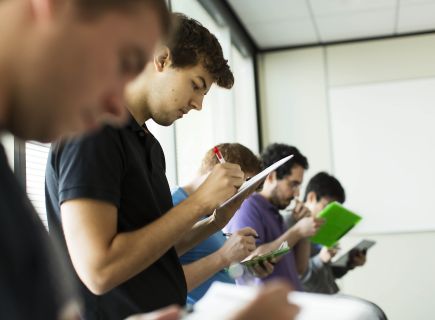 Hello, we're DRW
DRW is a diversified principal trading firm, trading our own capital at our risk across a range of asset classes, instruments and strategies in markets around the world. Sophisticated technology and a passion for solving complex problems drives this activity.
Why Work with Us?
The DRW approach is simple: tenure, experience and titles don't matter as much as ideas, execution and results. We believe in creating opportunity to take on more complex problems, more interesting projects and more specialized skills. It's a results-driven environment where friendships grow and respect is the norm.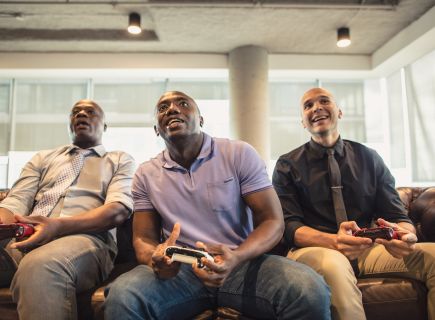 We are
Passionate,
Collaborative &
Strategic
An Insider's view of DRW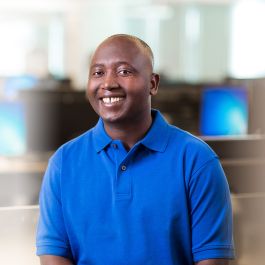 How does your team reward individual success?
Our team acknowledges individual success and provides an environment to further new ideas. The team then ensures higher management is aware of your contribution. These accomplishments become part of the individual's and team's record at the end of the year. This approach I believe has led to a lot of innovations on my team.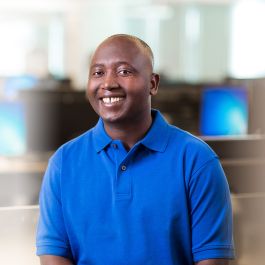 Kumbi
Network Engineer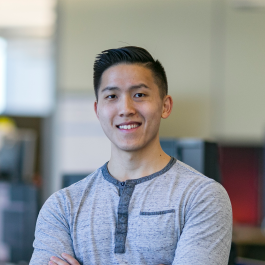 What kinds of technical challenges do you and your team face?
During my internship in Chicago, I built models in python, ones that are still used on that desk today. The next summer, I returned as a full-time trading analyst and picked up right where I left off. I focus on systematic research and the development and execution of new strategies for the foreign exchange (FX) options desk in Chicago.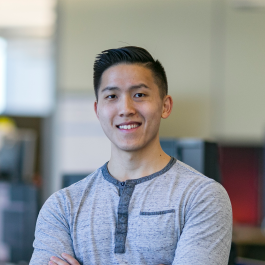 Alex
Quantitative Trading Researcher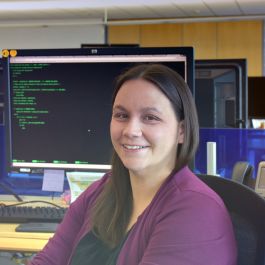 What are some things you learned at the company?
We're free to choose the technology stack that best solves each individual problem, so the learning happens project to project. I started programming in C#, but changing teams exposed me to a new suite of languages that I'm now working in regularly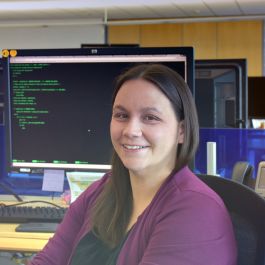 Carissa
Software Engineer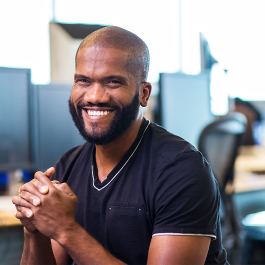 How do your team's ideas influence the company's direction?
Working on the risk team, I combine the principles of risk management and computer science. I help direct how we take risk across the organization, and ensure reliability with the use of really innovative tech.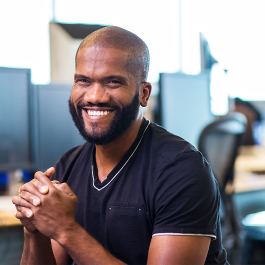 Brawnski
Software Engineer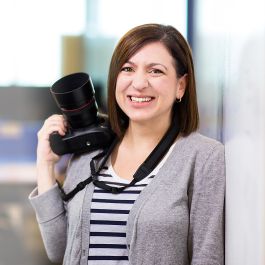 What are some social events your company does?
DRW is not all work, all the time. We offer a number of activities and events for all interests, like monthly wine tastings, sports leagues, hobby clubs and movie outings to name a few.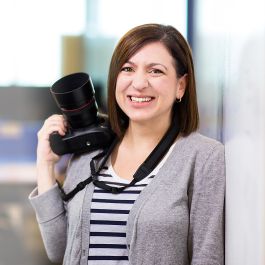 Michelle
Systems Team Lead
Where we are
Situated in Chicago's thriving West Loop, our HQ is convenient for Metra and CTA riders alike - and foodies looking for a bite on "Restaurant Row."
I came to DRW straight out of college with no background in finance. Since then, I've been learning nonstop.

Elaine

Trading Researcher

You are not tied to specific languages, platforms, or services. We are free to tinker and experiment as we see fit.

Omar

Software Engineer

If you have a good idea and you've done the research, they're happy to give you the resources you need.

Reid

Trader
Technology we use
.NET

Languages

C#

Languages

C++

Languages

Golang

Languages

Java

Languages

Javascript

Languages

Perl

Languages

Python

Languages

Ruby

Languages

Clojure

Languages

Elixir

Languages

D3JS

Libraries

jQuery UI

Libraries

React

Libraries

Redux

Libraries

Twitter Bootstrap

Libraries

ASP.NET

Frameworks

Node.js

Frameworks

Ruby on Rails

Frameworks

Phoenix

Frameworks

Microsoft SQL Server

Databases

MongoDB

Databases

Oracle

Databases

PostgreSQL

Databases

Redis

Databases

Riak

Databases