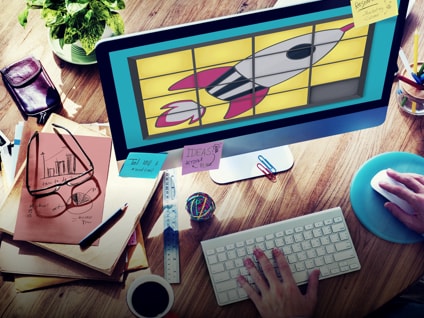 Hello, we're Groove & Grain
At Groove & Grain, we firmly believe that the Internet is a wonderful thing, but that life is best experienced offline. Music makes life richer, even more so when it's tactile and spinning at 45 revolutions per minute. Beer brings people together, made all the more satisfying when brewed by you and shared with friends. 
We're here to give you a...