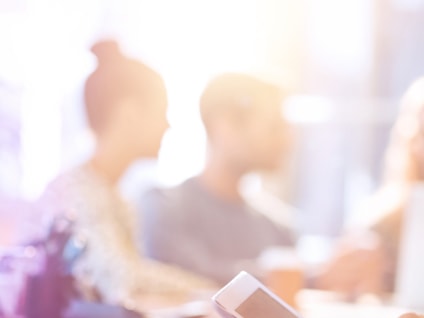 Hello, we're Laundrymate
Laundrymate is an on-demand laundry and dry cleaning pickup and delivery service powered by phone app.
Laundrymate strives to take the pain out of doing laundry and dry-cleaning. Laundrymate's goal is to make getting clothes clean easier than hailing an Uber. Born in the Windy City of Chicago, Laundrymate reflects the midwest principals of high...