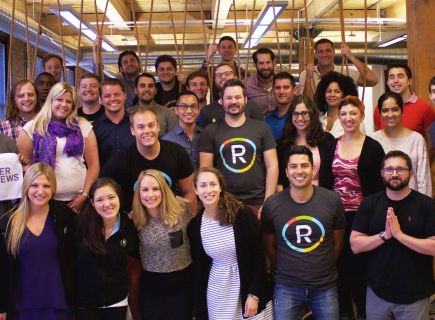 Hello, we're PowerReviews
PowerReviews works with more than 1,000 global brands and retailers to increase conversion and improve products and the customer experience with ratings and reviews and Q&A software. Ratings and reviews solutions from PowerReviews are essential for consumers as they search and shop online and in-store, and they are proven to increase online site...
Why Work with Us?
While flexible time off and company-wide social events are always nice, PowerReviews is dedicated to empowering employees to make a lasting impact on the future of the company, creating a highly rewarding work environment, and because employees use ratings and reviews when shopping online, they're able to see their hard work in action everyday.