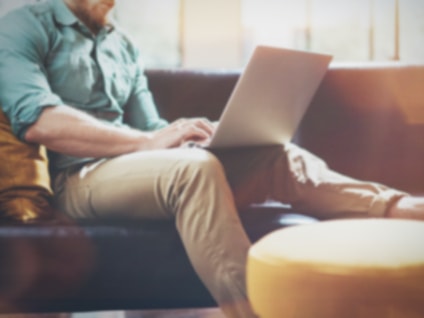 Hello, we're Zaptones
Zaptones is a new social network bringing music and photo sharing together in one place. Unlike other social networks, Zaptones allows you to post music quotes to photos enabling listening, sharing, and viewing in one place.
The combination of a photo and music quote is called a Zapshot. The web app has two main tabs (Quotes and Zapshots) giving...
Jobs at Similar Companies
63 open jobs