Making Trades: 14 Trading Firms and Technology Companies Changing the Industry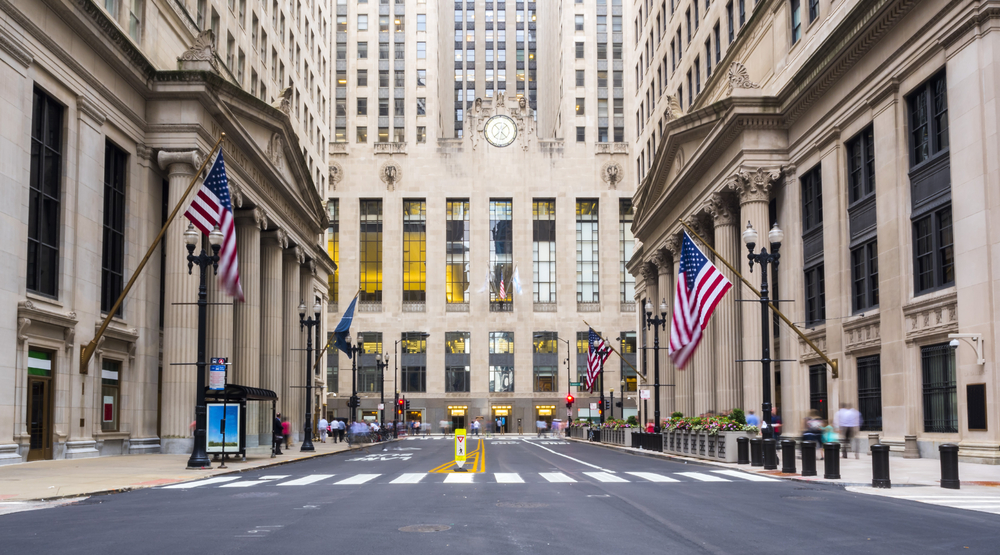 Technology has found its place in the finance industry, spawning fintech companies and changing the way the industry operates as a whole.  One area finally feeling the effects of tech is trading markets, though it is a regulated sector, new systems reliant on technology are becoming the norm in trading.
Trading firms are evolving, using software and data to produce new strategies, fuel trade decisions and manage risk and compliance along the way. Check out the following tech-enabled trading firms operating in Chicago.
Chicago Trading Firms To Know
Wolverine Trading
Optiver
Hudson River Trading
Trading Technologies
Geneva Trading
Belvedere Trading
DRW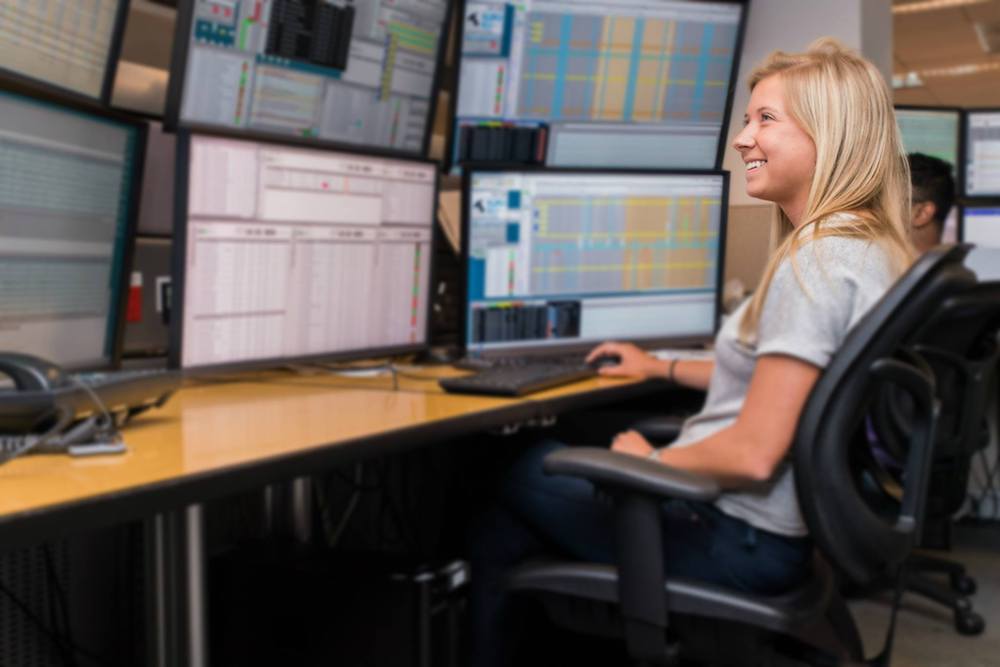 Type: Proprietary Trading
Location: 10 S. Riverside Plaza
What they do: Belvedere Trading takes a team-based approach to trading, consistently rotating traders between products to provide more experience, more knowledge and broader, more diverse market perspectives. The firm deals in US and foreign indices, energies, grains, softs, metals and interest rates.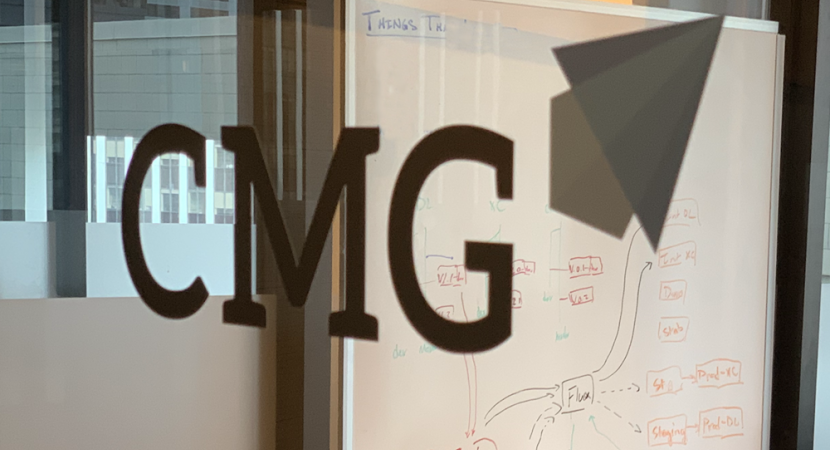 Type: Software for Capital Markets
Location: 332 S. Michigan Ave.
What they do: Capital Markets Gateway (CMG) creates financial technology solutions for professionals working in capital markets. The platform helps streamline workflows and combine important fragmented information that is often strewn across markets. Currently, more than 80 leading asset managers utilize CMG to manage over $10 trillion.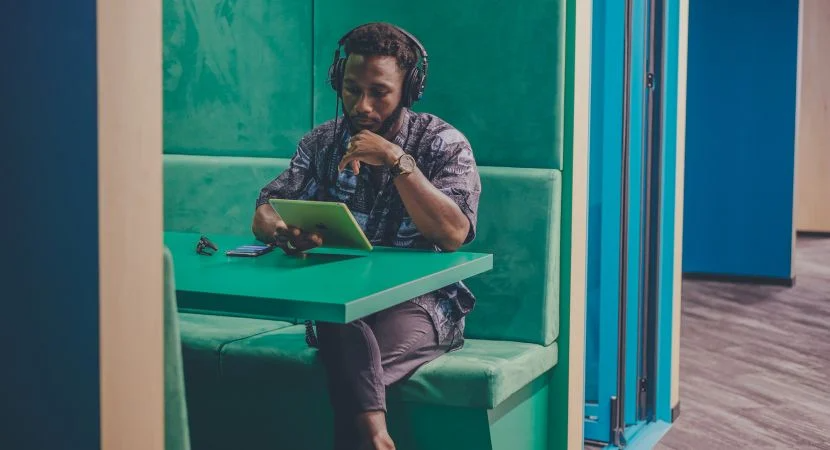 Type: Diversified Trading + Tech
Location: 540 W. Madison St. 
What they do: DRW is a diversified trading firm dealing in their own capital and risk across a variety of assets and disciplines. Founded in 1992, DRW has grown substantially over the years, building a team of problem solvers and entering new fields like real estate and cryptocurrency.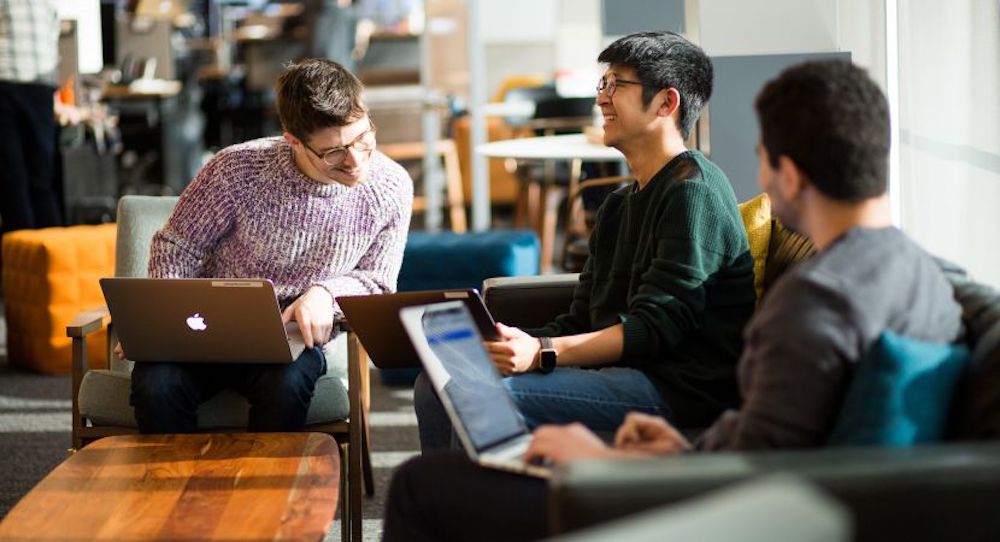 Type: Quantitative Trading
Location: 100 S. Wacker Drive
What they do: Hudson River Trading is a quantitative trading firm using math and data science to develop trading algorithms. The company, with 8 offices throughout the world, rely on engineers, data scientists and mathematicians to guide their algorithms and maximize their investing capabilities.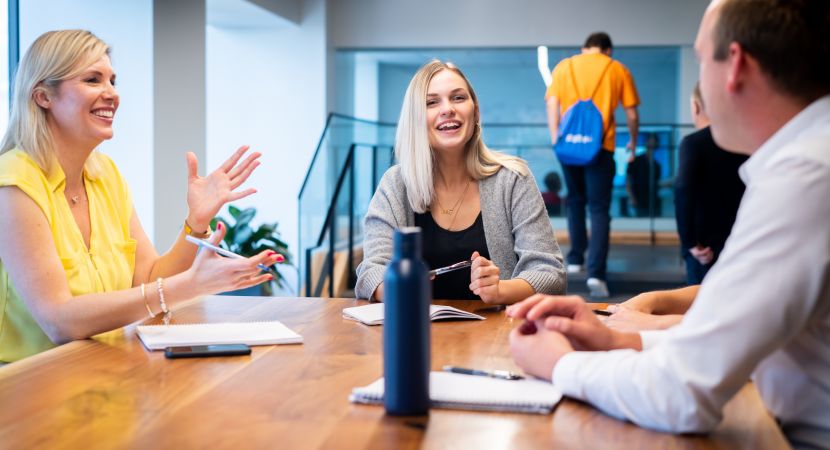 Type: Market Maker
Location: 233 S. Wacker Dr. 
What they do: Founded in Amsterdam in 1989, IMC Trading is a leading global market maker. The firm trades on over 100 exchanges around the world and uses highly automated systems and trading strategies in an effort to ensure "tighter" spreads between bid and offer prices, thus reducing transaction costs for buyers and sellers. IMC Trading trades primarily on the basis of data and algorithms, utilizing its execution platform to provide liquidity to financial markets worldwide.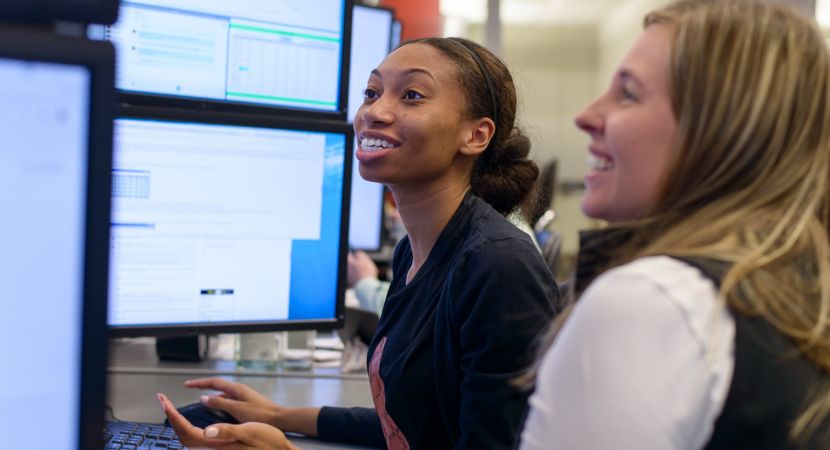 Type: Market Maker
Location: 130 E. Randolph St.
What they do: Optiver is an electronic market maker, providing liquidity to markets with their own capital. Operating globally, the company combines technology and risk management to provide options, ETF's and futures to investors. Optiver's services make markets more efficient, transparent and competitive.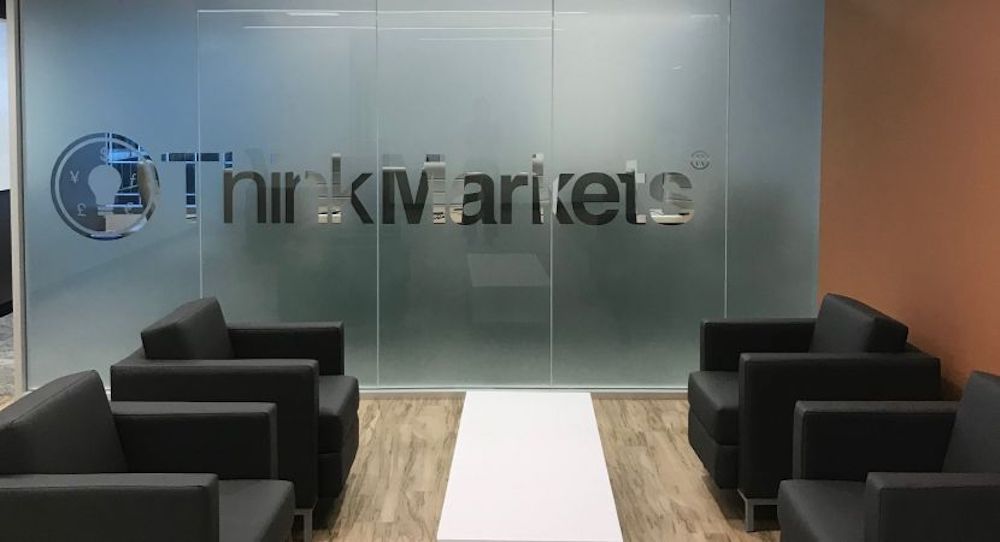 Type: Trading Platform
Location: One N. Wacker Drive
What they do: ThinkMarkets operates a variety of trading platforms, where traders can invest in everything from Forex to cryptocurrencies, indices and commodities. The ThinkMarkets' MetaTrader 5 platform comes equipped with industry leading features like 21 timeframes, 6 pending order types, hedging and netting options and a multi-thread strategy tester for EAs.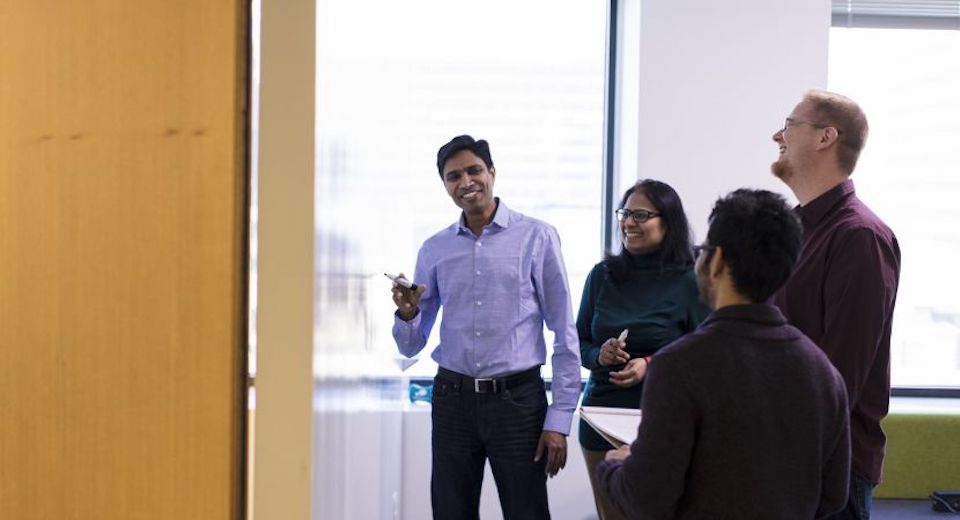 Type: Trading Software
Location: 222 S. Riverside Plaza
What they do: Trading Technologies makes trading software, data and infrastructure solutions for modern professional traders. The platform helps traders execute futures, cryptocurrencies, options and other trades quickly and from anywhere. Their data solutions provide real-time market insights and access to information on every transaction.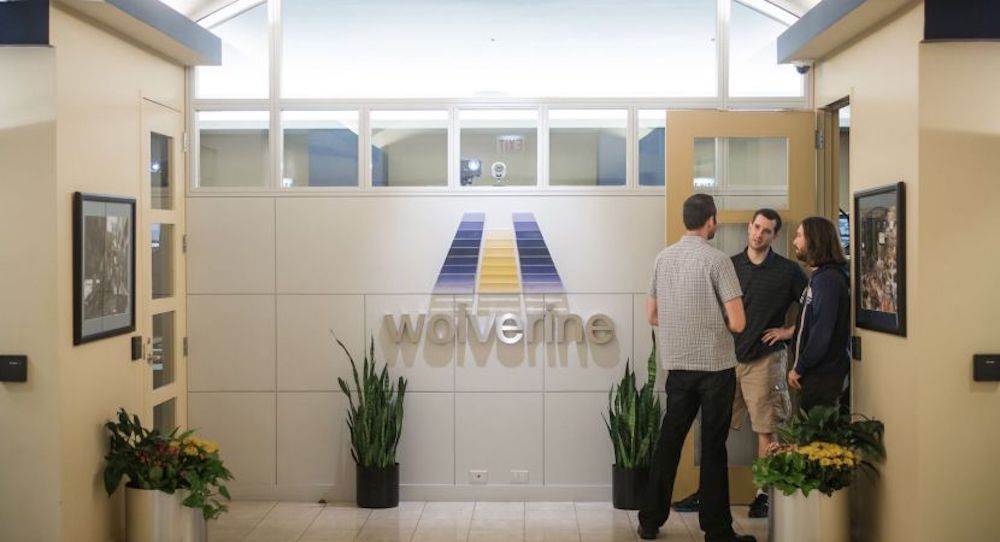 Type: Proprietary Trading + Asset Management
Location: 175 W. Jackson Blvd.
What they do: Wolverine Trading specializes in market making and valuation arbitrage across global markets. The company continuously bids and offers quotations on a myriad of derivatives and securities, including equity options, index options, ETFs and futures. Wolverine Trading also maintains an asset management sector that invests in equity, credit and commodity asset classes.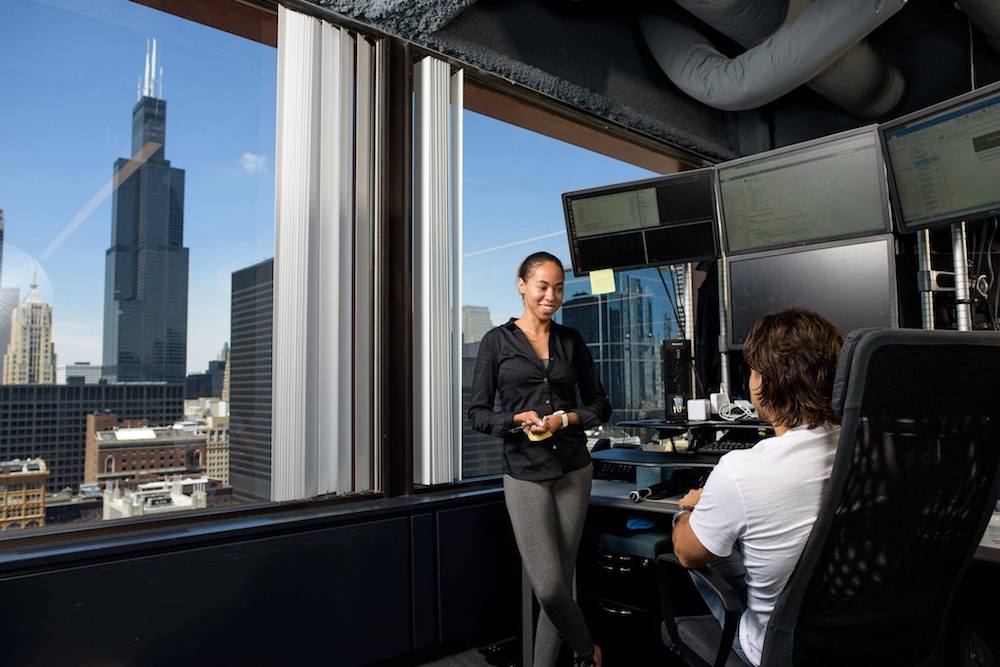 Type: Proprietary Trading
Location: 333 S. Wabash Ave.
What they do: Made up of a team of developers, quants and traders in the areas of options market making and quantitative trading, Akuna Capital is a young firm with tech and collaboration at its core. Founded in 2011, Akuna is one of the few non-established firms to provide liquidity as an options market maker, and currently trades in the US, Hong Kong and crypto markets.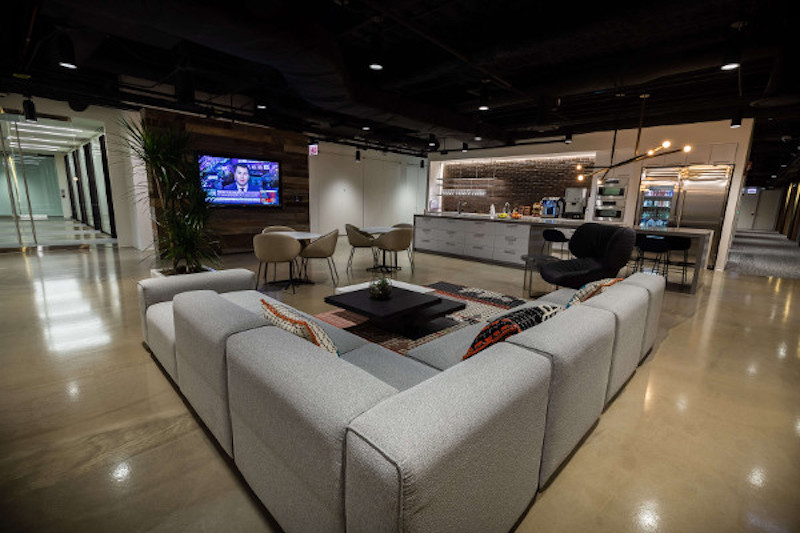 Type: Proprietary Trading
Location: 425 S. Financial Pl.
What they do: Founded in 1995, Chicago Trading Company is a proprietary trading firm comprised of technologists, quants, operations professionals and, of course, traders. The firm works within the world's most complex markets, constantly collaborating to innovate and solve problems.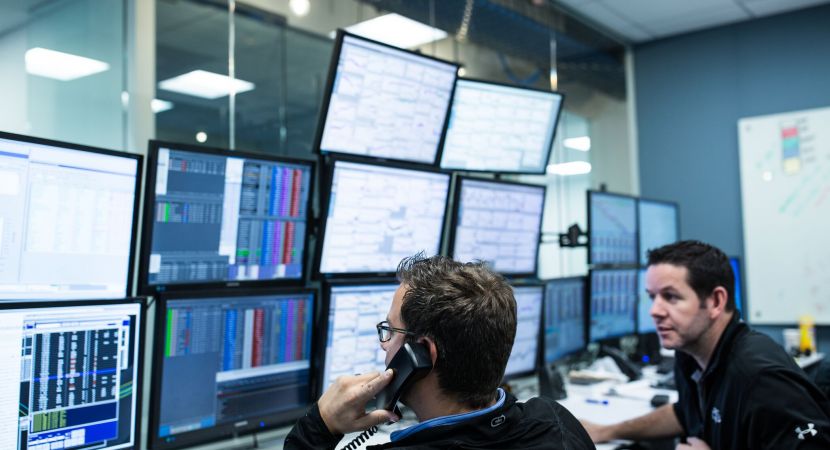 Type: Principal Trading
Location: 190 S. LaSalle St.
What they do: Founded in Dublin in 1999, Geneva Trading quickly opened its Chicago office in 2000, getting a jump on global market expansion. Geneva places technology at the forefront of its operations, using data science and its own proprietary software to enhance how the firm participates in worldwide markets.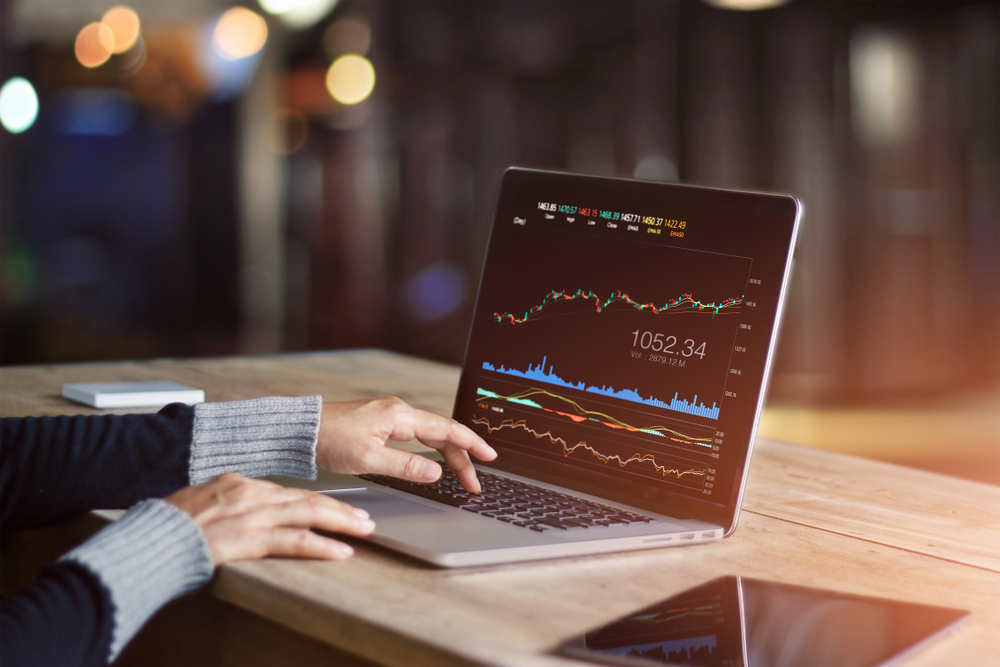 Type: Trading Software and Technology
Location: 225 W. Washington St.
What they do: Sterling offers multiple technologies like trading platforms, risk management and infrastructure to connect global trading networks. Sterling's suite of products help multiple types of traders and market professionals compete effectively and compliantly.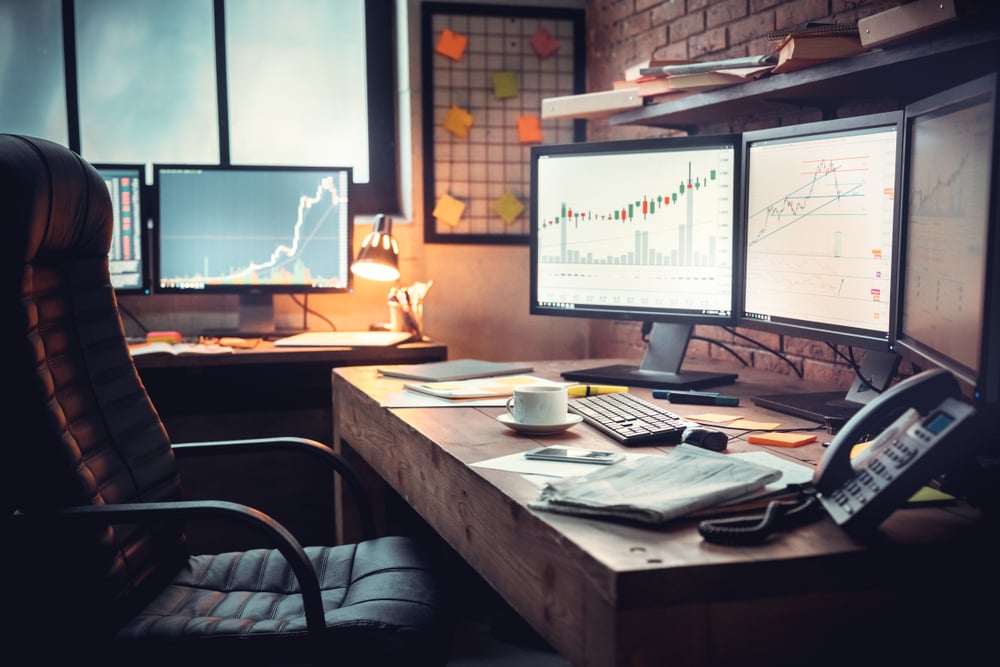 Type: Proprietary Trading
Location: 550 W. Jackson Blvd.
What they do: XR Trading is a market-making firm providing liquidity for a range of financial instruments and asset classes like energy, equity indexes, foreign exchange, metals, treasuries and agricultural products. Operating with nine trading teams, the firm works collaboratively and utilizes technology to solve problems and develop new trading strategies.