For over a century, shopping for auto insurance has been difficult.
People have to weigh coverage with affordability — which often leads to uncertainty, confusion and stress. Traditionally, it's been akin to finding a new dentist: Researching other practices then filling out new paperwork is so dread-inducing, it's easier to just stay with the same practice you've been going to. 
But because insurance is a substantially larger investment — and mandatory — shouldn't the customer experience be smoother?
Founded in 2016, Clearcover is a relative newcomer in the world of auto insurance. But, with more than $100 million in funding and a steadily growing team, its mission seems to have hit on something that resonates: insurance products that appeal to the digital consumer.
"Our goal is to use technology to build a product customers love and that delivers the same quality that they would get from a carrier that's been around for over 100 years, but at a lower price," said Aileen Comer, a product manager at Clearcover. 
Doing away with physical paperwork and lengthy hold times, the company has modeled their approach much like any other cutting-edge app: intuitive UX, low-lift client asks and tools that empower the user. 
"We want to make it as easy as possible to file a claim and understand its status without having to get on the phone or go in to see your agent," said Brent Walker, the company's vice president of engineering. "That's very unique."
Even so, convincing people to switch their insurance still poses a challenge. After all, nobody likes going to the dentist — or sussing out the intricacies of policy. To compete with powerful legacy companies, Clearcover has dedicated a team to focus solely on its customer acquisition channel.
Walker, Comer and Senior Product Director Kushtrim Kuqi spoke to Built In Chicago about the challenges of working on that acquisition channel, the tech they're building and how they're prioritizing the user at every turn.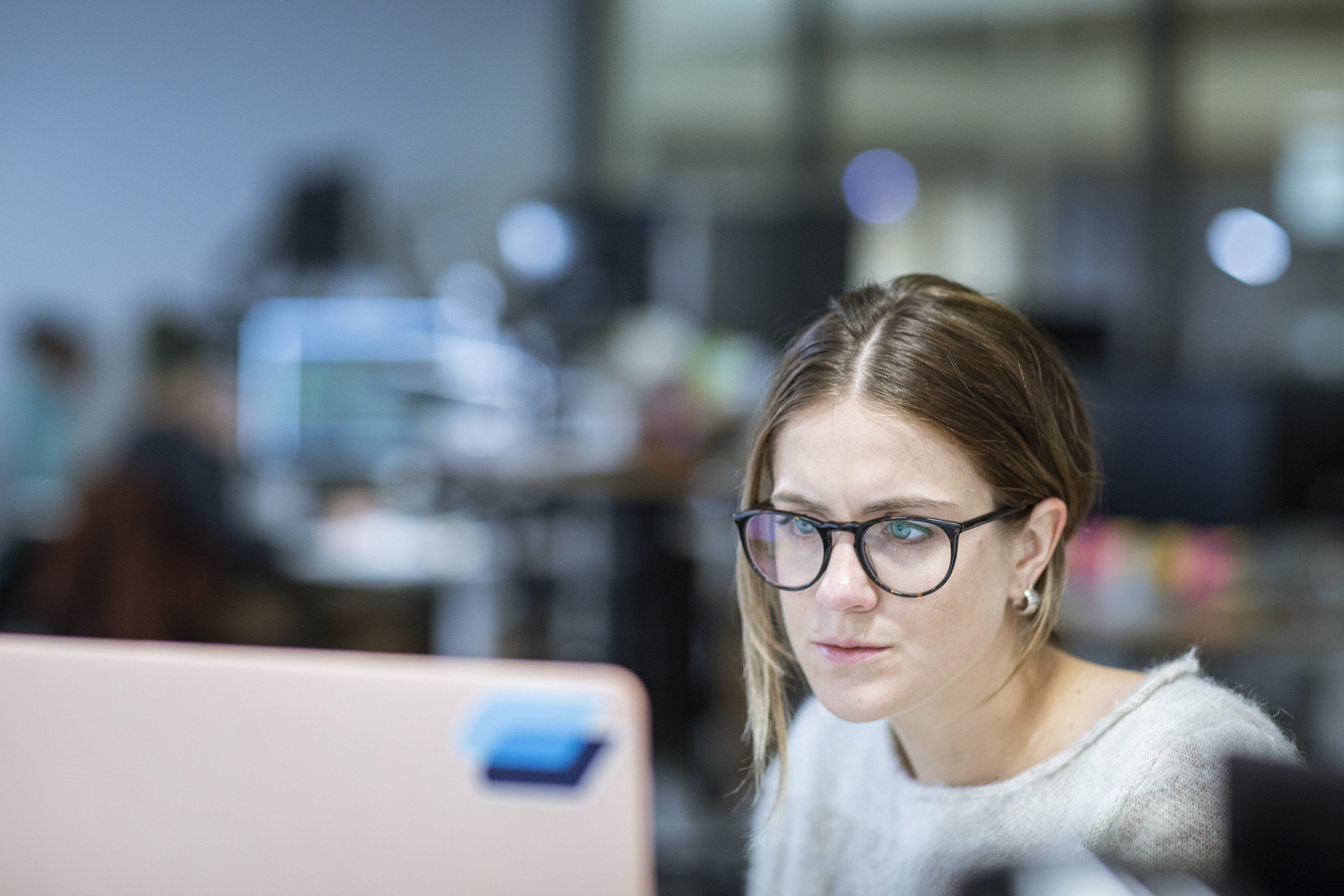 What adjustments have you made to make potential customers' lives easier — before they even enroll?
Consumer Channels Product Manager, Aileen Comer: We want to make sure that people trust us and buy the right policy for their needs because insurance isn't super straightforward. While people are comfortable online shopping for everything else in their life, this is a little more complicated.
When you buy insurance, you have to tell the company a lot about yourself and the assets that you want to cover. It's not like you can jump straight to, "What is this going to cost me?" We have to find a balance of leveraging data, insights and the information they've given us to provide a price that we think is right for that person.
Senior Product Director Kushtrim Kuqi: Generally speaking, users tend to have high expectations when it comes to buying a product online, which makes it much harder to acquire them. When users come to Clearcover, they come because ultimately they want to get a quote. As they go through the purchasing journey and answer a series of questions, they're likely asking themselves: Is the product is right for me? Does it make financial sense?
So how are we trying to win them? We are very conscious of the number of questions we ask people because too many questions in the purchasing journey tends to have a negative effect on the user. We reduced the number of questions we ask to the bare minimum to give people what they came for: a quote. We want to make sure that when they get a quote, they know exactly what they're getting. That means we have to articulate policy coverages and protections they are getting in a way that is easily understood by the user.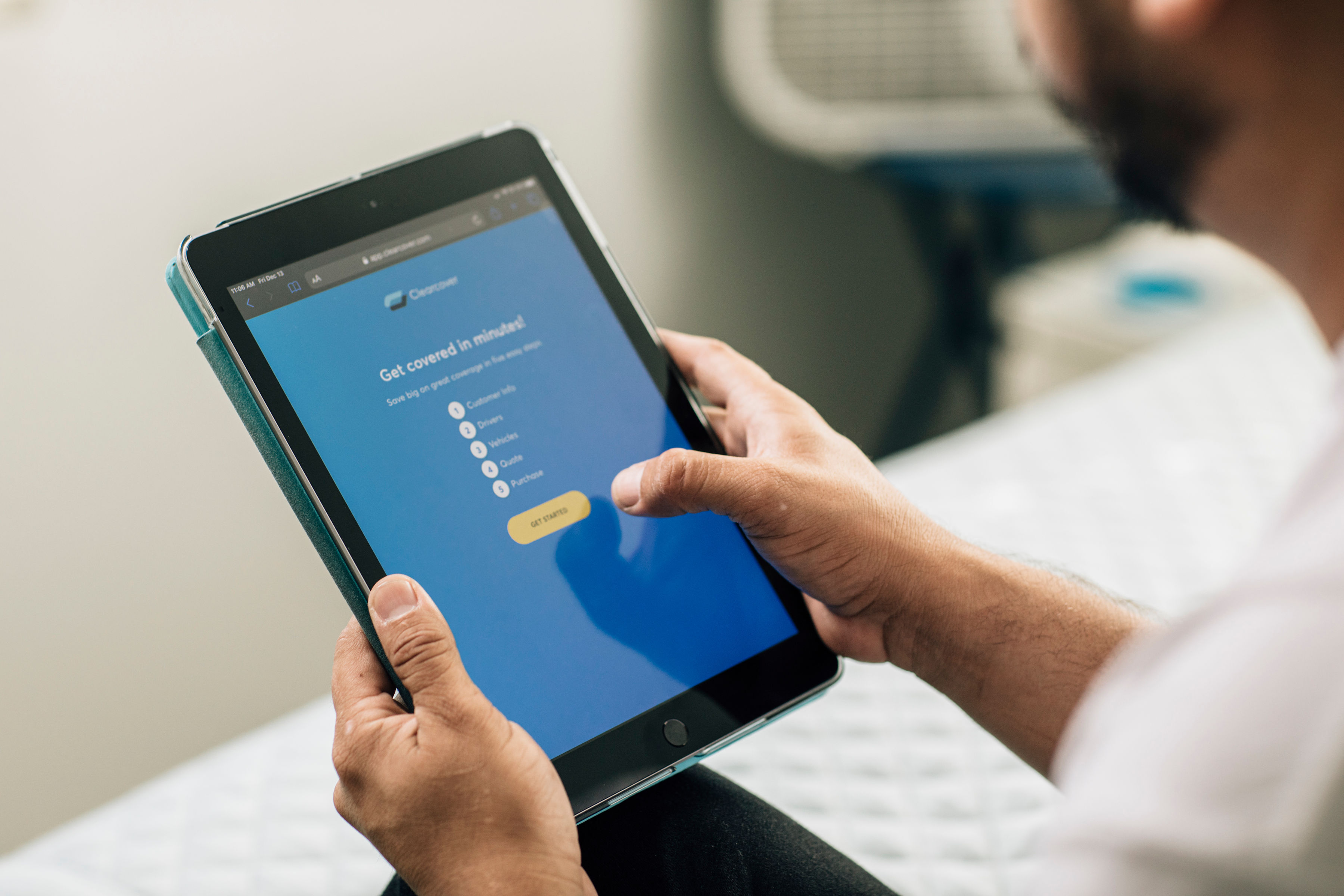 From a product standpoint, how are you building this customer acquisition funnel?
Kuqi: We believe that decisions that can be made with data in mind should be made with data in mind. The ads we run, the audience we target, the entry points we create within our acquisition funnel — they're all built with data in mind. When making product decisions, we use different models, frameworks and expected value calculations to prioritize user vs. product goals. We frequently ask, "Does this make sense for the user?"
 
We believe that decisions that can be made with data in mind should be made with data in mind."
Vice President of Engineering Brent Walker: Technology enables everything we do. We have a really diverse tech stack: React, React Native, TypeScript, Kotlin, Scala and more. 
Historically, I would say Clearcover teams have been organized horizontally across the technology stack. But with the introduction of Scrum, we're really moving toward more vertically focused teams. This way, a team that supports our consumer channel has the skills and opportunity to traverse the entire stack, be self-sufficient and build features completely versus depending on other teams. 
Anytime you need to go to another team for dependencies, it just slows you down. We've essentially have a team of nine people that own the entire customer acquisition journey top to bottom. Our teams get to deeply understand how the business works while getting broad exposure to technology.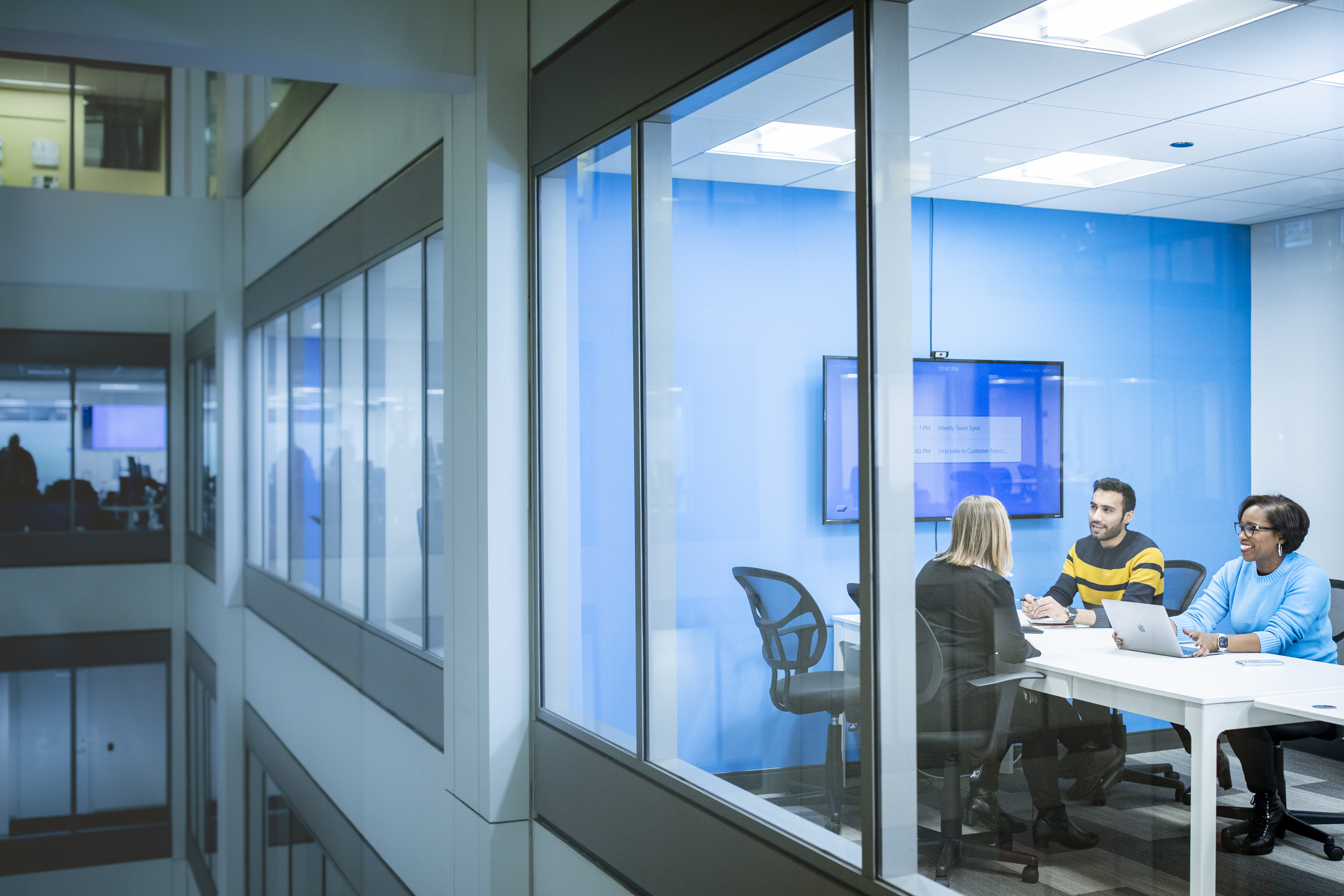 What role does cross-team collaboration play in the customer acquisition channel?
Kuqi: We have created an environment that promotes close-knit collaboration. If I were to draw a Venn diagram, the team that works on the consumer acquisition product sits at the intersection of all the other functional areas of the organization. For example, we're integrated with marketing, growth and other teams to ensure that promises we make "top of the funnel" when acquiring users are delivered "in the funnel."
Comer: Being product-centric lends itself to very natural collaboration. It's up to the product team and the tech leads to really understand our business needs and work with the ops, insurance product, compliance and marketing teams.
I'm constantly in Zoom meetings with people from different roles. We've had some people who joined recently where at their past companies, their roles were very distant from the product or UX teams. Here, they love that I am just a message or phone call away to help with troubleshooting or building a new product feature that they request.
Keeping insurance easy to manage
After a customer buys a Clearcover policy, it's important to the company's mission that managing that policy is as easy as receiving a quote. One of the ways Clearcover accomplishes this is through digital tools — not stacks of paperwork. "Customers get a digital card instead of a printed policy that they keep in the glove box," Kuqi said. "If a user needs to call us or submit a claim, they can do so through the mobile app. We partner with Honk to provide nationwide roadside assistance to our customers."
How do you work on improving the product for existing or future customers?
Walker: On the engineering side, we are making a big investment in monitoring so we can really uncover more about the customer experience and get better visibility into our system performance. We've had a variety of different tools to do that, but one we're really consolidating to is Datadog, which allows us to have a single point of view of the system, consumer impact and performance. 
Kuqi: Through hypothesis and data-driven experimentation, we learn a lot about how users interact with our product. We measure their interactions with our product through instrumentation to understand the actions they take in the purchasing journey. We have a UX research team that conducts interviews with users and customers to understand what motivates them.
 
We're not afraid to change the way we do something — we don't do things just because we've always done them that way."

Comer: We understand that we can't possibly know everything without talking to people about what they need. In the office, we have a yellow phone that you can pick up at any time and listen to what customers were saying about Clearcover. We're not afraid to change the way we do something — we don't do things just because we've always done them that way. We're always trying to improve on processes.