Contemplating how to make your next career move your best one yet? Look no further. Chicago's tech ecosystem is full of of fast-growing companies with ample opportunities for learning and growth. To help get you started on your search, here are 10 companies looking for candidates like you.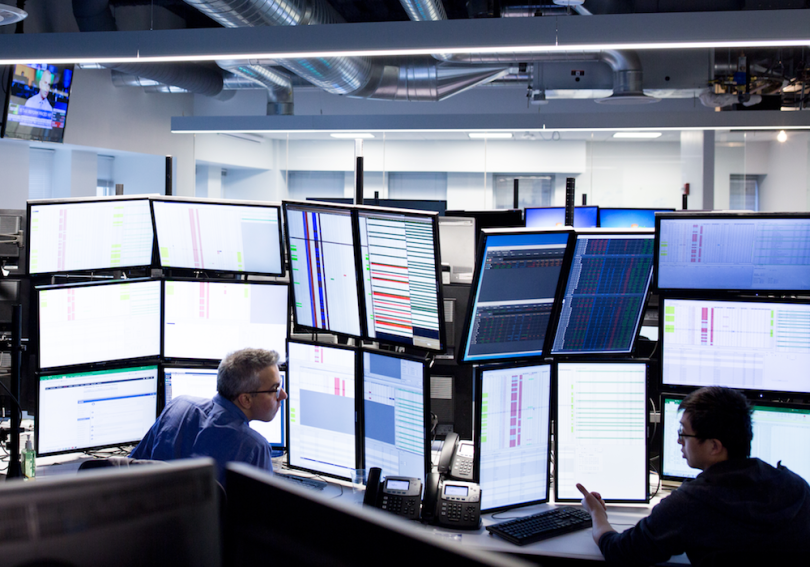 What they do: With offices in Chicago, Dublin and Singapore, Geneva Trading draws on data science and cutting-edge technology to stay ahead of the market. Founded in 1999, the firm values nimbleness and a willingness to take strategic risks.
What they look for: "Exceptional traders rely on exceptional quants and programmers. To a large degree, one's ability to succeed in this complex industry depends on their ability to commit to a team and to push all of its members to reach goals that were otherwise unattainable," said Rob Creamer, president and CEO. "Some people are suited to fly fighter jets and others are suited to steer cruise ships. We are looking for individuals with the disposition of the former."
Sweet perks: The Geneva Trading team bonds over company-sponsored recreational sports teams and an annual poker tournament. But the firm doesn't skimp on traditional benefits either: employees get a matched 401(k), discounted gym memberships, maternity and paternity leave, paid vacations, and competitive health benefits.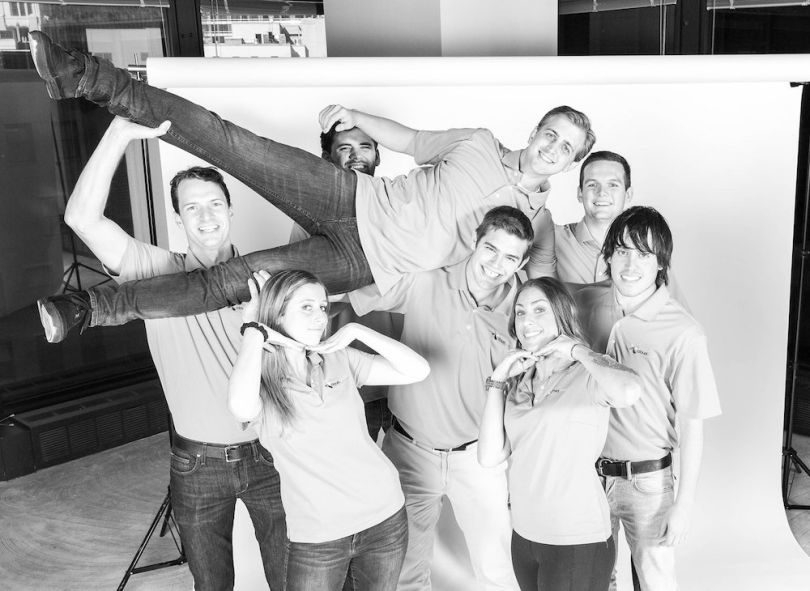 What they do: Built on the Salesforce platform, CloudCraze's e-commerce software powers online sales for companies like Coca-Cola, AB InBev and L'Oreal. By leveraging Salesforce's built-in functionality, the startup lets companies build new storefronts quickly, without sacrificing analytics and access to client information.
What they look for: "We look for people who are passionate, hungry for growth and excited about the future," said Brian Wagner, VP of sales. "Driven individuals who are focused on making CloudCraze the leader in our category through client success, and hold themselves accountable to deliver the value that we promise, are exactly the kind of people we are looking for."
Sweet perks: In addition to 401(k)s with matching, CloudCraze provides health benefits, volunteering opportunities and generous paid time off. Employees also take advantage of the company's onsite gym and regular company outings.
What they do: Formerly known as Procured Health, Lumere helps hospitals reduce costs and improve quality of care with a platform that conducts in-depth, data-driven analysis of all available clinical evidence relevant to the drugs and devices they buy.
What they look for: "We look for employees who are innovators and builders," said CEO Hani Elias. "We ask our team members to challenge themselves and each other to think about the problems that health systems will face tomorrow so we can start solving them today. And because of that, we've already made a lot of headway in helping our clients use data and analytics to reduce unnecessary variation and costs — and we're just getting started."
Sweet perks: Employees at Lumere enjoy volunteering opportunities, a 401(k) program, health benefits and equity in a fast-growing company. The startup also has discounted gym memberships, in-office yoga, an onsite gym and ample time off.
What they do: Government agencies aren't exactly known for pioneering user-friendly tech, but CityBase is working to change that. Its platform lets users access local government services online, via text, at kiosks and through their mobile devices.
What they look for: "We're on a mission to reinvent the user experience of local government," said founder and CEO Mike Duffy. "We're looking for smart, self-starting people to help define the next generation of govtech — people who are motivated by the challenge we share with government: serving the entire constituency. We need collaborative problem solvers who will contribute that energy to our established and growing tech firm."
Sweet perks: CityBase offers its employees equity, competitive pay and unlimited paid time off, as well as health benefits with coverage for dental and vision. Its team also gets paid parental leave and opportunities to partake in regular company outings.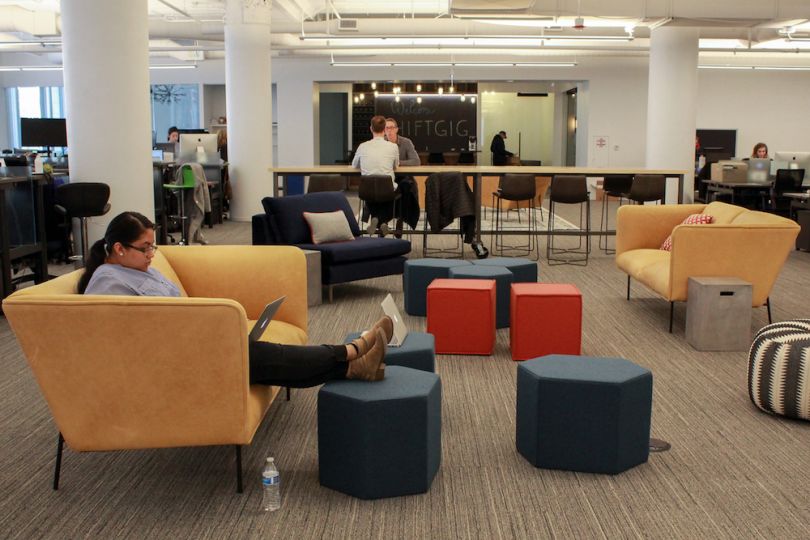 What they do: Shiftgig is a two-sided online marketplace connecting hourly workers with companies that need someone to cover an open shift. The startup operates in a range of verticals, including foodservice, retail, experiential marketing, distribution and hospitality.
What they look for: "At Shiftgig, we look for candidates who are intellectually curious, have great attitudes and a solid work ethic," said CEO Wade Burgess. "The people we hire are able to pivot quickly and willing to raise their hands to help. Most importantly, we look for candidates who believe in our vision of creating financial opportunity for the hourly workforce."
Sweet perks: In addition to competitive salaries, health benefits and vacation packages, Shiftgig partners with charitable and civic organizations to offer employees opportunities to give back.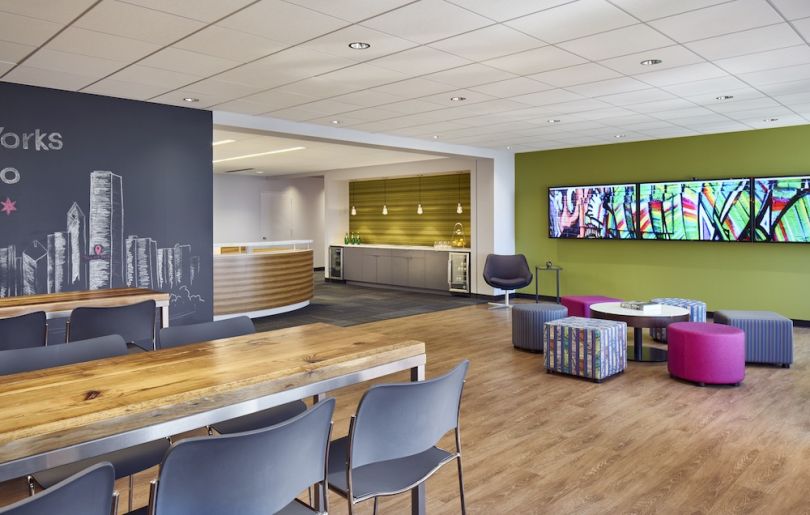 What they do: Headquartered in Chicago, ThoughtWorks partners with nonprofits, businesses and governments to solve their biggest challenges with technology. Centered around an agile development process, the ThoughtWorks team emphasizes sharing its knowledge with the broader developer community and contributing to open source projects.
What they look for: "ThoughtWorkers are always looking for opportunities to learn and share ideas," said Jonny Leroy, head of technology in North America. "An ideal candidate is committed to our values of providing revolutionary technology, consulting and software delivery to our clients, a desire to change the face of the IT industry, and a drive to push their development forward through continuous learning and collaboration."
Sweet perks: ThoughtWorks employees have access to training budgets, technical labs and a comprehensive onboarding program. The company also provides traditional perks like competitive salaries, ample PTO, 401(k)s, parental leave, health coverage, and disability and life insurance. And did we mention they offer sabbaticals?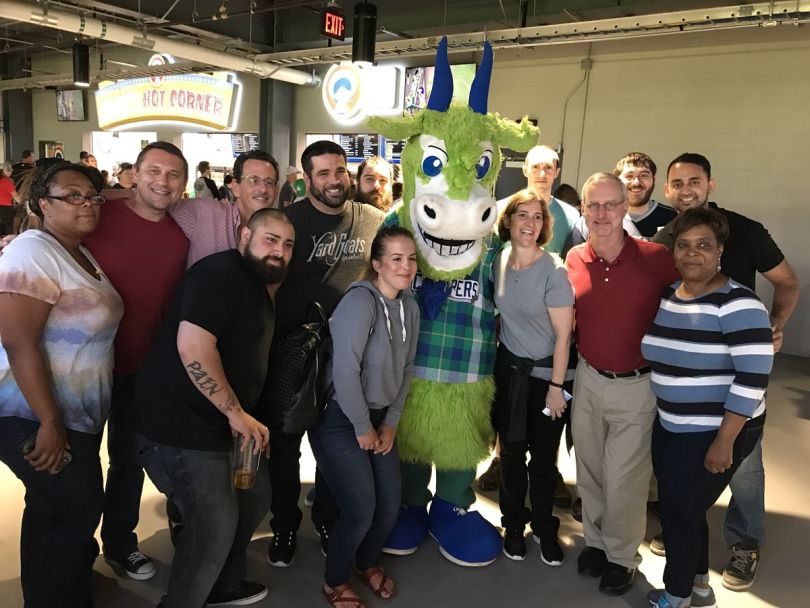 What they do: Cloud5 Communications makes technology for connecting hotel guests with the hotel's services as well as the outside world. Its suite of tech solutions include voice calling, internet connectivity, business analytics and contact center services.
What they look for: "When hiring, we look for individuals with an entrepreneurial spirit, a passion for technology and with a mindset rooted in hospitality — to serve others with the highest standards," said Jay Dave, PM of development.
Sweet perks: In addition to health benefits and a 401(k), employees at Cloud5 enjoy flexible work hours and a casual dress code. And when team members need to recharge, the company has them covered with a generous PTO policy.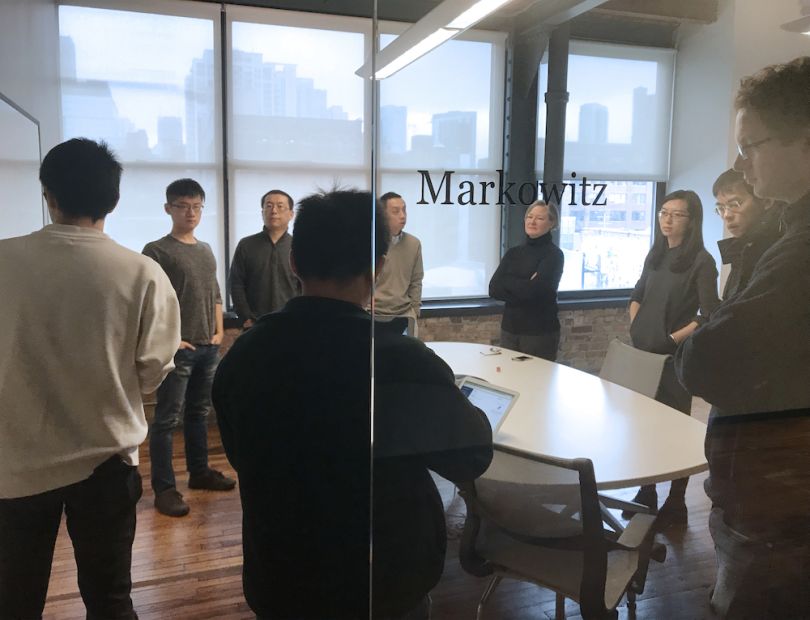 What they do: Supernova Companies' technology helps financial advisors and asset managers offer loans secured against a client's investment portfolio. The company is rapidly expanding its Chicago-based sales and engineering teams.
What they look for: "Fintech is a fast-paced industry filled with technical challenges," said CTO Jenny Sun. "The ideal candidate will be able to work well in a distributed team environment that spans several time zones. The work is hard but it is very rewarding!"
Sweet perks: Supernova Companies offers equity, flexible working hours, paid time off, matched 401(k)s and health benefits to its team members. The startup also hosts frequent team lunches and pool tournaments (using its in-office pool table).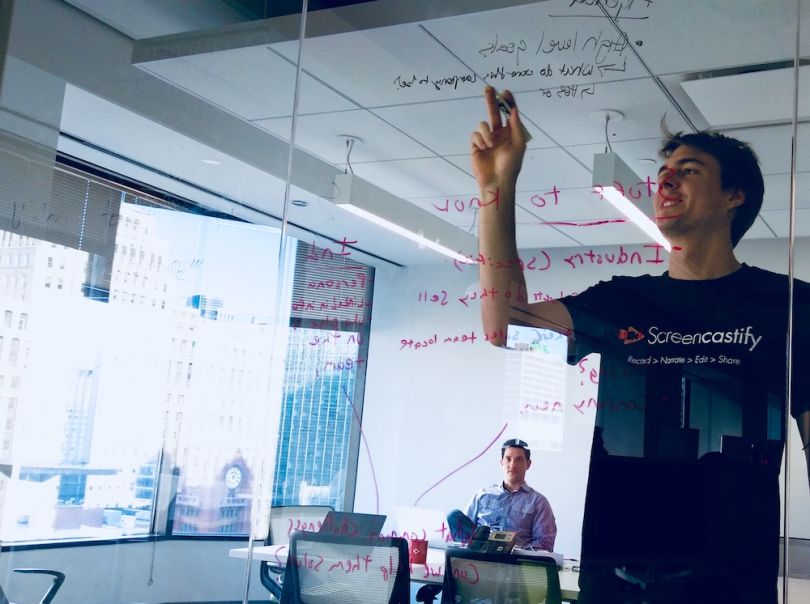 What they do: Screencastify's Chrome-based screen recording software makes it easy to capture video from a browser, desktop or camera. With more than 7 million weekly users, the company's tools were used to record more than 2.2 million hours of video last year.
What they look for: "Some people are astronomers, others are astronauts. We're looking for the astronauts," said CEO Ethan Linkner. "If you're energized by the idea of fearlessly jumping into the unknown, you belong on our team. No offense to astronomers."
Sweet perks: A small but rapidly growing early-stage startup, Screencastify offers the opportunity to get in on the ground floor and work on a range of greenfield projects — regardless of your role. The company also offers a healthcare benefits, generous PTO, an onsite gym and a stocked kitchen.
What they do: Chowly's technology makes it easier for restaurants to take orders on third-party ordering platforms like Grubhub and Eat24. The startup's software integrates directly with a restaurant's point-of-sale terminal, removing the need to type in online orders manually.
What they look for: "Working on the forefront of restaurant technology can be challenging but very rewarding," said COO Joe Lawton. "We find that the employees who perform the best at Chowly are those who strive to learn as much as possible, have strong problem-solving skills, and are passionate about helping the company grow. We have a diverse culture, and we promote from within."
Sweet perks: In addition to advancement opportunities, Chowly offers unlimited paid time off and regular happy hours. The team also gets a fitness subsidy, health benefits and access to their own game room.