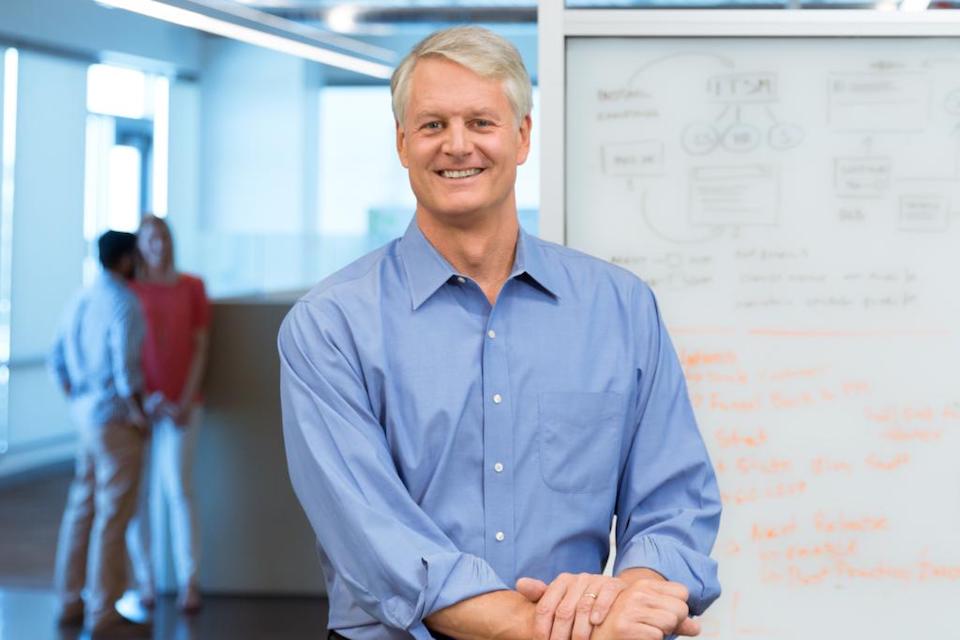 Another high-profile Bay Area company is opening an office in Chicago.
Enterprise cloud computing company ServiceNow announced on Friday it will open a technology development center in the Fulton Market district — its first tech hub located outside the West Coast.
To staff the new office, ServiceNow will make 150 hires over the next two years.
The announcement comes less than a month after freight forwarding and logistics startup Flexport announced its plans to open an office in the Fulton Market district and hire 100 people over the next two years.
"We're looking forward to hiring great talent and to this office becoming one of our premier engineering centers," chief product officer Chirantan "CJ" Desai told Built In Chicago. "This was a talent-driven decision. People want to be in Chicago, and being in this area gives us access to a large talent pool."
ServiceNow was founded in San Diego in 2004 and raised $83.7 million prior to going public in 2012. The company, which is currently headquartered in Santa Clara, offers a range of cloud-based products designed to simplify and streamline operations across IT, HR and customer service departments.
ServiceNow's Chicago technology development center will house both engineering and product teams. The center's work will focus on user experience and the company's core platform technologies. ServiceNow will take up residence in the district's Industrious coworking space before moving to a permanent space sometime in 2019.
"We're hiring software engineers first, but that's not all we're looking for," said Desai. "We'll eventually begin hiring for our product management, cloud infrastructure, cloud computing and other teams."
Opening an office in the Midwest serves as a homecoming of sorts for several members of ServiceNow's senior leadership team. CEO John Donahoe is from the Chicagoland area, founder Fred Luddy is an Indiana University alum and Desai earned his MBA and master's from the University of Illinois Urbana-Champaign.
"Many of the leading universities in Chicago and the state of Illinois are working on machine learning and artificial intelligence, technologies that ServiceNow is also advancing through our platform, and we look forward to actively recruiting from these schools, as well as partnering with them on joint research projects in these areas," Desai said in a statement.
All told, five tech companies have announced plans to make 100 hires or more since 2018 began.
In addition to out-of-towners ServiceNow and Flexport, homegrown companies Shiftgig and benefitexpress intend to make 100 hires before year's end, while Snapsheet could bring on as many as 150 new employees.