Brace yourselves. The Canadians are coming.
Three Canadian startups, all of which are headquartered in Toronto, have opened Chicago offices in the past month, following a trail blazed by fellow Torontonian tech companies. Ritual, a social food ordering app, launched in Chicago in the fall of 2015 and opened an office shortly thereafter. Health benefits administration platform League opened its American headquarters here last summer.
There are a variety of reasons why Canadian companies, and those from Toronto especially, come to Chicago. For starters, the two cities are similar from a demographic and geographic standpoint. From a business standpoint, Chicago is often used as a testbed by companies to see if their offerings will appeal to Americans at large. Then there's the fact that the city's tech ecosystem is healthier than ever and features a killer combination of invested investors and high-quality talent.
Continue below to learn more about Chicago tech's newest companies from the Great White North and why they've decided to set up shop in the Windy City.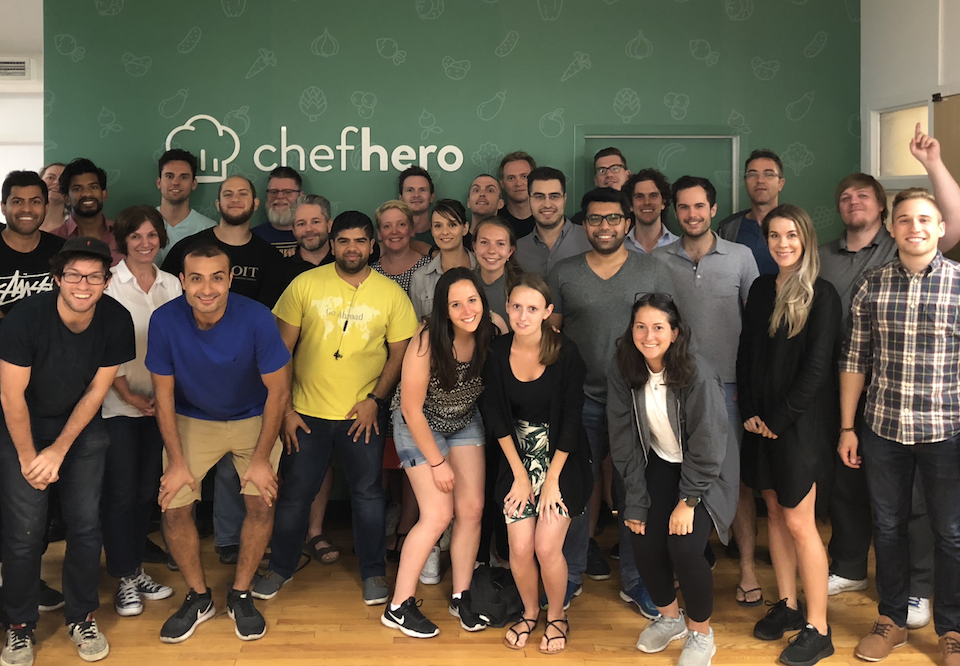 What they do: ChefHero's managed marketplace makes it easier for restaurants to buy ingredients from local food wholesalers. For food wholesalers, the platform is designed to help them stay competitive with larger suppliers by providing access to a wider customer base.
What they're up to: Chicago is ChefHero's first new market launch, and according to CEO Saif Altimimi, the company will use its experience here to develop a playbook for future expansions. But that's down the road. For now, the company is hiring salespeople to bring more local restaurants and suppliers onto its platform. ChefHero recently raised a $9.6 million Series A, with local investment firm MATH Venture Partners participating in the round.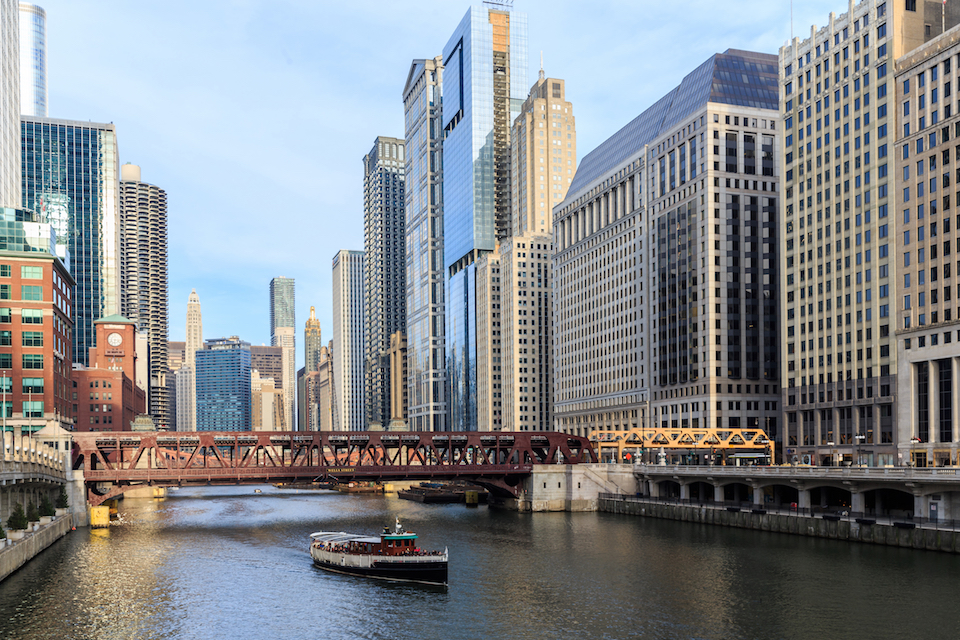 What they do: Maropost's cloud-based suite of marketing and sales automation tools help companies increase their cross-channel customer engagement. The company's customers include Rolling Stone, Mercedes-Benz and the New York Post.
What they're up to: Maropost recently brought on Dustin Deno, a Salesforce veteran, as SVP of sales and to run its new office. Deno will lead the company's global sales efforts and refine its go-to-market strategy, all while building a new sales team in Chicago.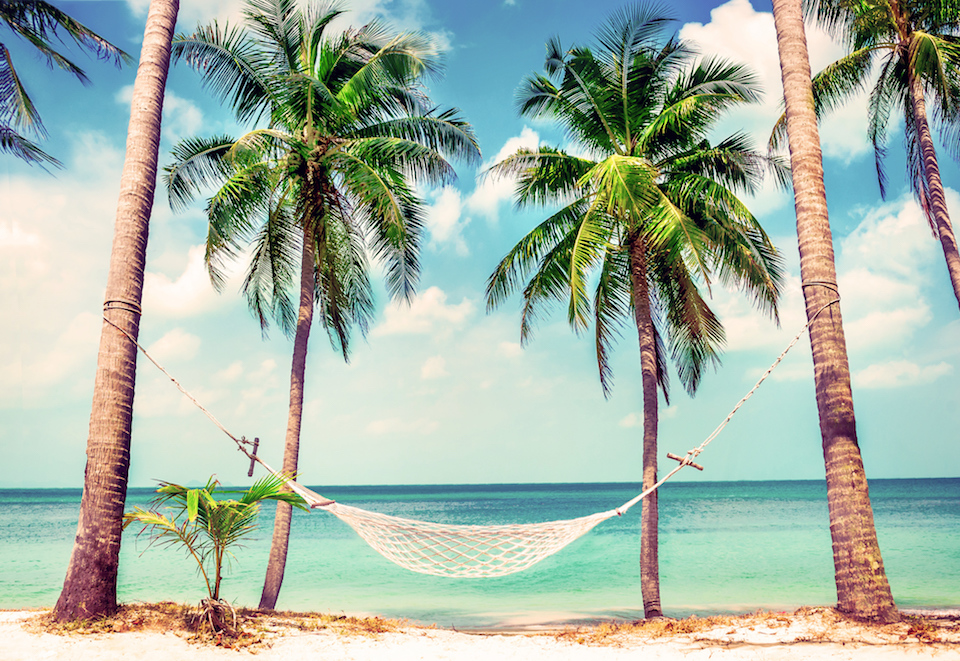 What they do: Vacation Fund enables companies to offer an employer-matched travel savings fund as a benefit. The startup is a member of Techstars Chicago's 2018 cohort.
What they're up to: It didn't take long for Vacation Fund to feel at home in Chicago. The company announced Chicago would be home to its second office — and American headquarters — a mere two weeks after Techstars Chicago's 2018 accelerator program kicked off. Of the three recent Canadian tech companies to come to Chicago, Vacation Fund is the youngest, having launched just last year.