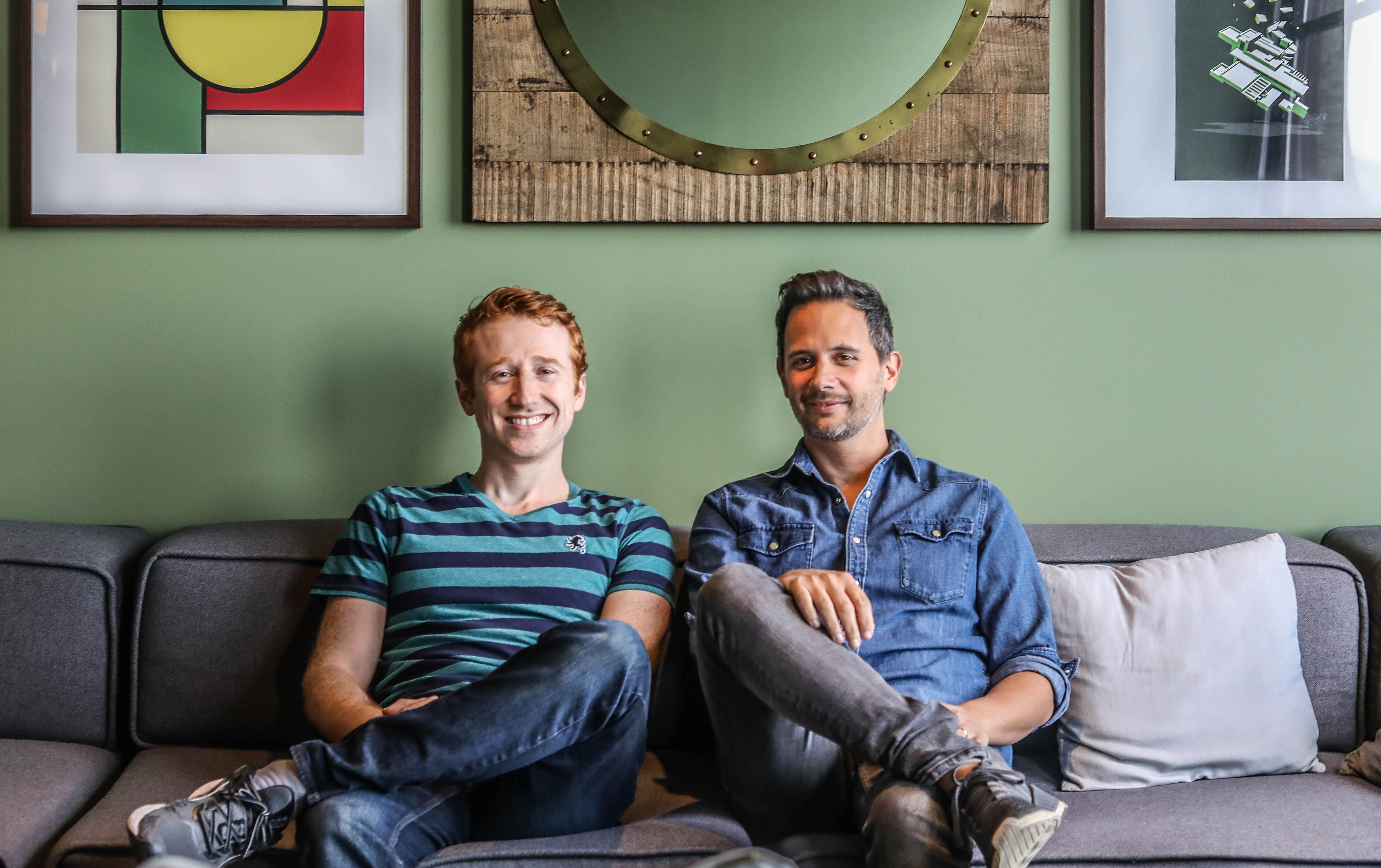 Everyone loves popcorn. But what happens when those delicious, fluffy kernels of snacking greatness serve a second, greater purpose: helping kids pursue their interests? 
One Chicago startup is exploring that question.
Double Good is an e-commerce company that produces and sells small-batch popcorn, popped fresh every day in a facility just outside the city. Their 16 flavors range from classic to craft, with names like Fruity Fruity Bang Bang, Sergeant Salt & Pepper, My Main Cheese and Sweetie, You Salty. 
And while popcorn lovers can purchase kernels directly from the company's site, Double Good also uses its popcorn as a vehicle for youth sports organizations to raise money for their athletes. 
Like Girl Scout Cookies, except, you know, with popcorn.
Economics unfortunately play a significant role in the sports and activities landscape."
For purchases made through its e-commerce site, Double Good directs 50 cents for every dollar transacted to its charitable foundation, which provides education, equipment and experiences to children with special needs. Recently, the company partnered with RhythmWorks Music Therapy to educate instructors who want to teach dance lessons to those with special needs.
"The other side of our business allows different organizations to sell the product and keep 50 percent of what they sell," said Mark Biondi, vice president of marketing. "Economics unfortunately play a significant role in the sports and activities landscape, and it's pricing some kids out of the game."
Within the company's app-based fundraising system, organizers create an event page, which all team members have access to and can share with prospective popcorn purchasers. The team has four days to sell as much product as possible, and sellers can track their progress on leaderboards.

It also features a comments section for buyers. Since January 2017, the company has raised over $10 million for youth sports groups, without organizers needing to invest extensive volunteer hours handling logistics. They regularly internalize feedback from users, which is used to make front and back-end changes that are implemented quickly by their team of half a dozen developers.
"We've spent a lot of time and resources to understand the customer and make it as easy as possible for them," said Chief Technology Officer Anton German.
According to him, Double Good is as much a fundraising company as a popcorn brand. Its technology powers the platform, and the popcorn powers the purpose.