Chicago is known as a hub for fintech and B2B startups, but the city is also making a name for itself in the edtech space. Many of these tech companies are working to make life as a college student or recent grad easier, whether that's through inventive student loan repayment solutions or marketplaces that make it easier and cheaper to find a tutor. Continue below to learn more about five of Chicago's most student-friendly tech companies.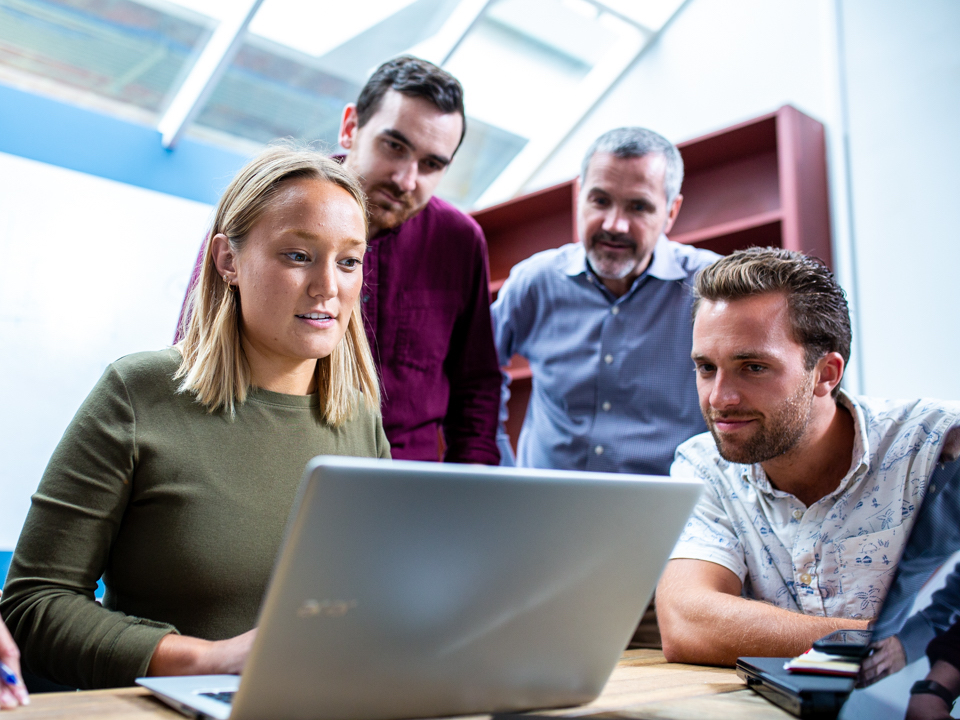 What they do: In addition to being heavy, college textbooks can also be pricey. RedShelf helps students save money on their books — and get more out of them. The company offers almost 700,000 digital titles for sale or rent, which are delivered on a cloud-based e-reader that lets students highlight passages and take notes, create flashcards, build study guides, and more. In addition, RedShelf offers schools an end-to-end Content Delivery System that streamlines the digital distribution process of course materials from end to end.
First things first: RedShelf has an "accessibility-first" mindset, which influences everything from product design and development to its onboarding process and approach to customer service.
What they do: Finding a tutor with flexible hours and affordable rates isn't always easy. Wyzant's platform connects students with private tutors specializing in over 300 subjects for one-on-one lessons held over video chat or in person. Users pay only for the time they need, with rates starting as low as $10 an hour. In addition to a five-star rating system and written reviews, the platform also lists the number of hours a tutor has spent tutoring in a specific subject on the platform.
Leave the cutoffs at home: Wyzant's office features a casual dress code with one exception: no jorts.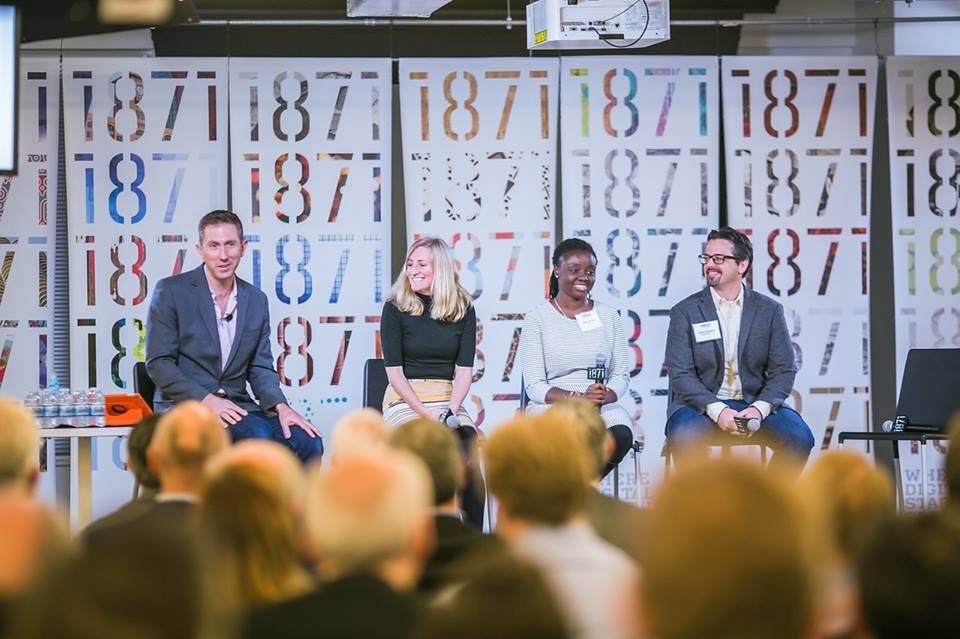 What they do: A 2018 Northwestern Mutual study found that millennials carry an average of $36,000 in debt, with student loans making up the majority of that figure. Peanut Butter makes it easier for millennials to pay down their educational debt by enabling companies to offer student loan assistance as a benefit. In addition to the financial benefits, the platform also provides users with personalized advice and insights, access to a loan refinancing marketplace and specially negotiated rates on debt counseling services.
What's in a name? Founder and CEO David Aronson told the Chicago Tribune that the company is named after the only thing he could afford to eat in college: peanut butter sandwiches.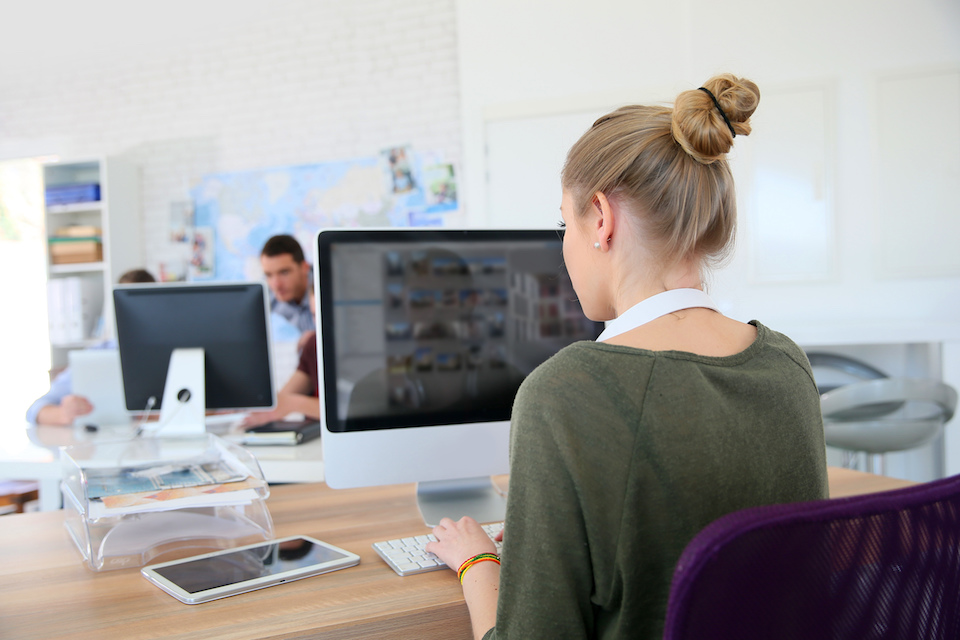 The company: Parker Dewey
What they do: Internships provide invaluable professional experience, but not every college student has the time or financial flexibility needed to take one on. Instead of asking students and recent graduates to commit an entire semester to an internship, Parker Dewey connects them to "micro-internship" opportunities. The platform's micro-internships enable students to gain professional experience working on paid, short-term projects for companies, which range from creating social media calendars to sourcing candidates and cleaning up data.
Meet the founder: Prior to founding Parker Dewey, Jeffrey Moss spent almost 20 years working as a venture capitalist.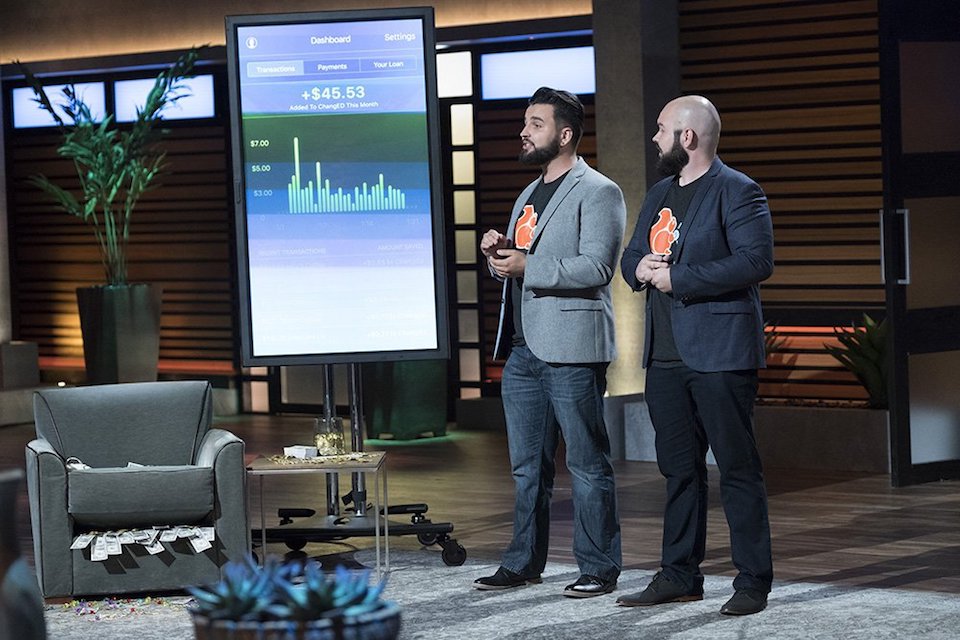 What they do: When it comes to paying off student debt, every penny really does count. That's the idea behind ChangEd, which helps users pay off their loans faster — and reduce the amount they owe in interest — by rounding up purchases to the nearest dollar and applying the spare change to their loans. The company was founded in 2016 and has processed $2.6 million in payments to date.
Big-name backer: In 2018, ChangEd appeared on ABC's "Shark Tank" and landed a $250,000 investment from Mark Cuban in exchange for a 15 percent stake in the company.