Creatives for Hire: 15 Chicago Web Design and Development Agencies Making Your Site Worth Visiting
Stunning visuals. Informative, yet gripping, content. Lightning fast load speeds. One needs these things to create a successful website. It's all about creating unique experiences that draw people in and ultimately turns them into customers. At the heart of making this all happen are talented web development and design specialists — and Chicago is loaded with them. 
Check out these web development and design agencies in the Chicago area that work on everything from brand color schemes to backend implementation.  
Location: River North (212 W Superior Street)
What they do: Closerlook partners with clients in the pharmaceuticals industry to pioneer branding strategies and personalized digital marketing solutions. Their marketing solutions are targeted both toward the experience of professionals and patients, providing assistance with web application building, data analytics and design based improvements. Closerlook hopes that their digital marketing expertise can help organizations not only maintain relevance, but also nurture empathy and develop brand purpose.
Who they work with: National and international pharmaceutical companies.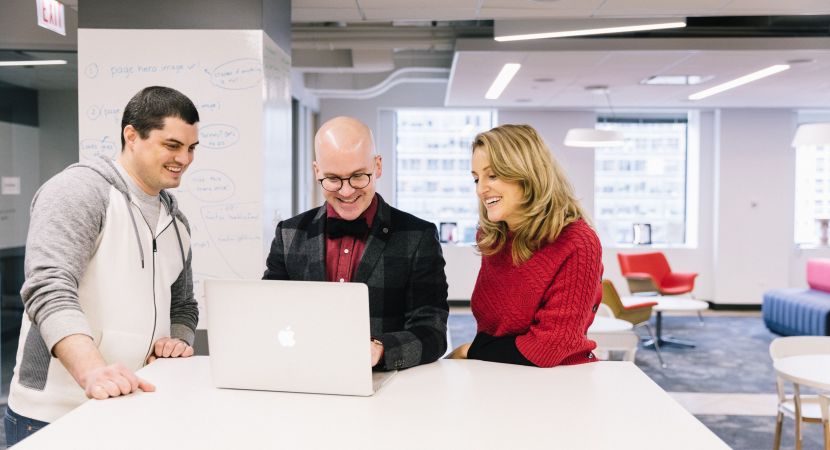 Location: The Loop (222 N LaSalle Street)
What they do: One North Interactive works specifically with professional services organizations to help develop their digital and marketing strategies. Their team of web development professionals guides clients in developing experience design, digital brand strategies, and implementing the right technology to drive traffic to their sites. One North Interactive seeks to demonstrate how a well rounded digital design approach can help them achieve groundbreaking expansion.
Who they've worked with: Skadden, Plante Moran, Navigant, P33, and others.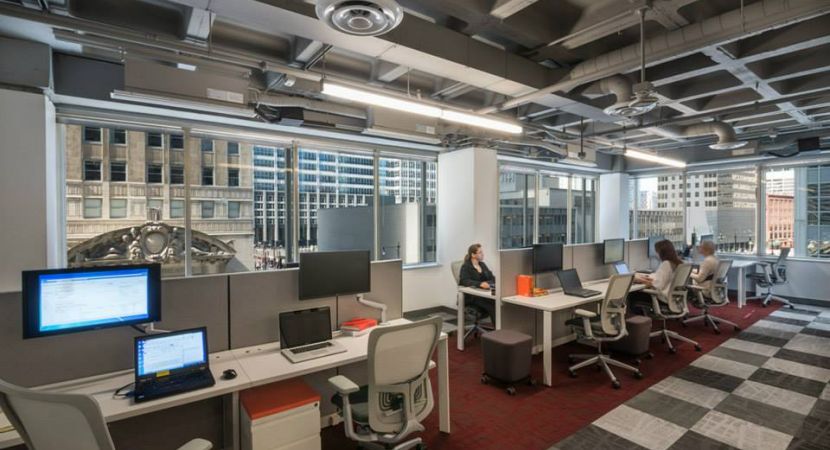 Location: The Loop (29 N. Wacker Drive)
What they do: Rightpoint works on end-to-end design solutions for customer engagement, e-commerce and UX/UI needs. Working with industries from entertainment to healthcare, Rightpoint offers services such as content auditing, custom application building, brand strategy, prototyping and data analytics. The company is headquartered in Chicago's Loop, but has additional offices across the United States, including bases in Silicon Valley, New York, Boston and Denver.
Who they've worked with: 3M, Sanofi, Chamberlain, Grant Thornton, Six Flags and others

Location: The Loop
What they do: 1Brand offers a wide range of services, including web development/design, WordPress development, SEO, copywriting and graphic design. The agency's designers and developers work in tandem to create responsive web experiences across all devices, and UX designs based on the visions of each individual business.     
Who they've worked with: The Chicago Bears, NASCAR, Special Olympics, DirecTV and Hard Rock Cafe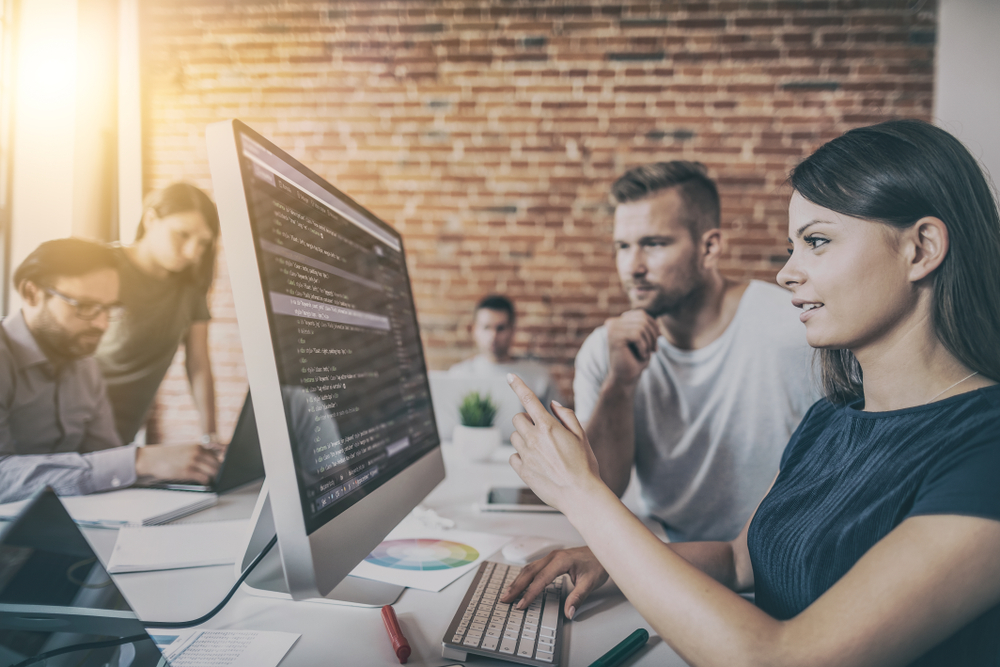 Location: The Loop (141 W. Jackson Boulevard)
What they do: Angle180 designs and markets websites for the industrial manufacturing and construction industries. With a narrower industry focus the agency can hone design and development in a way that is specifically targeted to attract quality leads in those verticals. In addition to their web development services, Angle180 also provides paid search and SEO tools that help companies reach a wider audience.     
Who they've worked with: Landlock, Valley, Green World Technology Group, Velsicol and New Concept 180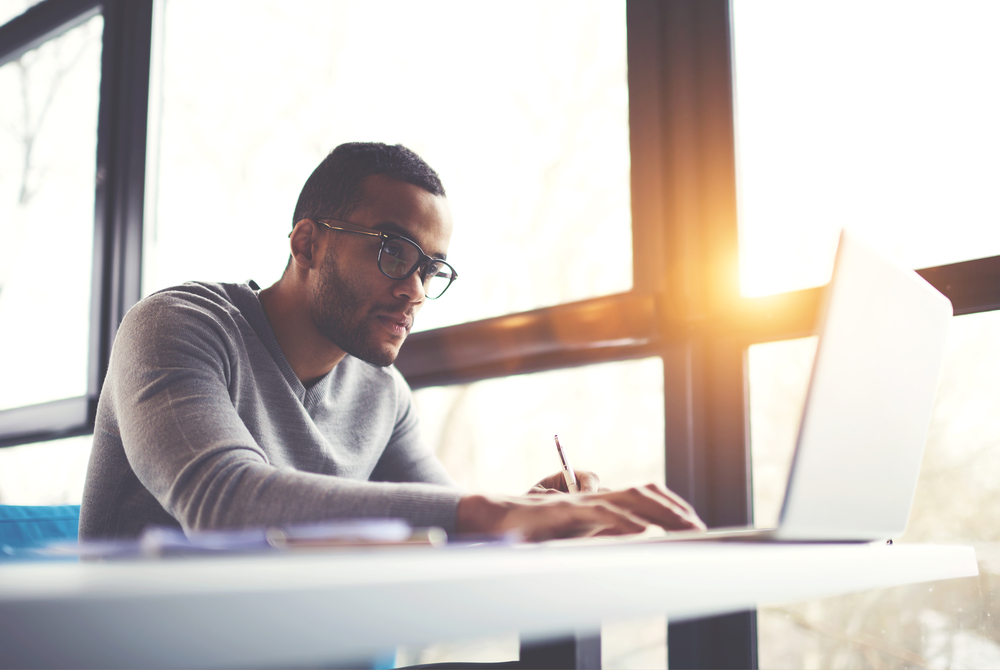 Location: Andersonville (5215 N. Ravenswood Avenue)
What they do: Blueshoon is a web design, development and management agency working with businesses of all sizes. In each case, the team meets with client leaders to discuss overall future goals and then create a strategy that involves everything from site auditing to UI display and backend coding.
Who they've worked with: Giordano's, Playboy, Pepsi, the BBC and REDBUBBLE
Location: The Loop (141 W. Jackson Boulevard)
What they do: BuildThis creates user-centric web designs and custom applications. After the discovery phase and an outlining of specific business goals, the team creates a web style guide that dictates the aesthetic of the site before development begins. For those who need a site quickly, BuildThis recently added a new feature called "BuildThis Today," where they build a whole website within a single business day.   
Who they've worked with: The Perfit, Sunkist, Fortress All Weather Gear, and Organic Trail Chips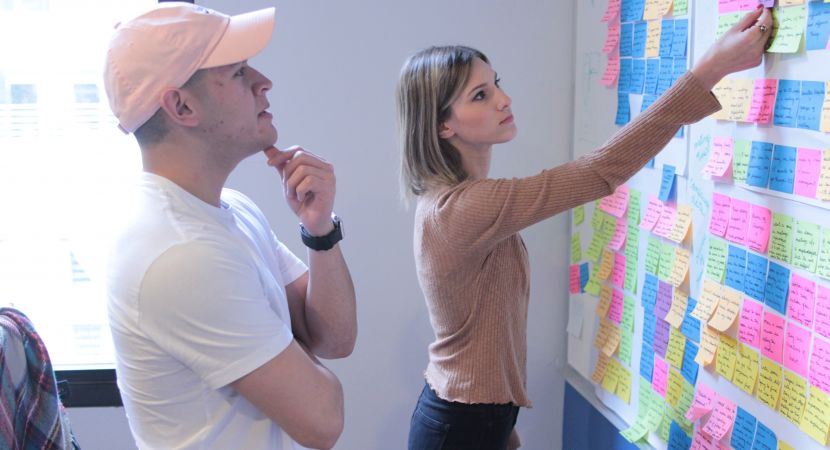 Location: River North (11 E Hubbard Street)
What they do: Serving over 160 clients, the team at Codal provides full service, data-driven design solutions to companies and startups of all sizes. Beginning with market research and finalizing with product launching and user experience testing, Codal's team of design professionals guide their clients along every step of the digital design process. The agency's services range from app design to e-commerce optimization, and they serve enterprises hailing from agriculture, nonprofit, hospitality, real estate and a range of other industries.
Who they've worked with: Charles Schwab, Intuit, United Airlines, Motorola and Pepsi

Location: River North (116 N. Hubbard Street)
What they do: Click5 Interactive designs, builds and markets web products across a variety of industries. The company performs services like branding, UI/UX design, WordPress and web app development. Click5 uses Agile methodologies and rapid prototyping to keep the agency-client relationship in constant communication throughout the development process. 
Who they've worked with: Volvo, Transactency, The Minte, Mack Trucks and Landmark Companies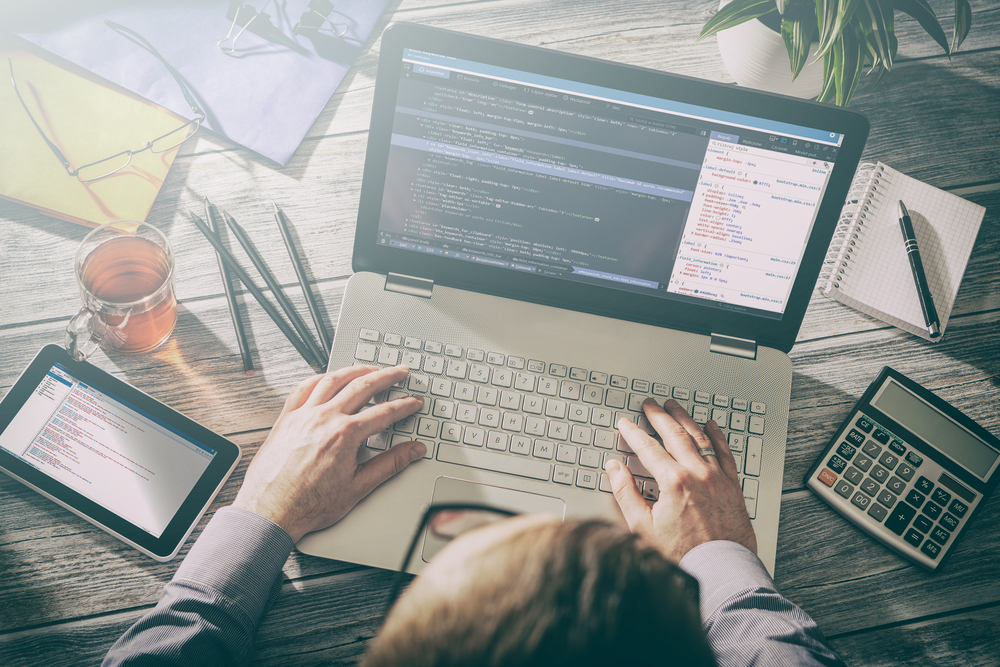 Location: River West (833 W. Chicago Avenue)
What they do: Cre8 specializes in web and UX design. The agency builds design around a client's current and future goals, with a particular focus on mobile-friendly responsive sites. Additionally, the company's rapid design prototyping process helps businesses stay in the loop, avoiding any surprises or miscommunications before intensive programming begins.  
Who they've worked with: Itiviti, Nadex, the Urban Development Fund, Bento for Business and Bikety
Location: Streeterville (625 N. Michigan Avenue)
What they do: The full service team at Dom & Tom develop and design websites for businesses of every size, from startups to Fortune 500 companies. The agency implements various UI and UX strategies to create individualized design experiences, while deploying the latest in web engineering and devops tools to build fast, reliable sites. Following a launch, the team at Dom & Tom continues to maintain the website and will introduce new products when necessary.
Who they've worked with: Samsung, GE, Thinkful, Seventeen Magazine, the University of Oklahoma and Priceline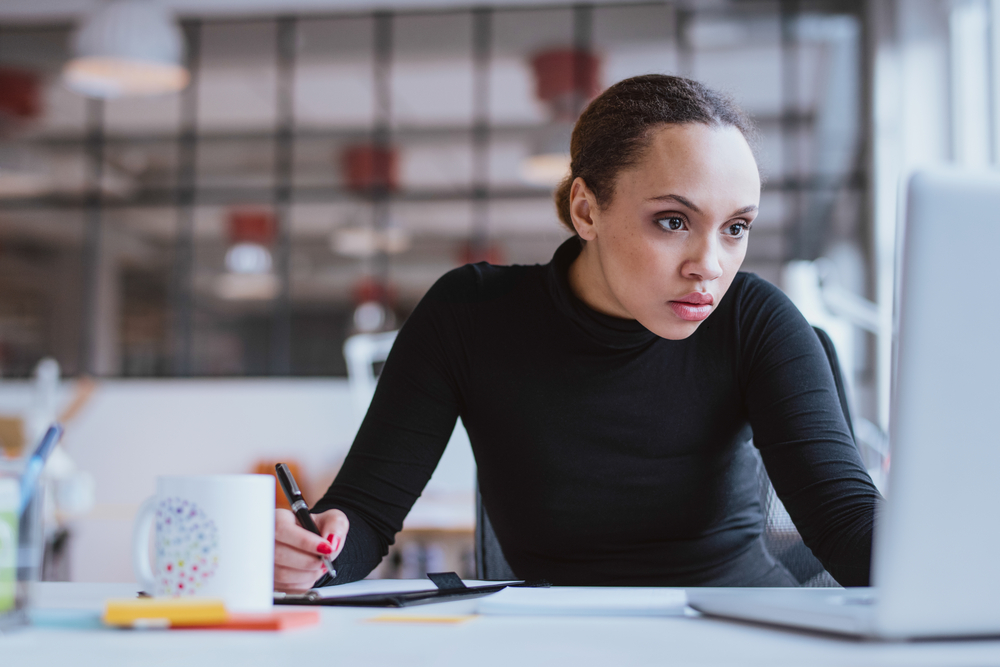 Location: West Loop (661 W. Lake Street)
What they do: Hashrocket is a full-service development and design agency for both websites and mobile apps. The team at Hashrocket is well-versed in Ruby on Rails, Elixir and React languages and has the ability to build everything from complicated backend tools to simpler, customer-facing interfaces that drive sales.  
Who they've worked with: Adobe, Ericsson, Aetna and Vanderbilt University
Location: South Loop (329 W. 18th Street)
What they do: Millennial Web Development handles everything from responsive UX to information architecture and routine website maintenance. The design and development agency utilizes flat designs that are meant to be minimalistic and exciting. The simple design helps viewers easily navigate the site, learn about products and avoid any of the confusion or frustrations that can sometimes come with overproduced sites.    
Who they've worked with: Lime, Faraday Bikes, TeamViewer, Newswire and Xidax
Location: Ravenswood (4043 N. Ravenswood Avenue)
What they do: Orbit Media Studios designs and develops websites with conversions in mind. The company focuses heavily on creating unique visual experiences and running sites on the latest versions of content management systems, all with the goal of turning visitors into sales leads. In addition to its robust UX and development sectors, Orbit Media Studios also provides strategy and SEO help.    
Who they've worked with: Vienna Beef, the Taste of Chicago, Metropolis Coffee Company, Lincoln Park Zoo and Nitel
Location: The Loop (100 N. Lasalle Street)
What they do: Solid Digital is a full-service agency specializing in digital consulting, marketing and, of course, web design and development. Guided by UI/UX best practices, analytics and a company's future goals, the team specializes in everything from third-party API integration to responsive mobile design and open source development.      
Who they've worked with: Redbox, Best Buy, Priceline and The University of Chicago