Need Advice? 14 Consulting Firms in Chicago Helping Businesses Make Decisions.
Amongst shiny startups and young tech companies, consulting firms may not seem quite as glamorous, but they do important work, offering businesses essential services and providing third-party expertise.
Chicago-Based Consulting Firms to Know
Carminati Consulting
Nerdery
Slalom
West Monroe Partners
Ground Floor Partners
Apexon
These firms help businesses like the aforementioned startups evolve, grow and make crucial decisions. From recruitment and human resources to operations and tech, we've rounded up 14 consulting firms in Chicago you should know.
Type: Management Consultancy
Location: The Loop
What they do: Axiom Consulting Partners provides businesses with growth solutions through strategy, talent, analytics and other services. The firm adapts their approach to each individual business's needs and works with clients in industries like finance, healthcare, retail and nonprofit.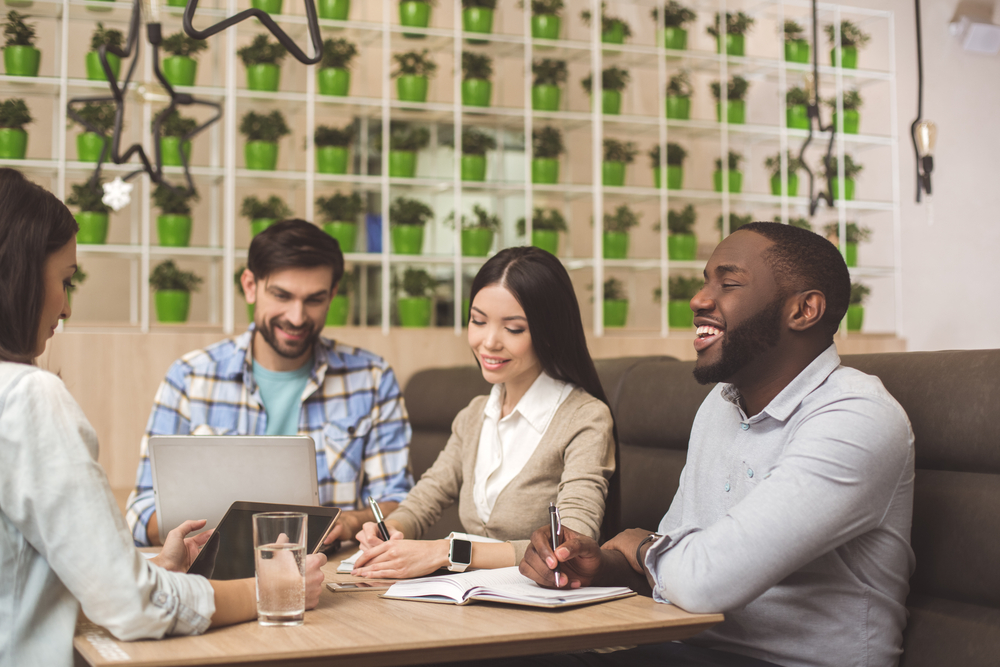 Type: IT Consultancy
Location: The Loop
What they do: Carminati Consulting is an IT consulting firm providing a variety of tech-based services ranging from software application development and project management to predictive analytics and learning management platforms. The firm works largely with clients in healthcare and government, as well as companies in the private sector.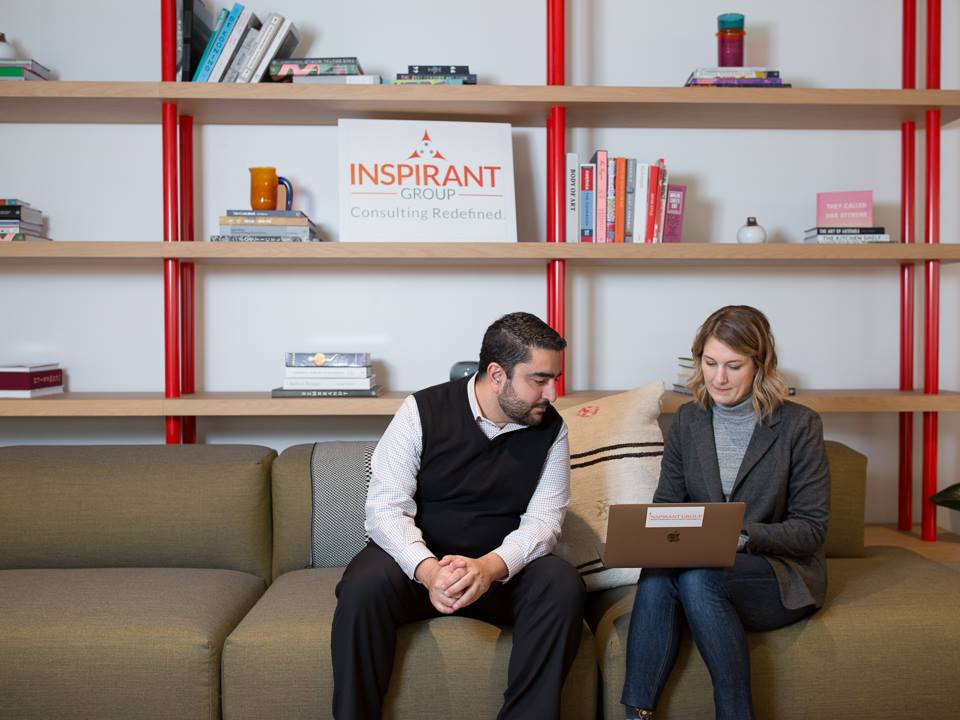 Type: Management Consultancy
Location: Fulton Market
What they do: Inspirant Group provides experienced teams of consultants built around the belief that people matter and delivering value is the highest priority. Calling their consultants "unconsultants," Inspirant has the expertise of a large firm with the quick processes of a small one, providing better relationships with clients. The firm offers services like complete digital transformation, process optimization, L&D digital integration and technology transformation.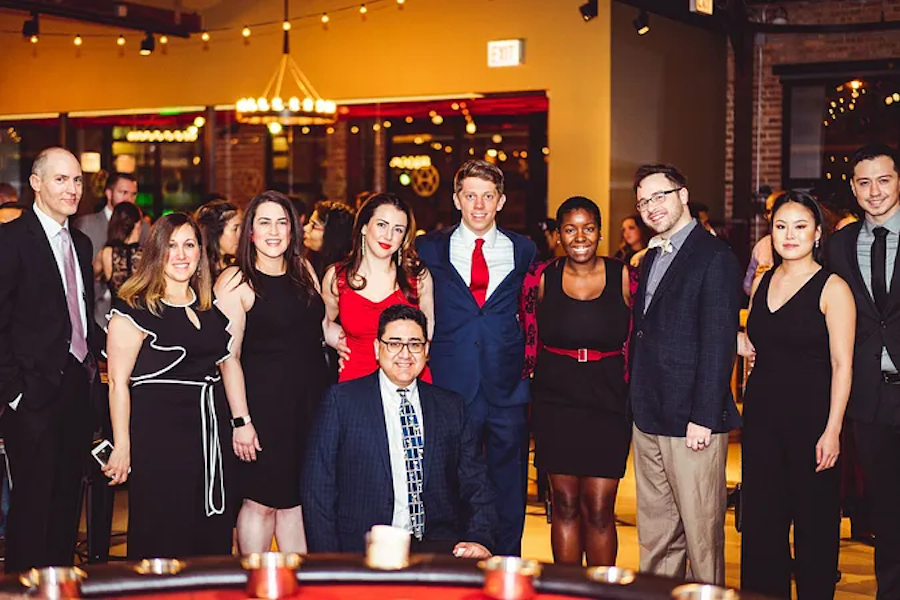 Type: Technology Consultancy 
Location: The Loop
What they do: Businesses need to take advantage of every opportunity to streamline their interactions, so Apexon provides a competitive edge with its innovative technology. With Apexon, companies inform decisions with rich data collections, automate repetitive tasks, and provide reliable customer service with diverse communication channels. With countless resources at its disposal, Apexon tailors strategies to meet each client's needs and adapt to their specific target audience.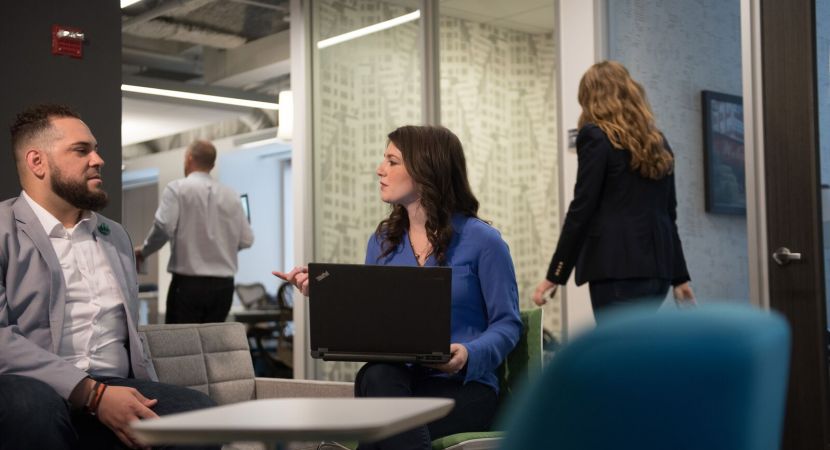 Type: Business and Technology Consultancy
Location: The Loop
What they do: West Monroe Partners works with businesses to address their most problematic challenges. The consulting firm works with clients across six industries, including healthcare, energy, finance and retail. West Monroe helps their clients with a variety of needs, from customer experience and digital transformation to operations and mergers, ultimately increasing revenue and reducing costs.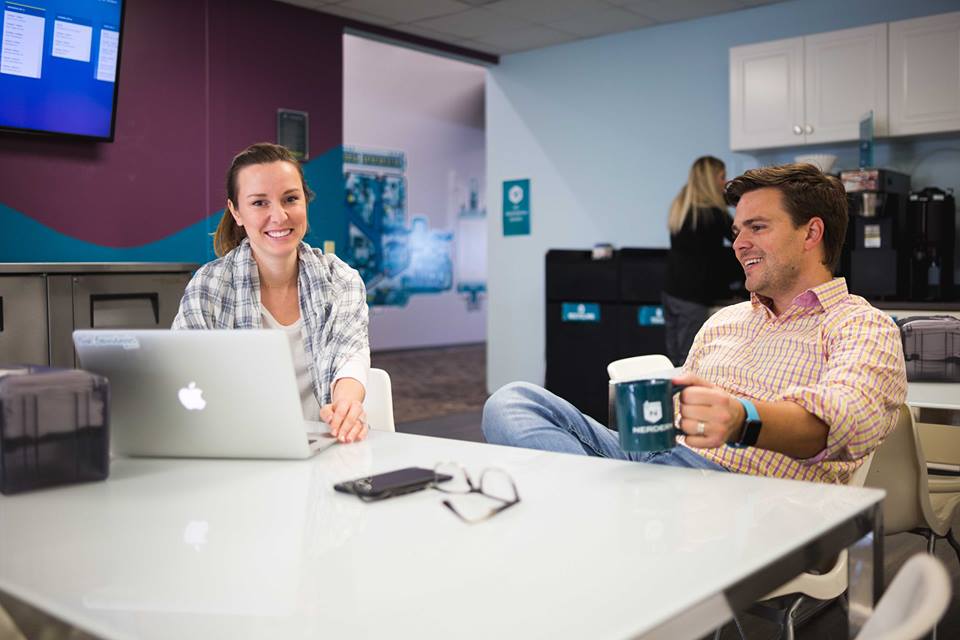 Type: Digital Business Consultancy
Location: West Loop
What they do: Nerdery helps clients take the next step into the digital world. Whether a business has strategy, design or technology needs, the firm offers platform modernization, IoT enablement, cloud and collaborative services that help digital teams enhance future product output.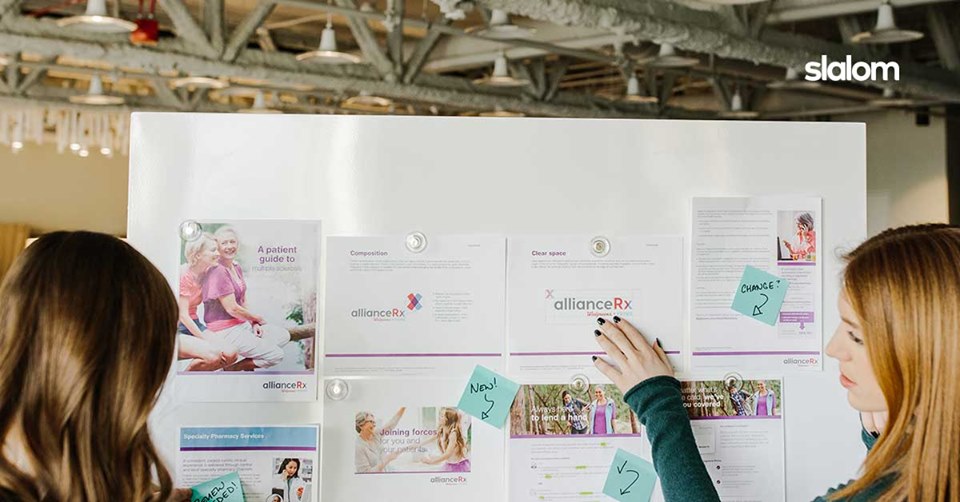 Type: Software and Technology Consultancy
Location: New East Side/ The Loop
What they do: Slalom is a modern consulting firm made up of strategists, engineers and advisors helping businesses take on new projects and transform their businesses capabilities. Working with companies like Alaska Airlines, REI and DSW, Slalom provides a huge variety of strategy, tech and transformation services.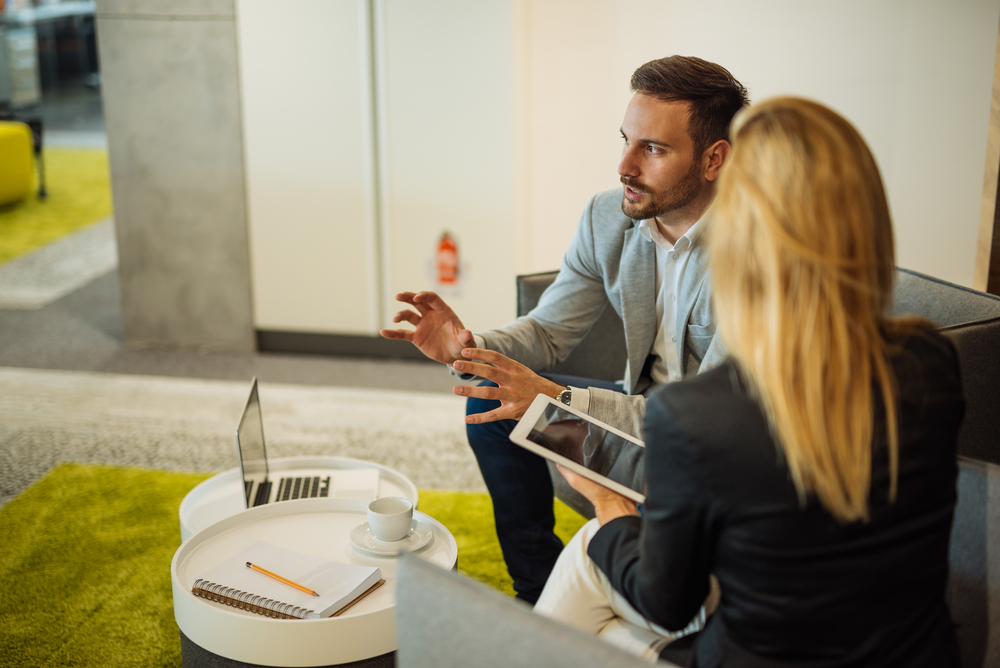 Type: Human Resources Consultancy
Location: Logan Square
What they do: 4 Point Consulting works with the human part of businesses, offering services for talent acquisition, training and benefits systems. Whether they're working with a startup or private equity firm, the 4 Point tailors their approach to each business's needs.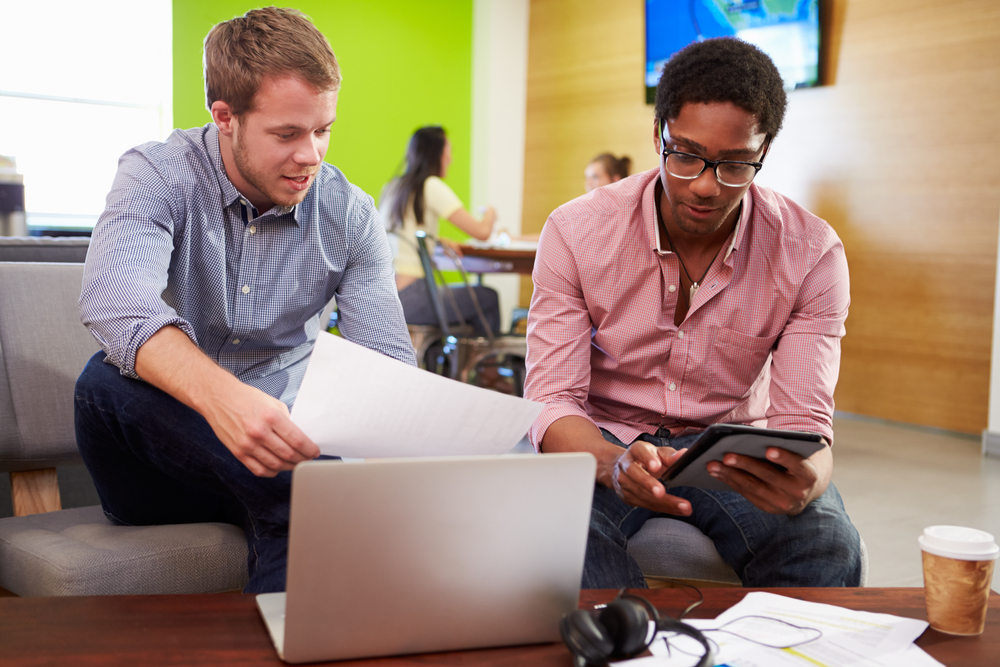 Type: Management Consultancy
Location: The Loop
What they do: AArete is a global management firm using data and analytics to enhance businesses around the world. The firm helps companies and organizations cut costs, increase profits and enhance operational efficiency across legal, government, finance, manufacturing and more.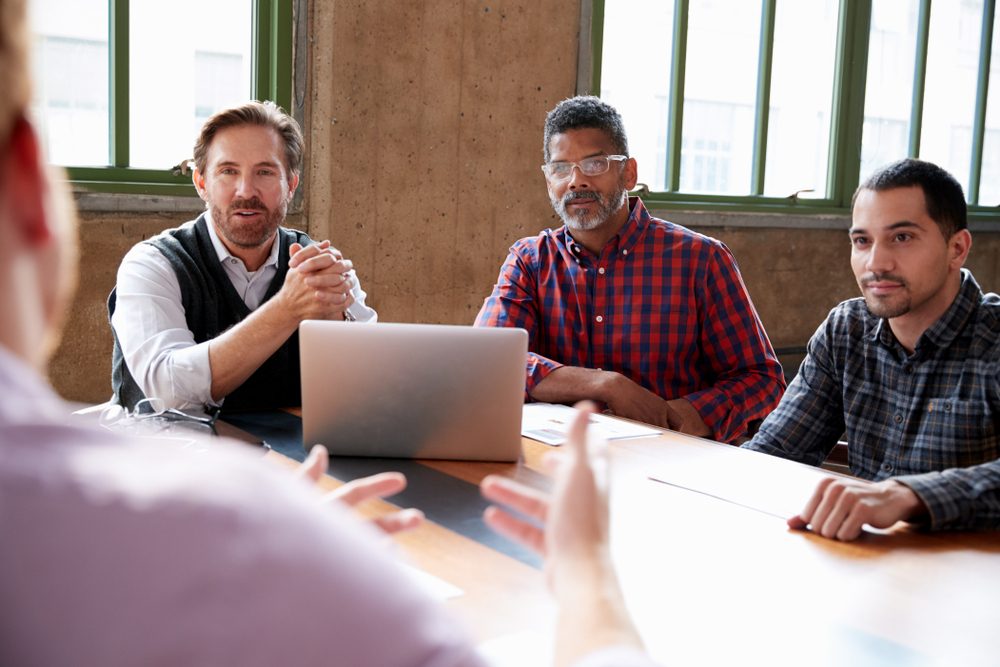 Type: Operations Consultancy
Location: Streeterville
What they do: Argo Consulting works with businesses where operational efficiency is crucial. Largely working with clients in transportation, energy, manufacturing and pharmaceuticals, the firm is made up of consultants that bring their expertise straight from decades of experience in chemical plants, oil refineries, rail yards and more.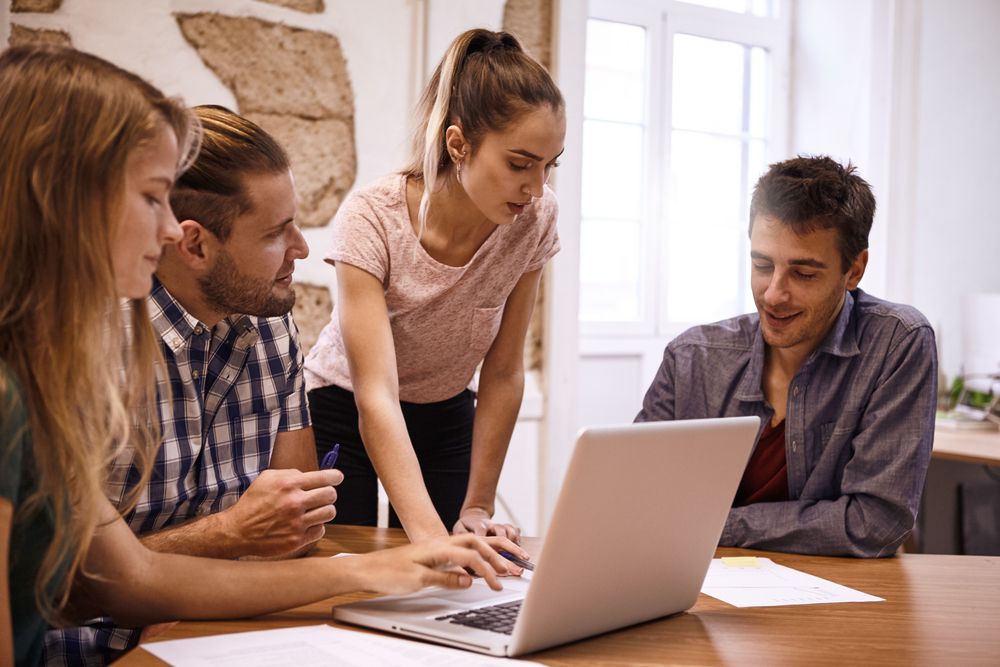 Type: Management Consultancy
Location: Streeterville
What they do: Canback Consulting is a management firm driven by market knowledge and predictive analytics. The firm works largely in five sectors: consumer goods, tech, retail, finance and industrials. Founded in 2004 in Boston, the firm has offices globally, working with some of the largest companies around the world.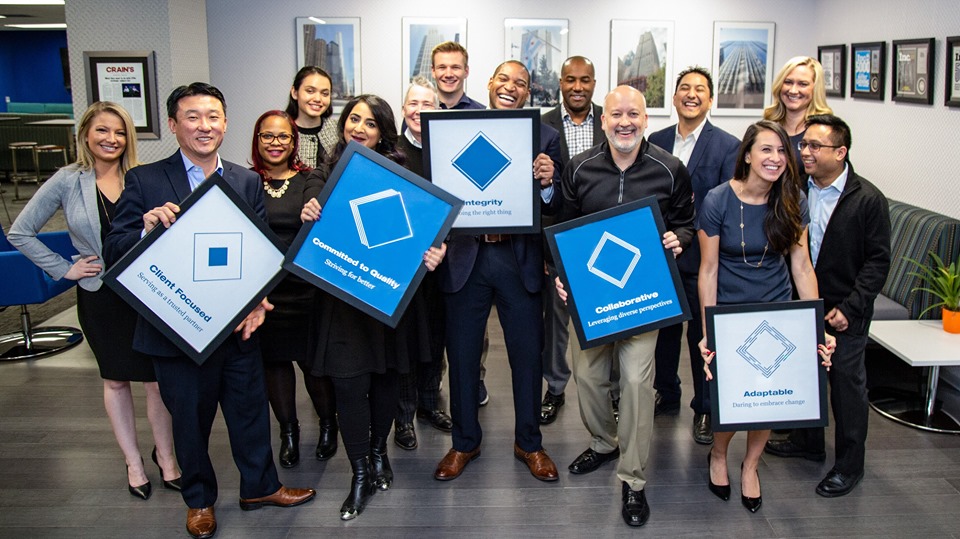 Type: Management and IT Consultancy
Location: The Loop
What they do: Clarity Partners is a management and IT firm offering a wide variety of services ranging from cloud and enterprise performance management to web design and customer application development. Rooted in Chicago, the firm shows it in their portfolio, having worked with The City of Chicago, Cook County, Metra and Chicago Park District.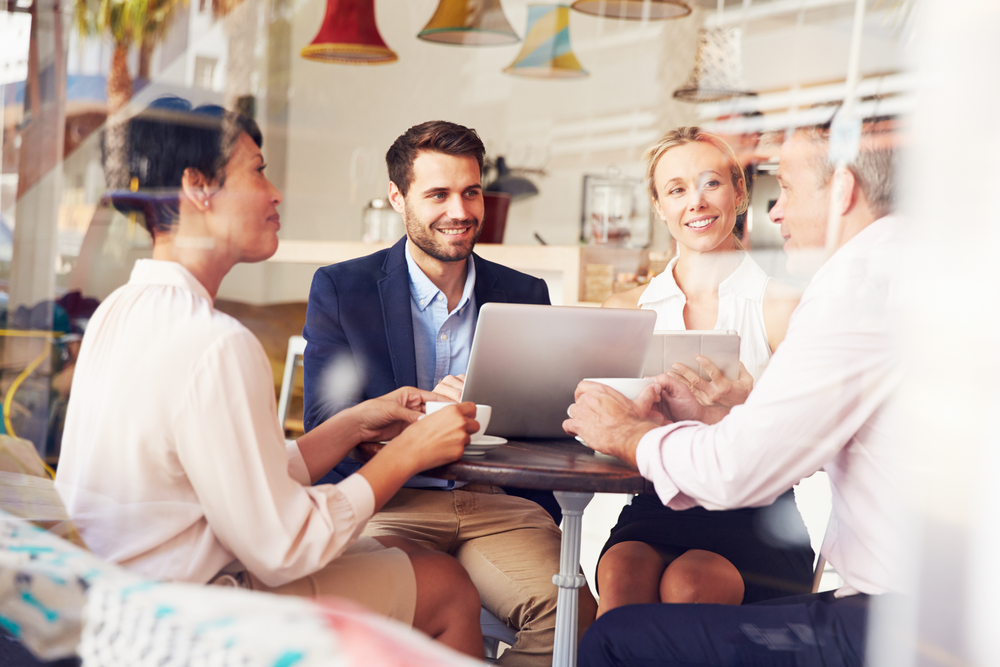 Type: Growth Consultancy
Location: The Loop
What they do: Ground Floor Partners works with companies and organizations of all sizes, but specializes in small and early stage businesses. The firm helps clients establish strategies for sustainable growth through market research, feasibility studies and creating business and marketing plans.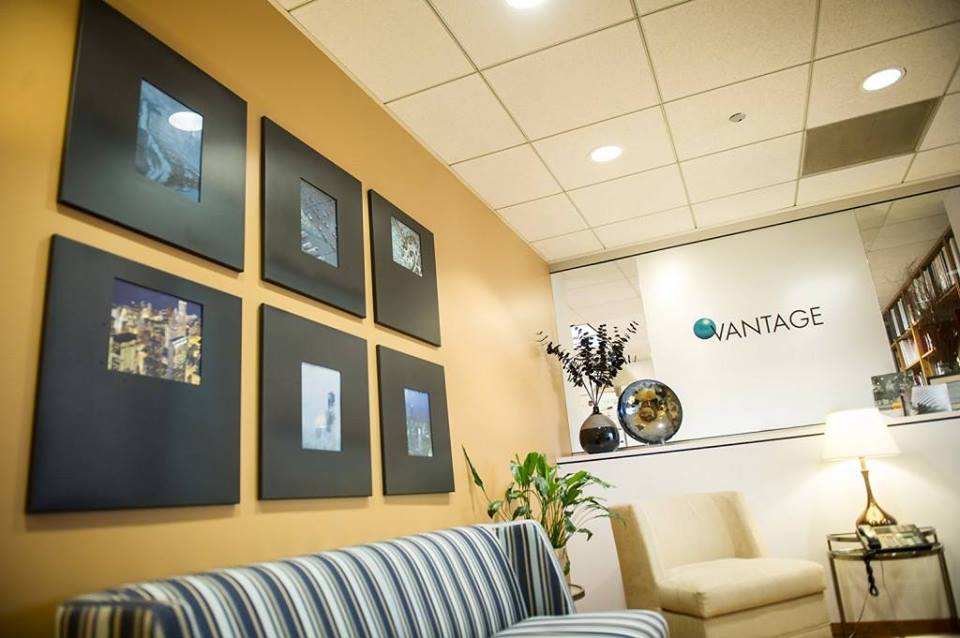 Type: Management Consultancy
Location: The Loop
What they do: Vantage Leadership works with individuals, teams and entire organizations, helping clients enhance leadership and performance. Whether providing executive assessments for new talent or working with family businesses during leadership transitions, Vantage helps their clients make the best decisions possible.