11 Design Agencies in Chicago That Will Get Your Creative Juices Flowing
Eye-catching visuals, memorable branding and smooth, interactive digital experiences are just a few reasons brands are putting time, money and the best creative minds behind design. From graphic and web design to user experience (UX), design is a crucial part of every brand's identity.
Design agencies work with companies and organizations to build and refresh the way brands look and engage with their audiences, offering myriad services that often extend beyond typical design work. Chicago is a known hub of creative and digital agencies, many of which specialize in design solutions and services. To narrow down the agency landscape, we've compiled a list of 11 design agencies in Chicago to know.
Top Creative Design Agencies in Chicago
Codal
Pivot Design
ArtVersion
ColorJar
Gulo
MINIMAL
UX 4Sight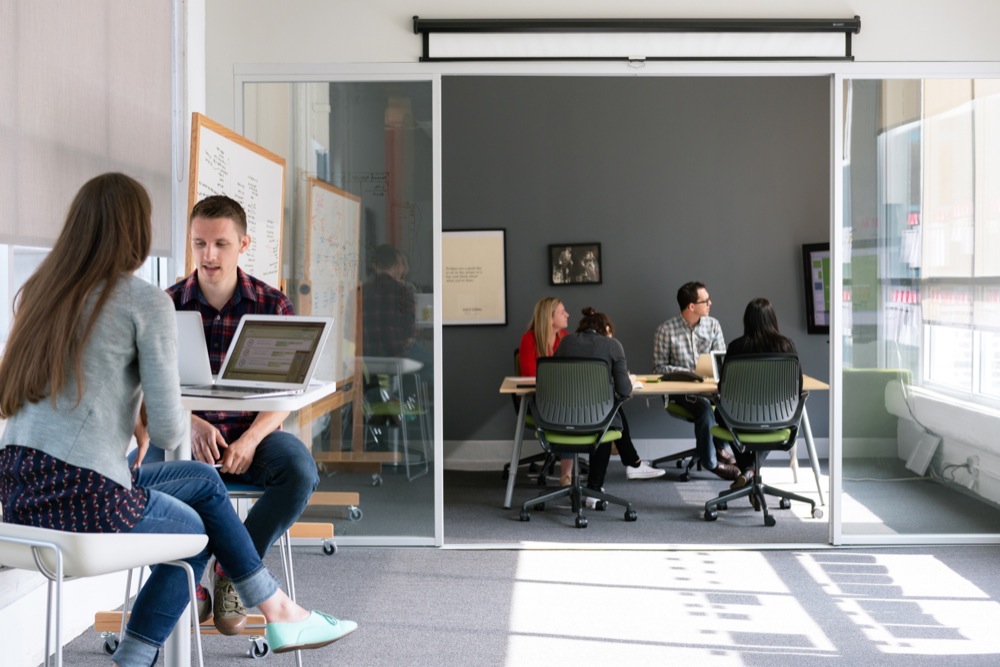 Location: Old Town
What they do: Fuzzy Math is a UX design, strategy and innovation consultancy that designs digital products and services. Fuzzy Math puts work behind engaging users, producing effective and beautiful design, and setting up companies for successful growth.  
Who they've worked with: GE, Expedia and Chicago Architecture Foundation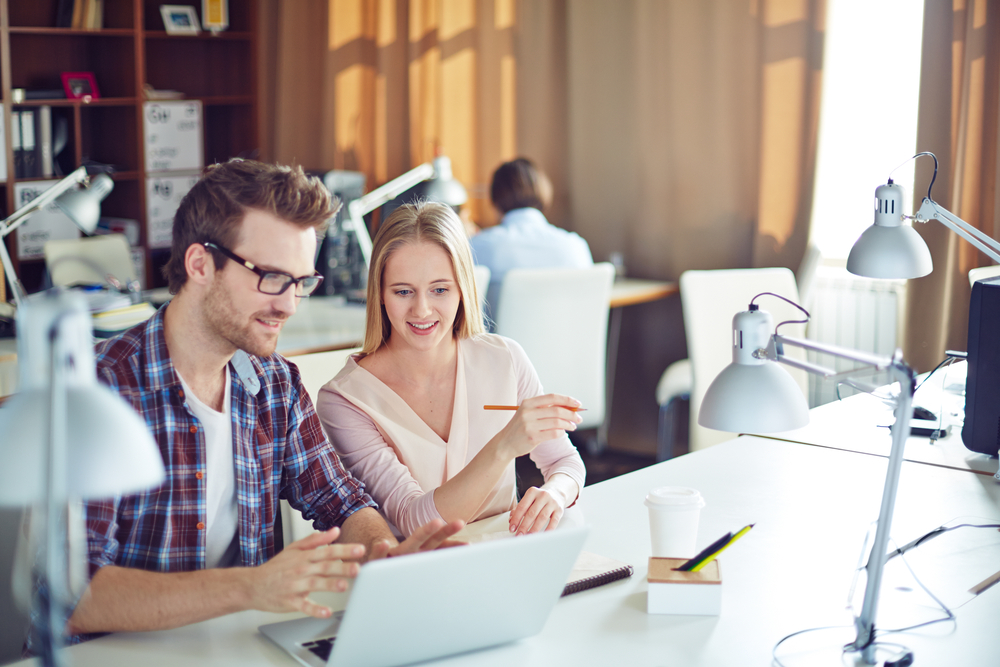 Location: The Loop
What they do: UX 4Sight provides user experience solutions to companies, whether they're small businesses or Fortune 500 enterprises. The agency designs and builds custom apps and websites that aim to increase user satisfaction and build better brand loyalty. 
Who they've worked with: Disney, VISA and IBM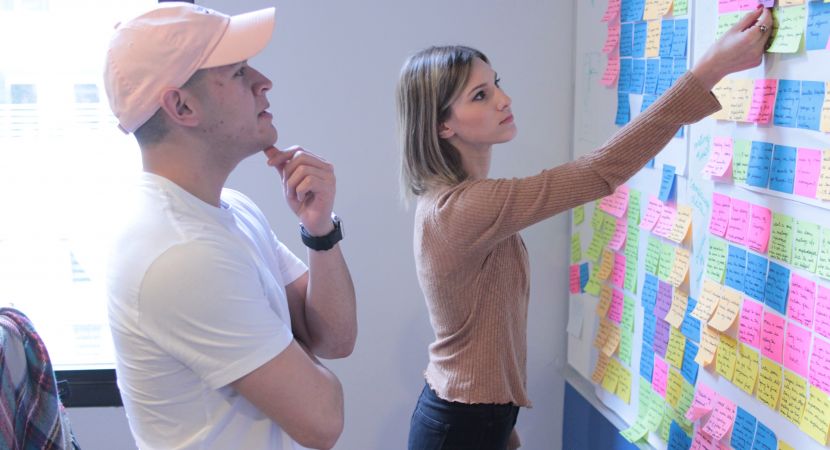 Location: River North
What they do: Codal focuses on end-to-end across UX design, development and strategy. The agency works with businesses throughout a variety of industries and provides design and engineering services for websites, apps and custom software.  
Who they've worked with: Pepsi, United Airlines and Motorola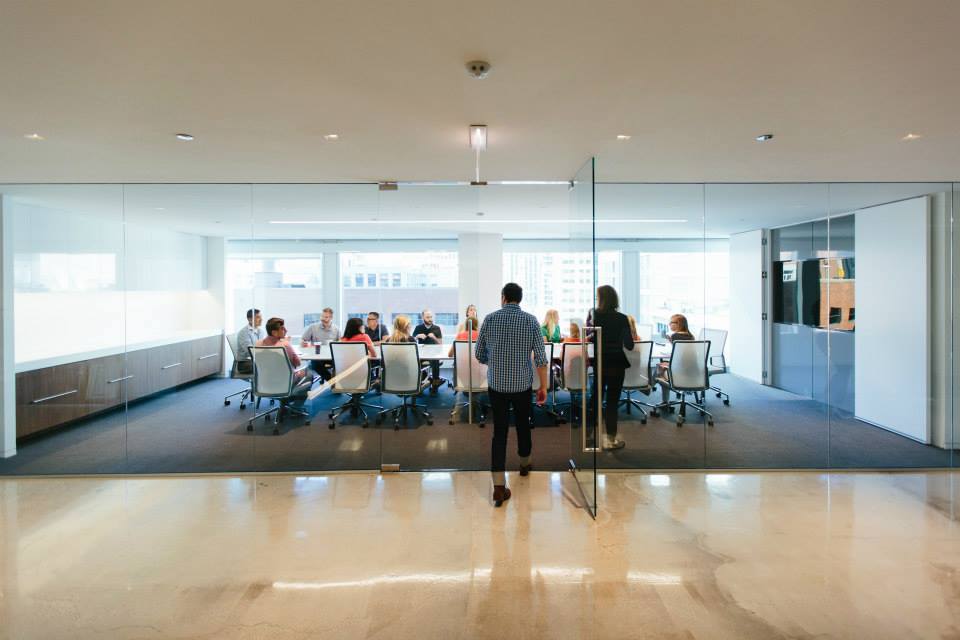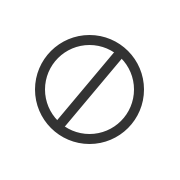 Location: River North
What they do: Pivot Design is a mid-sized brand design agency providing graphic design, branding and marketing services to a variety of clients. The agency specializes in the full spectrum of branding, advertising, web, social media marketing and customer engagement services. Pivot's design work includes print publications, retail promotional materials, websites for non-profit organizations and many more. 
Who they've worked with: Lurie Children's Hospital, Rags of Honor and Time Warner Cable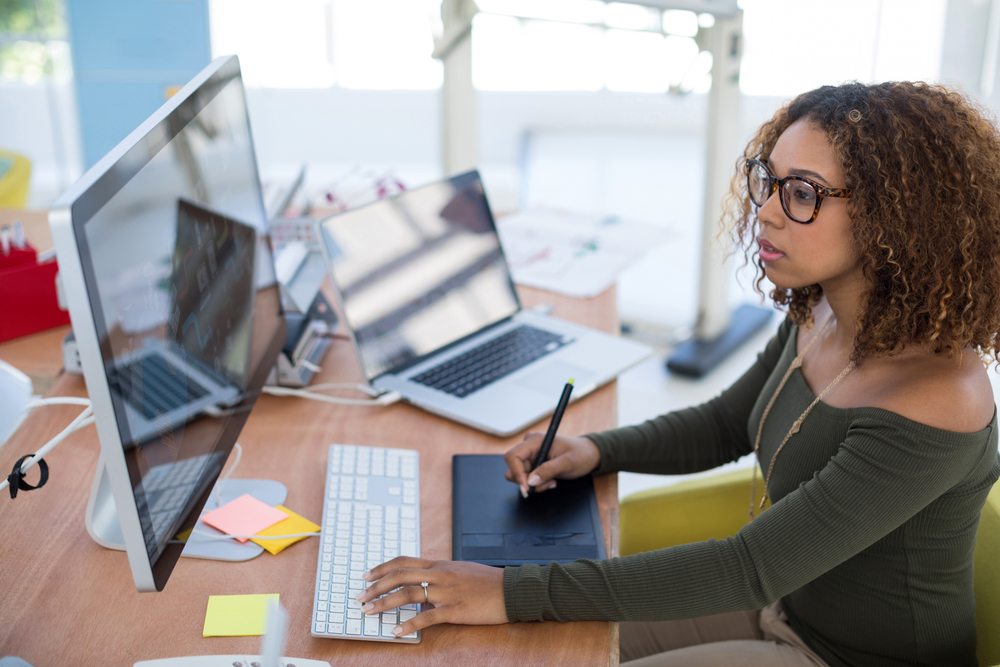 Location: The Loop
What they do: ArtVersion is a creative and digital design agency offering services ranging from web and graphic design to UI/UX and branding solutions. ArtVersion crafts custom design solutions, creating experiences based on individual brand needs across any device. 
Who they've worked with: Trustwave, Hilton and Caterpillar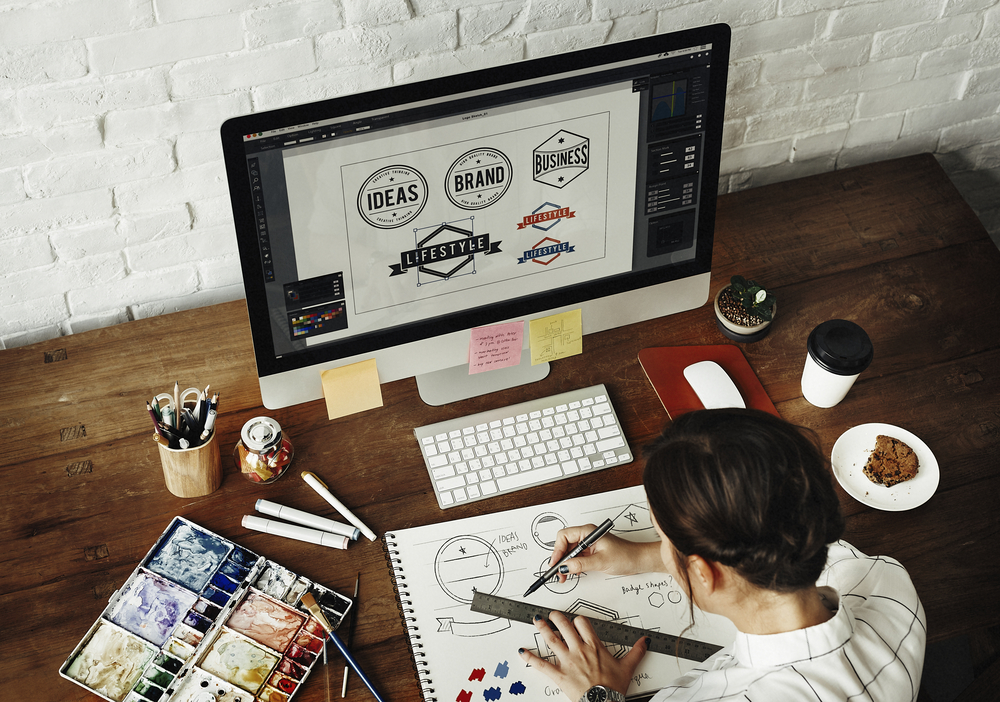 Location: River North
What they do: ColorJar is a brand strategy and design firm that works with clients who hold guest experience above all else. The agency partners with leading hospitality, cultural and accommodation destinations like Navy Pier, where they collaborated to refresh the historic destination's brand identity for a new generation of visitors. 
Who they've worked with: Blue Plate, Lettuce Entertain You and Kapow Events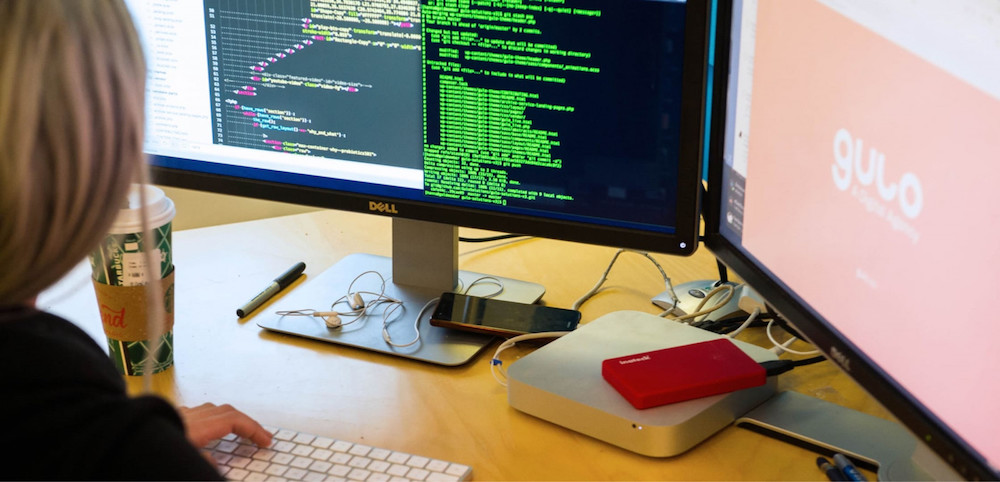 Location: North Center
What they do: Gulo designs and develops websites, overseeing everything from strategy and web design to SEO optimization and UX design. Additionally, the agency creates secure sites that aim to drive engagement and conversions. 
Who they've worked with: Harvard University, CME Group and Centers for Disease Control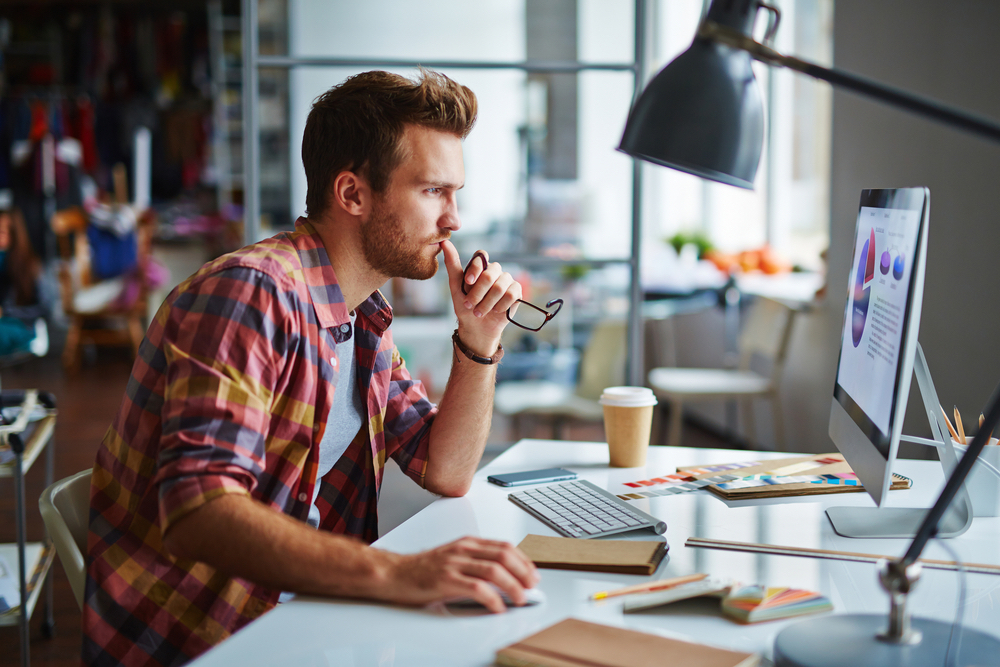 Location: The Loop
What they do: Intechnic combines web design and digital marketing to build digital experiences for customers. The agency's UX design and web design services are end-to-end to help clients build an optimal digital experience that delivers results. 
Who they've worked with: American Diabetes Association, Camping World and Blue Cross Blue Shield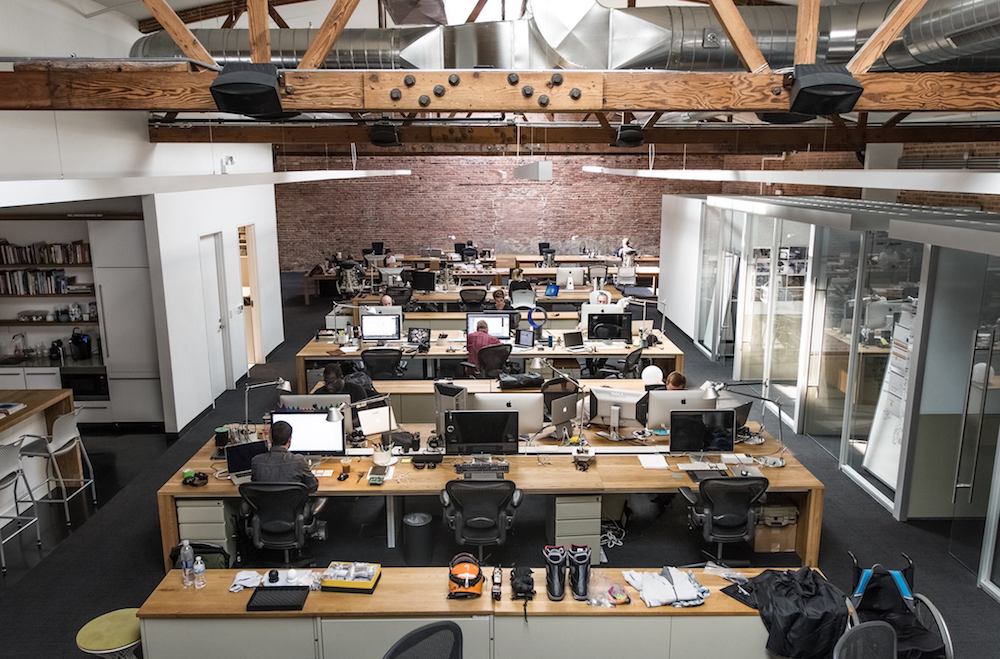 Location: West Loop
What they do: Minimal provides brand, strategy, business innovation, engineering and, of course, design services to a variety of clients. From yacht designs to fitness wearables, the agency is responsible for collaborations on products across tech, household items, transportation and more. 
Who they've worked with: Google, Nike and Microsoft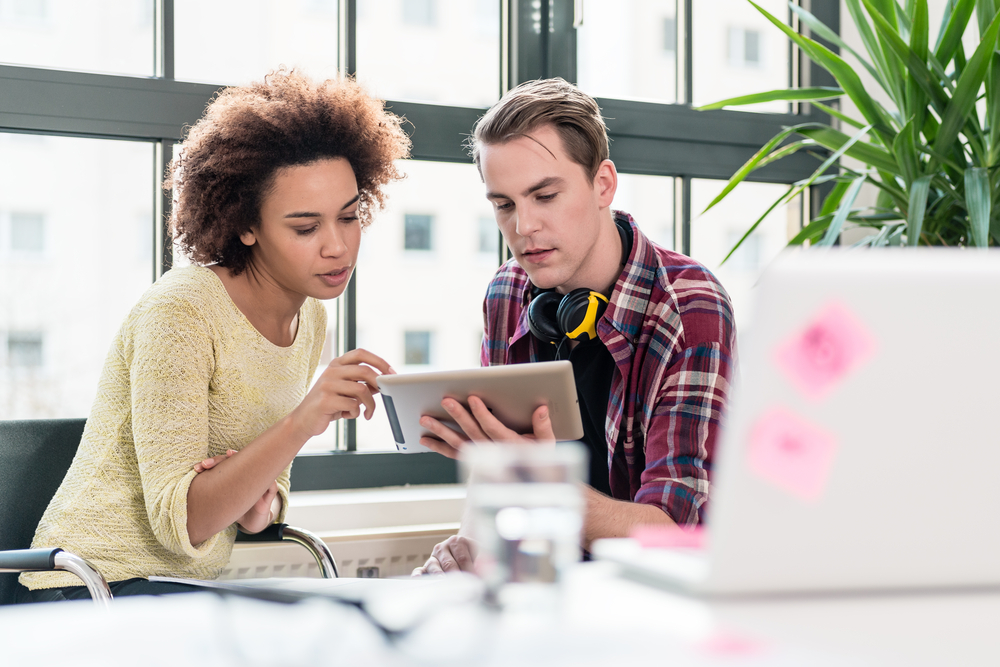 Location: River North
What they do: Simple Truth is a creative agency that uses design and other strategies to enhance branding efforts, address business challenges and solve problems. From collaborating on new bike signals on Chicago streets to helping seasoned companies find a fresh look, the agency helps businesses and organizations in a number of ways. 
Who they've worked with: Allstate, Chicago History Museum and Aon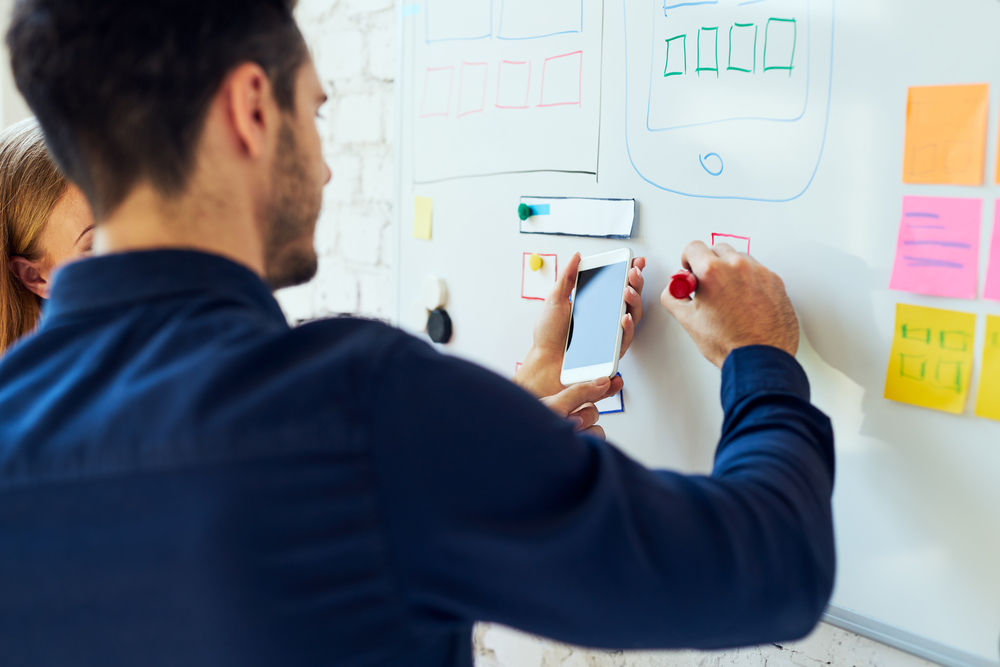 Location: West Loop
What they do: UnitOneNine is a digital branding and design agency providing services like identity design, brand strategy, digital development, website design and UX. The agency offers a full range of creative services, but specializes in user-focused design solutions. 
Who they've worked with: Hedge House Furniture, Knob Creek and LaSalle Investment Management