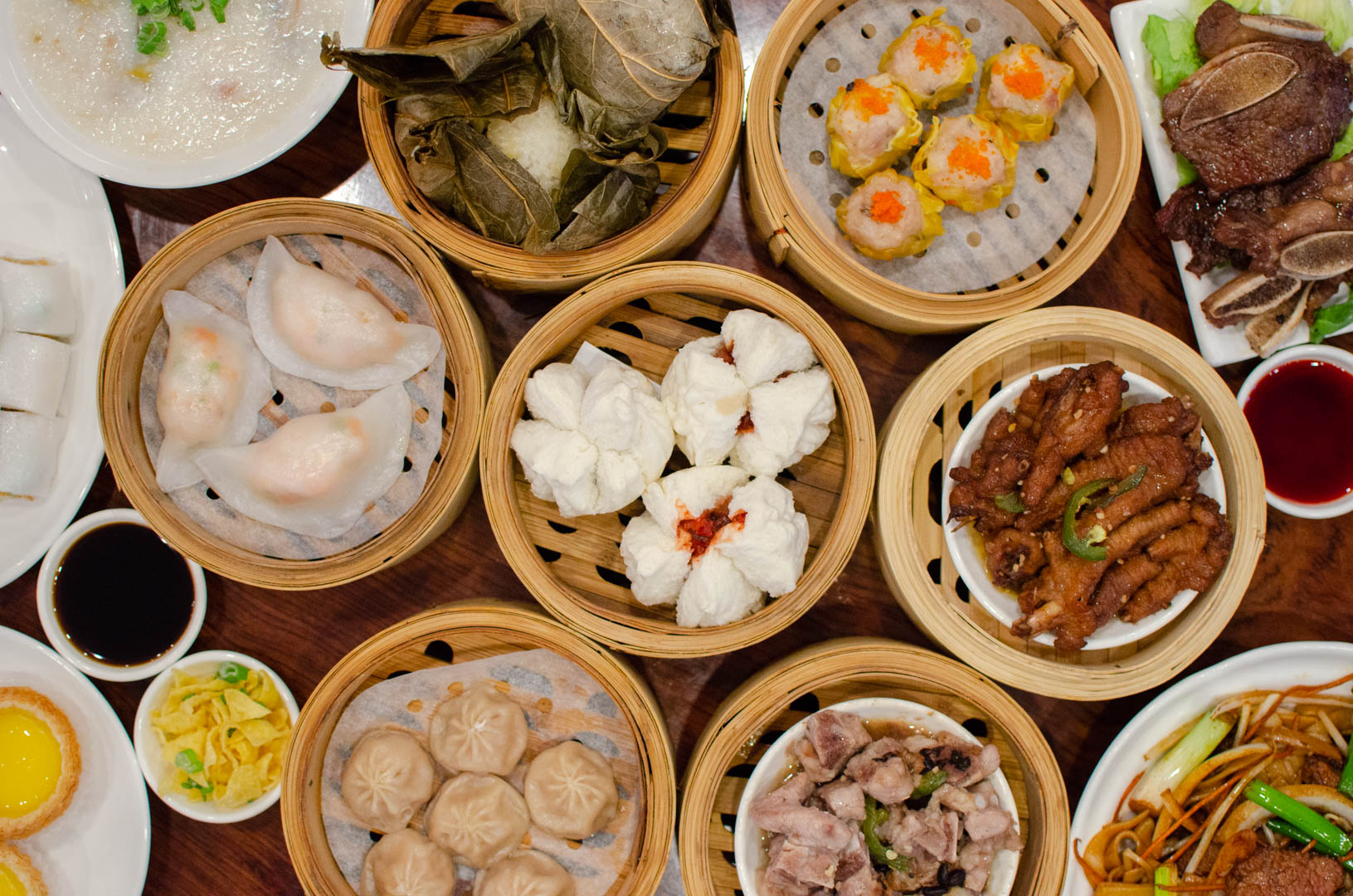 A food delivery startup that focuses on individual meals rather than entire menus raised $33 million on Wednesday.
Chowbus said its Series A round comes on the heels of COVID-19-fueled growth for the company, which has experienced a 700 percent year-over-year increase in revenue and has more than tripled its headcount. Venture capital powerhouse Andreessen Horowitz called the Asian food delivery startup one of the largest, and fastest growing, consumer marketplaces this year.
Suyu Zhang, co-founder and chief technology officer, called the market size, and demand, for authentic Asian cuisine undervalued.
"I think most of the other platforms really focus on chain restaurants like McDonald's and Chipotle," Zhang told Built In. "Chinese food is really underestimated by them."
Founded in 2016, Chowbus is a food delivery platform that allows Asian restaurants and grocery stores to list, deliver and advertise their specialities. By focusing primarily on mom-and-pop shops for delivery, the Chicago company claims to offer only authentic cuisine, which Zhang said differentiates itself from competitors like Uber Eats. To ensure authenticity, all restaurants must pass a blind taste test by a Chowbus team member.
"We really don't serve Americanized Chinese food on our platform," Zhang said, naming crab rangoon and General Tso's chicken as examples.
Zhang said he developed the idea for Chowbus after traveling from Beijing to the Illinois Institute of Technology to study, and noticing that many of his favorite restaurants in Chinatown were not listed on mainstream food delivery apps. While Chowbus originally focused solely on Chinese restaurants, the platform has since grown to include other Asian eateries as well. Zhang called the app's bundling feature a one-of-a-kind offering in the food delivery market, since it allows users to order the best dishes from multiple restaurants in a single delivery.
"If you're ordering dim sum, you can get a bubble tea at the same time right away," Zhang said. "Our customers really love it."
The startup will use the funds to expand beyond the 22 cities it currently operates in and to develop new tech, like its recently released "dine-in" feature that offers diners a contactless way to order and pay for their food while inside a restaurant. Zhang said Chowbus aims to enter San Diego, Austin and Toronto by the end of the quarter. In about three years, he said the company may even expand beyond Asian cuisine.
"We know there are a lot of other cuisines, Mexican and Indian, that Chowbus could work for them as well," Zhang said.
The Series A round brings total investment in Chowbus to at least $38.1 million.
Chowbus is not the only niche food delivery app to receive investment recently. In June, the Chicago-based Tovala raised $20 million to deliver its smart home oven and meals to more home kitchens; in May, Slice raised $43 million to help New York City pizzerias deliver; and Tock raised $10 million in May to help high-end Chicago restaurants deliver.
The 300-person company is currently hiring for 31 roles, with open positions in software engineering, product management, marketing and more.
Altos Ventures and Left Lane Capital led the round, with participation from Hyde Park Angels, Fika Ventures, FJ Labs and Silicon Valley Bank.