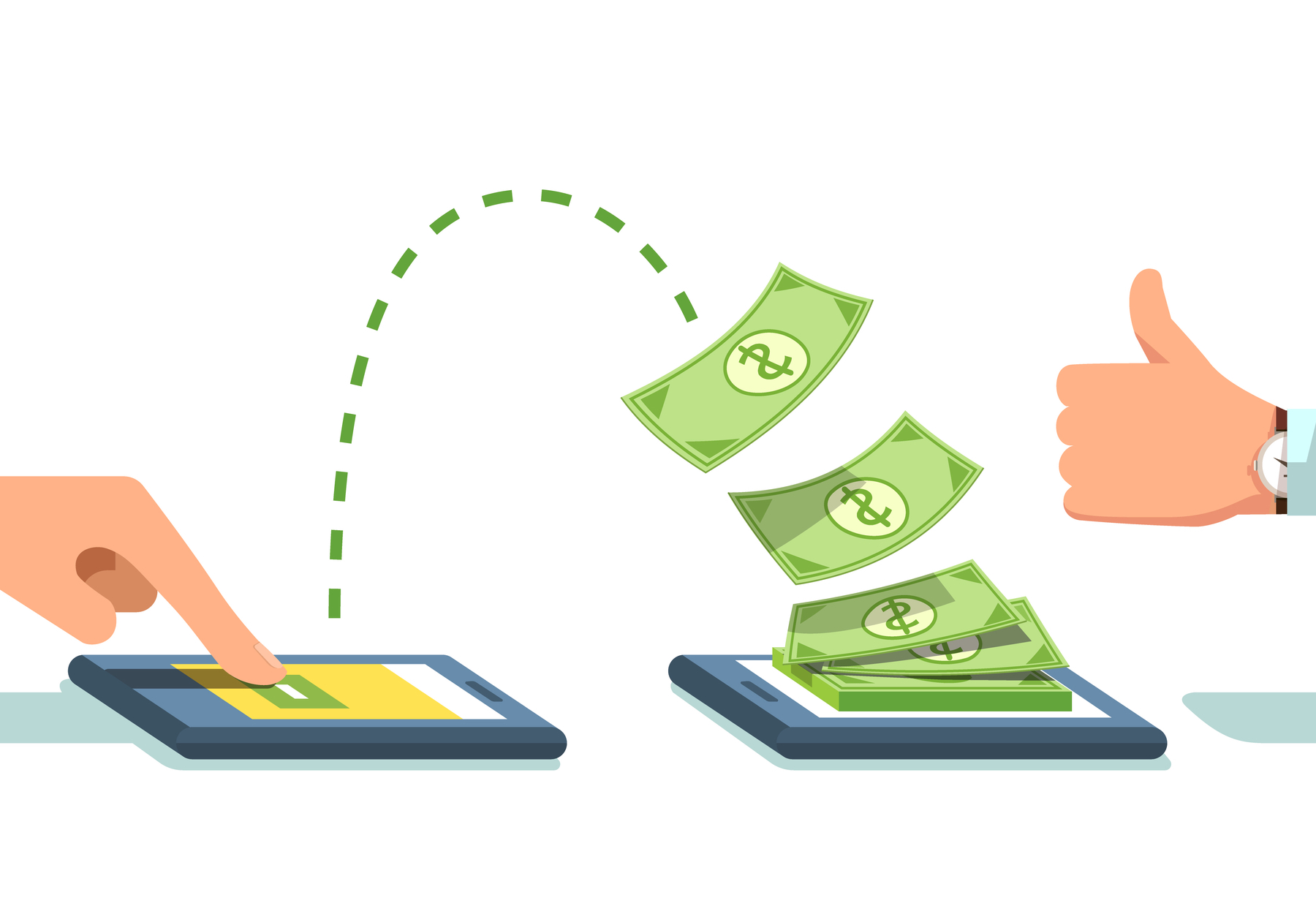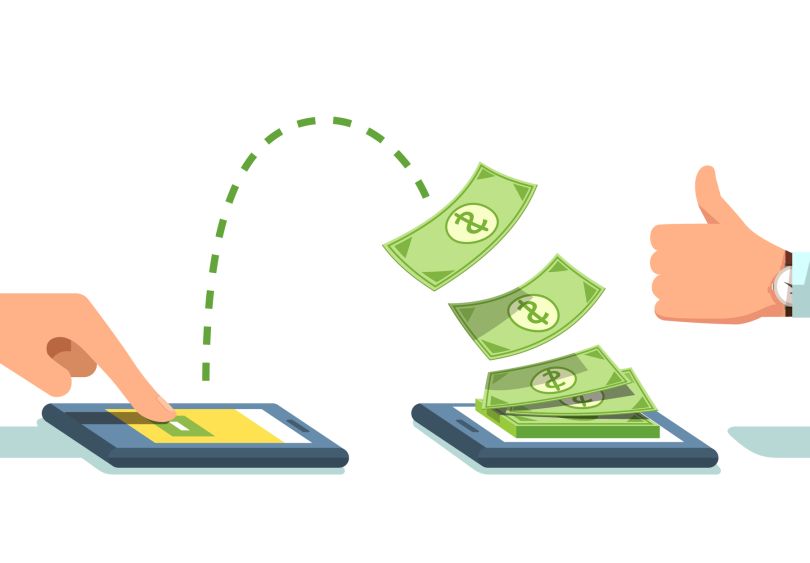 If you want to purchase cannabis, you have to pay in cash.
As of last week, that old maxim no longer has to be true, according to Alexander Lipnik, director of marketing and partnerships at AeroPay. With the recent launch of a new suite of payment solutions geared toward cannabis companies, the Chicago startup claims to be one of the first to offer these retailers a compliant, cash-free payment system.
"The cannabis industry has been left behind by traditional payments companies and traditional technology companies," Lipnik told Built In. "There's a lot of hesitancy given the lack of federal legality, and with some of the hurdles that come with making sure that your solution is going to be compliant and work for the needs of the industry."
Founded in 2017, AeroPay processes payments for more than 500 businesses and nonprofits. The fintech startup's cannabis platform categorizes consumer and business cannabis payments as bank-to-bank transfers.
Because most banks are federally regulated, and cannabis is not yet legal at the federal level, AeroPay's system must individually verify that the smaller community banks and credit unions have been approved to bankroll marijuana businesses. The company has also had to obtain permission in every state it operates to work in the cannabis industry, and verify all its customers have received the official nod to sell, grow or move marijuana. Lipnik said the 15-person company's new digital processing software was six months in the making.
"We're doing the compliance for this industry, and that's really what the only differentiator is," Lipnik said.
AeroPay is not the only alternative for cannabis companies looking to digitize their businesses, Lipnik said, naming cash-less ATMs and gift cards as examples. But the majority of cannabis companies do still rely on cash to pay for cannabis, he said. This has led to "horror stories" in the industry, like companies using armored trucks to move money and owners worrying about theft of cash or losing money. As the COVID-19 pandemic persists, offering a contact-less payment processing platform is more important than ever, Lipnik said.
"There's all these unseen costs that actually come with being a cash-only business, not to mention the reporting and the compliance and the tracking of all the payments," Lipnik said. "We really do see that digital payments have the potential to really disrupt this industry."