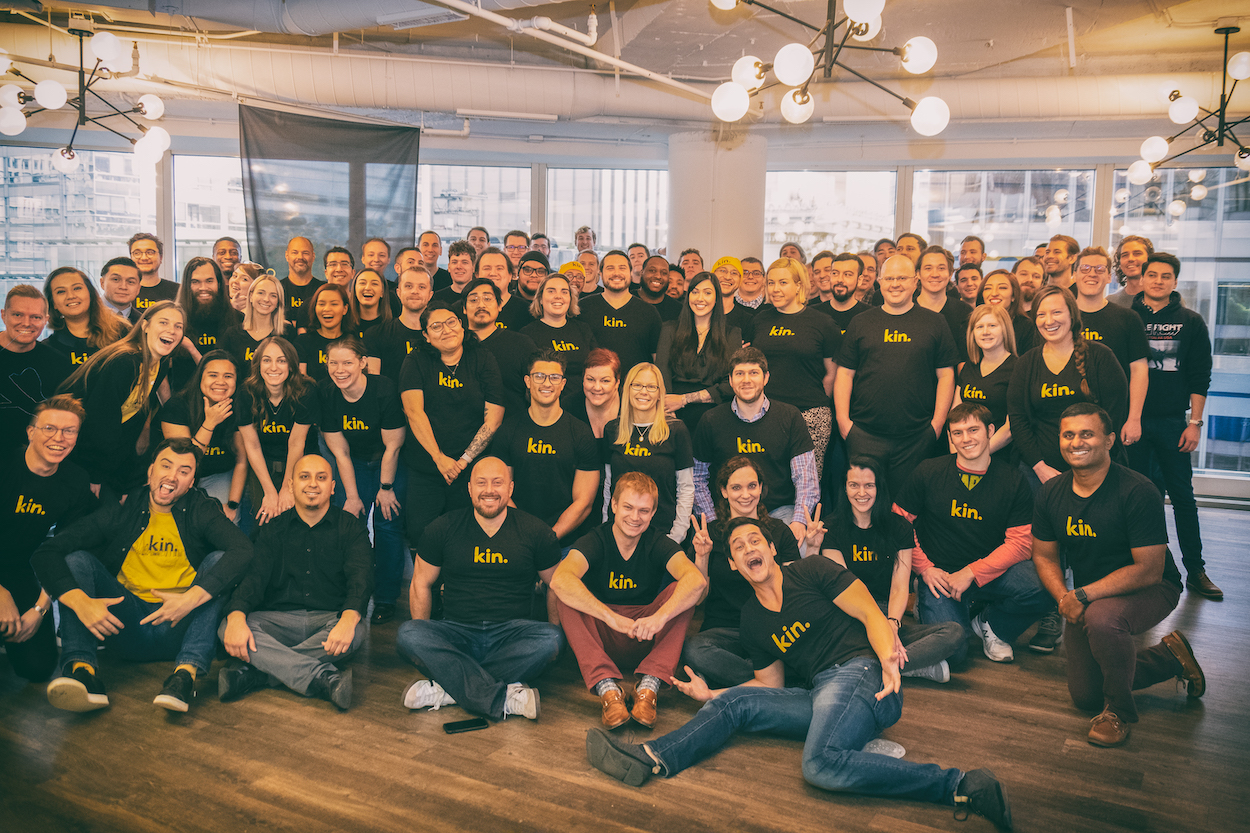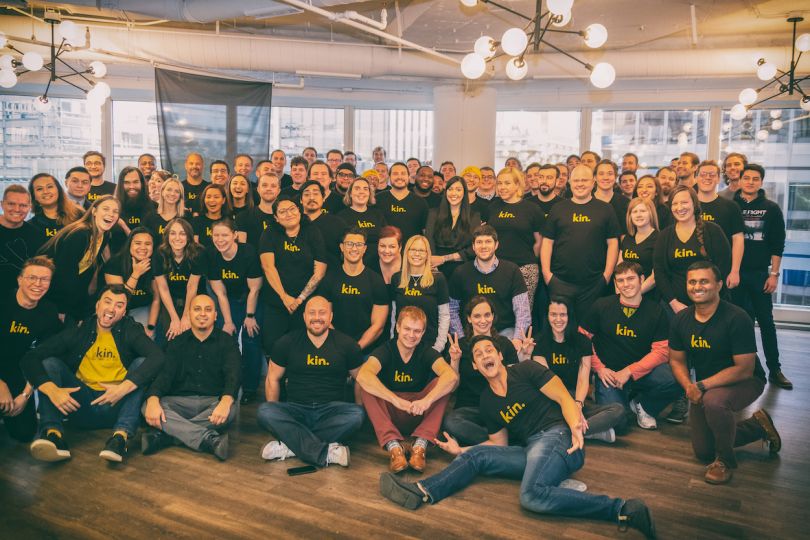 Kin Insurance, a four-year-old startup aiming to disrupt the insurance industry with its proprietary technology, announced Thursday it closed on a $35 million Series B round led by Commerce Ventures. This, plus the $47 million round the company announced a year ago, brings its total funding raised to $86 million.
At first blush, Kin is just another home insurance company, offering the same kind of coverage as the other guys. But co-founder and CEO Sean Harper says what makes Kin different is how high-tech it is.
"Insurance companies were some of the first companies to start using technology, and that's great. The problem is that a lot of them are still using the same technology," Harper told Built In. "If you go to a place like Allstate or Nationwide or State Farm, you'll actually see that they're running the same software as they were 40 years ago, and that has made it really hard for them to change at the speed their customers want them to."
But at the end of the day, the world is a lot different than it was 40 years ago. The Earth is warmer now, sea levels have risen, and folks want to be able to make insurance claims on their phones while they watch Netflix. Harper says the fact that Kin is such a young company allows it to be more reactive to these kinds of changes than the businesses that have been around for a century.
Kin's platform allows it to collect large quantities of data, develop and launch any new products in as little as a week and keep its pricing dynamic according to what is going on in the world — all of which leads to lower cost and higher efficiency. The company also sells its product directly to consumers rather than through outside agents, eliminating yet another cost. This model appears to be working. Harper says the average Kin user saves about $500 a year and boasts a 90 net promoter score — much higher than the industry norm.
Also, unlike many other legacy companies, Kin offers severe weather insurance in Florida, which, like much of the world, is experiencing increasingly destructive weather year after year due to climate change.
"The climate change that is happening in the world is happening and it's destructive and we have to stop it. But for the time being we have to deal with it," Harper said. "Many of the big insurance companies — the ones that you've heard of — the way they responded to that risk increase is not by finding better solutions, but actually by exiting those markets."
However, he argues that, with good algorithms and good data, insurance companies can do business in high-risk places like Florida and still turn a profit. That's exactly what Kin is doing with its Interinsurance Network. The company has been piloting this solution in Florida since January and plans to use this latest funding round to expand it to the rest of the country, beginning with states most affected by severe weather.
Kin is also hiring, with plans to fill more technology and sales roles. Harper anticipates that the company's 150-person team will grow to 250 by this time next year as Kin continues to transform the home insurance industry from right here in Chicago.
"I think it's actually a matter of survival for Chicago, which is the city that I love, that we have companies like ours, who are rethinking these incumbent industries," Harper said. "Our goal is to be a big iconic company, a company that people recognize. We want to be a household name 20 or 30 years from now. I think we can absolutely do that and I think it's really important for Chicago that we do that."