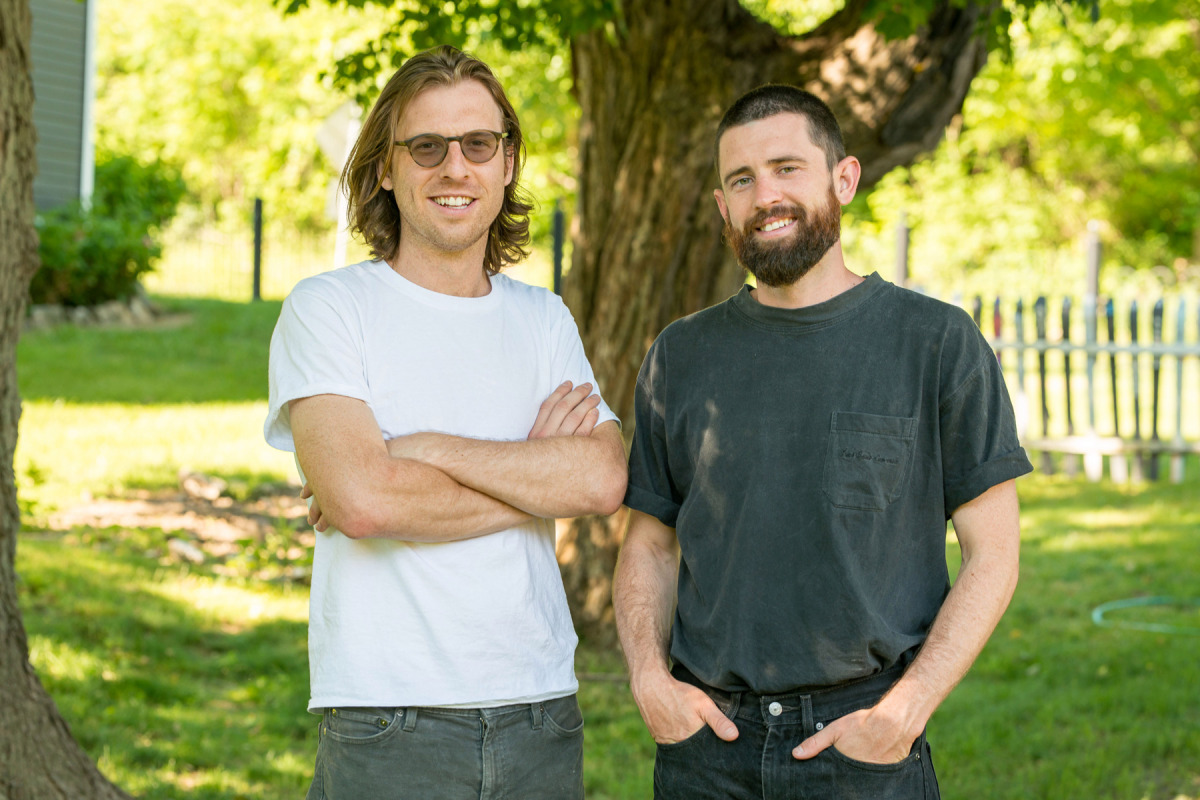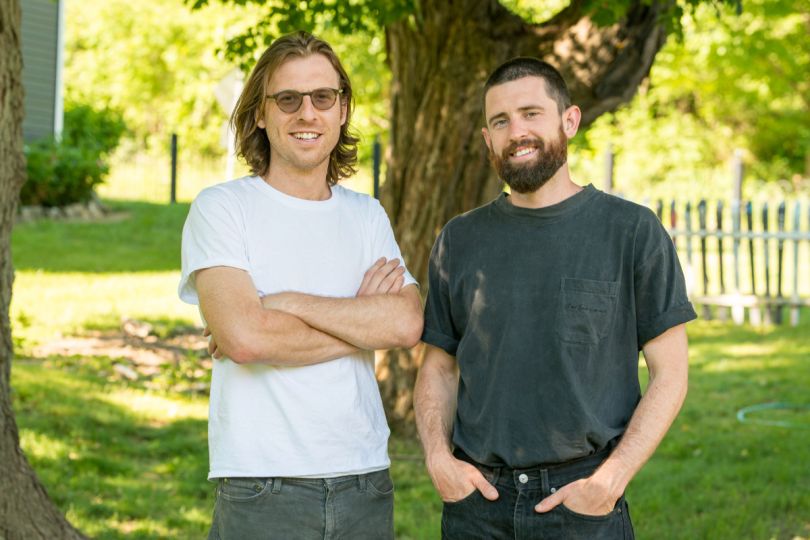 Alex Jensen has taught rock stars how to FaceTime. The NoonChorus co-founder has counseled lead singers on how to copy and paste. He's listened as bassists have performed sound checks over his startup's livestreaming platform.
"Every show is kind of a heart attack," Jensen told Built In. "You just kind of pray that it works out because this is still kind of a new kind of technology and there's a lot of ways you can mess it up."
In April, Jensen launched NoonChorus with his brother, Andrew, as a way to help their artist friends — and themselves — stay employed during the COVID-19 pandemic. Six months later, the Chicago startup has generated $1.5 million in ticket sales, with big names like Angel Olsen, Yo La Tengo and Japanese Breakfast performing on its platform.
To date, it's worked with 120 venues to put on 300 virtual shows, even partnering with venues like The Hideout in Chicago and Le Poisson Rouge in New York to start a monthly subscription service allowing fans to access shows arranged by the temporarily shuttered indie venues. Rolling Stone recently featured the company in an article about the future of the music industry.
"We're really the only venue in town now," Jensen said. "Artists really don't know how long it's going to be before they can go back to doing shows."
Unlike competitors Mandolin, Dice.fm and Veeps (which was started by the brothers from the band Good Charlotte), NoonChorus allows artists to set their own ticket price and keep all the ticket proceeds from the show. The "name your price" policy has helped NoonChorus cultivate an industry reputation for being artist-friendly, Jensen said, along with the company's simple design.
"A lot of the other livestream platforms are aesthetically e-commerce companies," Jensen said. "I think there were a lot of artists that were uncomfortable selling livestreams because this was like a promotional tool that was given to fans for free."
The four-person company tacks on a service fee on every purchase, which covers its PayPal and Stripe processing fees, Amazon Web Services hosting service and other overhead costs. For its next act, post-pandemic, Jensen said NoonChorus will likely evolve into either a video production company or a ticket processing startup.
"A lot of venues are starting to outfit themselves with different livestreaming technology," Jensen said. "More and more people are starting to invest in that, and more people have done their research now than when we started doing it in April."