At first glance, Wyzant's year-over-year numbers for searches on its platform appears to be some kind of mistake.
For kindergarten searches, the tutoring marketplace company saw an increase of 9,136 percent. For homeschooling searches, it was 3,252 percent. 
Of course, the pandemic has everything to do with those numbers. As parents struggle with remote learning in 2020, they've turned to online learning sites like Wyzant to support their children's education, leading to an absurd spike in numbers from last year.
"This has been a record-breaking summer and early fall in terms of users looking for supplemental learning and support across grade levels," Elaine Richards, COO and president of Wyzant, said in a press release. "Much of the country is facing a full school year of remote or hybrid learning, causing strain on both classroom structures and home life. This has also put an increased strain on students who have special needs and require additional support outside of the classroom."
Wyzant isn't the only company we're featuring this month that's seen record numbers or implemented new changes due to the pandemic. Echo Global Logistics, which provides its clients with technology-enabled transportation and supply chain management services, saw a record third quarter in 2020 revenue. And Returnly, which helps online retailers and brands bring simple returns to their shoppers, launched an in-store return solution to help ease customer losses due to the pandemic.
Learn more about the 15 Chicago companies we're featuring this month.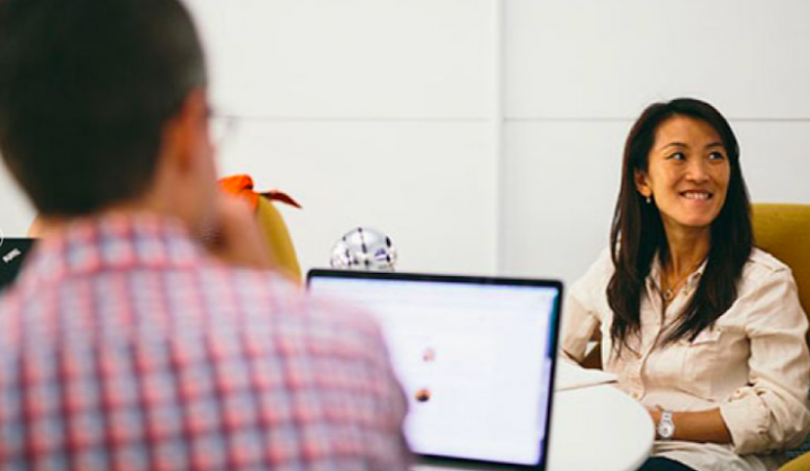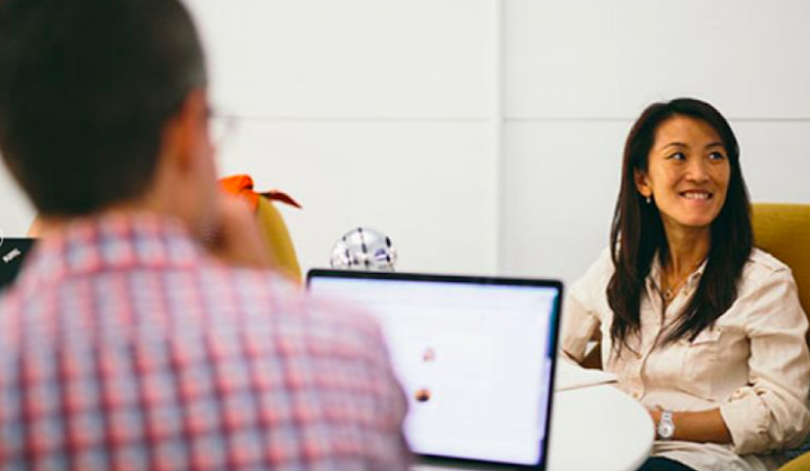 What They Do: NowSecure is a mobile security tech company in Chicago. Its mission is to protect people from unsafe mobile apps.
Unsafe Holiday Shopping: In a company blog post, NowSecure revealed that it had analyzed a mix of 75 Android and iOS holiday mobile apps for security and privacy risks. It discovered that 94 percent of the apps they tested had security issues, while 82 percent leaked private data. "If you're a user of holiday mobile apps, then please choose carefully," Brian Reed, NowSecure's CMO, wrote. "While these apps may look fun, they could potentially put you at risk."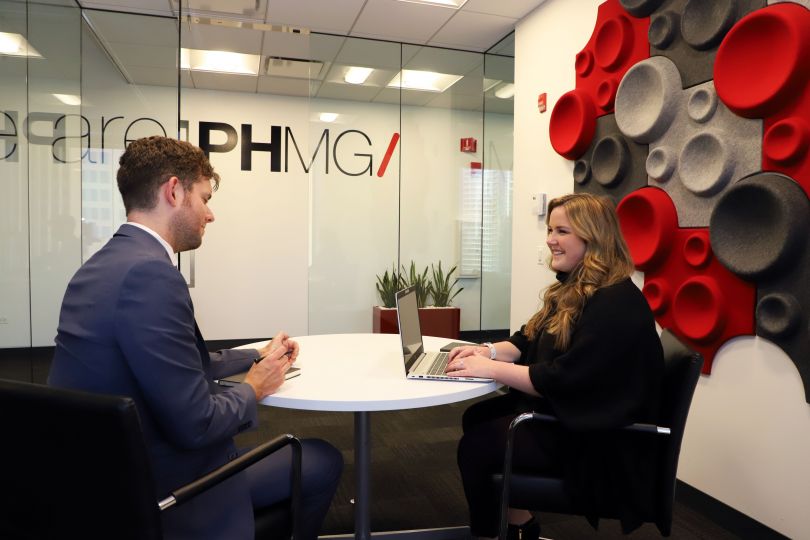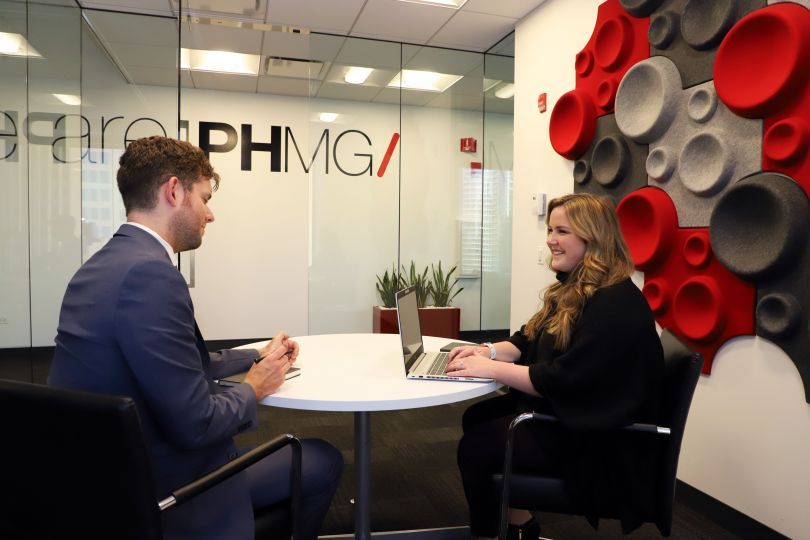 What They Do: PHMG is a marketing tech and music company in Chicago. It provides audio branding services to more than 36,000 clients in 39 countries worldwide.
Unique Perks: Sure, PHMG has some popular perks like a free gym membership and days off for volunteering. But they also have an in-house barber, beautician, valet and dry-cleaning service. If you're celebrating your 10th anniversary at the company, expect to receive a luxury watch.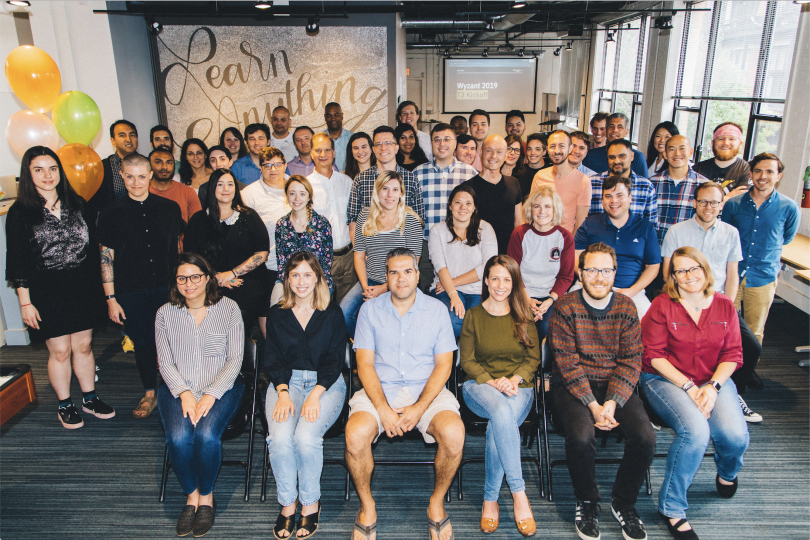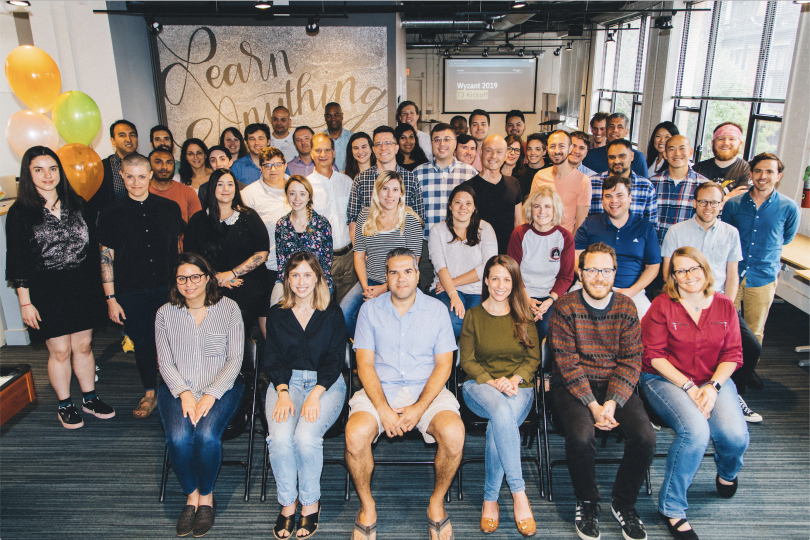 What They Do: Wyzant is an edtech company in Chicago. It matches private tutors with students, in subjects like math, science, English, test prep and more.
A Booming Business: Due to the pandemic and the struggle to navigate remote learning, Wyzant has seen a massive increase in the number of people seeking tutors. Searches on the company's platform for kindergarten were up 9,136 percent from last year, and homeschooling was up 3,252 percent.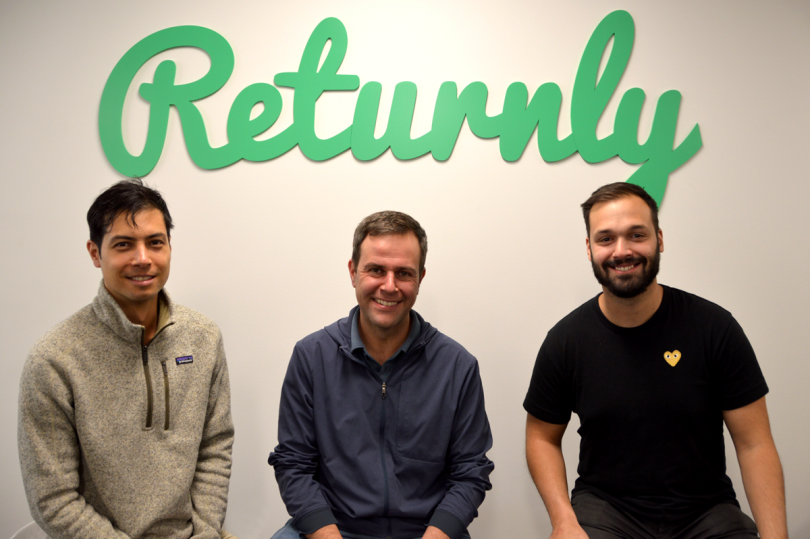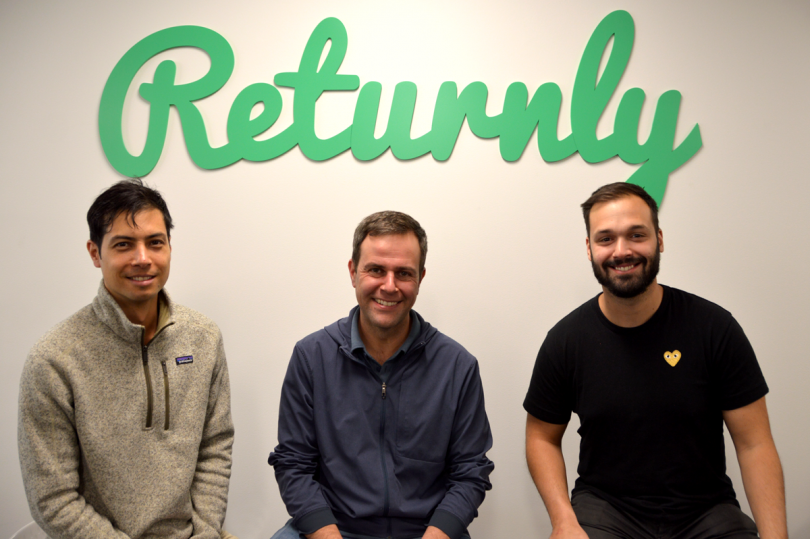 What They Do: Returnly is a fintech software company in Chicago. It helps online retailers and brands bring simple returns to their shoppers.
In-Store Returns: In November, Returnly launched a new solution that allows retailers and brands to offer safe, socially distant online return drop-offs at brick-and-mortar stores. "Even the most efficient retailers experience dead inventory during the best of times, and the Coronavirus pandemic has created new delays and frustration for merchants and customers alike," Eduardo Vilar, CEO and founder of Returnly, said in a company press release. "In-Store Returns aims to alleviate these pain points while also creating a new means for safe, positive in-store experiences and strong customer-brand engagement."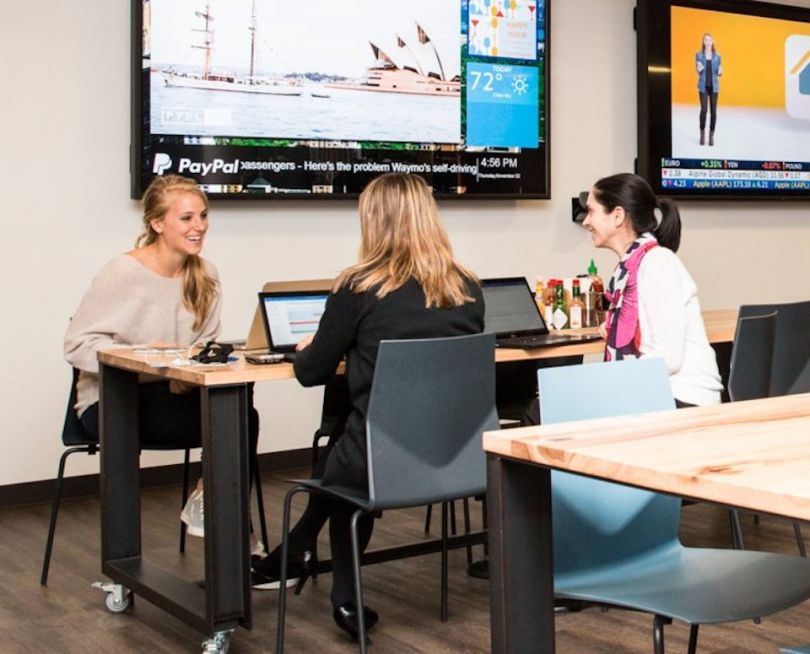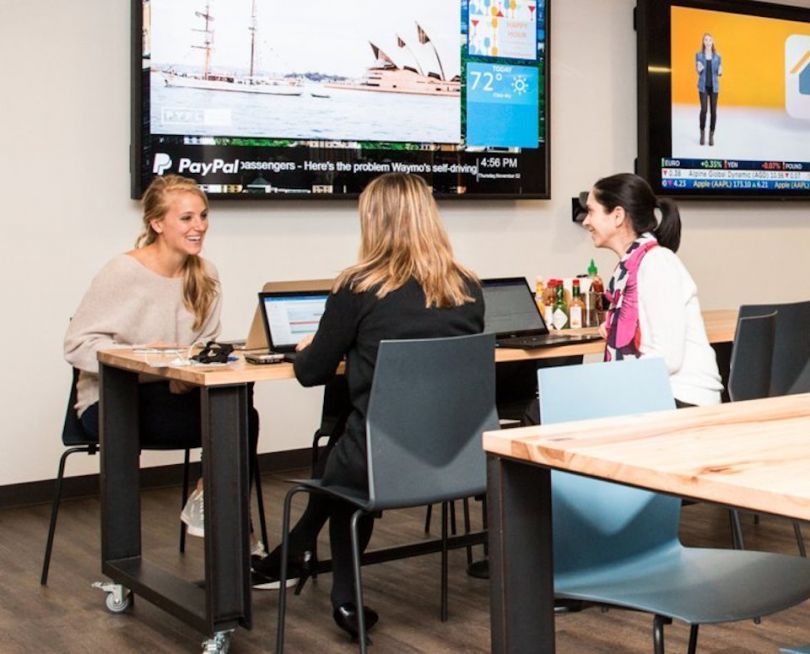 What They Do: Venmo is a fintech company. Its app allows users to pay and request money from their friends.
CVS Partnership: In November, CVS Pharmacy announced in a press release that its customers could now check out using touch-free Venmo and PayPal QR codes at 8,200 standalone retail stores. "These codes allow customers to securely pay for their items without needing to touch a keypad or sign a receipt, while also being able to access multiple payment methods available in PayPal and Venmo wallets," the press release states.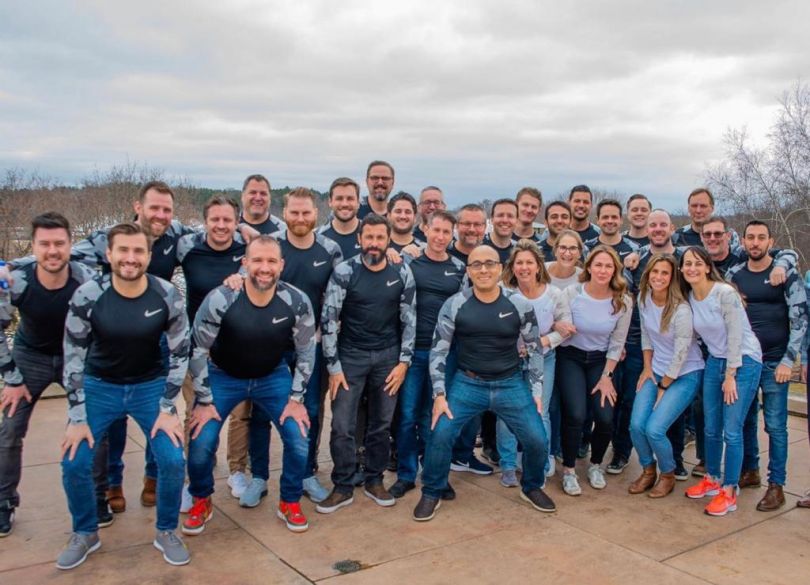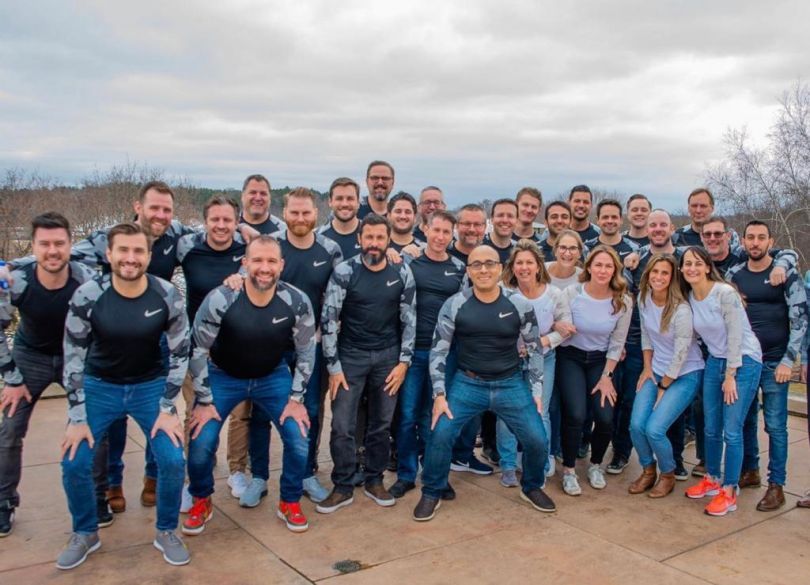 What They Do: Bringg is a software company in Chicago. It provides enterprises with ways to manage their delivery systems, using Bringg's SaaS platform.
Award Winning: In December, Bringg was named a winner of the 2021 FreightTech 100 Awards, given by FreightWaves, which provides news, data and analytics for logistic markets.
"We are incredibly proud of the work that our team has accomplished this year. The industry faced challenges like never before and our unwavering dedication to our clients was evident in how we helped them quickly pivot and implement new delivery services for their customers," Guy Bloch, CEO of Bringg, said in a press release.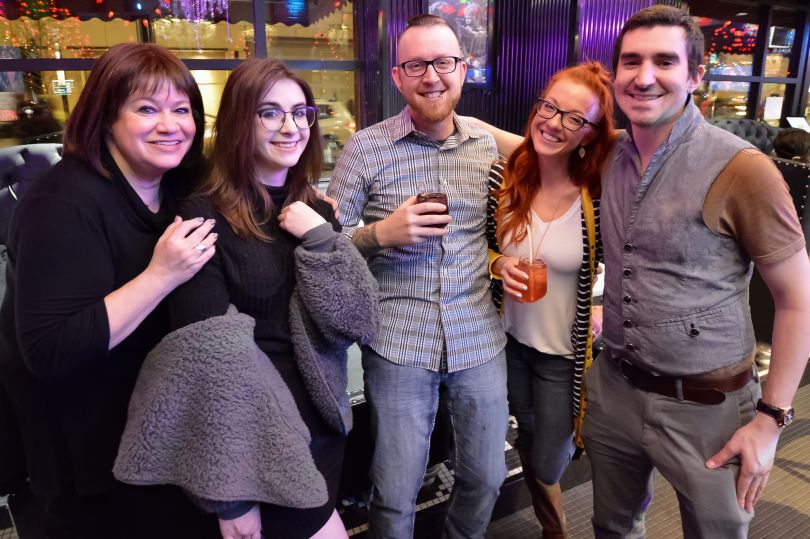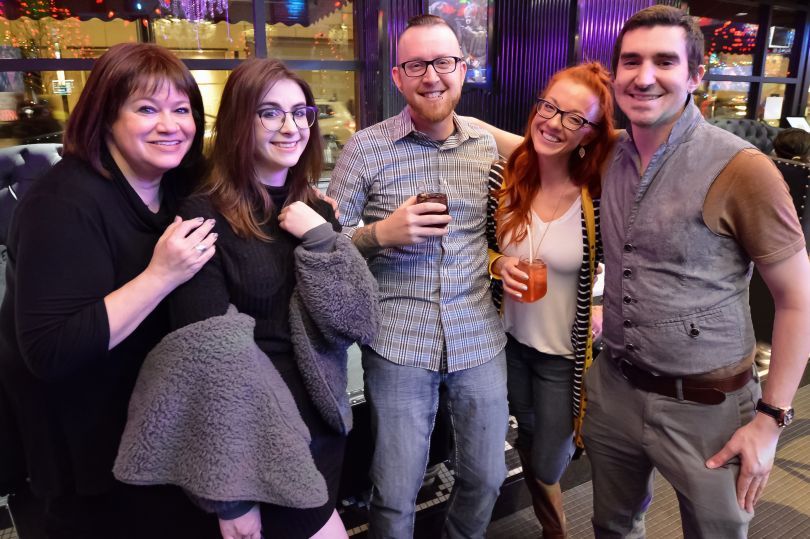 What They Do: CMMS Data Group is a software company in Chicago, known for its MVP Plant CMMS software and its professional services and technical support. Its mission is to provide organizations with technology and expertise to work smarter.
A Big Birthday: This July, CMMS Data Group turned 20 years old. Ruth Hughes, the founder and CEO, started the company in 2000 with a $600 credit card check. "I fondly look back at the last 20 years. It has been an amazing journey," Hughes wrote in a company blog post. "I can't believe that CMMS Data Group is all grown up now, and I especially can't wait for the next 20 years!"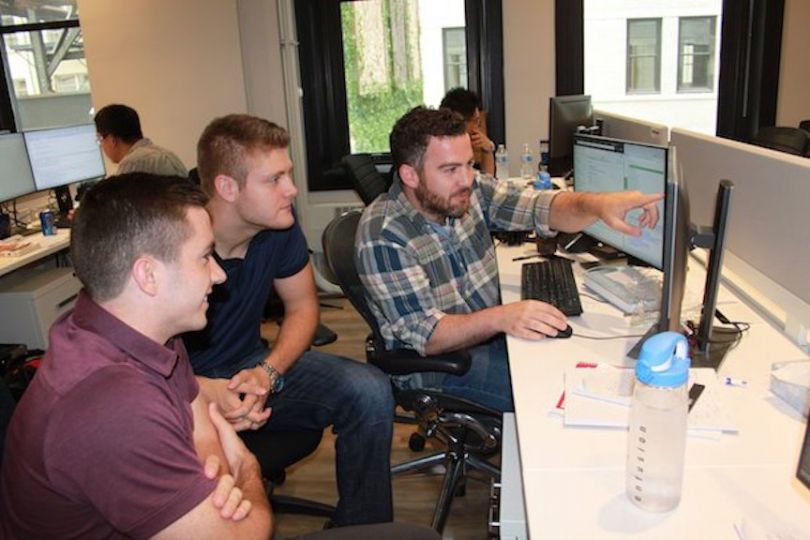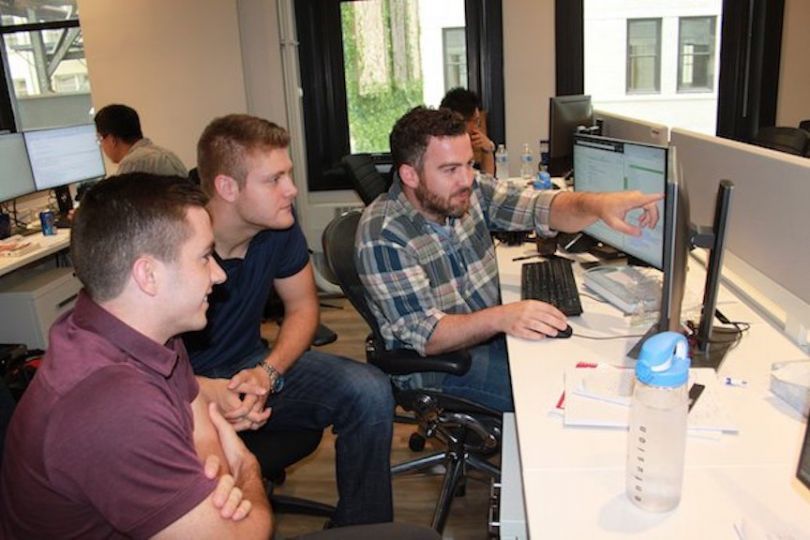 What They Do: Enfusion is a fintech software company located in the loop in downtown Chicago. It provides investment management technology solutions via its platform to more than 450 investment managers across the world.
Job Opening: Enfusion is currently looking to fill a handful of roles, such as a business analyst and a senior DevOps developer. Most notably, the company is searching for a vice president of FP&A.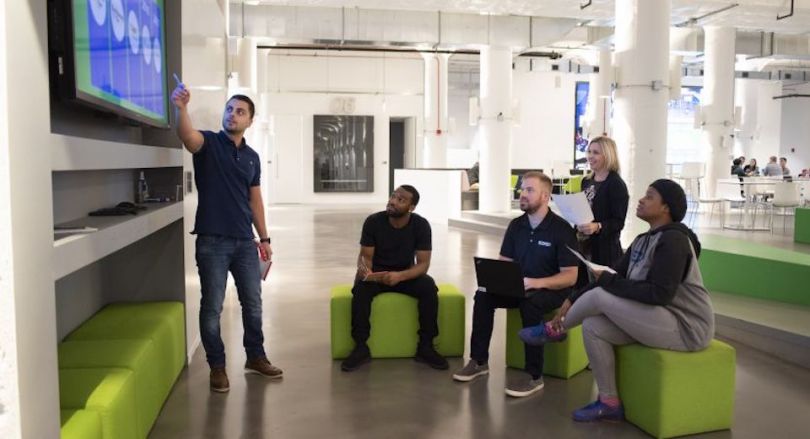 What They Do: Echo Global Logistics is a software tech company headquartered in Chicago. It provides its clients with technology-enabled transportation and supply chain management services.
ERG Love: Echo Global Logistics has more than 40 employee resource groups (ERGs), such as Echo Pride, Echo Families, Women at Echo and Military Employee Interest Group.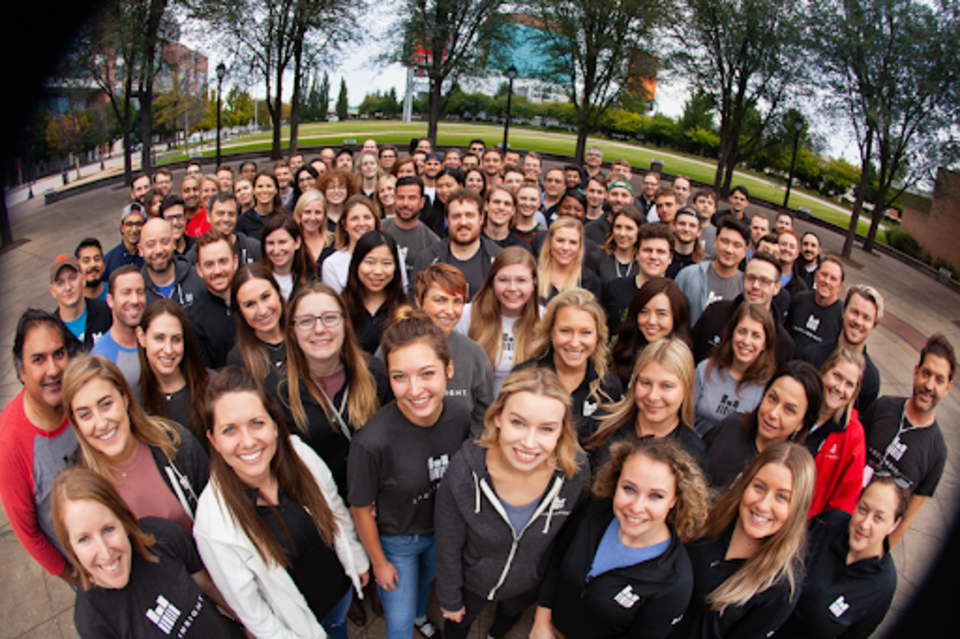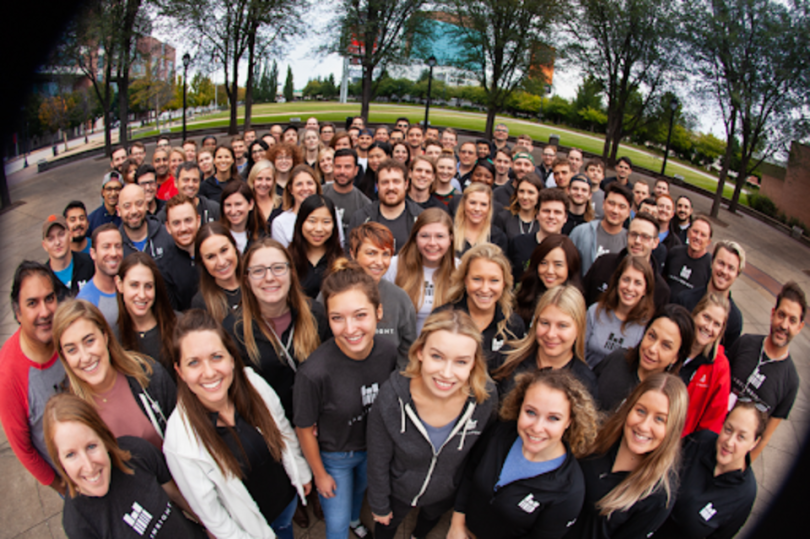 What They Do: Label Insight is a big data software company in Chicago. Its solutions drive growth for grocery retailers and CPG brands through product transparency. 
Big Recognition: In December, Label Insight was named to CB Insights' inaugural 2020 Retail Tech 100 list. "Receiving this recognition is a testament to our passionate team and patented platform," Todd Morris, CEO of Label Insight, said in a press release. "At a time when there are as many U.S. consumers on a health-related eating program as there are automobile drivers, the call for retailers and brands to adopt the noble and profitable cause of serving these needs has never been greater."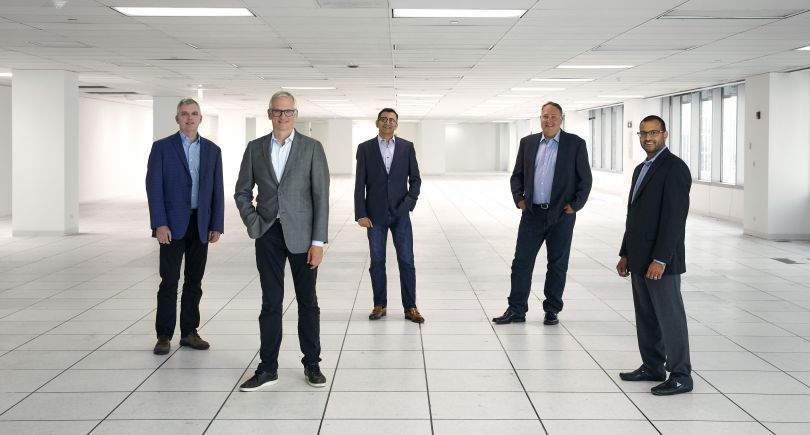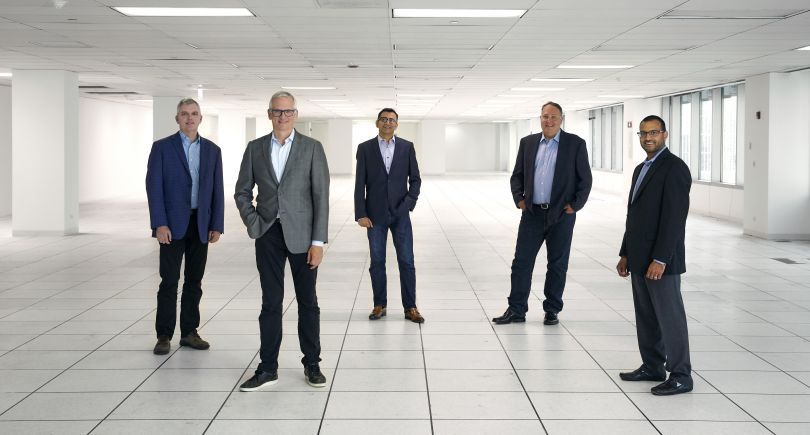 What They Do: Ocient is a big data company in Chicago that enables rapid analysis of the world's largest datasets. The venture-funded startup is building a SQL-compliant, exabyte-scale database platform that achieves better performance than Hadoop and NoSQL systems.
Getting There: On its website, Ocient has identified 14 ways to get to its office. There are obvious options like driving, bicycling and flying commercial airlines. Then, there's water taxi or paddling. "Ocient's building is on the south branch of the Chicago River where you can see frequent recreational kayaking in the summer. So far, no one has paddled to work, but that might happen this summer," the website says. "It isn't clear, though, where one would park their kayak during the workday."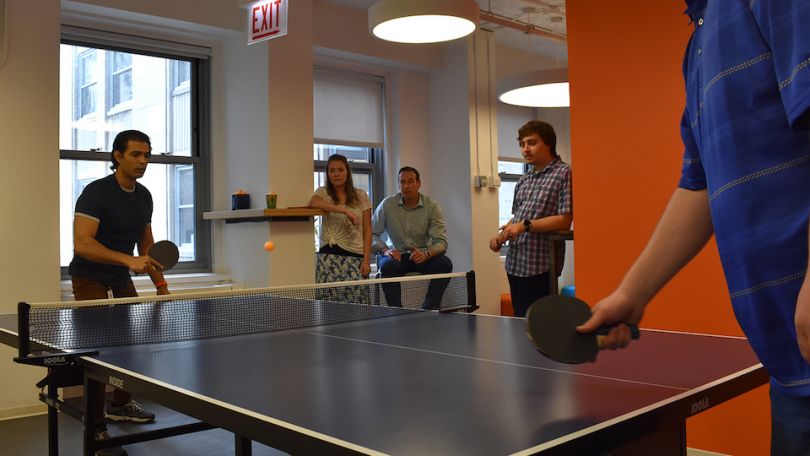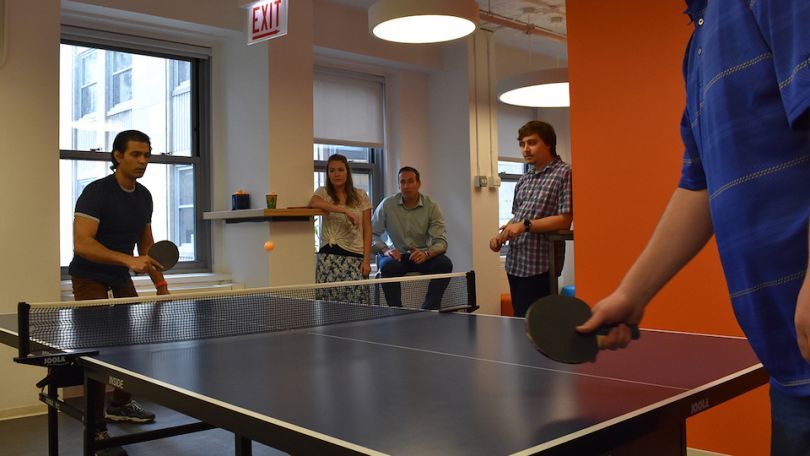 What They Do: Rewards Network is a fintech marketing company in Chicago. For more than 35 years, it has powered dining reward programs for thousands of restaurants.
They're Hiring: Rewards Network is looking to fill a handful of positions, including a data scientist, an AWS SysOps administrator and a product manager.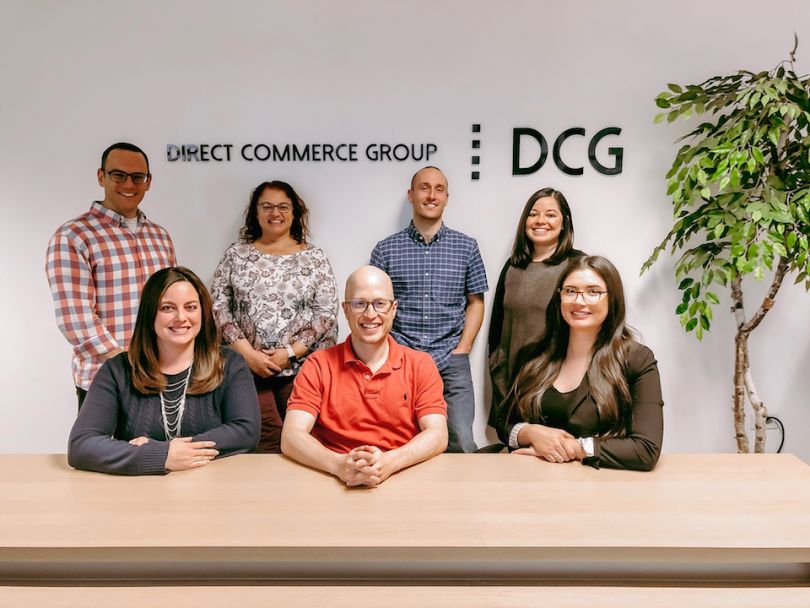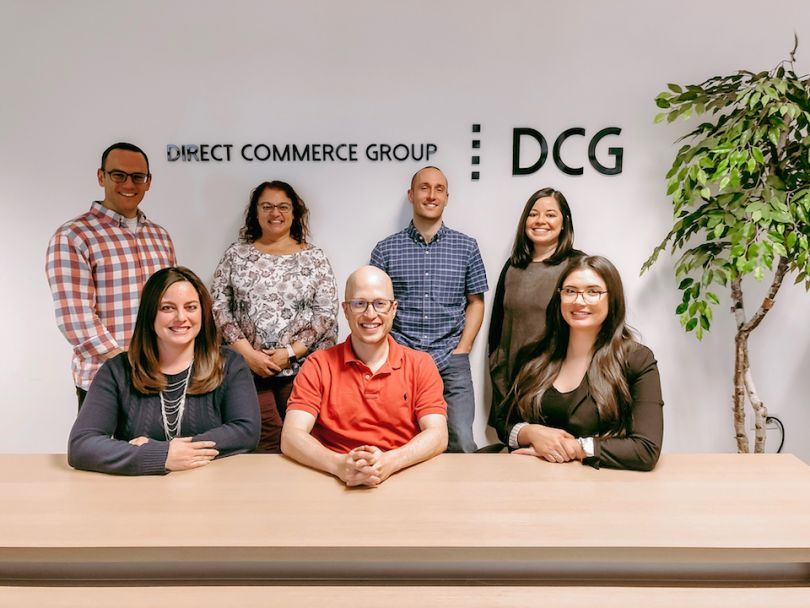 What They Do: Tall Ridge is an e-commerce company that partners with brands and agencies to develop successful Amazon and Walmart growth strategies.
Client List: Some of Tall Ridge's clients include popular brands such as Hydro Flask, SOLE and Boll & Branch.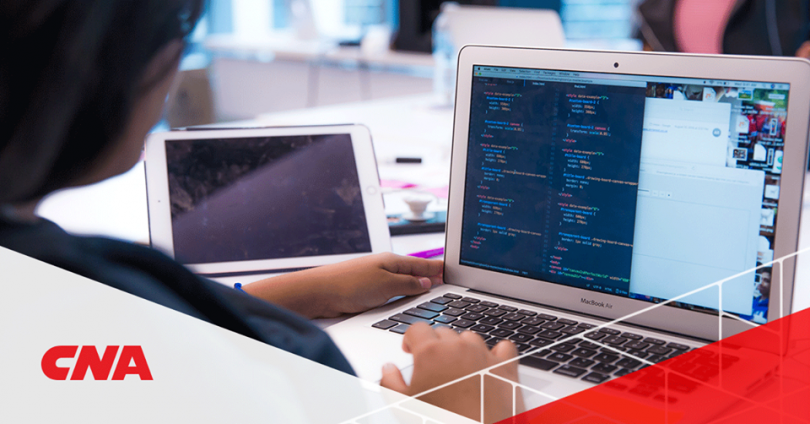 What They Do: CNA is a professional services company in Chicago. It provides insurance for tech companies, with specialized solutions to meet their clients' needs.
Professional Growth: CNA offers programs to further career development for all of their employees, with specialty courses, training and learning programs.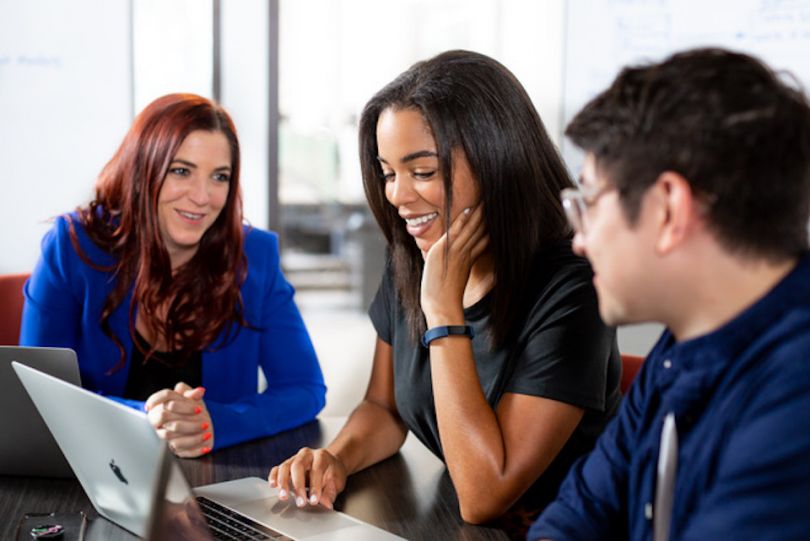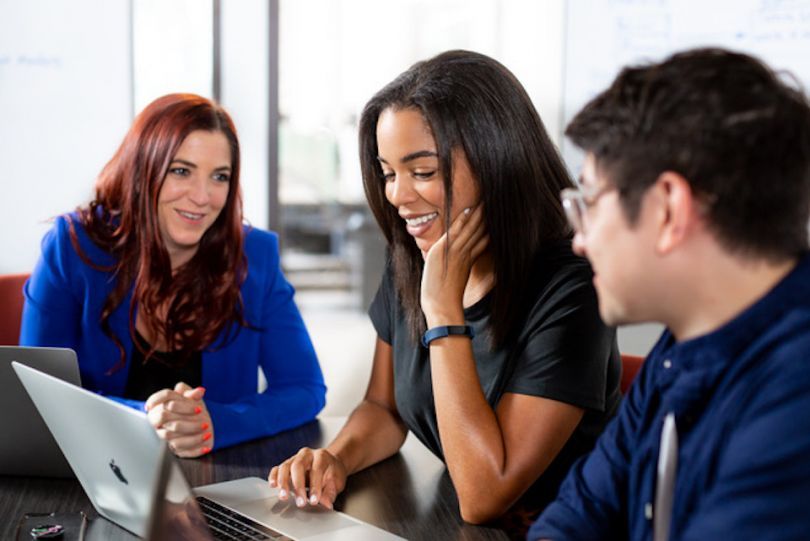 What They Do: Shiftgig is an HR tech and software company in Chicago. It connects businesses with their on-demand workforce through a mobile platform, providing financial opportunity and flexibility for hourly workers.
Core Values: Shiftgig has four core values: committed, innovative, thoughtful and passionate.