Marketing Tech + Music
Industry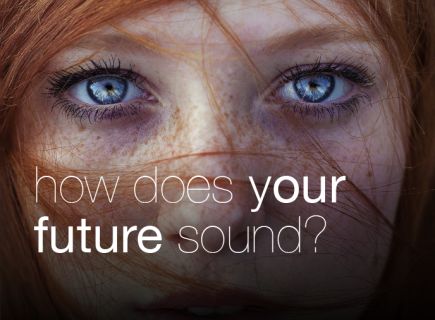 Hello, we're PHMG
PHMG creates inspiring audio branding productions for 36,000 clients across the globe, combining compelling copy, world-class voice artistry and an exclusive Brand-Sound-Track™. Together, these three distinct elements give each company a sound that captures and strengthens their unique brand identity.
Why Work with Us?
When you become part of PHMG, you enjoy the benefits of a world-class product, global growth, rewarding perks and endless opportunities for progression. It's all this and more that makes our company a 'Top Workplace' and a Chicago Tribune 'Great Place to Work': accolades we're proud to have achieved thanks to glowing feedback from our staff.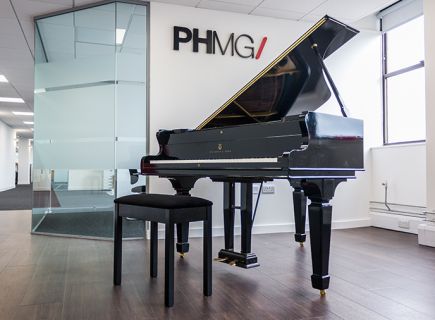 We are
Passionate,
Creative &
Ambitious
An Insider's view of PHMG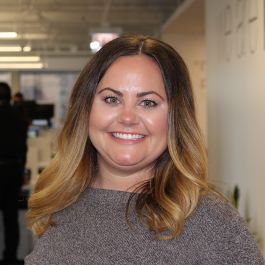 What's the vibe like in the office?
PHMG promotes a great company culture, and that's reflected in the internal relationships you develop. Professionally, it's awesome to work in an environment that supports and motivates – and personally, the friendships make happy hours on Fridays even better.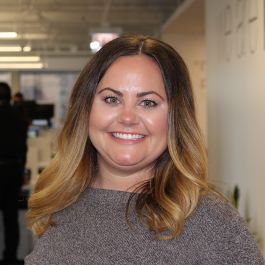 Lindsey
Audio Brand Consultant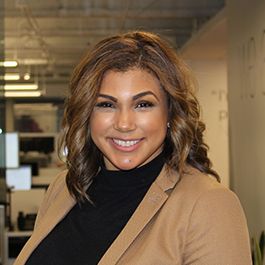 What projects are you most excited about?
I'm not just recruiting top talent here at PHMG, but building a culture with a winning mentality that rewards hard work. Seeing the team double in size, and knowing I played a part in that, is an amazing feeling.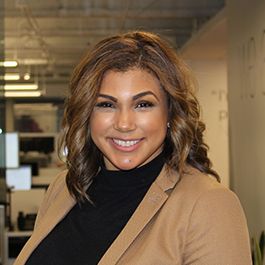 Toni
Senior Talent Acquisition Executive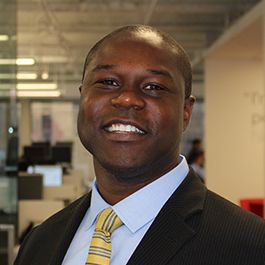 How does the company support your career growth?
PHMG allows me to focus on closing deals so I am truly able to be my best, maximize my earnings and progress in my career. The leadership stands on the front line with you to help you deliver world-class results – and brings out the best in their sales professionals.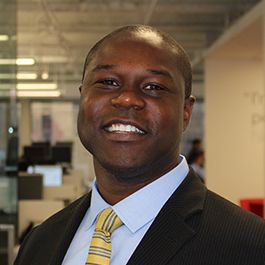 Michael
Business Development Manager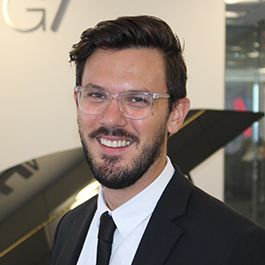 How do you empower your team to be more creative?
At PHMG, we're lucky to offer an inherently creative product which can't fail to inspire. The ingenuity of our copywriters, composers and producers is felt by staff across the company, influencing them to create in every aspect of their role.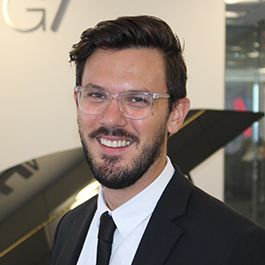 Ben
Director of Music and Voice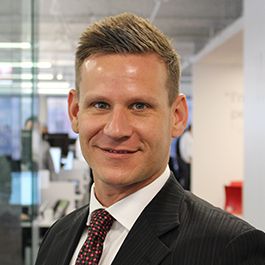 How do you collaborate with other teams in the company?
PHMG is unlike any organization I've ever experienced – you're not only a team member, you're family. All parts of this company collaborate for the good of our company and our clients, and it's great to see how everyone works together.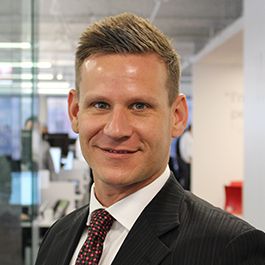 Eric
Business Development Manager
We're Hiring
We're
Hiring
Where we are
Right next to the Apple Store, PHMG's 25th and 28th floor offices boast spectacular views of Lake Michigan and the metropolis of Downtown Chicago.
Perks + Benefits
Culture
Volunteer in local community
Health Insurance & Wellness
Health Insurance Benefits
Child Care & Parental Leave
Professional Development
Job Training & Conferences
PHMG does a great job of creating an atmosphere that is conducive for success. It's a job where I truly enjoy coming to every day.

Corey

Head of Sales: Texas

I work at PHMG because I'm proud to represent a world-class company offering a great and unique service for business owners. I stay because of the fun work environment with lots of healthy competition.

Paula

Media Development Executive

PHMG fulfills on every promise - and your success comes with real rewards.

Kevin

Business Development Manager

I joined PHMG straight out of college, and working here has been rewarding and exciting. Despite having little experience, the culture and training here has nurtured my skills. I've loved growing with the company as it expands.

Courtney

Client Engagement Manager

PHMG cares about your personal success in the company just as much as their own. It's an amazing company to grow with.

Madison

Marketing Coordinator

A successful leader is one who can spur their team members to work well towards a common vision – and that's what we have at PHMG.

Tanay

Head of Sales: South California

It's humbling to work alongside some of the brightest individuals that make up our Engineering department. I've felt supported by my department managers and colleagues since day one.

Genesis

Project Manager

From kickball, softball and beach volleyball, to Presidents Club, team incentive nights out and our Summer Soirée, there's always something outside of work to look forward to.

Danny

Audio Brand Consultant
Technology we use
Google Analytics

Analytics

Illustrator

Design

InDesign

Design

Photoshop

Design

Wordpress

CMS

Microsoft Dynamics

CRM

LinkedIn Sales Professional

Lead Gen