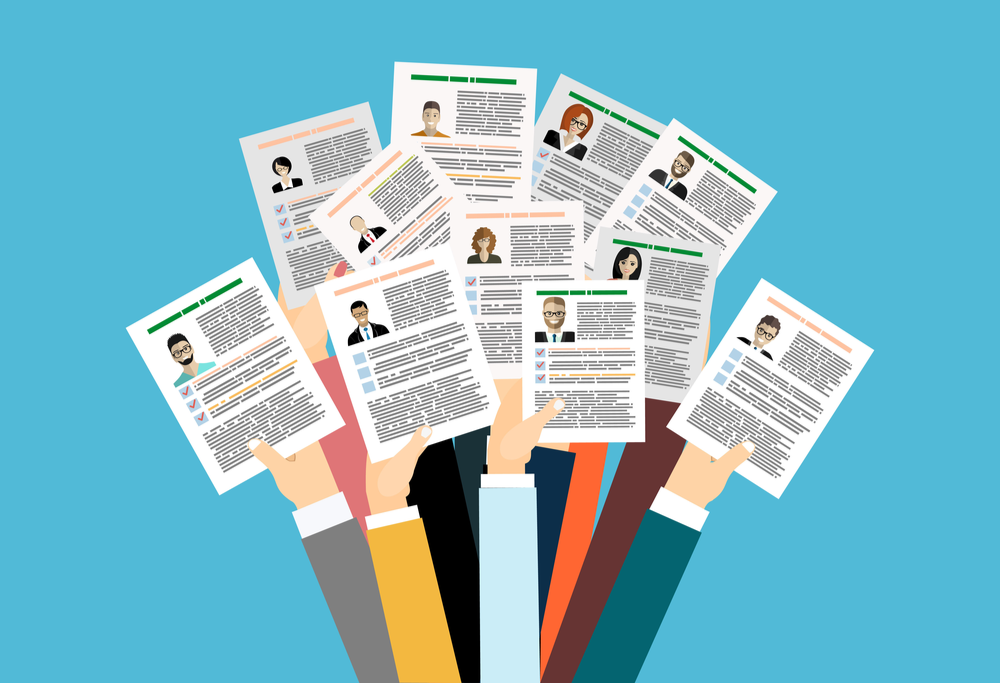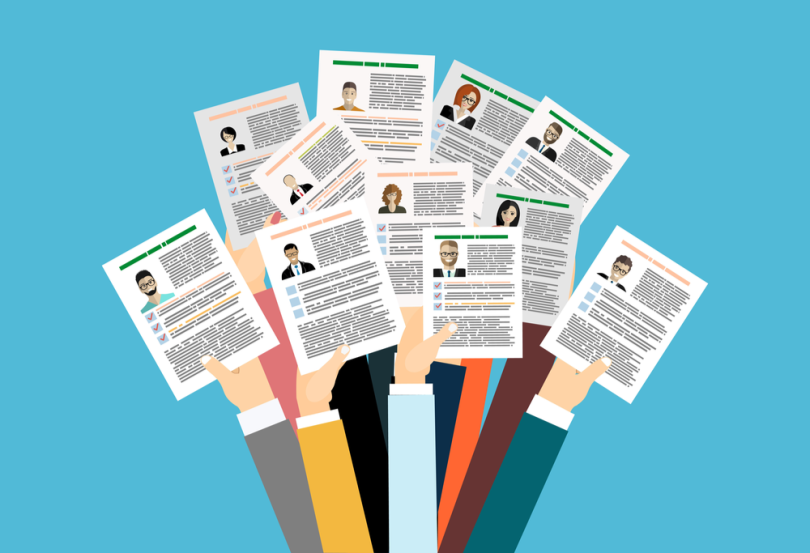 This week, Chicago-based direct donations platform Goodsend announced that it was partnering with RiseKit in order to help address the financial barriers that prevent some Chicagoans from getting a job.
Goodsend launched its app at the end of 2020 in order to give people a platform to directly donate to the people in need in their community. People who feel motivated to give back can download the app, pick any amount they want to give and then donate money through one-time or recurring contributions.
The startup's goal is to process regular donations that end up in the hands of people who need it the most. The company's co-founders, brothers Arjun and Sid Srivastava, previously likened its platform to a crowd-sourced form of universal basic income. The brothers also made sure to build the app so it was social in nature — giving it a feed where others could share their donation activity and encourage others to give.
At launch, Goodsend partnered with Chicago-area nonprofits North Side Housing and Supportive Services and Care for Friends in order to provide direct payments to people experiencing homelessness. Now, through its partnership with RiseKit, Goodsend will be able to provide aid to another group of individuals who need financial support: underprivileged job seekers.
Having a job provides so much of the U.S. with access to a steady income. But for many underserved individuals, there are a financial roadblocks in the way of people getting steady work. This could be things like gas and transportation costs, phone bill expenses or lack of affordable child care. Some of these expenses could be paid for with only $100 or $200, but for some job seekers, that's just not feasible.
"There are so many immediate — seemingly small — financial barriers for these people who are actively trying to improve their lives," Goodsend co-founder Arjun Srivastava told Built In. "Although they may seem small, they actually cause a lot of stress and prevent people from bettering themselves. If one of these barriers gets in the way and causes someone to miss a job opportunity or an interview, who knows how that could play out in the long term? It could have a really dramatic impact."
To start, Goodsend and RiseKit will pick 10 individuals to receive $100 through two biweekly payments via the Goodsend platform. Once those individuals are paid out, a new group of 10 will start receiving payments. According to Srivastava, over 1,000 people use RiseKit's platform to help find employment and a lot of them could benefit from Goodsend's direct payments.
"RiseKit also believes in reducing financial barriers for those in underrepresented communities and increasing economic mobility," Srivastava said about partnering with RiseKit. "That directly ties into this macro-level problem of reducing poverty within the community. So I think our visions align pretty clearly."
In the few months since Goodsend launched its app, the company has recruited over 100 donors and raised more than $6,000 in donations.
This is only the beginning for the young company, which is still run by a small team. The company has plans to add more social features to its platform, like highlighting the donors and beneficiaries in order to show the immediate effects of its donations. It's also looking into corporate donations in order to recruit local companies to start giving through the Goodsend platform.