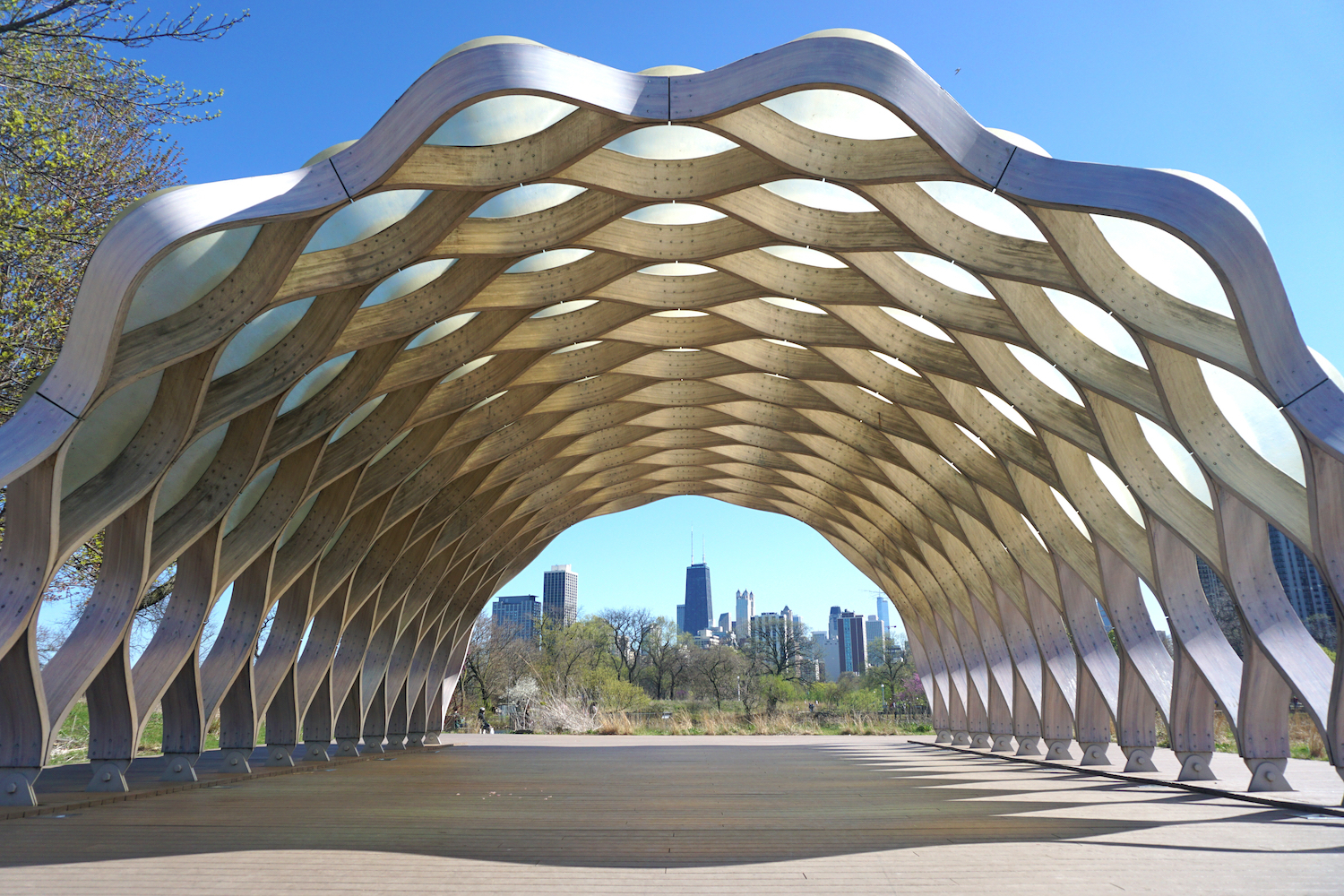 Last month, a number of startups on the Chicago tech scene pulled in fresh funding rounds to further their innovations in industries like fintech, entertainment and more. Read more to learn about how the companies that pulled in the largest rounds are planning to invest their new capital.
#6. $30 million, March 25
This insurtech company's platform allows for end-to-end automation of the insurance appraisal and claim filing process. With $30 million from investors including Ping An Global Voyager Fund and Pivot Investment Partners, Snapsheet plans to spend the Series E2 cash on developing more products, adding new features to its platform and growing its team.
#5. $36 million, March 30
The Chicago-based company offers augmented reality surgical image guidance and just raised a $36 million oversubscribed Series C funding round. The round was led by H.I.G. Capital, Revival Healthcare Capital and Almeda Ventures, and will be used to further commercialize its technology, such as its FDA-cleared xvision Spine System (XVS). The company previously raised a $21 million Series B round in 2020, and its total VC financing totals $63 million to date.
#4. $50 million, March 29
Having secured $50 million in a corporate credit facility from Atalaya Capital Management, fintech company OppFi is making big moves. It recently rebranded from OppLoans to its new name and is also aiming to become a publicly traded company via SPAC merger with Joe Moglia's FG New America Acquisition Corp. The company hopes to invest in expanding its new services like Salary Tap and the OppFi credit card, as well as furthering company growth.
#3. $75 million, March 9
Amid a surge in public interest in stocks, this company's platform promotes automated investing as a way to encourage users to work toward building long-term wealth. It's grown plenty over the past year, adding its latest round of funding to its long list of achievements. The $75 million Coatue-led Series D will go toward investing in its product portfolio. M1 is also currently hiring for plenty of tech positions.
#1 (tied). $100 million, March 30
With its unique business model that allows fans to commission personalized videos from Cameo's pool of pop culture icons, Cameo has seen significant growth over the past year. So far this year, that trend is continuing as the company has increased its staff by 30 percent and added 2,000 new members to its talent base. With $100 million in Series C funding from high-profile investors including Amazon's Alexa Fund, SoftBank and GV, the new unicorn is planning to improve its CX, add new products, score new customers and expand into new markets.
#1 (tied). $100 million, March 24
Having seen huge growth recently, this company that provides enterprises with supply chain visibility to keep track of logistics processes is looking to fund even more growth. Its latest round was a $100 million Series D led by Thomas H. Lee Partners. Last year, FourKites launched 120 new products and features. Today, it tracks over one million shipments daily, marking a 120 percent year-over-year increase.