Rheaply Secures $20M to Help Companies Recycle Unwanted Materials
Rheaply's platform lets organizations list unwanted material, such as furniture or computers, for other companies to use or rent.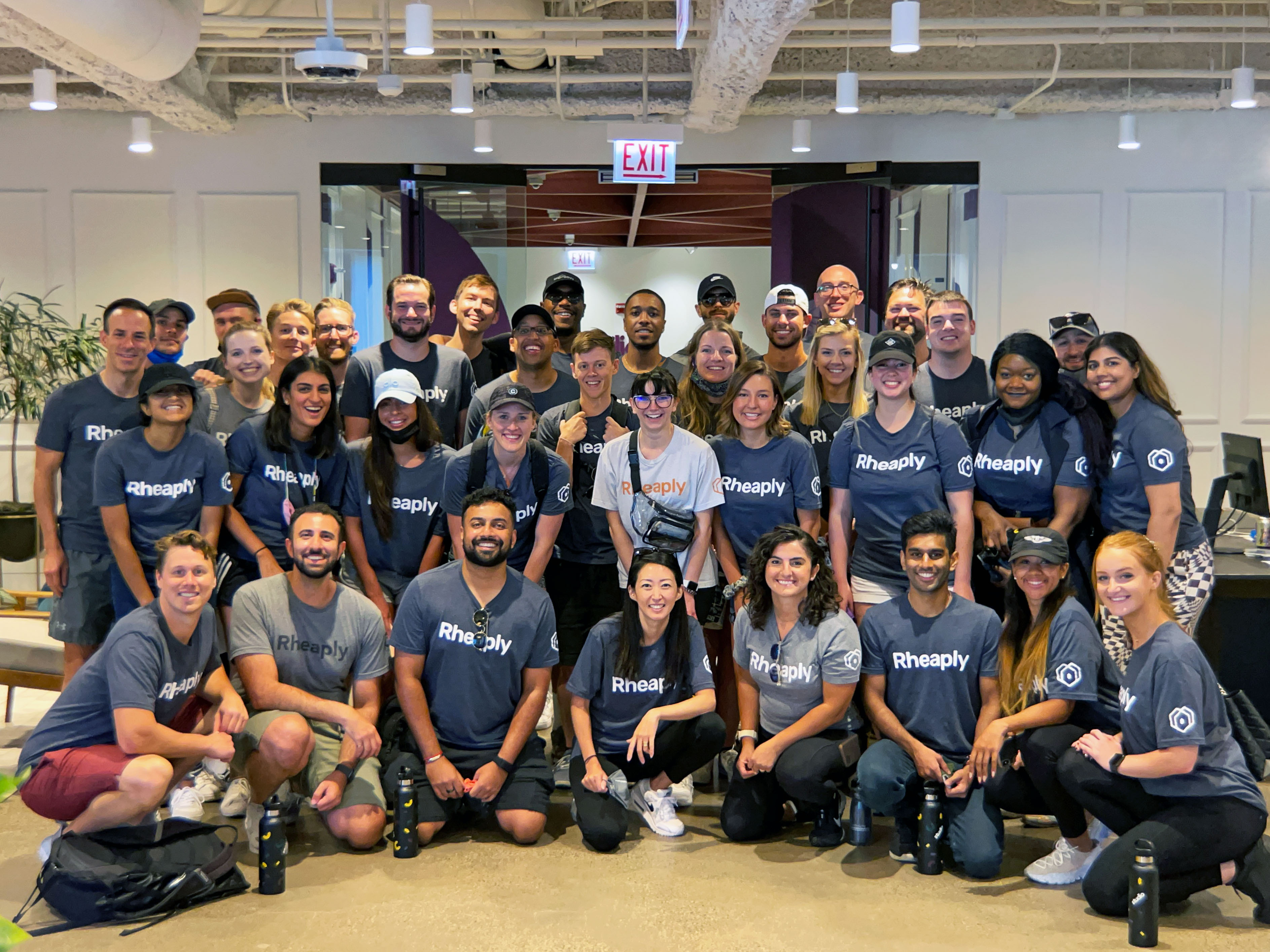 As the world works to address further repercussions due to climate change, workplaces, governments and individuals have begun adopting sustainable practices to reduce their impact on the planet. One such initiative is called a circular economy, which involves sharing, reusing, leasing, repairing and recycling existing products and materials. Since materials are finite, a circular economy is an eco-friendly concept that tries to make the most of a finite resource.
Though the concept of a circular economy is growing in popularity among consumers, Chicago-based Rheaply is helping companies adopt the practice and it recently secured $20 million in new funding to expand its green solutions.
Rheaply provides a resource exchange platform that lets companies or government departments list used assets to exchange with other companies or rent out. The idea behind the platform started as a way for students to share lab materials, but now the platform helps companies find new owners for everything ranging from office furniture to electronics. Rather than discarding the unused assets, the platform can help find new homes for them.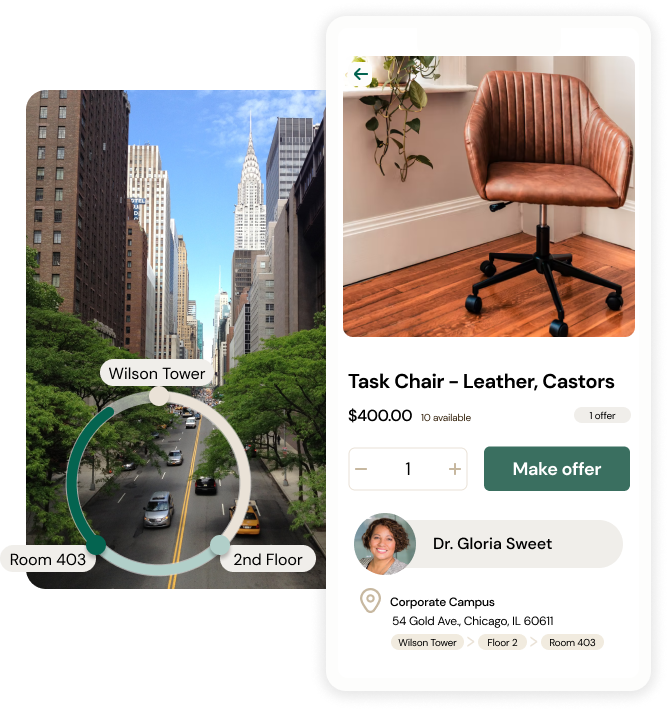 "Circularity and reuse are central to achieving net zero. Rheaply's technology has the potential to help every organization 'close the loop' by reducing unnecessary waste and avoiding additional GHG emissions," said Bracken Darrell, CEO of Logitech who uses Rheaply's platform. 
The company also provides industry-specific solutions. Take a construction project for example. Rheaply coordinates with the construction, waste and supply companies to ensure that they are not over-purchasing materials and that they are also properly disposing of construction waste. 
With the new funding, Rheaply said it will develop new sustainable solutions for eco-conscious Fortune 500 companies. 
"As a Black founder, I am proud to have achieved this funding milestone. However, the takeaway I want to emphasize is the fact that investors have recognized the incredible nature of the solution our team has built," Garry Cooper, Rheaply CEO, said in a statement. "We are honored and energized by our investors' support for our vision, and we can't wait to keep building."
Some of the new solutions Rheaply said it will develop include a consulting service to help companies further adopt sustainable policies and goals. Another solution that the company has labeled "re-ERP" is meant to track the environmental impact of companies when they purchase new resources and dispose of them. 
The fresh funding round was led by Revolution's Rise of the Rest Seed Fund, a VC firm that invests in companies not located in Silicon Vally, New York City or Boston.
Prior to the latest raise, Rheaply had closed a number of small rounds including a $2.2 million round last June led by Microsoft's Climate Innovation Fund. Cooper told Built In at the time that the company's platform had been adopted by Google and the U.S. Air Force.