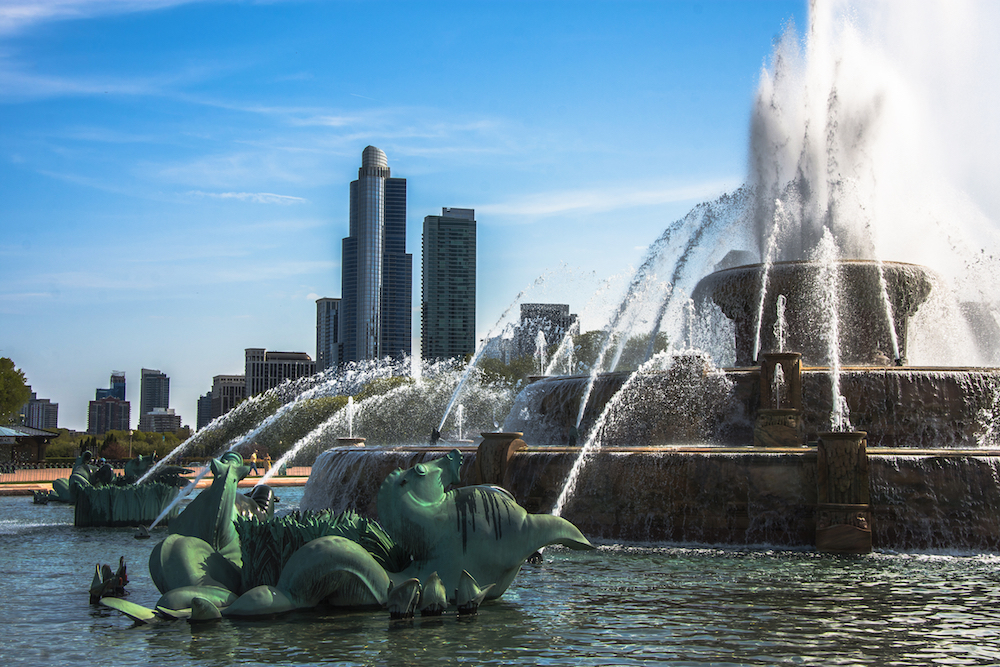 Airbnb just bet on Chicago-crafted adtech to extend its global reach.
AdBasis, a Chicago startup whose technology lets advertisers experiment with hundreds of variations for a single ad campaign at once, just announced that it has been acquired by Airbnb.
Terms of the deal were not disclosed.
The startup said it will continue working on its ad testing and optimization platform as part of the Airbnb team. AdBasis will remain available to other customers, which include Angie's List, Safeway and Tableau, until February 2018, according to a statement released by the startup. After that point, the platform will become an internal resource for Airbnb's marketing department, according to a source familiar with the deal.
AdBasis lets marketers drop Photoshop projects directly into its SaaS platform, indicating which elements of the ad they would like to run automated variations on. Variations can include anything from minor tweaks to copy or design elements to swapping out photos based on user demographics or location.
The startup's technology also tracks how different variations on a campaign perform, helping marketers stretch their advertising dollars further.
Airbnb, which is a longtime AdBasis customer and has more than 3 million individual listings across the world, will use the platform to improve its targeting and optimization efforts, the source said. 
AdBasis was founded by Jason Puckett and Joseph DiVita, veterans of Chicago tech companies Social Katy and Belly, respectively. The startup launched its services in 2015.