Chicago's Top Tech Funding Rounds Totaled $123M in May
See which companies raked in the most venture capital last month and what they plan to do next.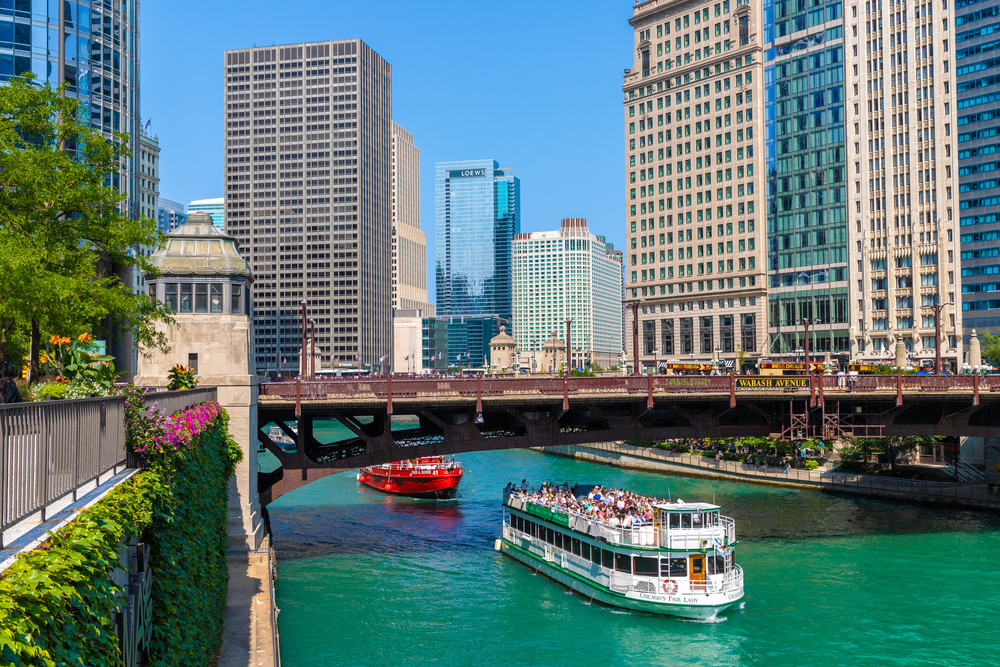 May brought springtime weather to Chicago and several multi-million dollar funding rounds for local tech companies. The Windy City's five largest venture capital rounds last month totaled a combined $123 million. Read on to see how these companies plan to spend their latest raises. 
#

5. $13 million, May 2
Cybersecurity startup Network Perception offers network audits, compliance and verification solutions to its clients. It also creates network maps to spot and manage security threats. The Chicago-based company said funds from its Series A round will be used to form new partnerships, create features for its platform and expand into new markets. Network Perception has raised $15.7 million in venture capital since its founding in 2014.  
#

3 (tied). $20 million, May 23
Northbrook-based Homethrive is a healthcare service company that aims to reduce stress and work for unpaid family caregivers, their employers and their loved ones. The platform uses AI and machine learning to create a personalized experience, according to the company. Led by Human Capital, the Series B round will be used to support "aggressive expansion" and enhance the platform's personalized experience. Prior to this round, Homethrive raised an $18 million Series A in October 2020. 
#

3 (tied). $20 million, May 12
PatientIQ is a healthtech company creating actionable insights from patient outcomes data. With a $20 million funding round led by Health Enterprise Partners, PatientIQ says it plans to enhance its platform and speed up expansion into the real-world and provider evidence markets. Over the last two years, the startup has grown from working with 29 organizations to over 200 and has collected outcomes data for more than 1.4 million patients. 
#

2. $30 million, May 10
Azumo, formerly FLEx Lighting, is a display technology company that offers energy-saving, reflective, sunlight-readable liquid crystal displays (LCD). Its LCDs are used in the consumer, industrial, educational and medical industries. Azumo's $30 million raise was led by Anzu Partners and will be used to accelerate its international expansion, launch new products and increase manufacturing. 
#

1. $40 million, May 19
This $40 million raise comes one year after Amount became a tech unicorn. Founded in 2020, the local fintech startup helps financial institutions build out and enhance their digital services. Amount is actively hiring for engineers, an accounting analyst and a senior product designer.