Greentech + Real Estate
Industry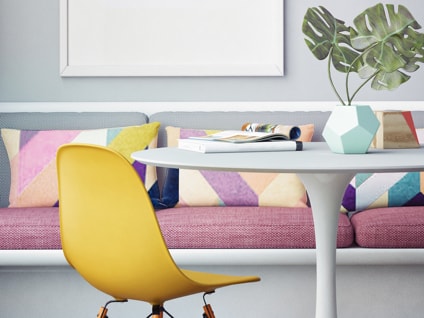 Hello, we're Green Per Square Foot
Buildings are the world's #1 consumer of energy and resources, and our mission is to help them use less.
We are an early-stage company seeking to disrupt the $40B market for energy efficiency retrofits by developing a marketplace that connects buildings, people, products and services.
Green Per Square Foot, enables building owners and managers to...
330 N Wabash, Chicago, IL 60611
Jobs at Similar Companies
126 open jobs