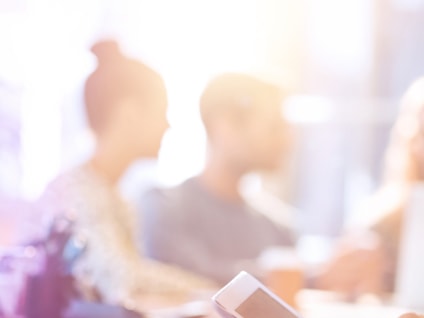 Hello, we're Groovebug
Groovebug is a personalized rich media music magazine and discovery engine designed specifically for the iPad. It helps you connect with, and follow your favorite artists while discovering new ones along the way. 

Groovebug uses cutting edge technology to harnesses the vast universe of music related content in the cloud and ties it to your...
600 Davis Street Suite 3W, IL
Jobs at Similar Companies
150 open jobs
Similar Companies Hiring