Hello, we're Tock
Tock is changing the way restaurants, bars, wineries, event organizers (and more) think about and run their business. This includes a robust reservation, guest, and table management system for businesses of all sizes across the globe. Tock was founded with the idea there was a better way for guests to book reservations.
Why Work with Us?
We are an extremely passionate group dedicated to changing the world of restaurants and the hospitality industry. Maybe that sounds crazy, but we've amassed a team capable of making it happen.
We are
Passionate,
Collaborative &
Visionary
An Insider's view of Tock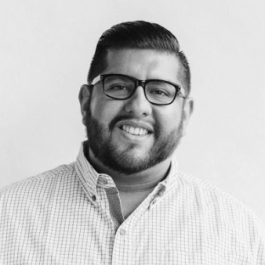 What's the vibe like in the office?
What I love most about working at Tock is the support I get from my immediate team. We created a culture where we can work off of each other's strengths and come up with a plan on how to fix and learn from each other's mistakes. The cold brew on tap isn't bad either.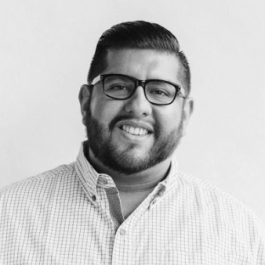 Dantee
Hospitality Manager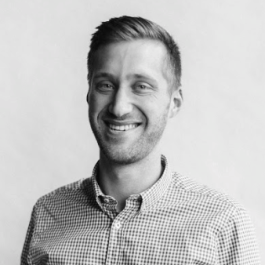 What does your typical day look like?
Every day in sales here is different than the last, and we have the flexibility to create our own schedules. Some are spent researching and reaching perfect matches for Tock, some are spent meeting with some of the world's best chefs in the coolest cities, and some are spent rolling up our sleeves and ensuring successful onboarding for our clients.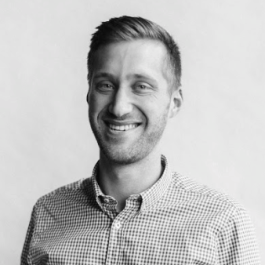 Brad
Territory Account Executive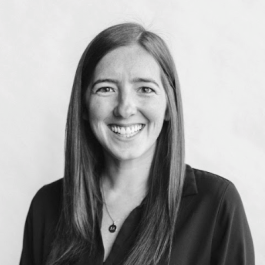 What makes someone successful on your team?
A successful member of our team needs to be determined, passionate about our product and the success of our partners, persistent and flexible in trying new ways to reach potential new partners, and organized to easily manage your deals and leads. An optimistic and friendly attitude also goes a long way!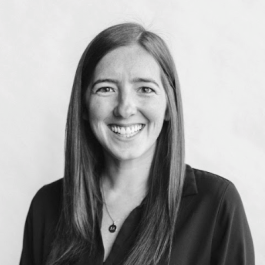 Maggie
Territory Account Executive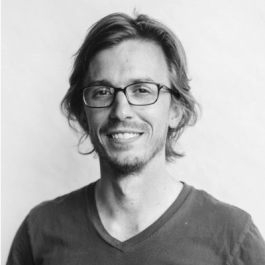 What unique initiatives do you have that encourage innovation?
For those that love food and eating out, what if I asked you, where should I go to dinner. What would you say? Tough question, right? The restaurant scene in Chicago and across the entire world is more crowded now than ever before. So at Tock we're helping restaurants compete and succeed with tools to make them better businesses.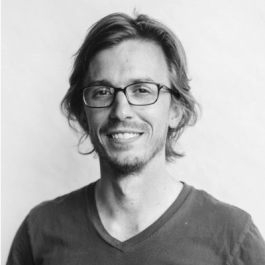 Dan
Director of Design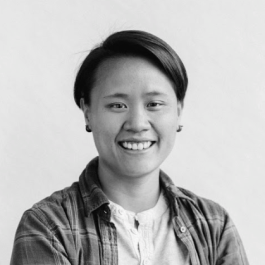 How do you collaborate with other teams in the company?
I've never worked with a more collaborative, talented, and hard-working group of people, across all of our teams. Everyone is willing to learn and adapt as the company grows and scales. Not only do all departments have full visibility into what the others are doing, but we actively seek out ways to help and improve lines of communication.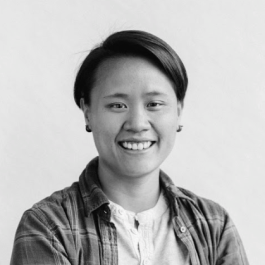 Huong
Account Manager
We're Hiring
We're
Hiring
Where we are
Tock's headquarters is in the West Loop close to public transit, the highway, and all of the neighborhood's best restaurants and hotspots!
Perks + Benefits
Retirement & Stock Options
Child Care & Parental Leave
Professional Development
Cross functional training encouraged