Closing the year on a high note, Chicago tech companies raised more than $158 million in December. Fourteen companies contributed to that total, with five of them raising $7 million or more. These were the month's biggest rounds.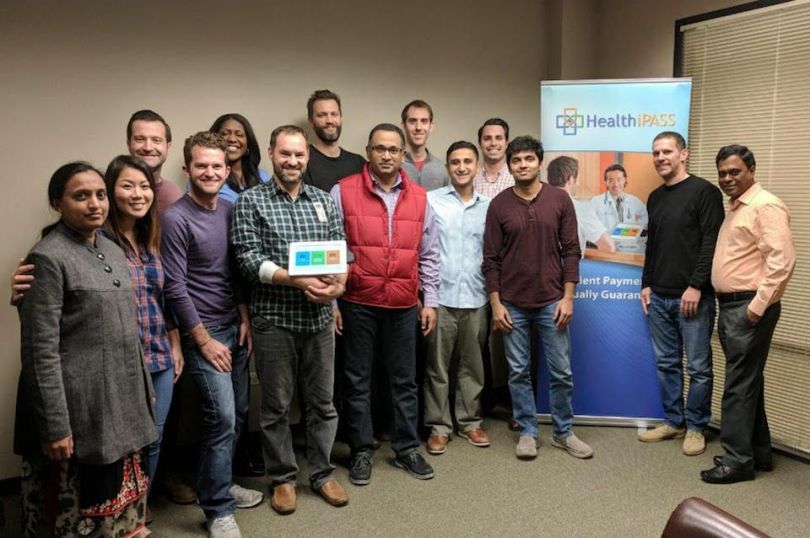 5. HealthiPASS, $7.2M, December 6
Investors: FCA Venture Partners, OCA Ventures, Healthy Ventures, HealthX Ventures, Waterline Ventures
Bio: HealthiPASS makes technology for streamlining the process of checking in to and paying for healthcare appointments. Its platform also lets patients dive into the details of what they're charged for at each visit.
In the news: The Naperville company told Built In Chicago that it will use the funding to enhance its platform and make at least two dozen hires at its headquarters.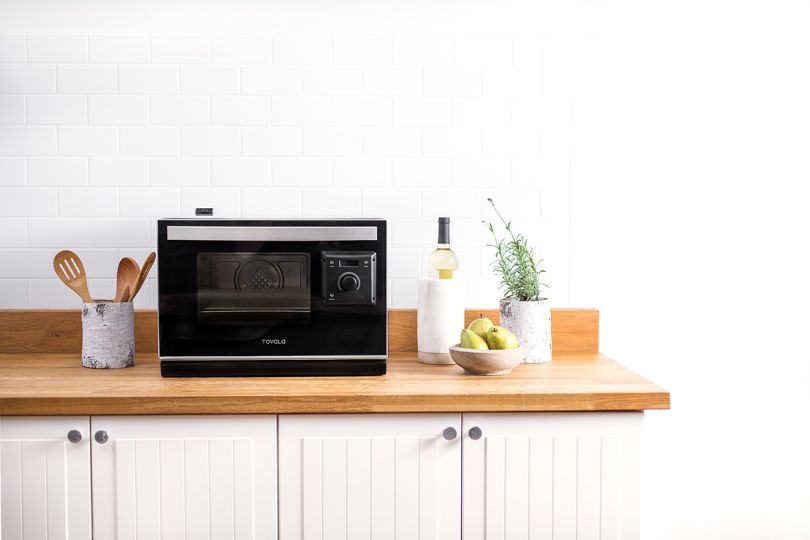 4. Tovala, $9.2M, December 18
Investors: Origin Ventures, Pritzker Group, Y Combinator, Joe Mansueto, Larry Levy
Bio: Tovala's smart oven and accompanying meal delivery service lets consumers cook dinner by scanning a barcode. The startup's app also gives users pre-programmed recipes for cooking staple proteins and vegetables.
In the news: Founder and CEO David Rabie said Tovala will use the funding to expand its team across the board. The company's tech roadmap includes added functionality for its mobile app and a second generation of its connected appliance.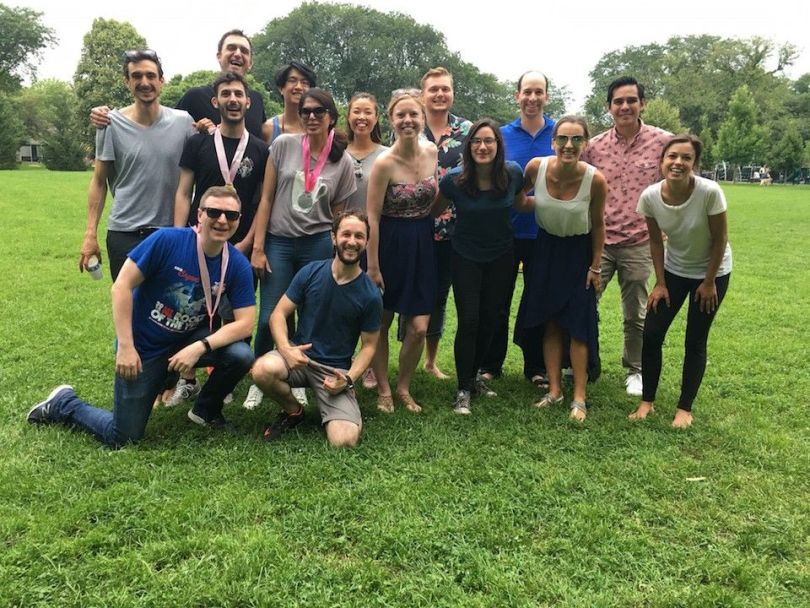 3. SwipeSense, $10.6M, December 7
Investors: Eclipse Ventures, Sandbox Industries, existing investors
Bio: SwipeSense uses connected sensors and analytics software to help healthcare facilities stem the spread of healthcare-associated infections. The company is currently in the process of adapting its technology for other uses, including tracking hospital assets and nurse rounds.
In the news: The IoT startup will use the funding to expand the capabilities of its flagship technology and continue growing its 42-person team. CEO Mert Iseri said SwipeSense's technology is currently used by more than 20 hospitals.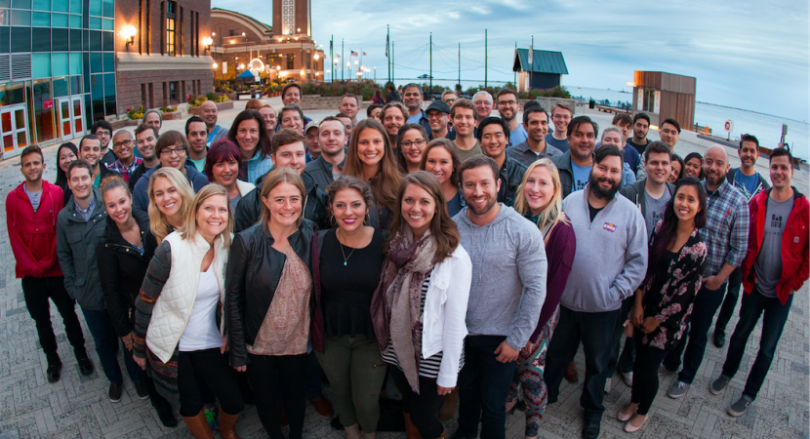 2. Label Insight, $21M, December 19
Investors: Delta-v Capital, River Cities Capital Funds
Bio: Label Insight uses machine learning technology to capture and structure data about food, pet products and other packaged goods. This data helps consumers understand whether specific products contain allergens or are compatible with dietary restrictions, nutritional needs and environmental concerns.
In the news: The startup will use the funding to expand the number of attributes tracked by its platform, as well as to hire more data scientists and accelerate its sales and marketing efforts.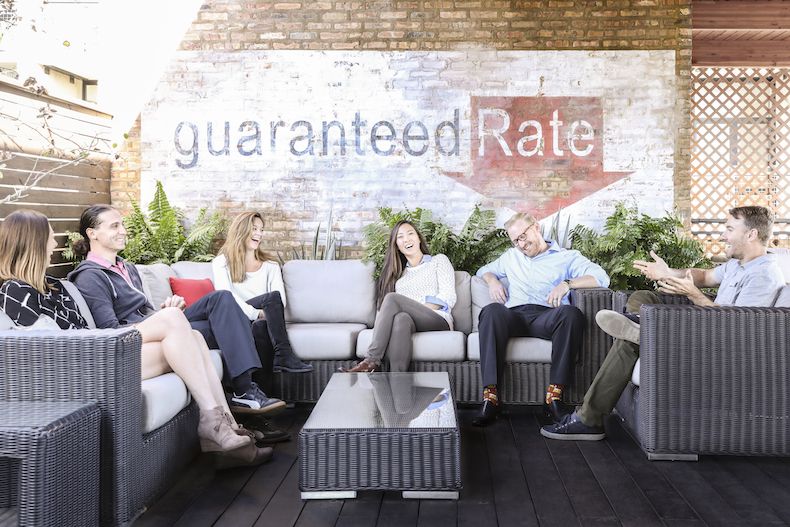 1. Guaranteed Rate, $100M+, December 14
Investors: Thomas H. Lee Partners
Bio: Founded by Victor Ciardelli in 2000, Guaranteed Rate is a tech-driven mortgage provider. Its flagship digital mortgage product brings loan application and approval times down to 30 minutes.
News: According to a statement issued on December 14, Guaranteed Rate will use its investment from Thomas H. Lee to bolster its technology, marketing and recruiting efforts. The company did not disclose exactly how much it raised in the private equity round, but Crain's reported that the investment is "believed to be worth more than $100 million."