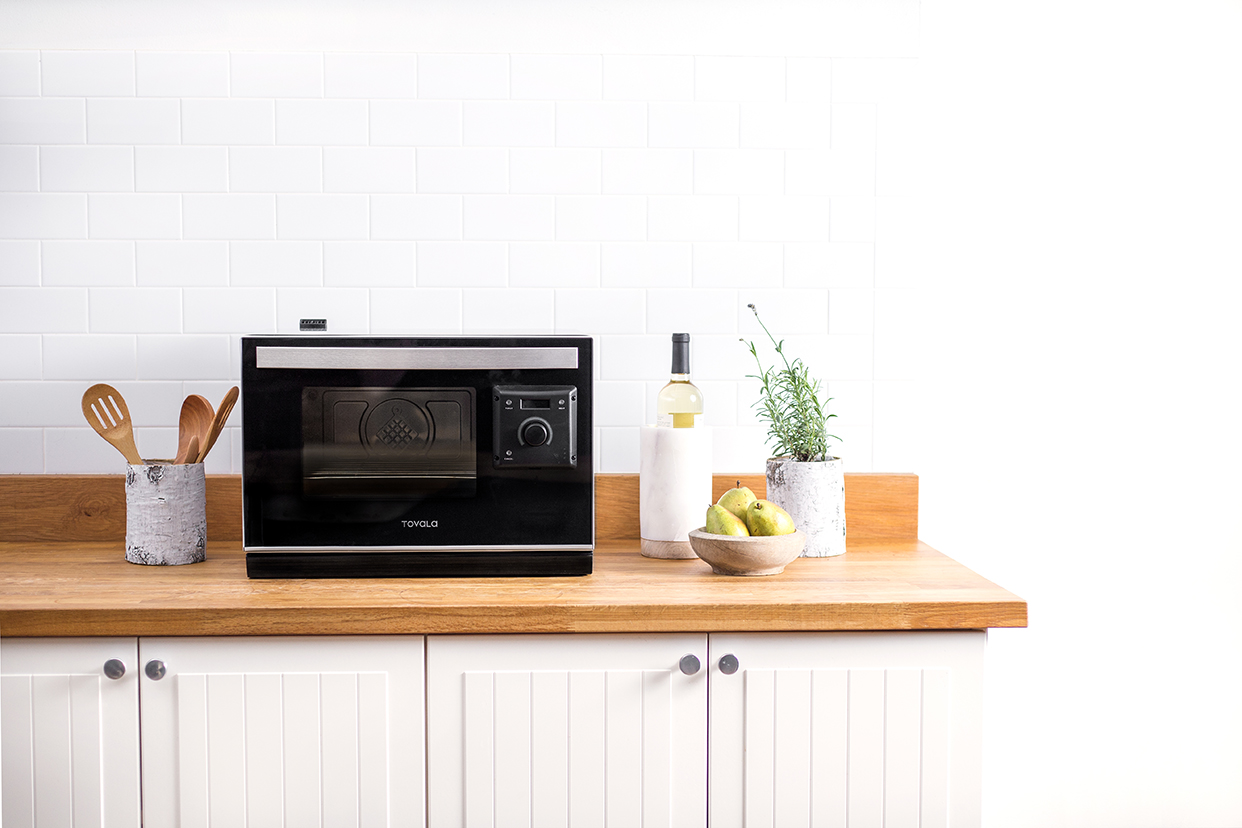 It's been a big year for Tovala. The Y Combinator startup, whose smart oven lets consumers cook dinner by scanning a barcode, shipped its first batch of ovens, launched its delivery service and acquired Chicago food delivery startup Radish in 2017.
Coming in hot with a $9.2 million Series A round of funding, Tovala shows no sign of losing that momentum.
"We have a pretty complex business and, to date, we hadn't raised much money considering what we've accomplished," said founder and CEO David Rabie. "Part of why we've been successful so far is that limited resources force focus, and we don't want to lose that. But we have big ambitions and we want to scale our product to reach a lot more people."
Limited resources force focus, and we don't want to lose that. But we have big ambitions."
Roughly the size of a microwave, Tovala's internet-connected cooking appliance combines steam, baking and broiling to let consumers prepare restaurant-grade meals at home. The startup delivers ready-to-cook dishes through an accompanying service, with recipes programmed into a barcode on the packaging. To prepare a meal, all users do is insert a tray into the oven and scan the barcode on its built-in scanner.
The smart oven can also be controlled with a mobile app, which has pre-programmed recipes for a range of proteins and vegetables.
Tovala will use part of the capital infusion to boost its marketing efforts and target new customer segments. So far, said Rabie, a lot of the company's customers are young families with two working parents. The next step will be to reach those customers' parents and grandparents, he said.
The startup is also opening a distribution facility on the West Coast and hiring across the board for its technology, culinary and operations teams. Tovala currently employs 24 people on its corporate team, not counting employees working in food prep and logistics.
That number might double in the year to come, Rabie said.
On the tech side, Tovala is iterating on its mobile app and beginning to lay the groundwork for the next generation of its appliance.
"It's very early days, but we have a bunch of ideas for things we can improve," said Rabie. "I think we have a winning formula, but we'll be doing minor things that help us appeal to different groups, make it more efficient and make it cheaper."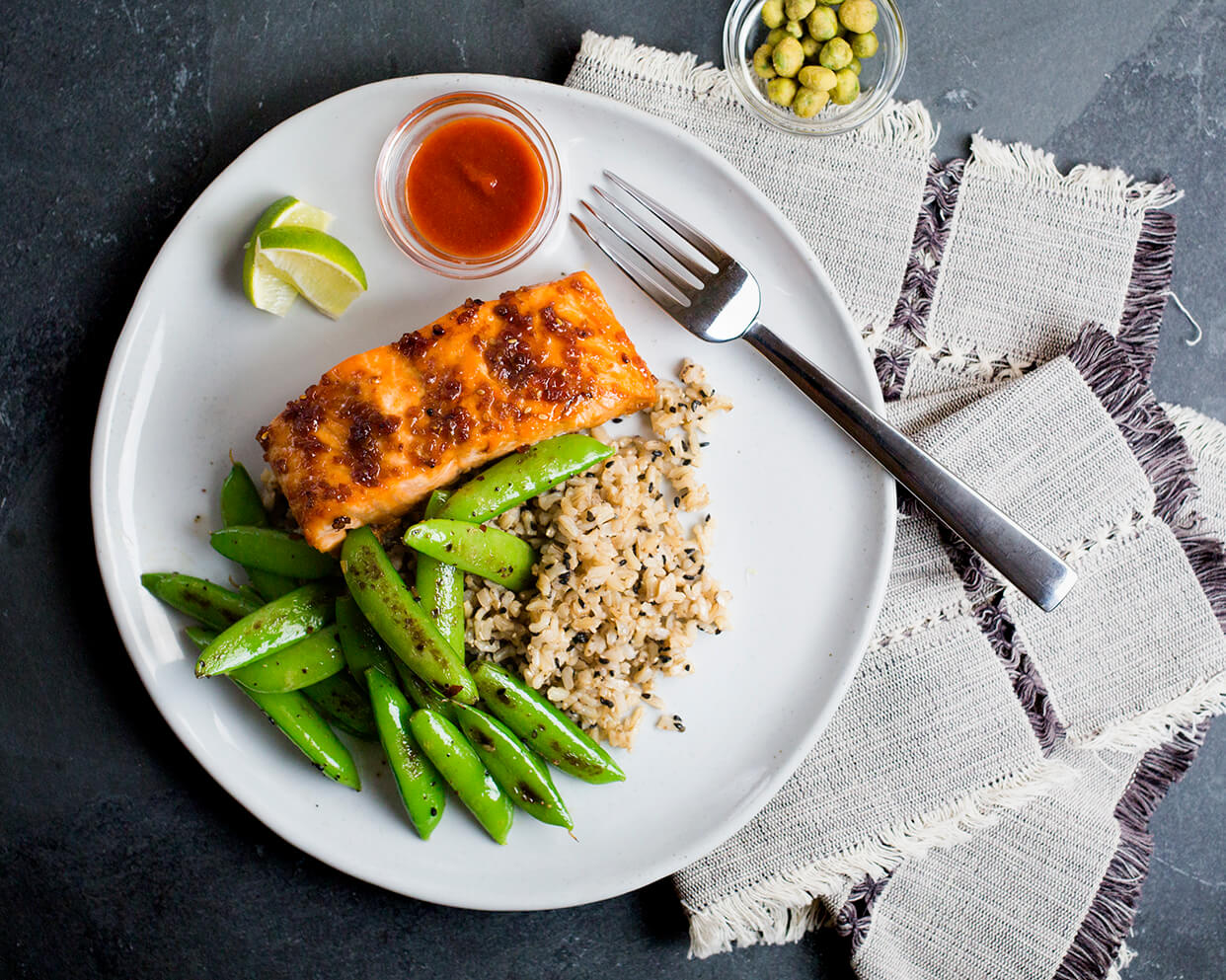 According to a study published in the Harvard Business Review, only 10 percent of consumers love cooking. The remaining 90 percent split evenly between those who hate it and those who don't feel strongly either way. Jason Heltzer, partner at Origin Ventures and an incoming Tovala board member, believes those statistics give Tovala has a leg up over meal kit delivery services like Blue Apron.
"The meal kit segment in the U.S. continues to grow rapidly as consumers try potential solutions, but low retention reveals that 'traditional' meal kits have not solved the consumer pain," said Heltzer in a statement. "The meals still take too long to prep, cook, and then clean up. With Tovala, consumers no longer have to make a choice between quality and convenience."
More than serving as a replacement for home cooking, however, Rabie said his goal is to ensure that when people do cook, it's on their own terms.
"Cooking is something people like to do on their leisure time," said Rabie. "A lot of people use our product for cooking parts of their own elaborate meals. If you want to make salmon, you put it your Tovala, press the salmon button and focus on cooking your grains and making a salad."
Origin Ventures, which specializes in Series A investments, led Tovala's most recent round. Joining Origin were Pritzker Group, Y Combinator, Morningstar founder Joe Mansueto and Chicago restaurateur Larry Levy, among others. Tovala has raised more than $13 million to date.