At many Chicago tech companies, core values are more than just words and phrases designed to inspire and motivate employees. They're guidelines of sorts that shape everything from the way a companies celebrate success to the people they hire and the way products are developed.
We recently spoke to six Chicago tech companies to learn more about their core values, and how these values impact their teams, business and culture.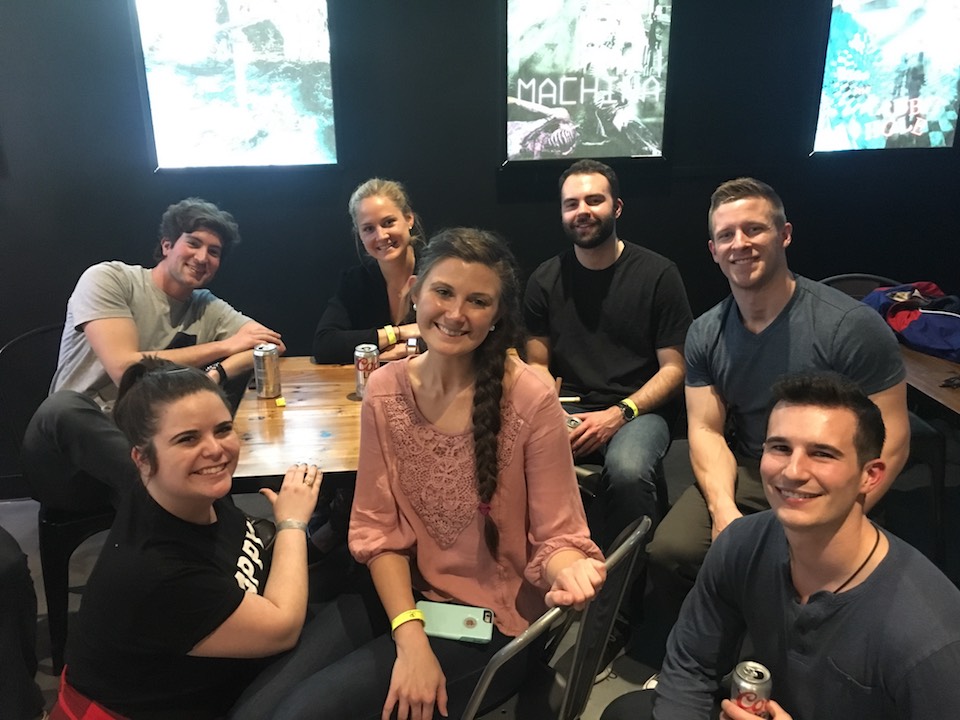 Paro's platform enables companies to hire CPAs, bookkeepers, CFOs and other financial professionals on demand. According to CEO and co-founder Michael Burdick, a ceremony is held each month to honor the employee who best exemplifies the company's values. And yes, there is a trophy awarded.
The values:
Enjoy the journey
Have each other's backs
Do the right thing
Take smart risks
Never settle
Be yourself
Which of these values are the most impactful or unique to Paro?
"Be yourself" and "never settle" are the most unique and impactful. When everyone feels they can bring their whole authentic selves to work every day, we get more perspectives on the table, creativity flourishes, constructive disagreement arises and we end up with better solutions and ideas. Having team members who push themselves and each other outside of their comfort zones, strive to create better experiences for our freelancers and clients, and work to hold each other accountable and build the culture we want together is where never settling comes into play.
How are these values reflected in your company's culture?
Each month, the person who has best exemplified our values gets rewarded with a ceremonial presentation of a multi-tiered hand-crafted values trophy. Before the trophy is passed to the next recipient, the last winner adds something to it so that it continues to grow and reflects the personality and creativity of the team. It's an opportunity to reflect on our values and give credit for living them.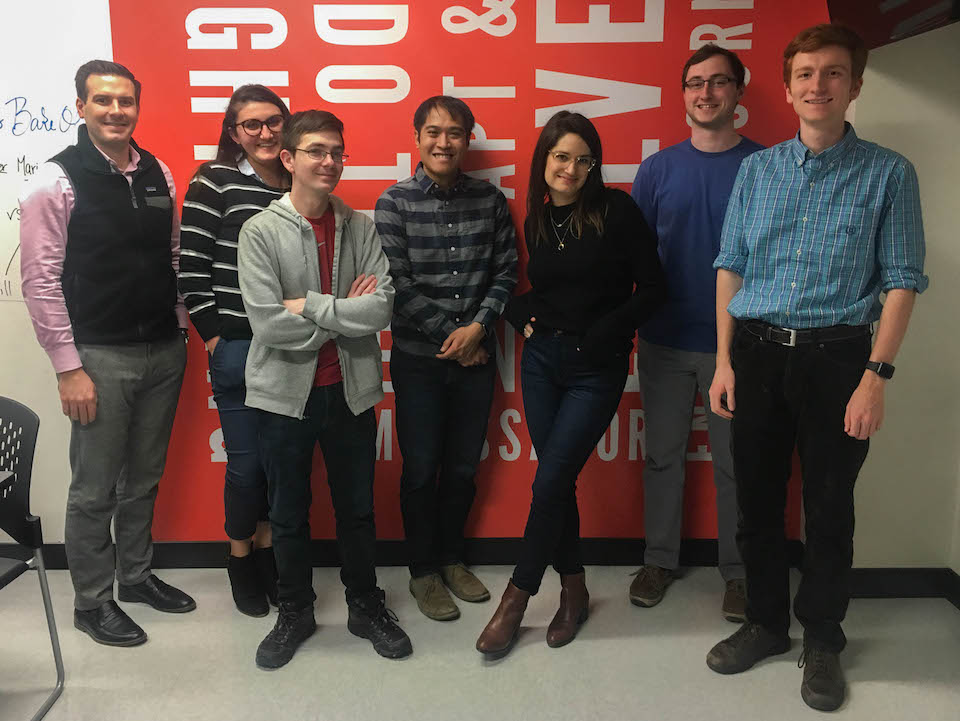 Adage Technologies is a design and development firm that specializes in web and mobile e-commerce and content management system solutions. Of the company's five core values, talent operations manager Victoria Deresz said "enjoy the journey" is the most impactful because it promotes fun and the celebration of success.
The values:
Be an ambassador
Do the right thing
Adapt and evolve
Get it done
Enjoy the journey
Which of these values is the most impactful or unique to Adage?
Enjoy the journey is our most unique — and fun — core value. We believe it's important to support our teammates, celebrate successes and to recognize each other's contributions. This happens in little ways, like our #props Slack channel, and at bigger events like our quarterly launch celebrations where teams demo their work for the company. We take our work seriously but make time for fun with things like monthly happy hours, team lunches, game nights, holiday celebrations and an annual baking tournament.
How are these values reflected in your company's culture?
Adage's values don't just reflect our culture; our culture is built on our shared values. When hiring, we look for people who embody our values, and each person helps to create an environment that's dedicated, collaborative and supportive. Our employees are problem solvers who enjoy helping others succeed. We have integrity in all of our interactions, and deliver what we say we will. We focus on continuous learning through things like book clubs, guru groups, and lunch and learns. We're always trying to do better.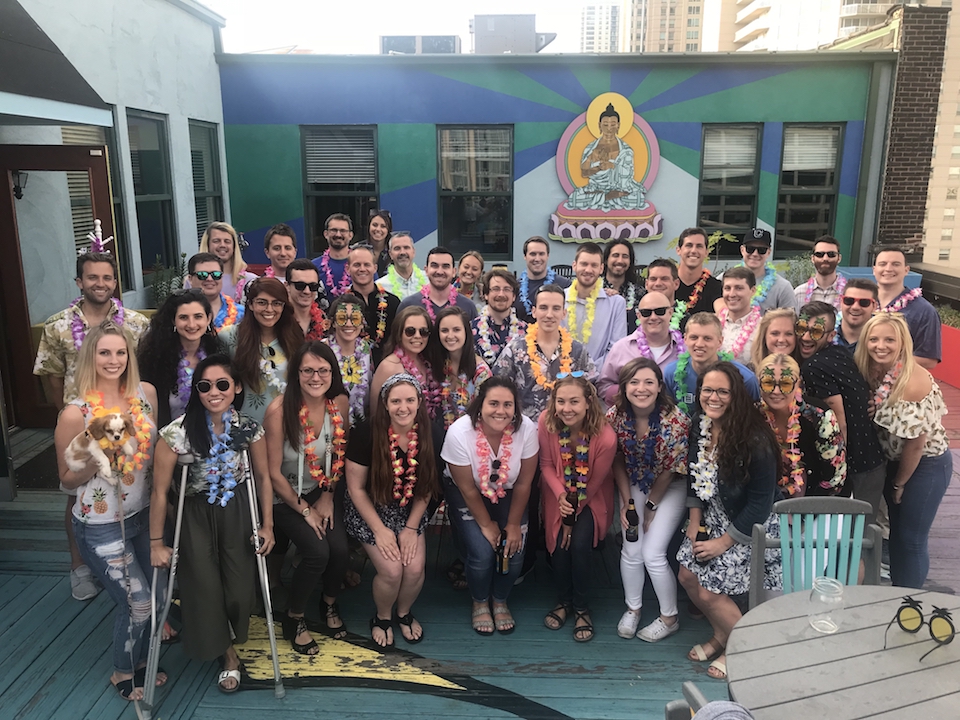 RedShelf helps academic publishers and college campus bookstores digitize their content, and provides a single place for students to purchase and read everything from e-books to e-textbooks and academic papers. CEO Greg Fenton said the company's commitment to improvement, not disruption is its most important value.
The values:
We're here to improve, not disrupt
Never stop growing
Ownership for all
Collaboration at the core
One team, one vision
Which of these values is most impactful or unique to RedShelf?
We're here to improve, not disrupt. We've always grown with the core value of improving society, and, more specifically, the higher education space. We've never thought of ourselves as disruptors. Instead we've listened to and worked alongside players in higher education to help fill a void in the space. This mission has attracted a passionate group of individuals looking to make a direct impact from day one.
How are these values reflected in your company's culture?
It's something special to think that these values were ingrained in the company seven years ago when we were on a shoestring budget and working out of a living room. We collaborate with partners in the higher ed space working to improve education and look for the same quality in employees. One of the reasons for the success of RedShelf throughout the years is the emphasis placed on collaboration, both internally and externally. We've always built tools for our customers through implementing feedback from our partners and working closely with our publishers, universities and users to create meaningful relationships.
We infuse a growth-first mindset from the C-Suite all the way down through management and junior level employees. Employees are given the opportunity to lead and take ownership of projects from the start, and are given stock in the company as part of the benefits package. And the camaraderie in the office is unbeatable. The team always bands together to support each other as they work toward the one common vision.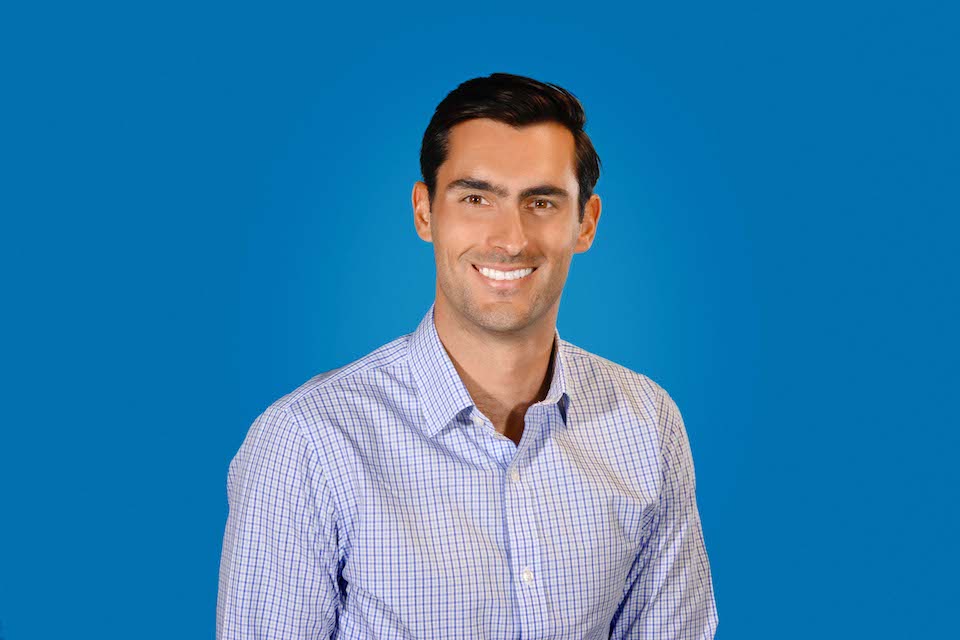 SpotOn provides payment processing and customer engagement solutions that make it easier for brands to connect with shoppers. Its platform offers tools for marketing campaigns, online review management and customer loyalty programs. To President RJ Horsley, "make a difference" is the company's most impactful core value because it helps drive long-term success.
The values:
Exceed expectations
Stay simple and straightforward
Celebrate innovation and collaboration
Remain flexible
Be the easiest part of every customer's day
Do business the right way
Make a difference
Which of these values is the most impactful or unique to SpotOn?
If every employee strives to make a difference day in and day out, we're going to win in the long run. How so? Core to our hiring practices is working with both talented and quality people. We'll do right more often than not if we give people the freedom — and encourage ownership — to make a difference. We'll improve processes, delight our customers, build better products and be fulfilled by our work.
How are these values reflected in your company's culture?
A company's culture isn't something that can be forced or taught. It is something that manifests day in and day out. And it has far-reaching implications. More often than not, it's the difference between everyone enjoying coming to work and just showing up to clock in and out. We truly live our company values, through actions far more than words. That commitment inherently creates the culture we're all proud to be a part of.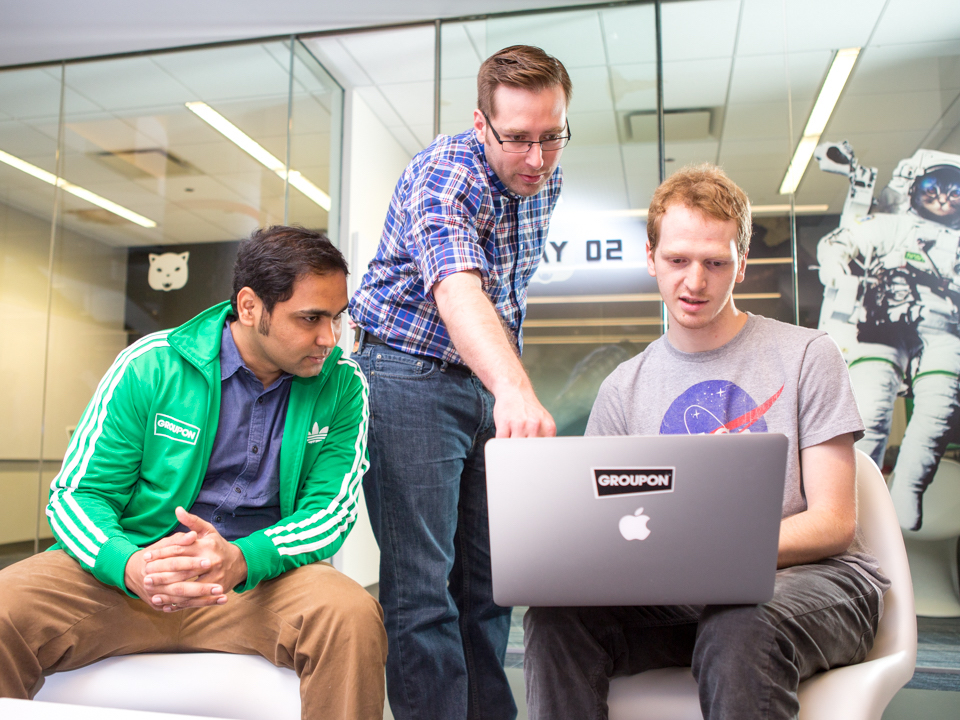 Groupon connects consumers with local merchants and big brands offering discounts on meals, experiences, electronics and much more. Global Head of Employment Brand James Ellis said ownership is one of the company's most important values and the one that makes the biggest impact on individual employees.
The values:
Community
Ownership and performance
Inspiration
Respect, integrity and inclusion
Customers
Which of these values is the most impactful or unique to Groupon?
The two most important are our focus on community and ownership. As a business, we believe in the importance of local businesses as a driving factor of the success of individual communities. When the businesses around you grow, the community thrives.
How are these values reflected in your company's culture?
The thing that differentiates us is our expectation that each employee will act like an owner. Salespeople own their books of business. Product and engineering folks own their product roadmaps. Human resources owns their relationships. Groupon is a big company, but any one individual can own a piece of it.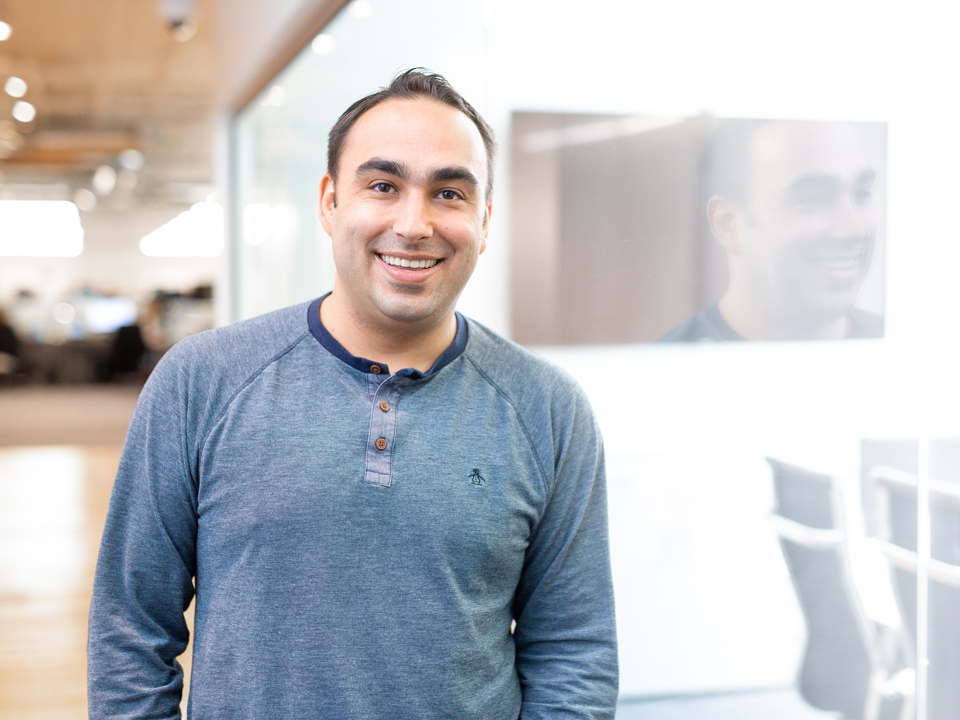 VillageMD helps primary care providers better serve their patients through a mix of technology solutions, analytics and on-the-ground support. VP of Enterprise Architecture Dennis Payonk identified innovation as the core value that most impacts the team.
The values:
Getting stuff done
Innovation
Building relationships
Which of these values is the most impactful or unique to VillageMD?
Innovation is natural, achievable and easier than I would have guessed. I start with one question: How do you do something that is 10 times more effective. Sometimes, that means automating a monthly task into a neat Python script. Other times, I look to non-programmers for ways I could give them another day every month to go and work on more impactful activities.
I'm not an expert in identifying high-risk patients, but my colleagues are. I can take that knowledge, gather the data they need and then deliver that to them so they can go engage with those high-risk patients. One of the secrets to innovating is being elbow to elbow and engaging with the people "in the arena." By being right next to them, I see their actual problems and can make a very real impact quickly. If I think the work is beneath me, I never see the trees through the forest. And, most importantly, you have to continue to come back to your vision periodically. If you don't have the vision to come back to, it's really hard to persevere.