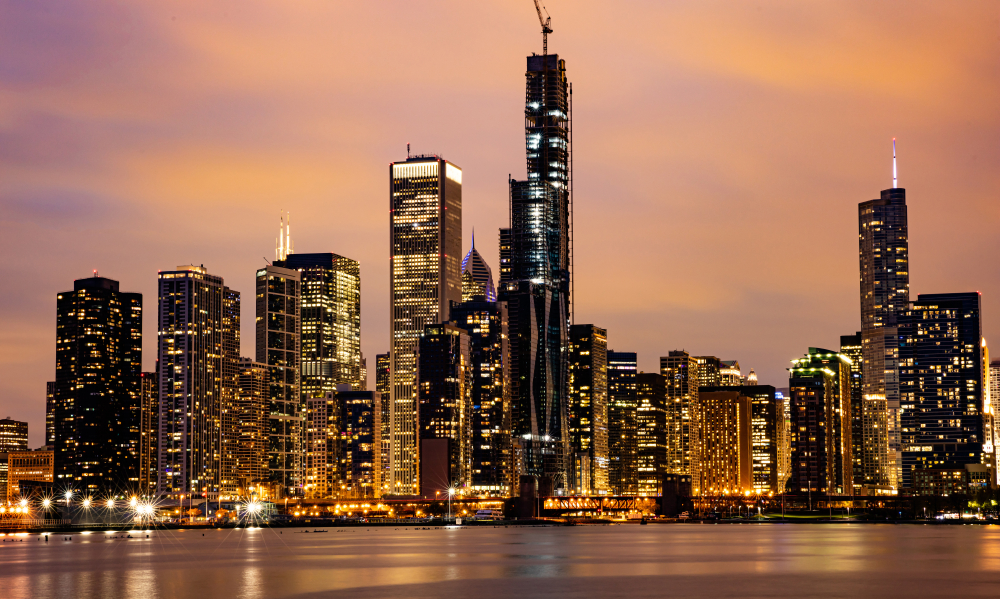 This month, the five biggest funding rounds in Chicago's tech scene pulled in a combined total of $146 million. This marks the city's strongest month of tech funding since March. Topping the list was renewable energy startup LanzaTech. Continue reading below for the details on all of June's top funding rounds in Chicago tech.
#5. $15 million, June 11
The data analytics startup built a platform meant for organizations with terabytes, petabytes or exabytes of data. The new funding is an extension of its $10 million round in 2018. It'll use the money for product development and new hires.
#4. $20 million, June 1
Its meal delivery service includes a $200 smart oven meant to bake its pre-packaged meals. Finistere Ventures led the Series B. It plans to use the fresh funds for hiring and marketing.
#3. $28 million, June 15
The company analyzes hospital, state and discount drug claims to make sure they're compliant. Bain Capital led the Series B round. It plans to use the funding to develop AI that identifies discounts.
#2. $33 million, June 9
The startup created an all-in-one financial management tool. Prior to this Series B, it had only raised $21.5 million in outside capital since its founding in 2015. It will use the new cash to fuel its growth.
#1. $50 million, June 3
Suncor Energy, Mitsui & Co. and All Nippon Airways provided the investment. It aims to build a biorefinery plant in Soperton, Georgia, to produce sustainable aviation fuel. LanzaTech was founded in 2005.