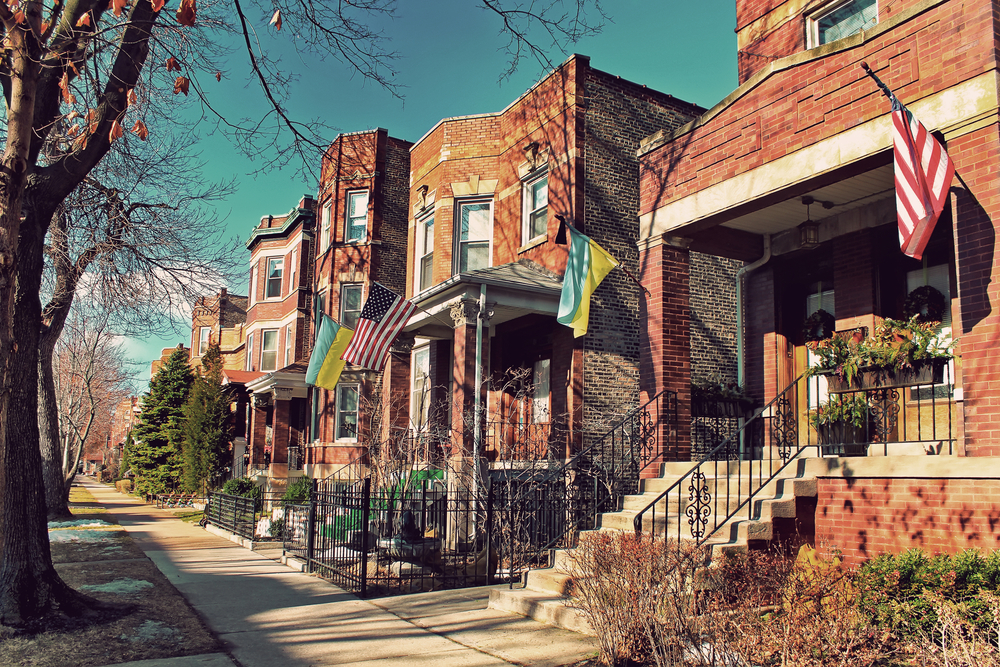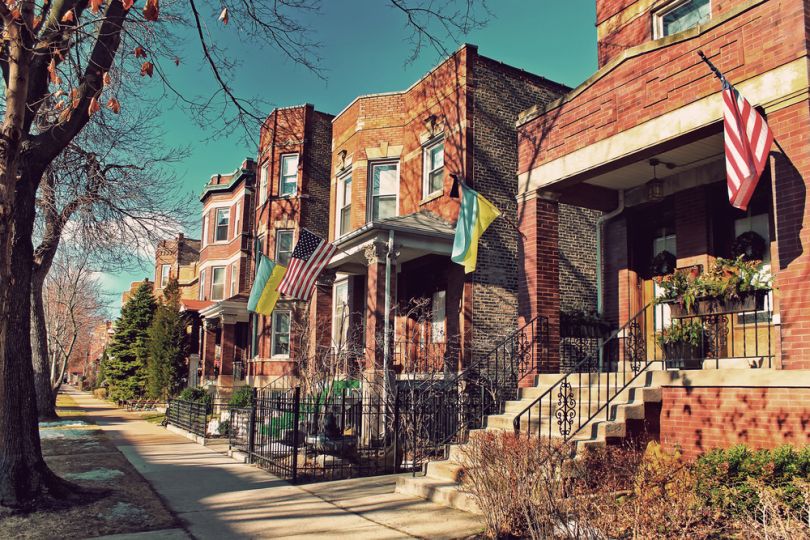 In August, the top five tech funding rounds in Chicago brought in a combined total of $133.5 million. The biggest round last month was raised by Keeper, a security company that helps protect passwords. Read on for the details on each of this month's biggest rounds for Chicago tech companies.
#5. $10 million, August 20
Its goal is to give expert advice to their users on big-ticket purchases like cars, homes and more. Next Coast Ventures led the Series A. The company also just launched its mobile app.
#4. $12.5 million, August 24
The funding round brought its total raised to over $20 million. With the new investment, the company plans to further its 3D printing technology and launch its first commercial printers. Its previous round was used to 3D print personal protective equipment for hospital workers, first responders and more.
#3. $16 million, August 12
Its software helps monitor driver safety and operational compliance to help reduce insurance costs and accidents. 8VC and Munich Re Ventures led the Series A. With the funds, the company plans to insure truck drivers in new markets, build out its team and work on product development.
#2. $35 million, August 13
Its platform sells home insurance directly to consumers. Commerce Ventures led the Series B round. This brought its total funding raised to $86 million. The company is planning to hire another 100 people by this time next year.
#1. $60 million, August 17
Keeper Security led the pack this month with an investment from Insight Partners. The company built a cybersecurity platform specifically to protect passwords. Over the past year it has seen a lot of growth, adding 120 new employees.