Chicago VC LongJump Just Announced Investments in These 4 Startups
The firm prioritizes investing in underrepresented startup founders to diversify Chicago's tech ecosystem.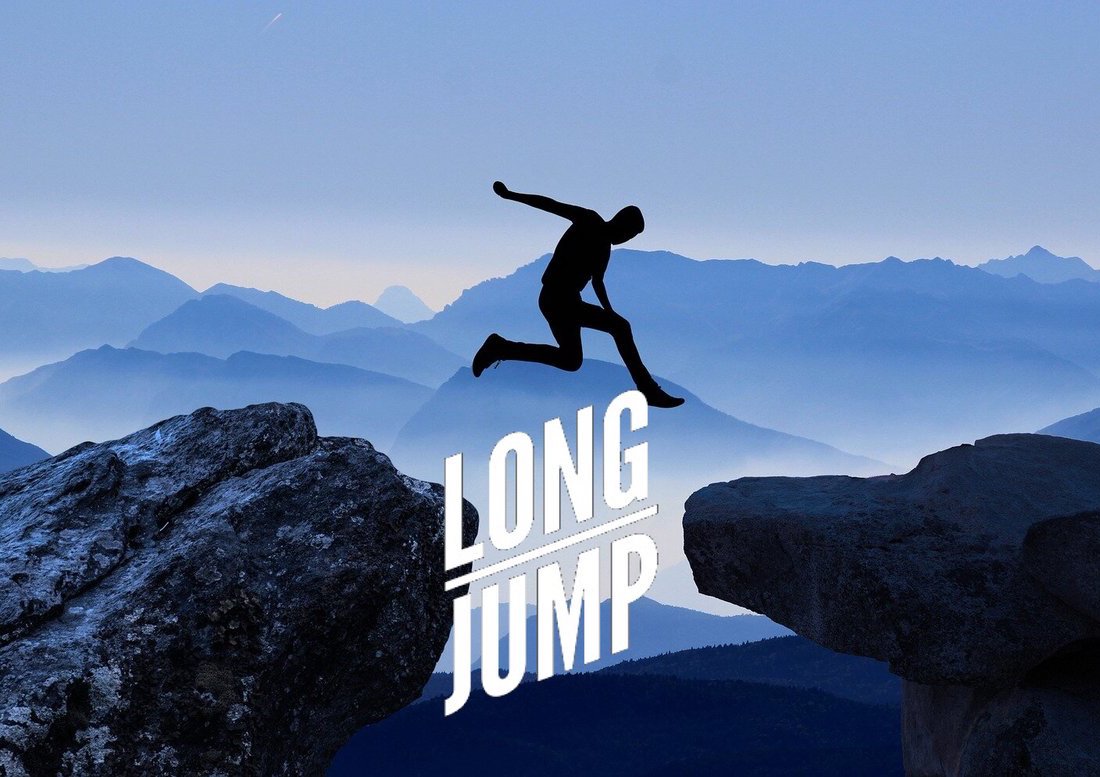 Tech has a bad reputation for its lack of diversity. While many companies choose to look internally in order to solve this problem within their own organization, the responsibility to do better also falls on the shoulders of venture capital firms and the organizations that invest in new tech startups. These firms have the power to help change the entire tech startup ecosystem. And luckily, one Chicago VC is doing just that.
LongJump formed in order to provide funding, support and community to startups with diverse ideas that are led by diverse founders. The firm closed its inaugural fund back in March, but now it's ready to announce which startups received its first checks.
On Wednesday, LongJump announced that it invested in the following four companies:
By being part of LongJump's first cohort, these four startups will receive $100,000 each, as well as access to the firms network of general and limited partners. These partners include some of Chicago's most noteworthy tech entrepreneurs, including Rheaply CEO Garry Cooper, Cameo CEO Steven Galanis, tastytrade co-CEO Kristi Ross and over 100 others. (Disclosure: Built In CEO Maria Katris is also a LongJump limited partner.)
LongJump only invests in companies that are tech-focused, based in Chicago and have at least one founder from an underrepresented community. On top of this, what makes LongJump truly unique is its willingness to provide the very first investment that a startup receives. This is important because many VCs are unwilling to take chances on diverse founders if they haven't already proved themselves to other VCs, which creates a high barrier for entry.
Rheaply CEO Garry Cooper, who is also a general partner of LongJump, previously told Built In what this was like as a Black founder.
"I'm an African American, and I had never been a technologist or founder before. Rheaply is my first company. And I remember it took me nine-and-a-half months to raise about $180,000 and start the company," Cooper told Built In. "I had a Ph.D., and I was working at Ernst & Young, and I had a network. And I still struggled to do that. I can't imagine what it's like for folks who have less of a network, who are either the same or more qualified to start a company in Chicago, who look like me, to do so."
Cooper and LongJump's other general partners all see this problem with the VC community, so they're actively working to give more people chances to launch their startups. Diverse founders who want LongJump's support can apply directly on the firm's website. LongJump is currently accepting applications through the end of October.